Streaking Badgers get the best of Lake Havasu, gain ground in section
Prep Girls Tennis

By
Aaron Valdez
|
valaaron_94
Originally Published: April 8, 2019 10:14 p.m.
PRESCOTT —Prescott's final non-section match of the season came in a 6-3 trouncing of Lake Havasu at home as the Badgers extended their win streak to six games.
The No. 9 Knights were coming into Monday's joust red hot, taking 10 of the first 11 matches of the season.
Photo Gallery
Prescott vs Lake Havasu Tennis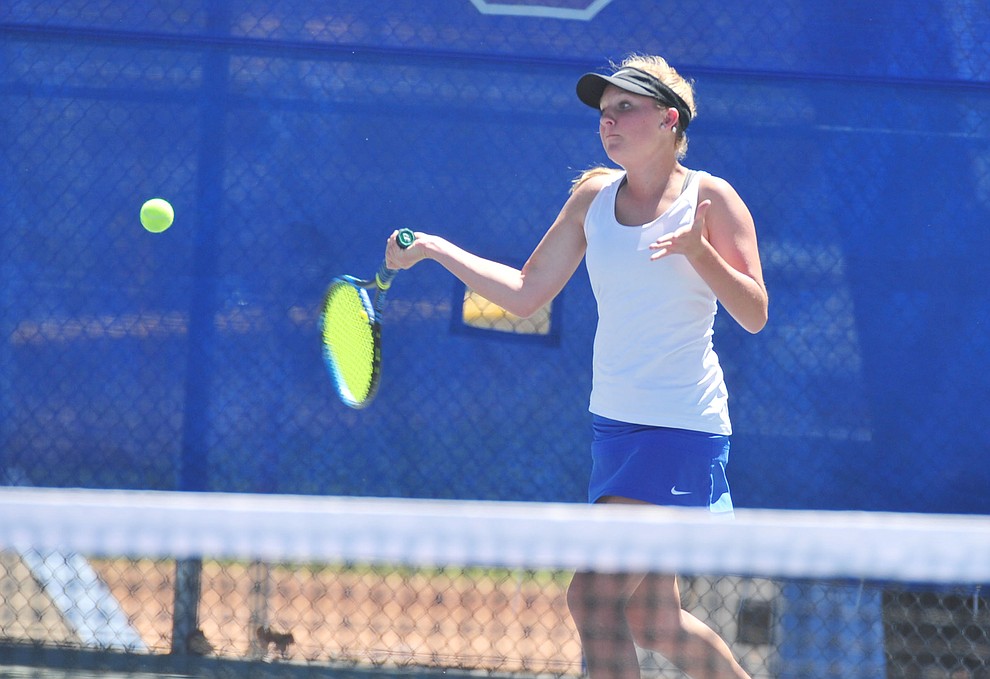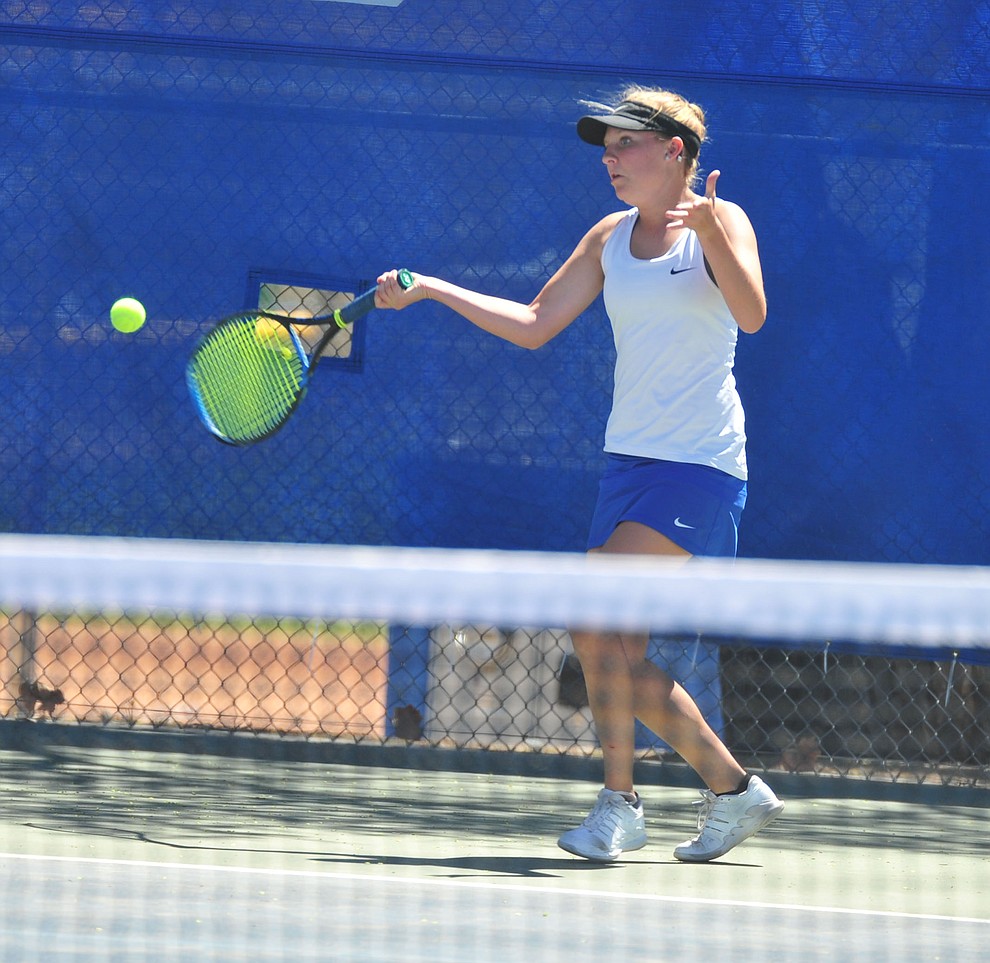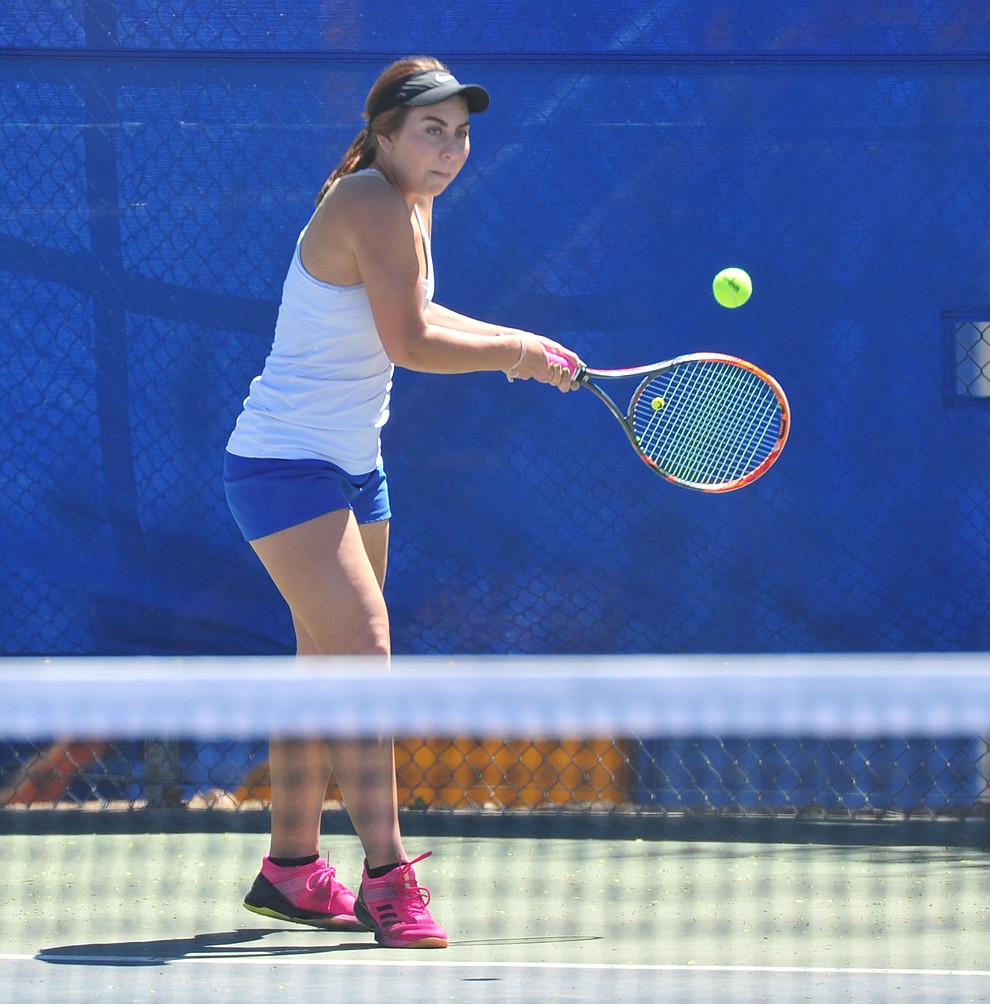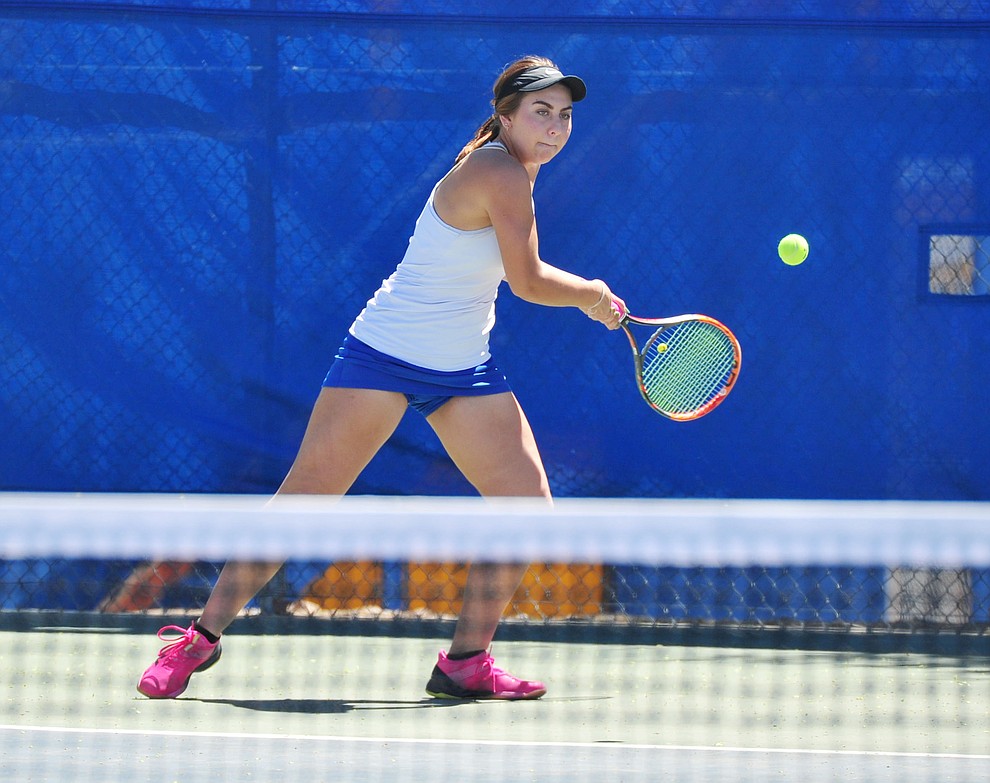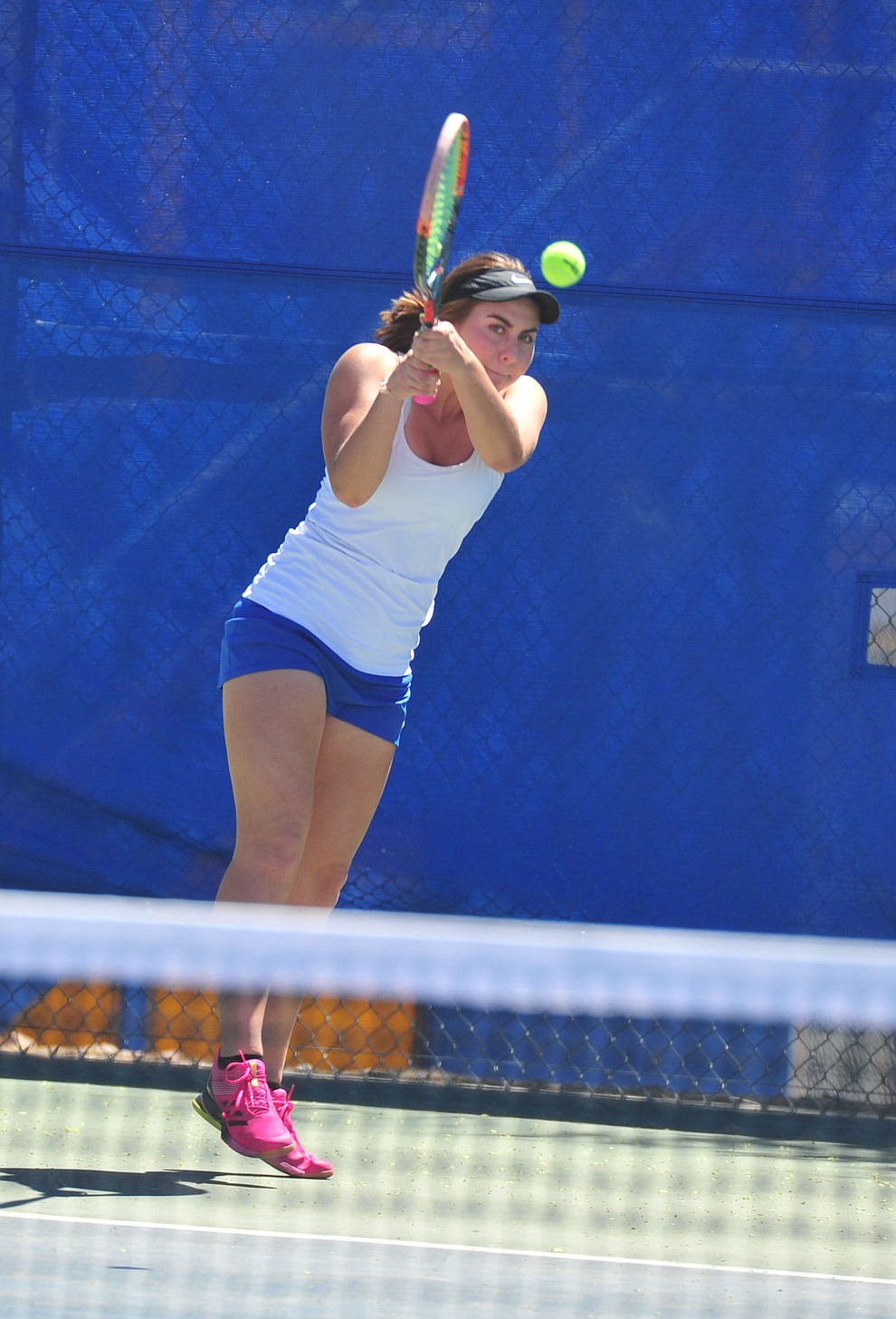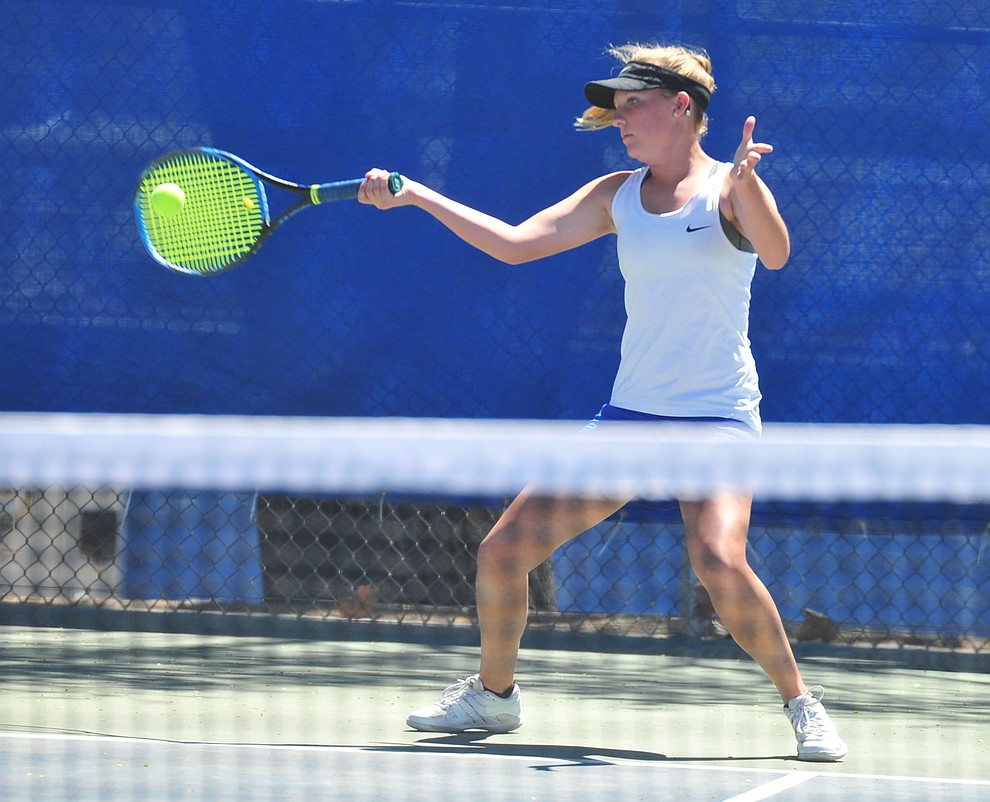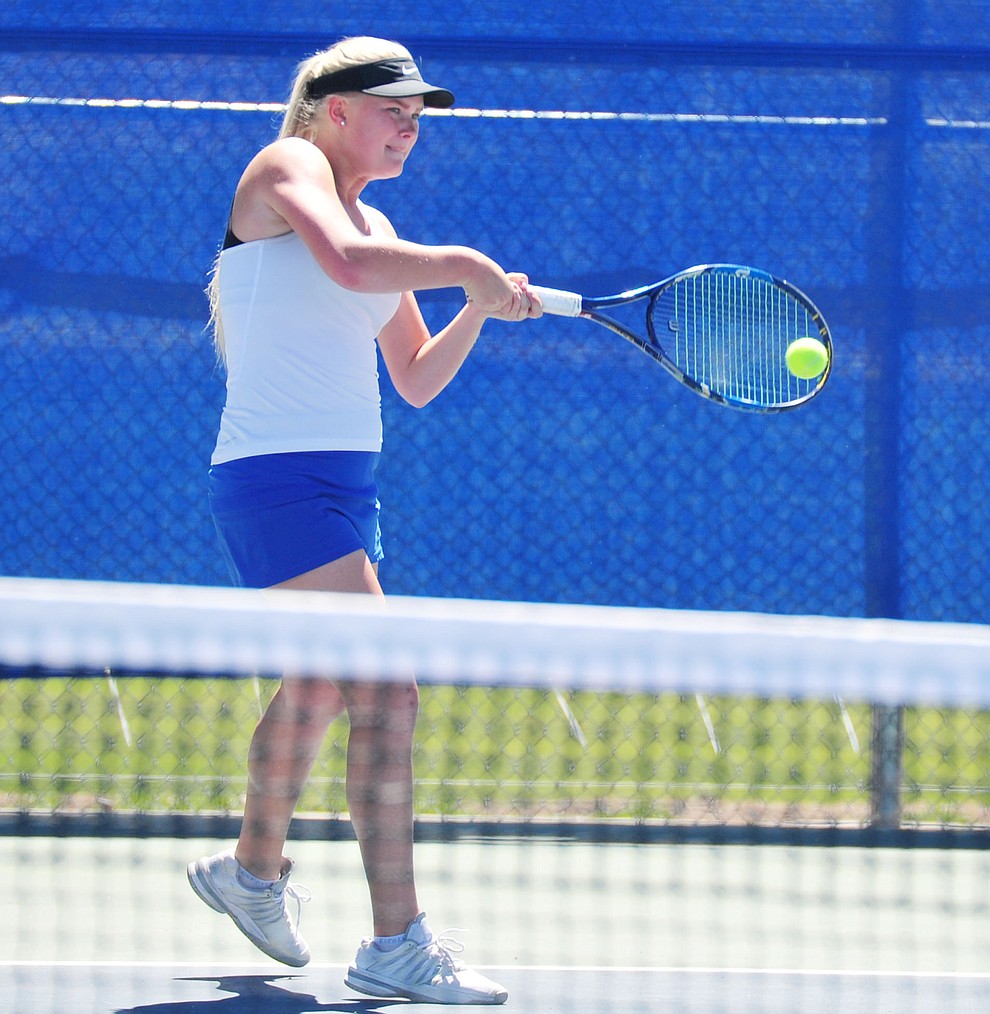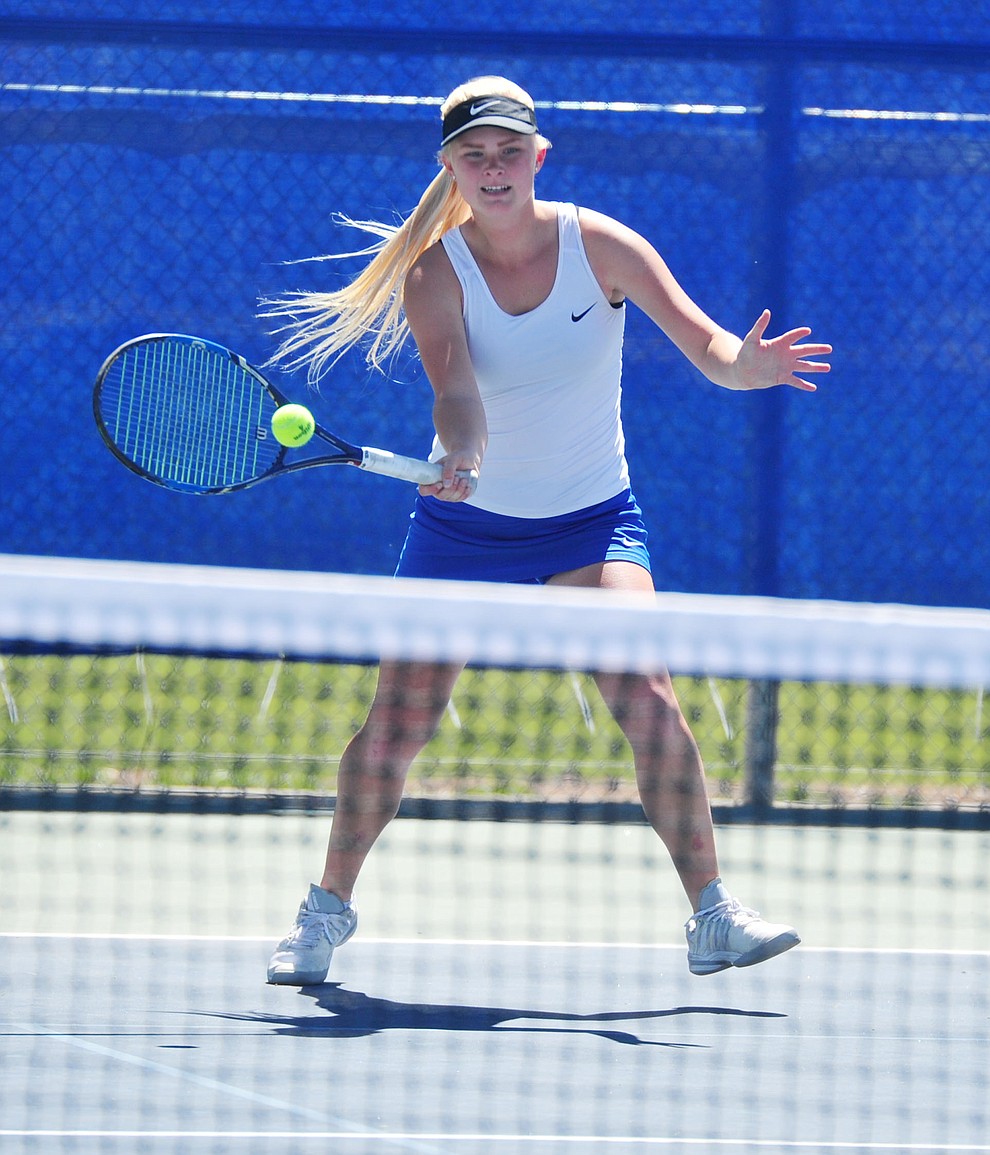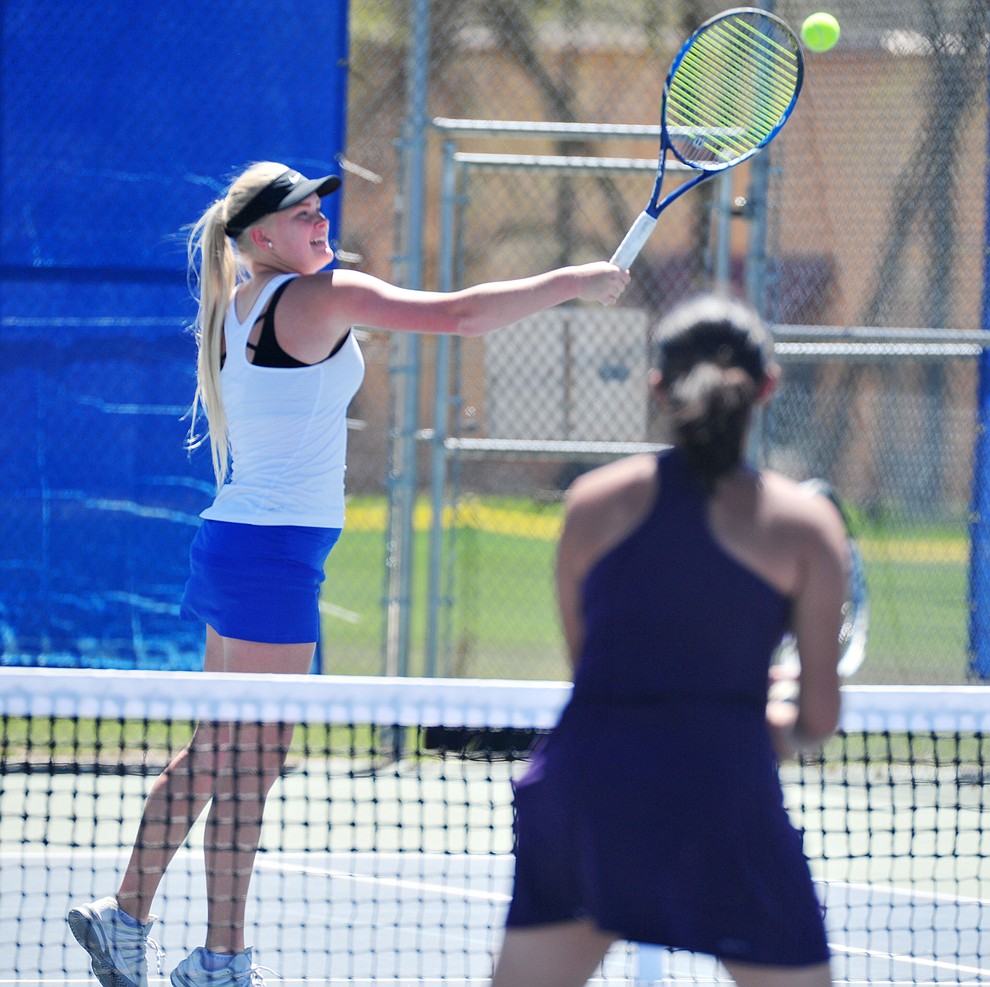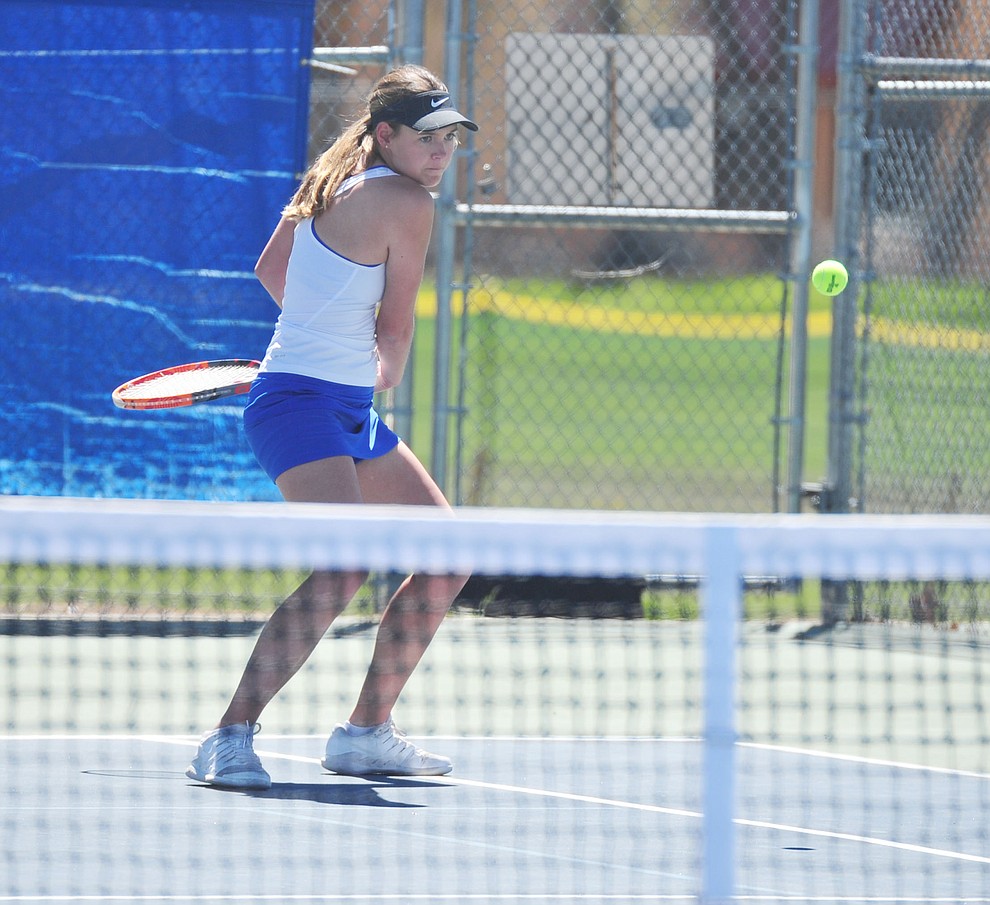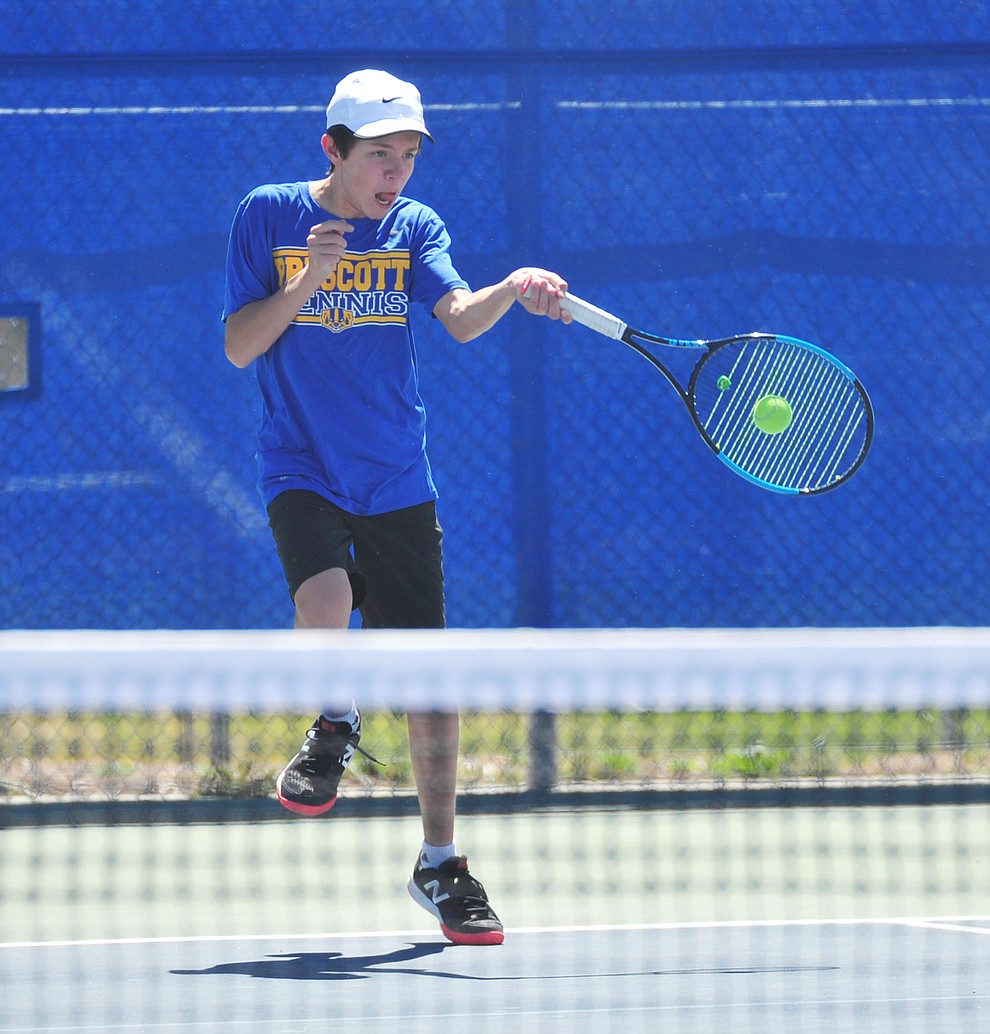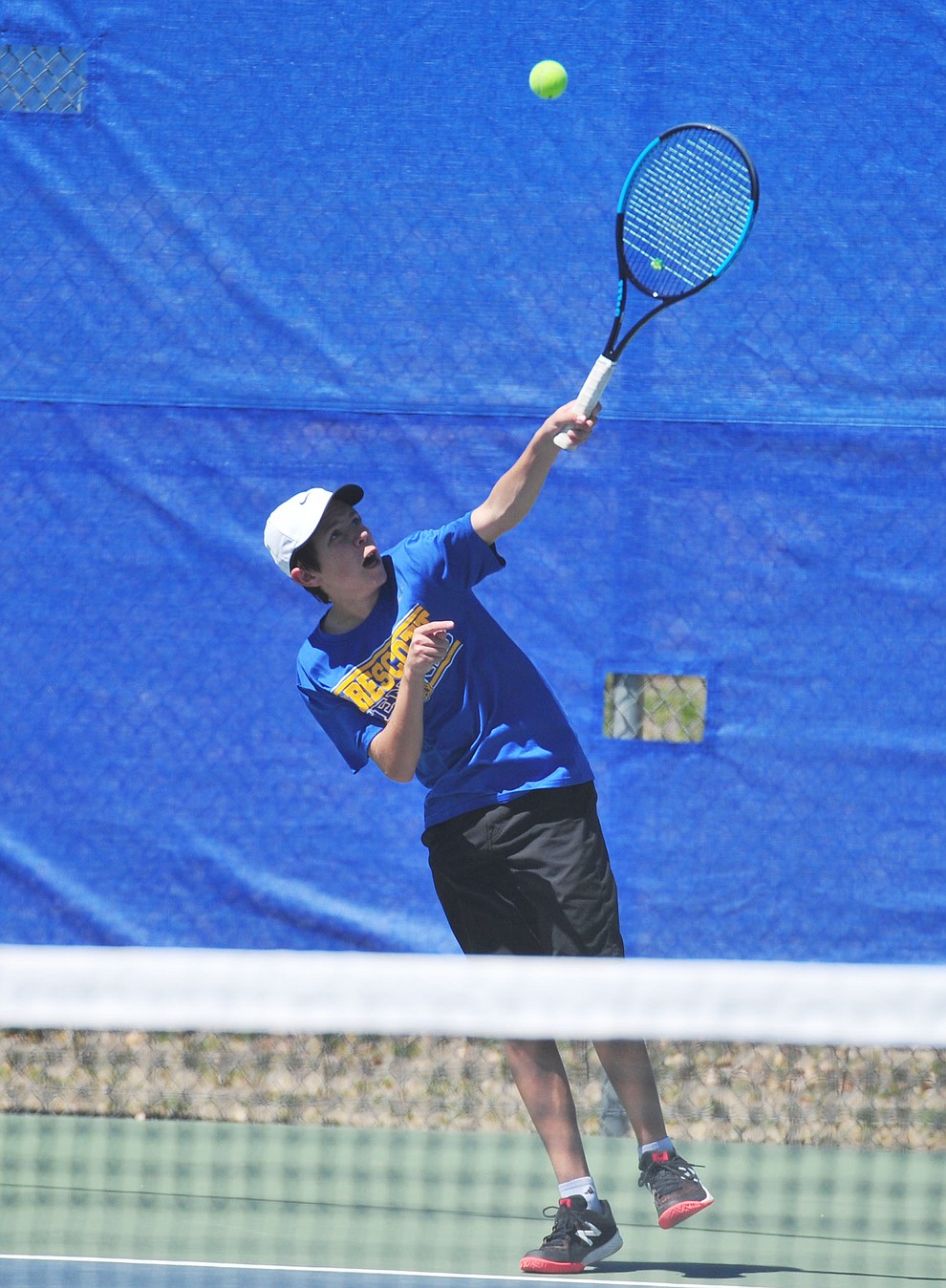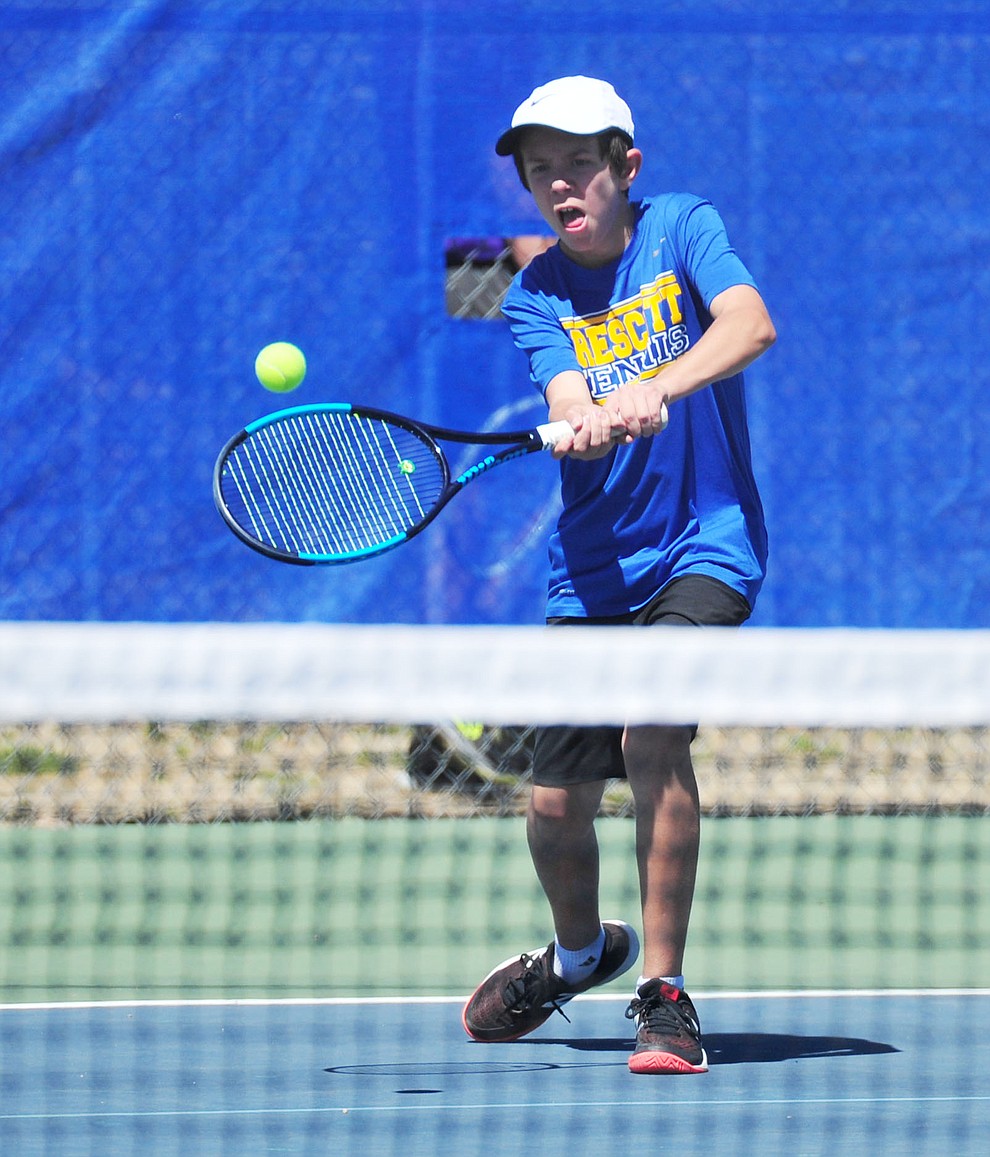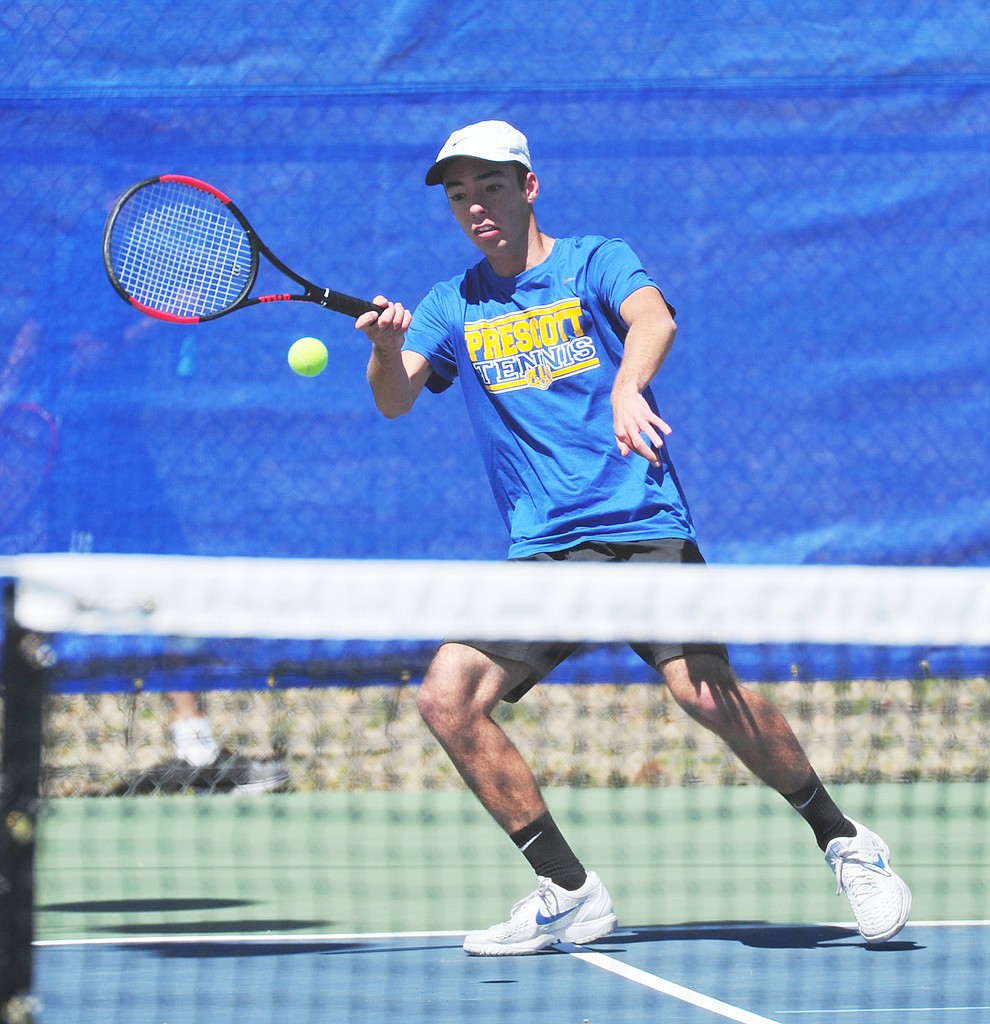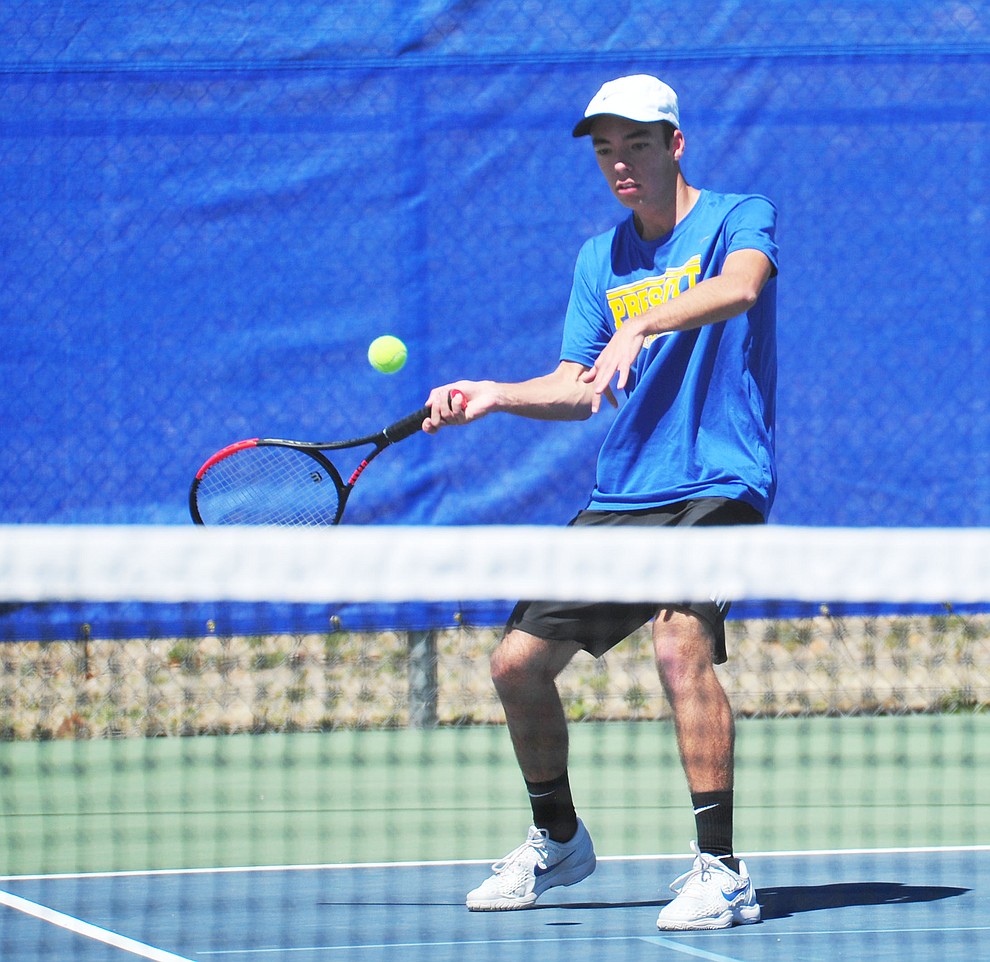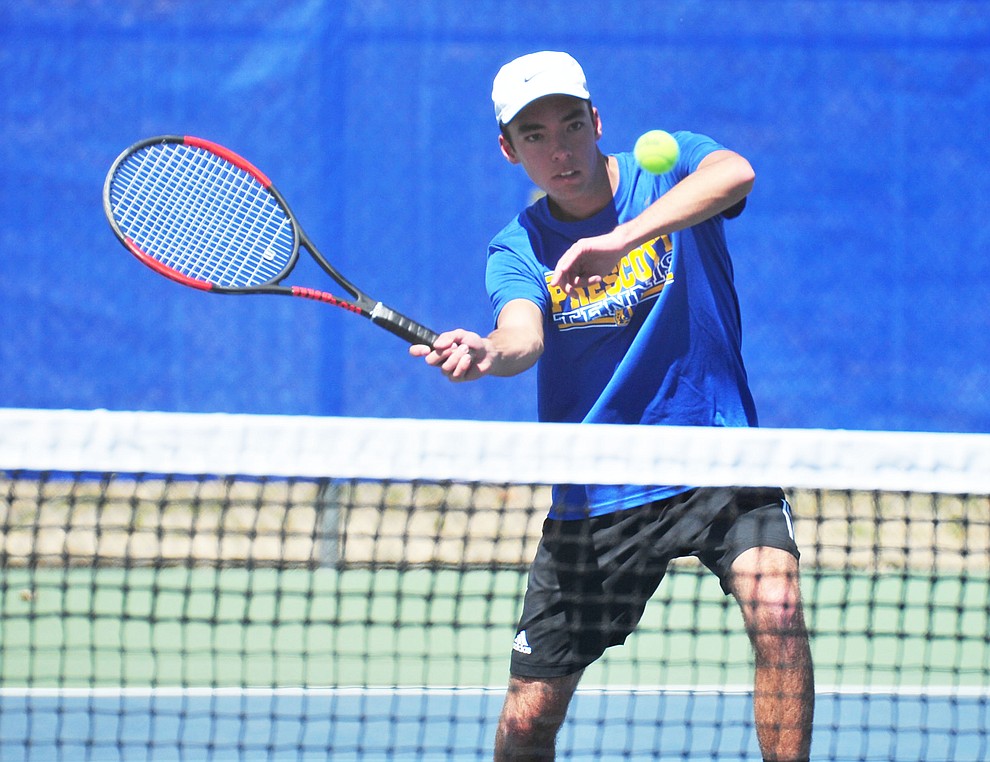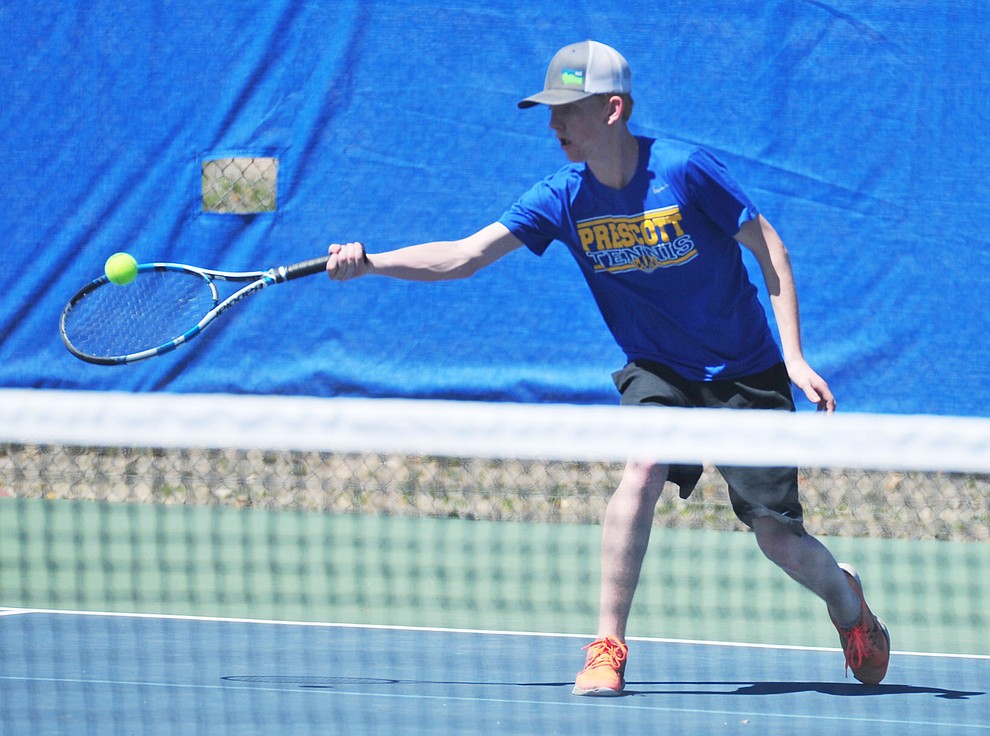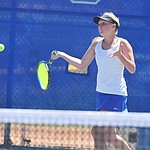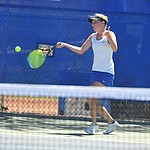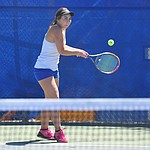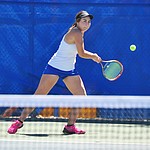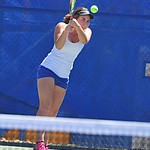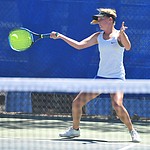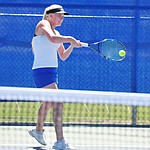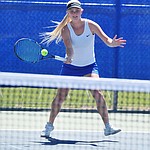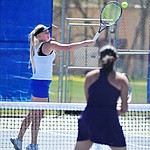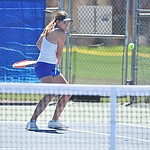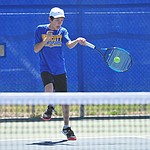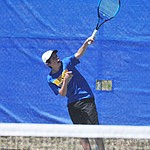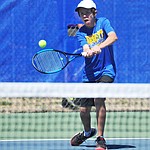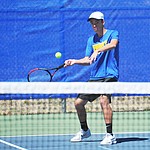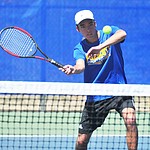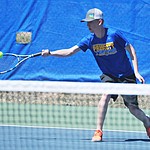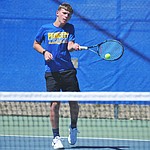 However, the Badgers, who hold the No. 3 spot in the Division II rankings, were not to be outdone despite this being the team's most narrow margin of victory this year.
"Having (Lake Havasu) on the schedule was interesting because we didn't know anything about them but they did sit high in the rankings," said Prescott coach Sterling Fetty. "We showed on paper that we were stronger but it was closer than I expected it to be today and it was a very important win because we would've dropped big time if we lost."
Prescott first gained an edge in doubles play when No. 2 Sierra McDonald and No. 4 Abby Stoecker cruised to an 8-1 win over Lake Havasu duo of Athena Ganas and Tatum Liska. No. 1 Ava Andrews and No. 3 Heidi Madsen then secured the doubles point with a tight 9-8 victory over Kovina Savita and Jayda Chauhan while No. 6 Riley Smith and Ellie Fenderson fell 8-5 to Hannah Jackson and Shivangi Bhakta.
The Badgers locked it up in singles action as their Top 3 seeds in Andrews (6-0, 6-2), McDonald (6-1, 6-2) and Madsen (6-3, 6-2) all earned a win. Smith also took her match by a 6-4 margin while Stoecker and No. 5 Geneva Raber came up short by scores of 6-3, 6-3 and 6-1, 6-2, respectively.
Lake Havasu put up a tough battle but the Badgers managed to make big plays when the team needed it most, which turned the tides heavily in their favor.
"When everyone is doing well, there is this positive energy that you can kind of take from when cheering them on and then taking that into your game," Madsen said of the impact of a teammate's performance.
UP NEXT
With three all-important Section II matches still left on the schedule, Prescott (10-1, 4-1 Section II) will aim to continue its tear through the end of the season as the next game will be on the road against Flagstaff (6-5, 2-3 Section II) on Tuesday.
The third-place Badgers still trail Notre Dame Prep (9-0, 4-0 Section II) and Cactus Shadows (10-1, 5-1 Section II) in the standings.
Aaron Valdez is a sports reporter for The Daily Courier of Prescott News Network. Follow him on Twitter at @Valaaron_94. Email avaldez@prescottaz.com or call 928-445-3333, ext. 2031.
More like this story
SUBMIT FEEDBACK
Click Below to: