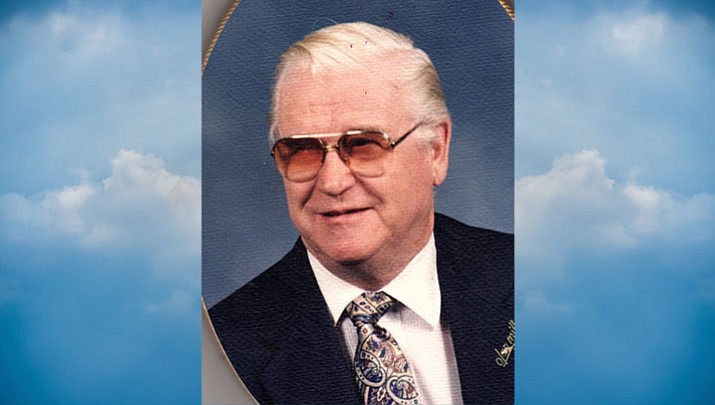 Originally Published: June 29, 2018 6 a.m.
Lawrence D. Jones, 90, from Prescott Valley, Arizona, passed away on June 24, 2018. He was born 1928, in Cloquet, Minnesota.
Services will be held at 10 a.m. Saturday, June 30, 2018, at the Mingus View Presbyterian Church, 8340 E. Leigh Drive, Prescott Valley, Arizona.
Arrangements entrusted to Sunrise Funeral Home.
Information provided by survivors.