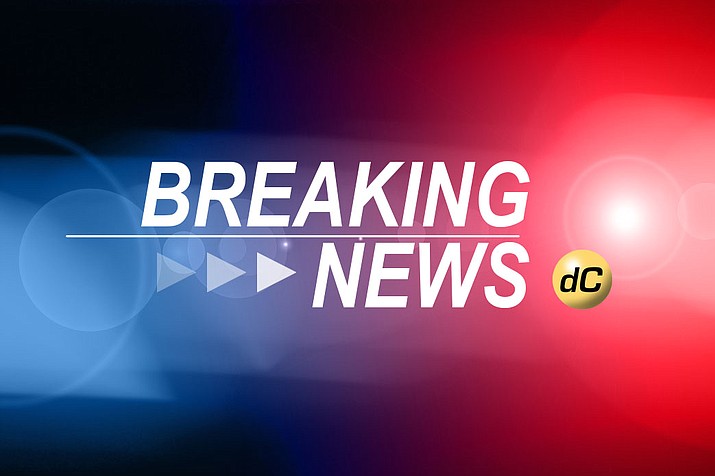 Originally Published: January 23, 2018 4:47 p.m.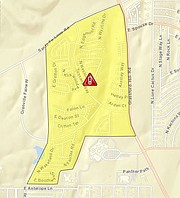 UniSource Energy Services (UES) field crews will be working through the night to restore natural gas service to about 800 Prescott Valley customers within the Granville community.
The outage began around 9:40 a.m. on Tuesday, Jan. 23, when a third-party work crew damaged an underground gas line.
After repairing the damaged gas line, UES crews shut off the meters serving each affected home and began taking steps Tuesday afternoon to ensure that service can safely be restored.

Once that work is complete, crews will begin visiting homes individually to restore service. Some customers may remain out of service overnight and into Wednesday, Jan. 24, as crews make their way from house to house.
Residents must be at home to allow employees to restore gas service, perform safety checks and relight appliances like furnaces, water heaters and ranges. Customers should not attempt to restore service or relight pilot lights themselves. If customers are away or do not respond when UES crews arrive, a door tag will be left encouraging them to contact UES to arrange service restoration at a later time.
With temperatures expected to dip below freezing tonight, affected residents who may be vulnerable to cold weather should consider making alternate overnight arrangements. The American Red Cross plans to open a warming station beginning at about 7:30 p.m. in the cafeteria building at the Humboldt School District Office, 6411 Roberts Road in Prescott Valley.
Affected customers who have questions or concerns can contact UES' Customer Care line at 1-877-837-4968. Restoration updates will be posted online at uesaz.com.
"We're doing everything possible to safely restore service as quickly as possible to the residents affected by this outage," said Martin Anaya, Director of UES Gas Operations.
Dozens of employees from UES offices across the state – including Flagstaff, Kingman, Lake Havasu City, Nogales and Cottonwood – are responding to Prescott Valley to assist local employees with restoration efforts, Anaya said.
Information provided by UniSource Energy Services