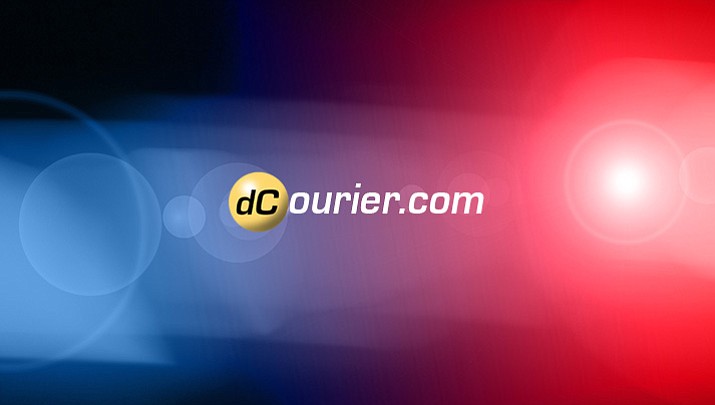 Originally Published: January 21, 2018 6:18 p.m.
Updated as of Monday, January 22, 2018 6 AM
Three men became involved in a shootout in Chino Valley Saturday night that left one man dead, according to a news release from Yavapai County Sheriff's Office.
According to an initial investigation, YCSO says this is what happened:
Just before 8:45 p.m. Saturday a 59-year-old man drove his pickup onto a private property at the 4100 block of W. Varmint Road and apparently became stuck in the middle of a garden area. The resident of the home and another man, both 48 years old, approached to check on the driver.
As they did, they claim the man in the truck fired at least one shot. The two men were both armed and returned fire, shooting the driver and killing him.
There is no indication that the parties knew each other.
YCSO deputies were dispatched to the residence, responding to a shots fired call. When they arrived they discovered the man inside the truck was suffering from a gunshot wound. Emergency Medical Services personnel confirmed the man was dead.
Detectives from the Criminal Investigations Bureau arrived and interviewed the two involved males and witnesses for several hours. A search warrant was obtained for the property and served Sunday morning for evidence gathering purposes.
Based on statements of the two involved males, witnesses and an evaluation of evidence so far, YCSO officials believe self-defense was a factor, so no arrests have been made.
The identity of the deceased is being withheld until his family is notified.
More information is expected to be released on Monday.
More like this story