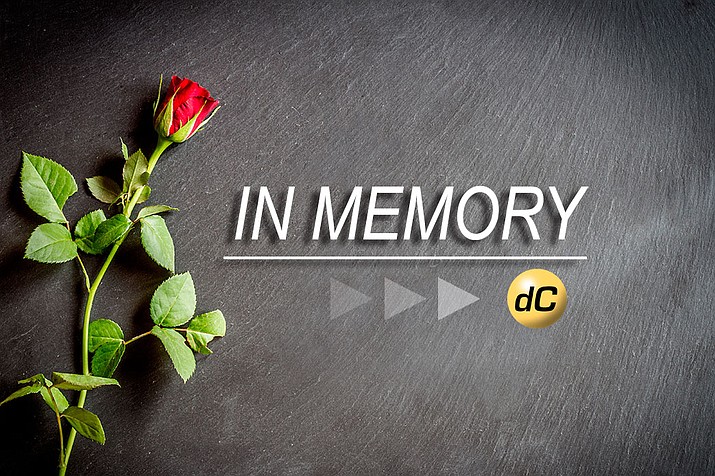 Originally Published: February 25, 2018 5:56 a.m.
Lee Caseldine Boysen, 83, of Prescott Valley, Arizona, passed away Feb. 19, 2018. She was born Aug. 28, 1934, in Georgetown, Kentucky, to parents, Harry and Myrtie Caseldine. Memorial services will be taking place at a later date.
Arrangements entrusted to Sunrise Funeral Home.
More like this story