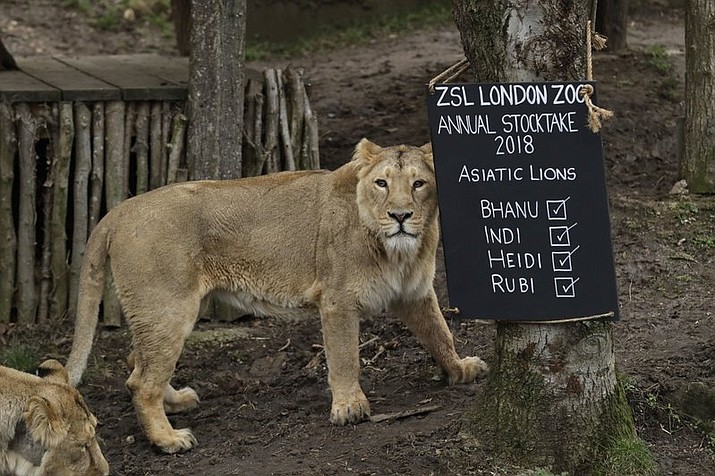 Originally Published: February 9, 2018 6 a.m.
Photo Gallery
Zoo Animals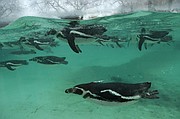 LONDON (AP) — Gibbons Jimmy and Yoda, Max the Eurasian eagle owl and Bhanu the lion have stood up to be counted as London Zoo conducts its annual audit of creatures big and small.
Zookeepers tallied 19,289 animals in the annual count of every mammal, bird, reptile, fish, amphibian and insect at the famous zoo.
The penguins, at least, made it easy Wednesday, lining up flipper to flipper. Some concessions are made. Ants, for example, are counted en masse.
This year's event was delayed after a fire just before Christmas that killed four meerkats and an aardvark.