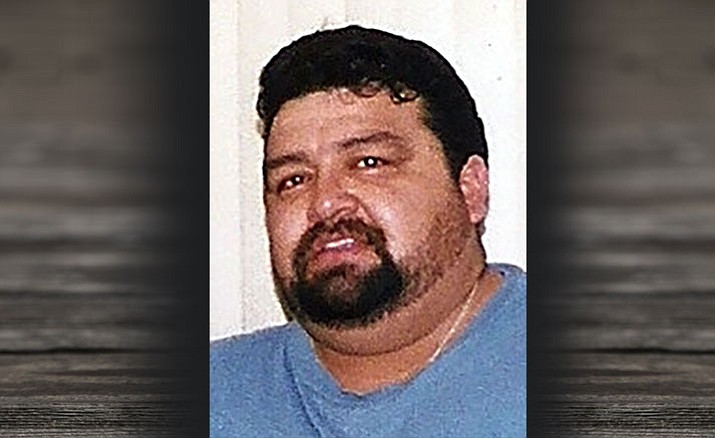 Originally Published: February 7, 2018 6:05 a.m.
Henry Baca Bojorquez, 55, was called to Heaven on Jan. 25, 2018. He was born April 12, 1962, in Phoenix, to Jesse Rivera and Rosalie Baca.
Henry was a loving dad, brother and son, with the biggest heart and soul. He would do anything for anyone, always putting others first. Henry was never one to judge anyone and overlooked any flaws and always offered his unconditional love. His smile lit up any room.
He was an avid Rams fan and loved the casino, always thinking he could double his money (he never did, but the thought gave him great joy). He will be forever missed and is loved beyond words and missed beyond measure. He was preceded in death by his parents.
He is survived by his children, Roxy, Elisha, Kristen and Bryan; his brothers, Enrique, Jesse and Joe; his sister, Michelle; grandchildren, Lexy, Ismael, Ajrian, Miya, Nick, Nathyn and Noah; great-grandchildren, Damien and Isaac; nieces and nephews, Ashley, Darick, Alex, Angelica, JJ and Gerardo; as well as many friends and loved ones.
The family will receive friends and guests for viewing from 5-7 p.m., Thursday, Feb. 8, 2018, at Heritage Memory Mortuary, 131 Grove Ave, in Prescott. A rosary will begin at 5:30 p.m. A funeral mass will begin at 10 a.m., Friday, Feb. 9, at Sacred Heart Catholic Church, 150 Fleury Street, in Prescott, with burial at Odd Fellows Cemetery to follow.
Funeral arrangements were entrusted to Heritage Memory Mortuary. Please visit www.heritagemortuary.com to sign Henry's online guestbook.
Information provided by survivors.
More like this story