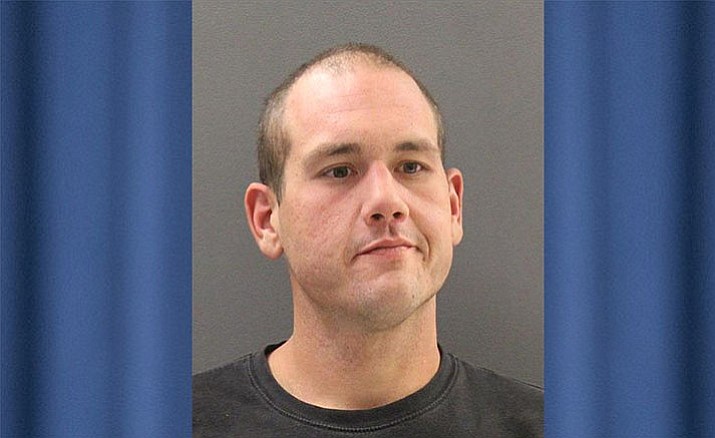 Originally Published: February 7, 2018 6 a.m.
Robert Wayne Dozier — No. 12 of "Catch 22" in December, 2017 — has been arrested in Phoenix at his place of employment by the Phoenix Police Department.
Dozier, 31, was wanted on several charges, including theft, burglary, trafficking in stolen property and a weapons charge.
His last known address when being sought was in Chino Valley on North Resting Place.
The arrest is due to a tip to Yavapai Silent Witness, so the tipster will be offered a $500 cash reward.
Catch 22 is a program started by Yavapai Silent Witness in May 1997. The program involves the community in criminal apprehension by listing in local media, over 22 days, 22 high-profile felons with warrants from throughout Yavapai County. Cash rewards for tips leading to arrests start at $500 and can go into the thousands of dollars.

For information on Catch 22 or Yavapai Silent Witness, visit the website www.yavapaisw.com for the latest news and pictures of the Catch 22 felons.