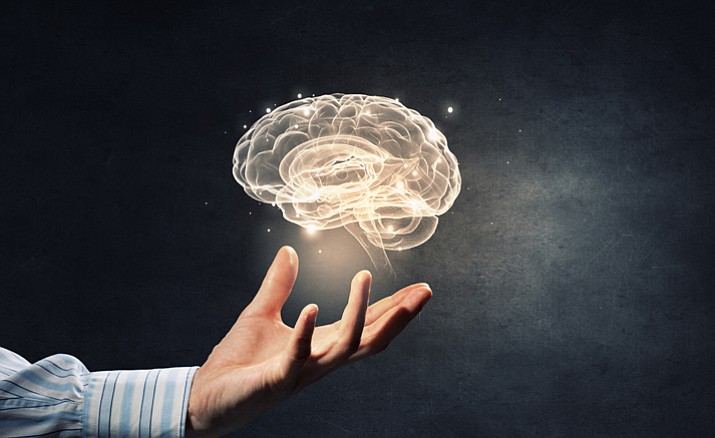 Originally Published: August 7, 2018 6:58 p.m.
"Unusual Ways to Keep Your Body & Brain Thriving" is a free Senior Connection Speakers Bureau presentation to occur Thursday, Aug. 16 from 12-1 p.m. at Prescott Valley Christian Church, 7655 E Long Look Drive, Prescott Valley.
Presenter Joan Baum, New Horizons Disability Empowerment Center, will discuss various unusual ways to promote brain health. She will talk about the way doing some of your daily activities might be contributing to "Senior Moments," confusion and anxiety, and will explain how simple changes can improve your brain as well as your overall health.
RSVPs appreciated to Debbie@SeniorConnection.us or (928) 778-3747. For a complete schedule of upcoming presentations, visit www.SeniorConnection.us/speakersbureau.html
More like this story