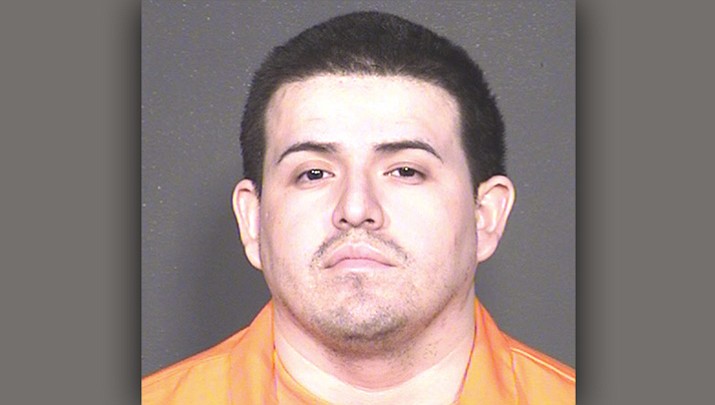 Originally Published: September 13, 2017 5:55 a.m.
TUCSON, Ariz. (AP) — Authorities say an Arizona prison inmate in Tucson is dead and it's being investigated as a suspected homicide.
Arizona Department of Corrections officials say 26-year-old Daniel J. Acosta was found unresponsive in his assigned housing unit Monday evening and paramedics pronounced him dead.
Acosta was sent to prison in 2013 following his sentencing out of Maricopa County to serve 19 years for kidnapping.
He was being housed in the Cimarron Unit at the Arizona State Prison Complex-Tucson.
Corrections officials say all inmate deaths are investigated in consultation with the county medical examiner's office, but department investigators have reasonable cause to suspect foul play may have been involved.
While the investigation is ongoing, DOC officials say they intend to fully pursue criminal prosecution of any suspect identified in the case.