Prep Football in Brief: Bagdad, Mayer both win

Originally Published: September 2, 2017 6:01 a.m.
Bagdad tops Williams on last play, 28-24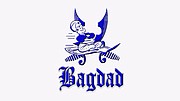 Photo Gallery
Bagdad vs Williams football 090117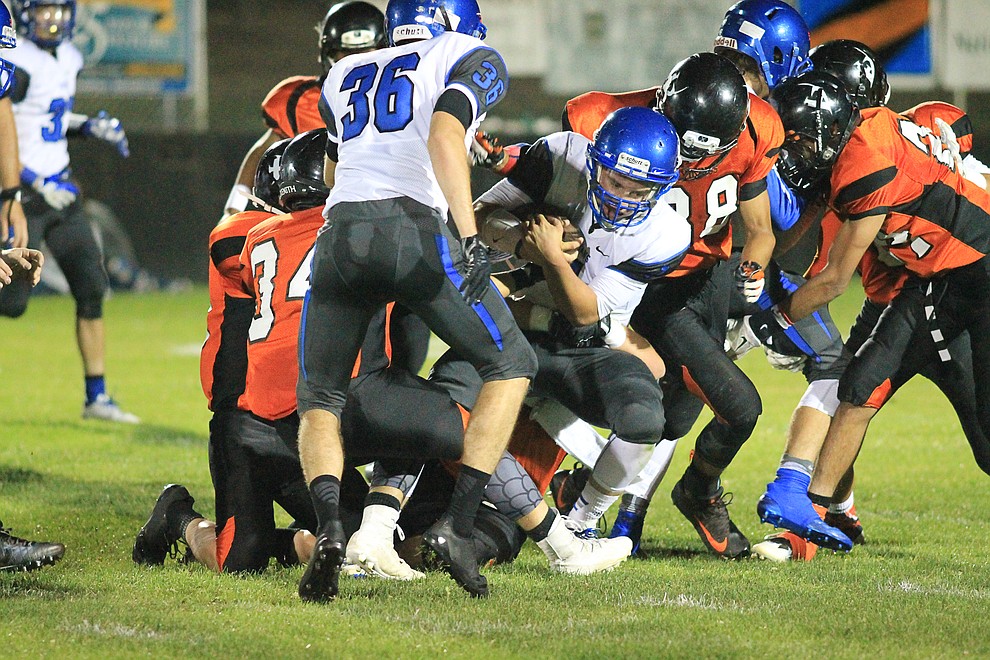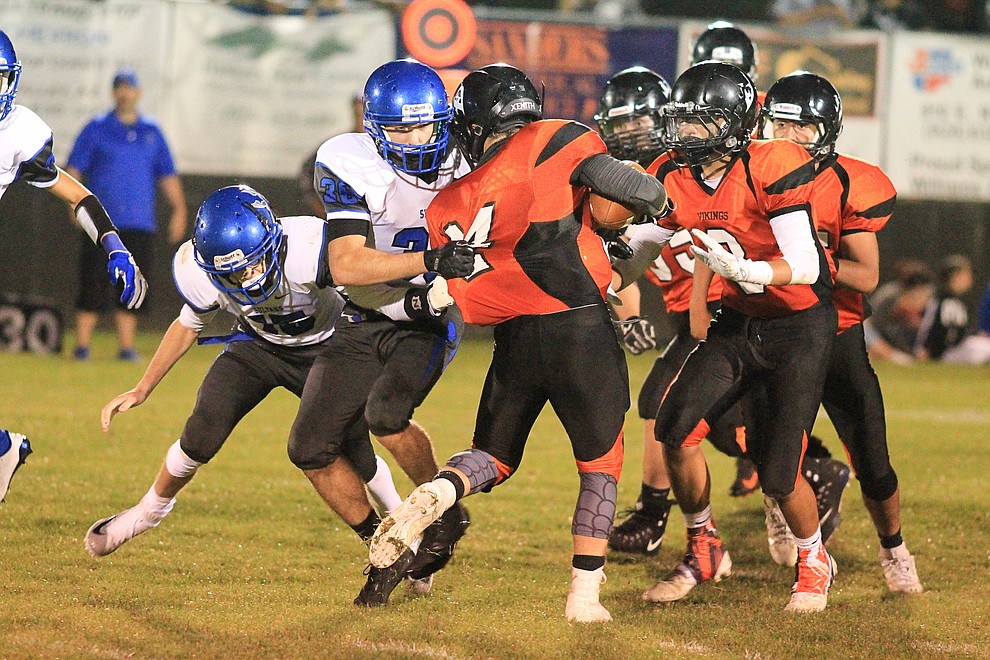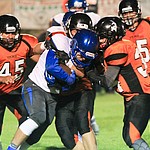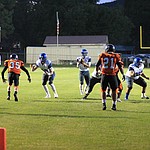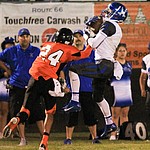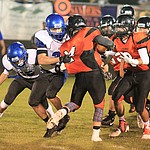 The 1A No. 1-ranked Bagdad football team won in dramatic fashion on Friday night, as the defending state champion Sultans came from behind with 2.6 seconds left in regulation to defeat defending state runner-up Williams, 28-24, on the road.
On the last play of the game, trailing 24-22, Bagdad quarterback Israel Loveall found Scott Finnerty for a 57-yard TD strike, one in which Finnerty made a leaping grab in front of a defender and raced in for the score as time expired.
"I think I was the ninth guy in the end zone [after the winning catch]," Bagdad coach Dalton Mills quipped. "I'm still in shock. Scotty [Finnerty] was dinged up, and a lot of our offense runs through him. We slowed things down, and our guys showed a lot of grit and determination in coming back."
Just before the winning drive, Williams had faked a punt at Bagdad's 40-yard line, but the Sultans got the ball back. Loveall threw an 8-yard screen pass to Rio Delgado to set up the final play with 2.6 ticks left.
Bagdad (3-0, 2-0 1A West), which has won 14 straight games dating back to last season, trailed 12-0 at halftime but rallied, outscoring the Vikings 28-12 in the second half.

Loveall completed 15 of 29 passes for 301 yards and three touchdowns. Finnerty added a kick return for a touchdown. Loveall also ran 16 times for 83 yards. Tony Ventura had a 23-yard touchdown catch to open the second half, which was followed by a two-point conversion.
UP NEXT
Bagdad plays host to San Pasqual for its home/1A West region opener at 7 p.m. Friday, Sept. 8. Williams (1-1) travels to Salome at 7 p.m. Friday, Sept. 8.
MAYER 74, EL CAPITAN 26
Mayer's football team remained unbeaten on the 2017 season Friday afternoon, crushing El Capitan, 74-26, to improve its record to 3-0 overall.
Playing at the neutral site of Greyhills Academy in Tuba City, Wildcats fullback Dacodah Jensen rushed for 91 yards and two touchdowns, hauled in a receiving TD and added a fumble recovery for a score.
Dade Herbert rushed for 57 yards and three TDs, and registered 58 yards receiving. Quarterback Dylan Wilhide threw for 151 yards and a TD, and he rushed for 127 yards and two TDs.
The Wildcats have outscored their first three opponents by a combined 210-42.
UP NEXT
Mayer plays host to Fredonia at 7 p.m. Friday, Sept. 8, at Mathern Field in Spring Valley.
More like this story
SUBMIT FEEDBACK
Click Below to: