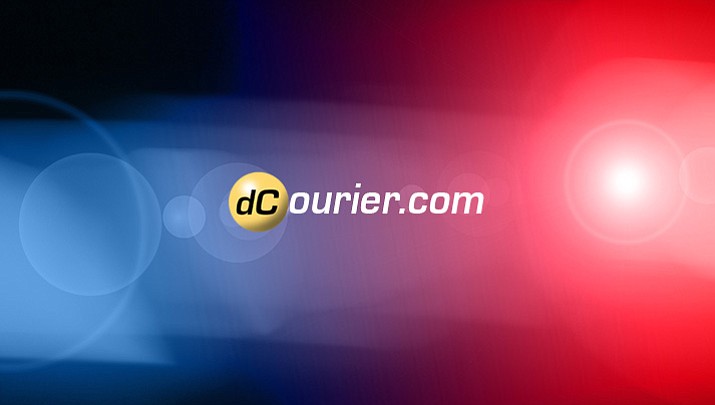 Originally Published: October 21, 2017 6 a.m.
A Chino Valley woman died Wednesday, Oct. 18, after driving her vehicle into a large boulder earlier in the week.
On Monday, Oct. 16, at about 8:45 a.m. Prescott Police Department officers responded to the area of Williamson Valley Road and Standing Rock Drive in reference to a single-vehicle crash involving a 2017 pickup.
Officers ultimately learned that Mary Ann Gregson was southbound on Williamson Valley Road when she left the road way and collided into a large boulder. Gregson may have suffered from a medical issue, causing her to leave the roadway unexpectedly, police said.
Gregson sustained major injuries and was transported to Yavapai Regional Medical Center and later flown to Flagstaff Medical Center. On Thursday, Oct. 19, PPD was notified that Gregson died the day before from the injuries she received.

The roadway area was closed for a period of time while emergency personnel could render aid and members of Prescott Police's Traffic Safety Section could properly investigate the crash.

The investigation will continue to determine the cause and contributing factors of the incident. The department is actively pursuing witnesses and asks for anyone with information about this accident to call Officer Rich Doty at 928-777-1949.