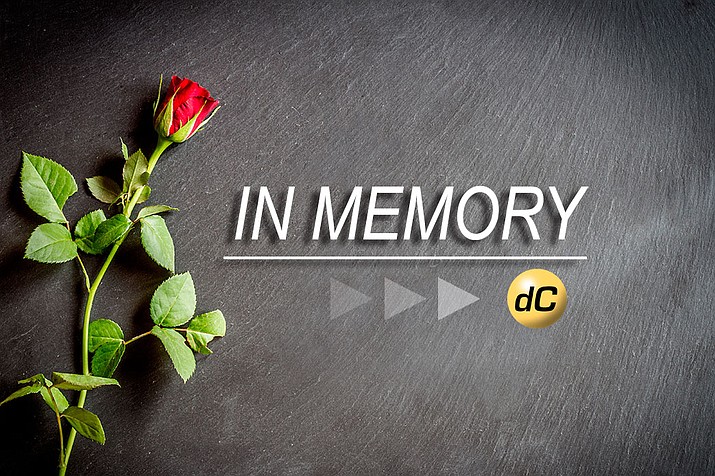 Originally Published: October 18, 2017 6:01 a.m.
Judith Elwina (Martin) Roberts Beurlando Dickson, born Oct. 14, 1940, in Mesa, Arizona, passed away Aug. 7, 2017.

Judith is survived by her son, Daniel Lonny Roberts of Prescott.


A memorial service will be held Oct. 22 at 2 p.m. in Payson, Arizona.


Information provided by survivors.