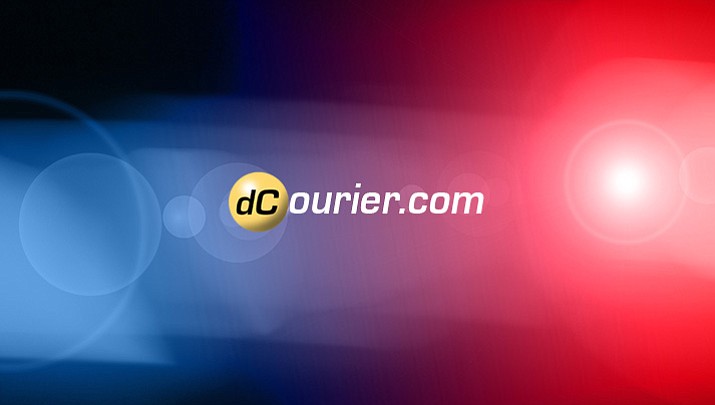 Originally Published: October 6, 2017 4:24 p.m.
A woman was injured on Monday, Oct. 2, when her SUV rear-ended a dump truck as she exited Highway 89A, said David Fuller, Prescott Police spokesman.
The driver, a 73-year-old woman, was headed west on 89A when she got onto the exit ramp to Highway 89, and hit the truck.
She was taken to the hospital, Fuller said, and may have experienced a medical emergency just before the crash.
She was not cited, Fuller added.
More like this story