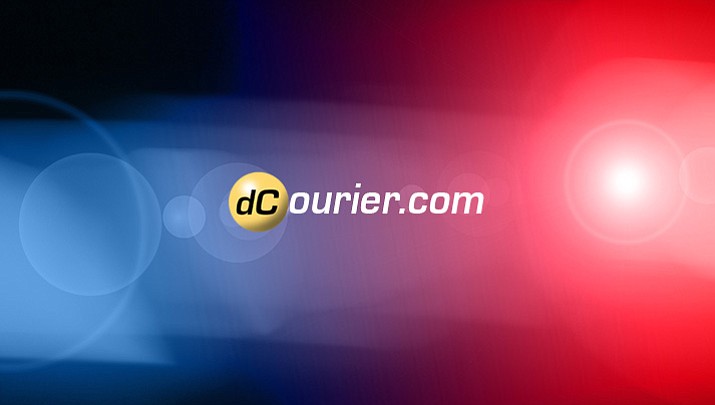 Originally Published: October 6, 2017 9:56 p.m.
On Friday, Oct. 6, at about 4 p.m., Prescott police responded to a scenic overlook near Pioneer Parkway and Williamson Valley Road after receiving a call from a woman reporting a robbery.
The victim, a 56-year-old Mayer woman reported that she was sitting in her vehicle, writing in her journal when an unidentified man approached her vehicle, according to a Prescott police news release.
The victim reported that the man asked her about the nearby trail system and asked if it was good for mountain biking. The victim exited her vehicle to speak to the man about the trails.
During the conversation, police said, the man grabbed the victim by her hair and struck her head on her vehicle, then reached inside to take her wallet. The man reportedly removed cash that was inside the wallet and threw the wallet back into the car.
The man then fled the area in an unknown direction. The victim received minor injuries as a result and was treated by paramedics at the scene, according to the news release.
The suspect is described as a white man, approximately 20 to 30 years old, with a dark moustache. He was wearing a blue t-shirt, blue jeans and sunglasses, and was driving a dark blue full-size, single cab pick-up truck with a bicycle in the back.
The Prescott Police Department is asking for the public's help to identify this suspect. Anyone with information is encouraged to call Detective Jeremy Brazell at 928-777-1925. Callers who wish to remain anonymous and who may be eligible for a cash reward must call Yavapai Silent Witness at 800-932-3232.