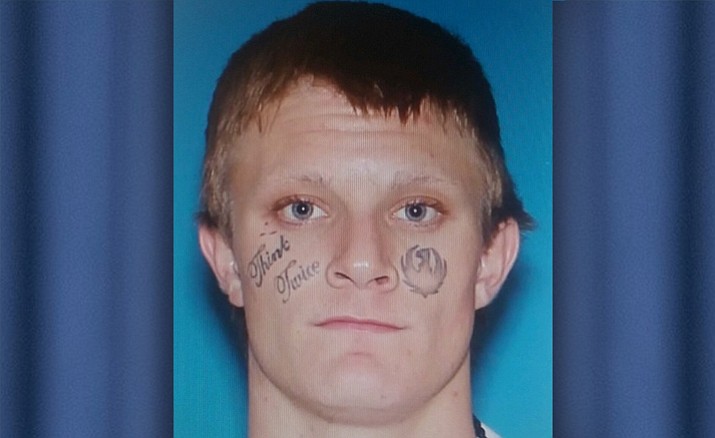 Originally Published: May 11, 2017 6:01 a.m.
Chino Valley Police are looking for a man wanted for an outstanding warrant for drug charges, according to Lt. Vince Schaan.
Joseph "Joey" Henson, 18, was spotted on Road 2 North near James Drive.
Police responded to arrest him, but Henson ran from the area, Schaan said.
They believe Henson is still in the area, and have put his photo on social media.
If you see him, police advise you not approach him, just call 911.
More like this story