What is May Day, International Workers' Day? (gallery)
AP and Daily Courier
Originally Published: May 2, 2017 5:58 a.m.
Photo Gallery
Prescott May Day Rally 050117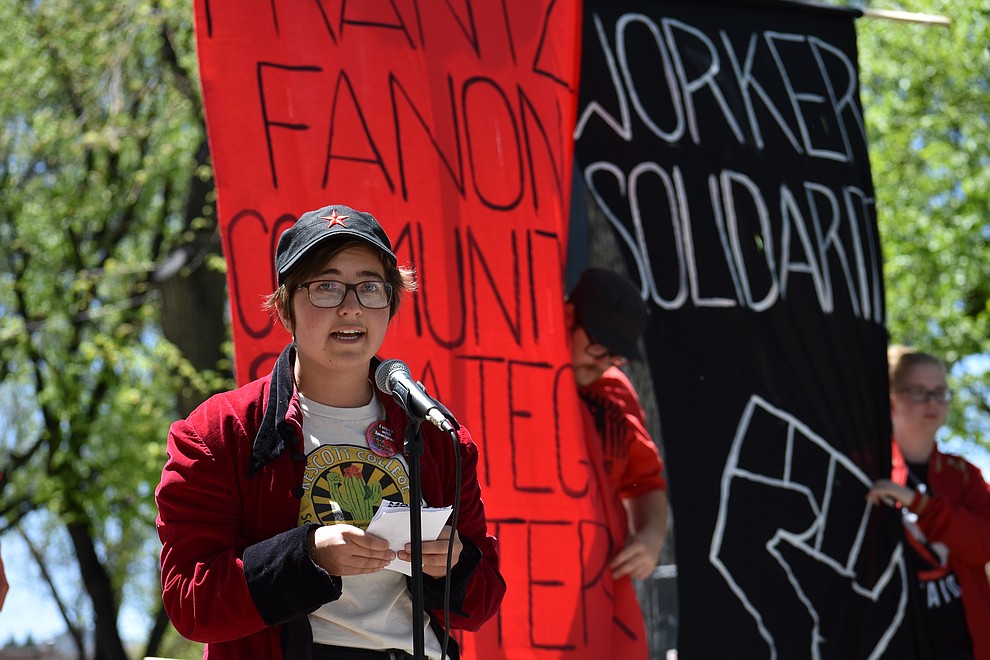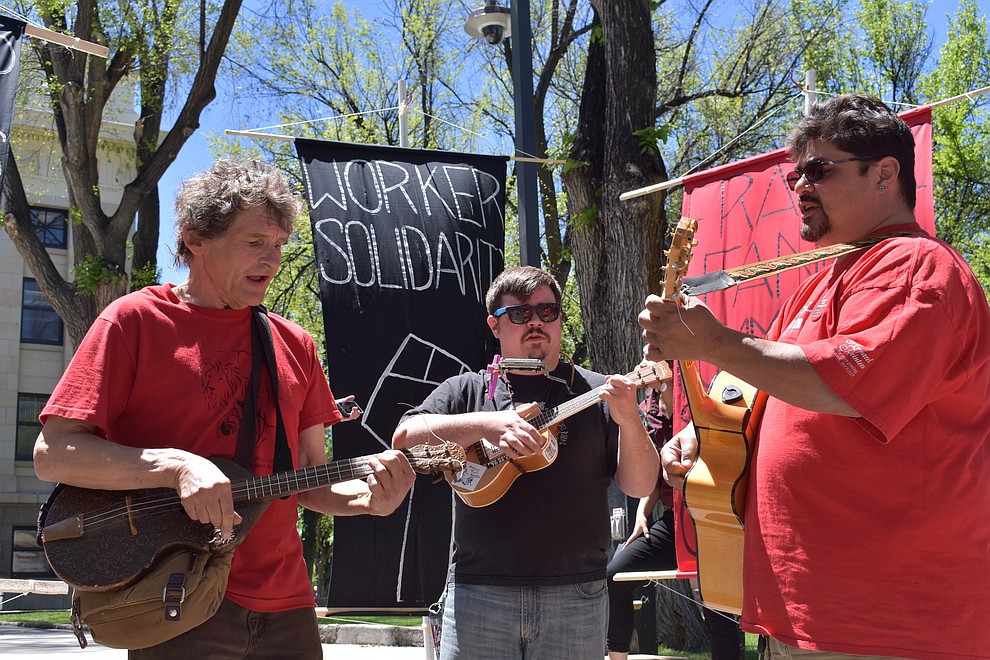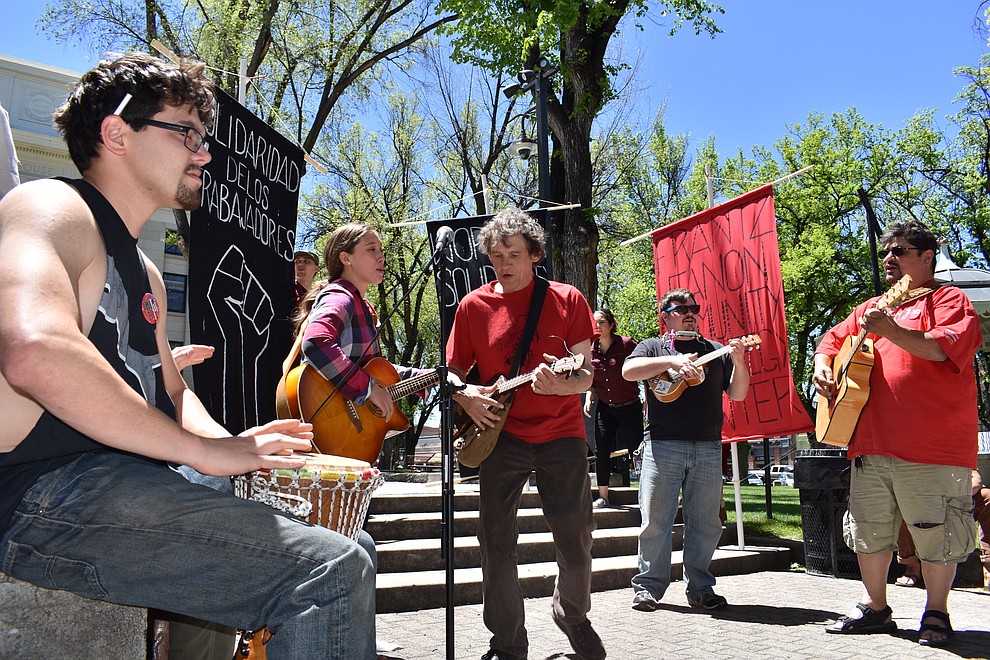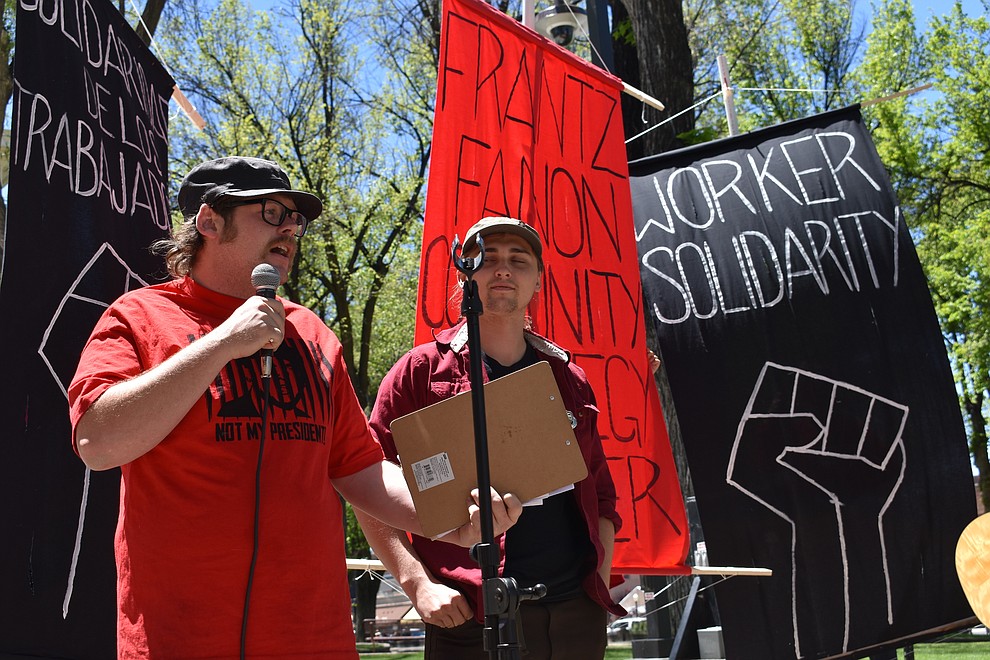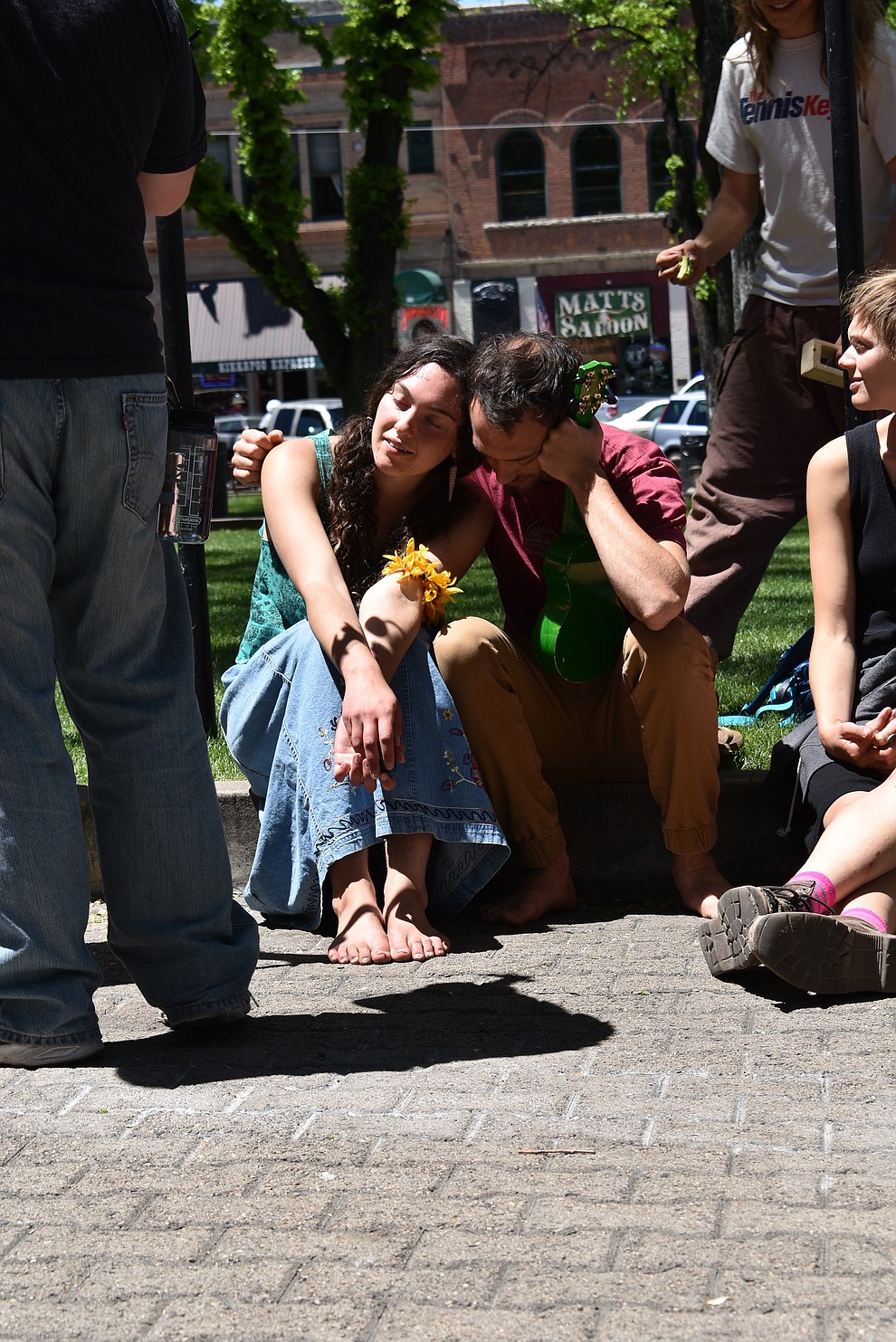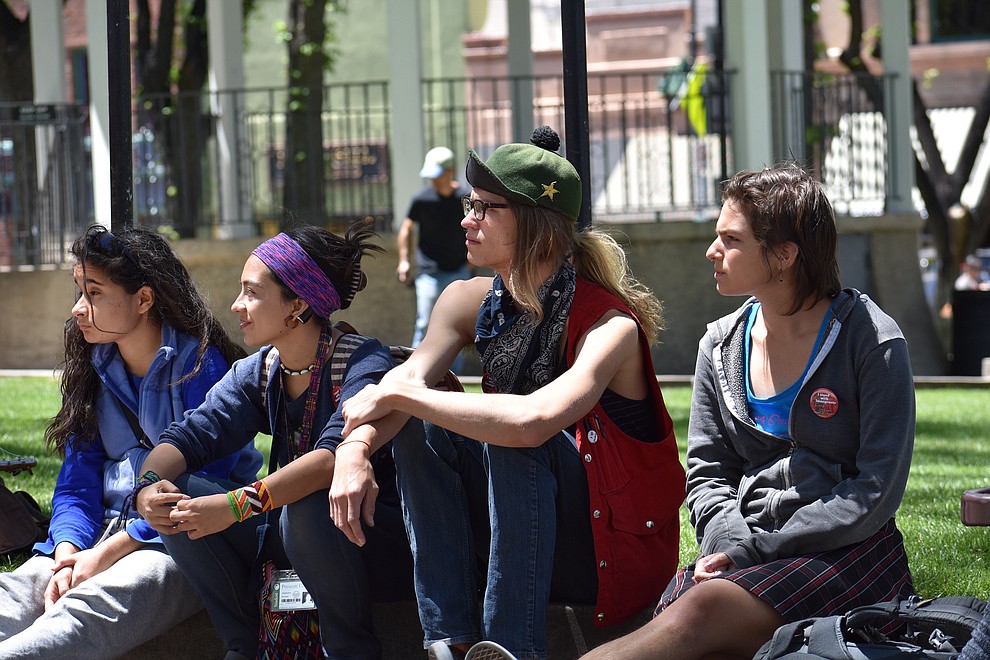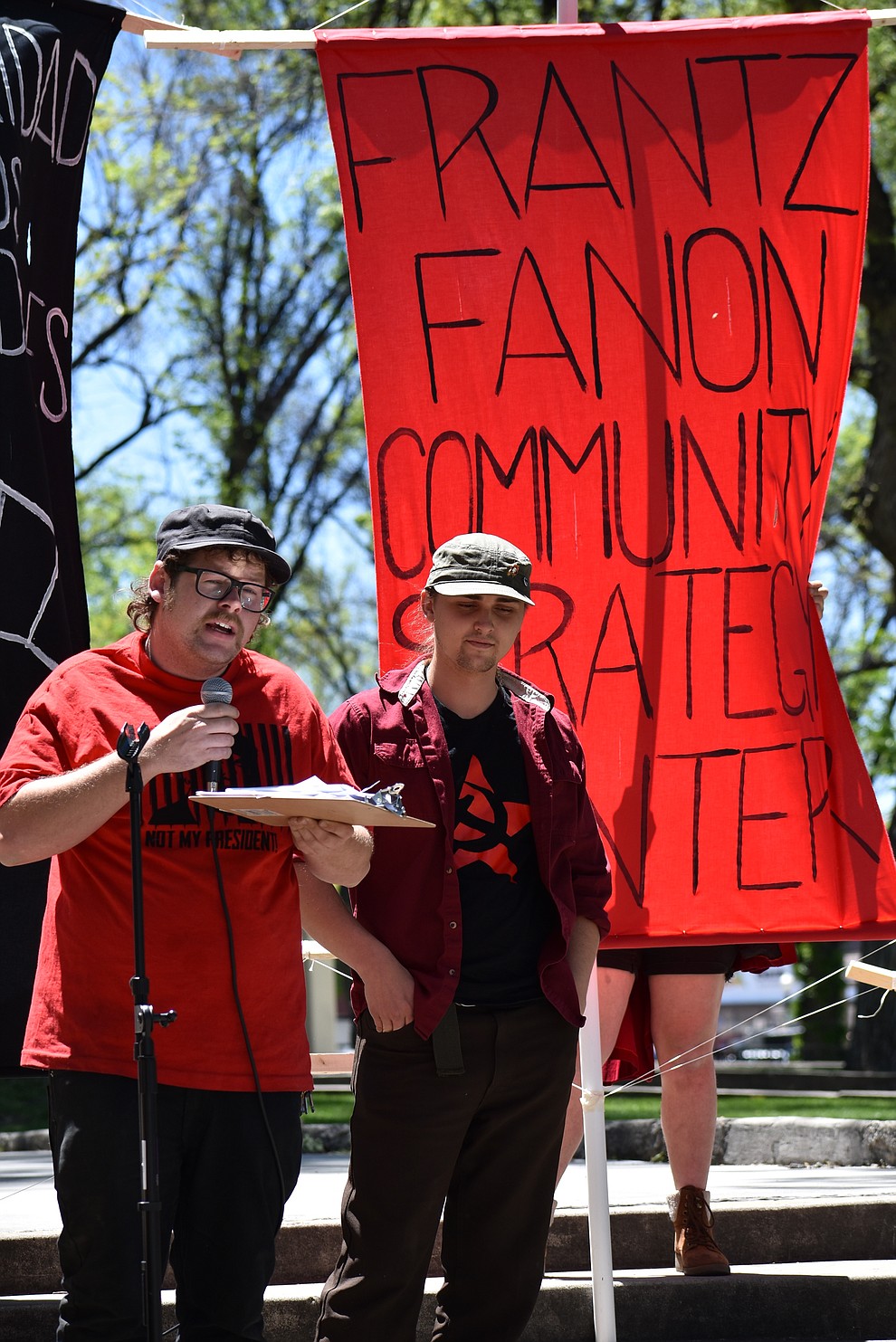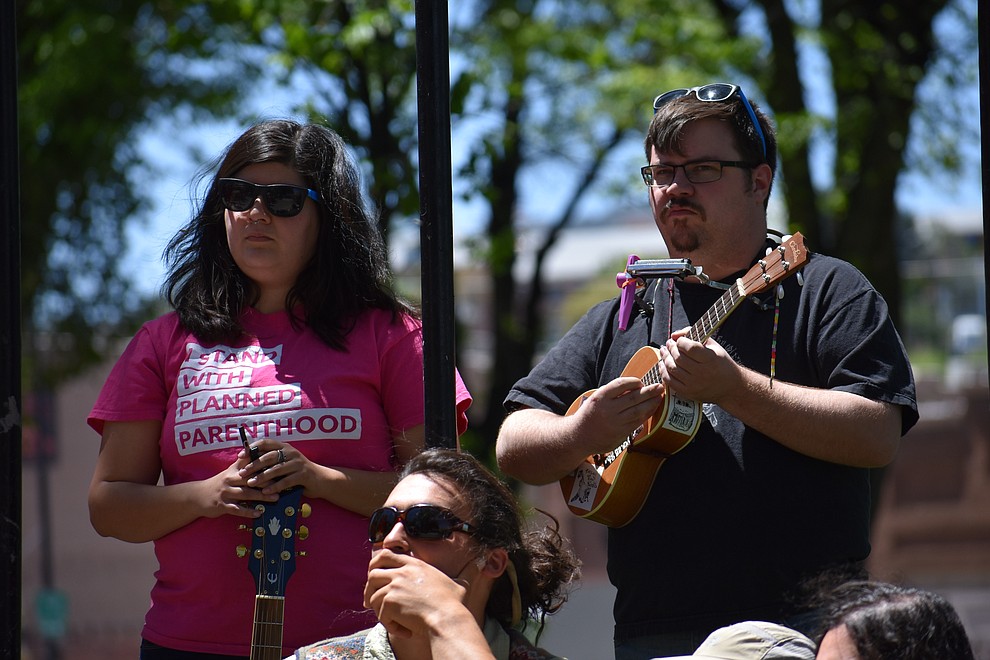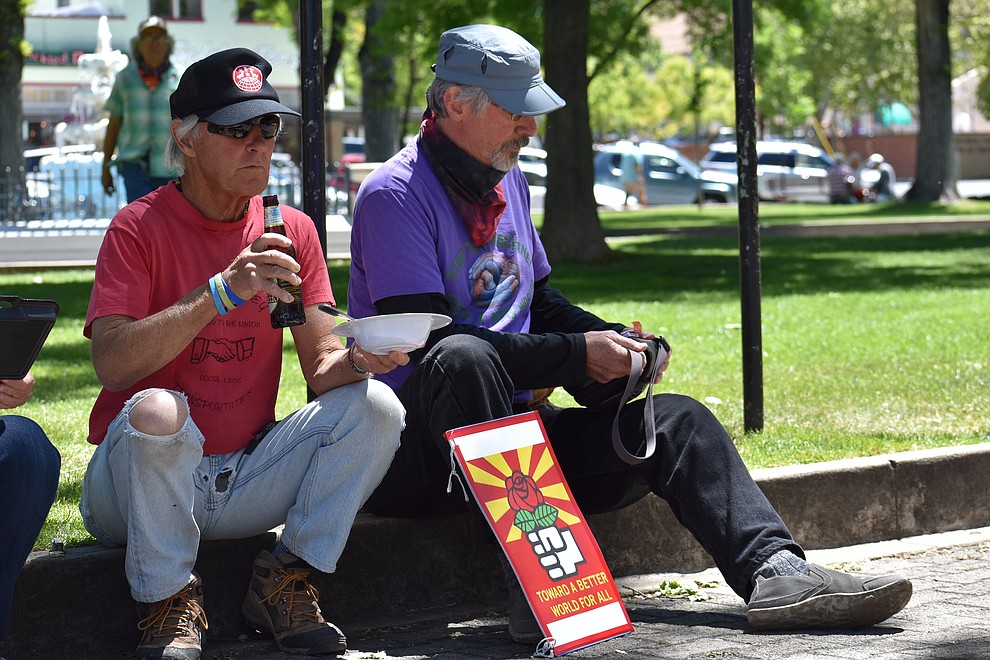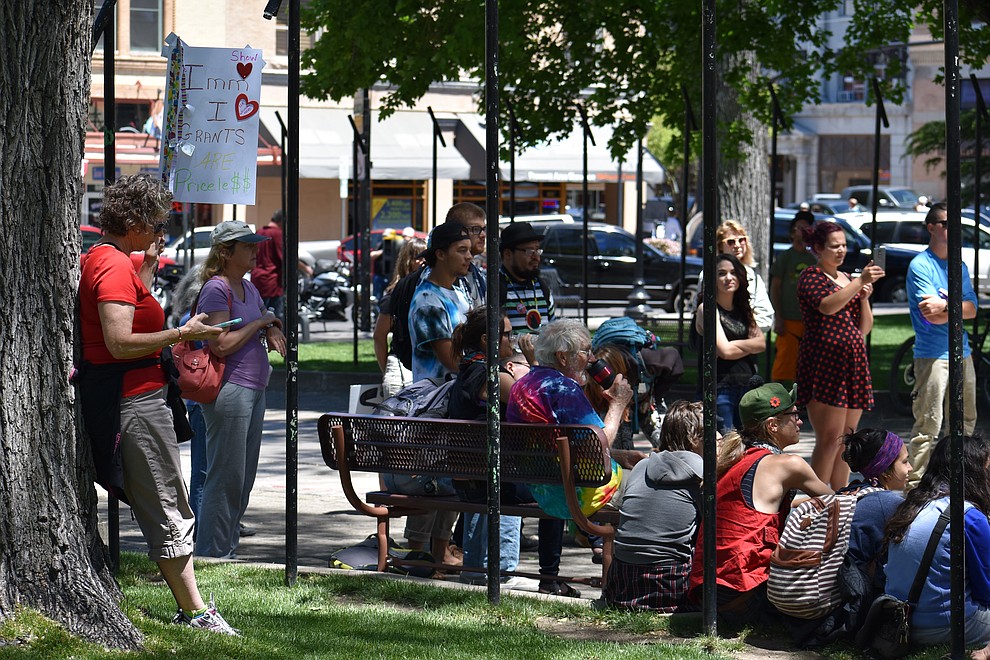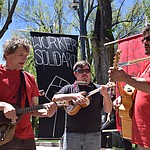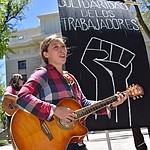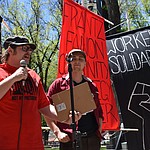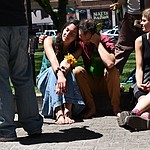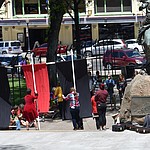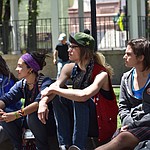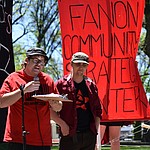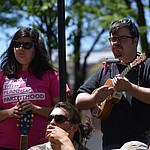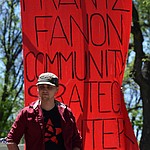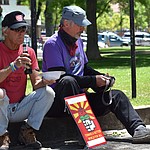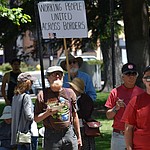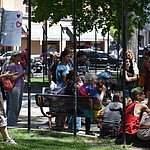 Frantz Fanon Community Strategy Center of Prescott College hosted a celebration of May Day, International Workers' Day at the Prescott Courthouse Monday.
The event was one of many held across the country to mark the day.
Sophia Tareen of the Associated Press helps explain what the May 1 demonstrations, protests and celebrations are all about.
WHAT IS MAY DAY?
Tens of thousands of immigrants and their supporters in U.S. cities organized to protest Monday against immigration policies to mark May Day. The event also generated heated protests around the world as unions pushed for better rights for workers.
The roots of May Day, or International Workers Day, stretch back over a century.
A look at May Day:
HOW DID MAY DAY BEGIN?
The origins of May Day go back to a turbulent and pivotal time in U.S. labor history.
In the 1880s, unions pushing for better workplace conditions began advocating for an eight-hour workday with demonstrations and strikes nationwide. Some of the largest crowds gathered in Chicago. In May 1886, a labor rally in the city turned deadly when a bomb was thrown and police opened retaliatory fire. Several labor activists, most of them immigrants, were convicted of conspiracy to incite violence among other charges in closely watched legal proceedings. Four were hanged.
Unions later recommended that May 1 be designated to honor the workers who were charged. Chicago commemorated the site at Haymarket Square with a sculpture.
HOW IS THE DAY CELEBRATED?
In some countries, May Day is a public holiday. Elsewhere, it's used to commemorate workers or protest for their rights.
Demonstrations, rallies and riots have taken place globally from Cleveland to London.
In 1990, Soviet protesters heckled then-President Mikhail Gorbachev at a May Day parade on Red Square. In 2013, rallies in Asia protested low pay, the rising cost of living and deplorable working conditions. In France last year, people hurled stones and wood at Paris police, prompting them to fire tear gas.
IMMIGRATION MARCHES
The focus of May 1 shifted to immigration in the U.S. in 2006 when roughly 1 million people, including nearly half a million in Chicago alone, took to the streets to protest federal legislation that would've made living in the U.S. without legal permission a felony. Crowds for May 1 demonstrations have since dwindled with advocacy groups trying other tactics.
This year, organizers boosted awareness through organizations that are working together to fight aggressive immigration policies pushed by President Donald Trump. Demonstrations were held from New York to Phoenix.
SPRING HOLIDAY
For some, May Day is a traditional spring celebration that's observed in ways that don't involve marching in the streets or civil disobedience. In some places, people mark the holiday by leaving May Day baskets filled with gifts and flowers on the doorsteps of friends. In Hawaii, May 1 is called Lei Day. It's not an official holiday, but a statewide celebration of the Hawaiian culture and the aloha spirit through the creation and giving of lei.
More like this story
SUBMIT FEEDBACK
Click Below to: