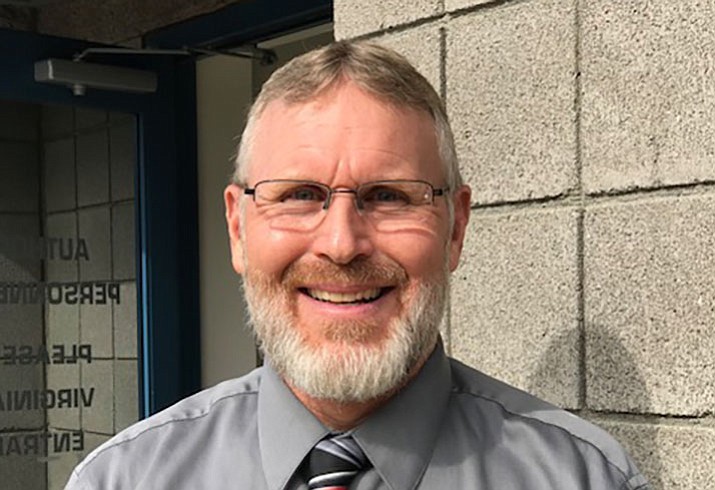 Originally Published: December 13, 2017 5:50 a.m.
Craig Dotseth, who has been serving as interim leader of the City of Prescott's public works department since mid-October, has been appointed the director of the department.
In a news release this week, the city announced Dotseth, a 21-year veteran with the city, has taken on the role of Public Works Director.
Prescott City Manager Michael Lamar tapped Dotseth to serve as interim director after the October resignation of former Public Works Director Henry Hash.
Prior to that, Dotseth had served as the city's utilities manager. The news released noted that Dotseth has more than 31 years of public works experience, and has served in various positions for the city during his tenure.
"During the transition in the Public Works Department, Craig emerged as a leader with an in-depth understanding of this very complex multi-faceted department," Lamar said. "We are happy to have Craig serve in this important role."
Dotseth, who noted that he was pleased to take on the new role, will oversee a department of more than 150 employees, with responsibility for street maintenance, utilities, solid waste, engineering and project management.
More like this story