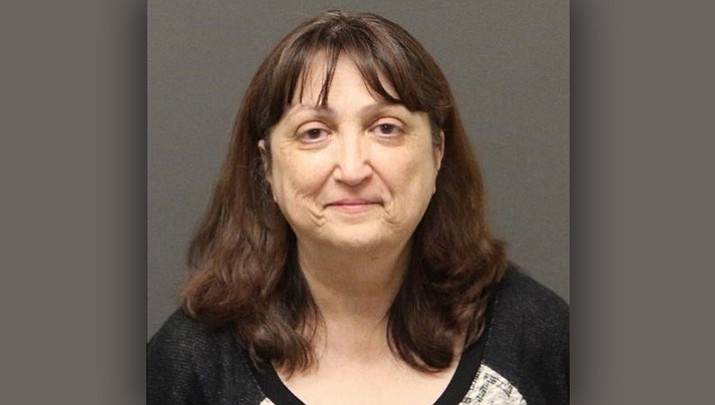 Originally Published: August 29, 2017 6:01 a.m.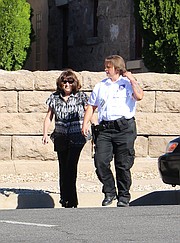 KINGMAN, Ariz. (AP) — A former Kingman employee accused of embezzling more than $1 million from the northwestern Arizona city since 2007 has pleaded guilty to four counts of felony theft.
The Kingman Daily Miner reports Diane Maxine Richards entered a guilty plea last Friday.
The 60-year-old Richards was Kingman's budget analyst and interim finance director until she was fired in November 2015 after authorities served search warrants at her home and City Hall.
She was arrested in January after being indicted.
By pleading guilty to four counts, Richards was dismissed from 19 other counts, including felony theft, forgery and misuse of public funds. The state also withdrew allegations of multiple offenses on multiple occasions.
Richards reportedly stole the money by altering access settings and giving herself sole authority to both initiate and approve transactions.
A Mohave County Superior Court judge has set sentencing for Oct. 4.
Prosecutors say Richards must pay $1.1 million in restitution and could be facing three to nine years in prison for three of the felony theft counts, to be served concurrently, and get supervised probation for the fourth count.