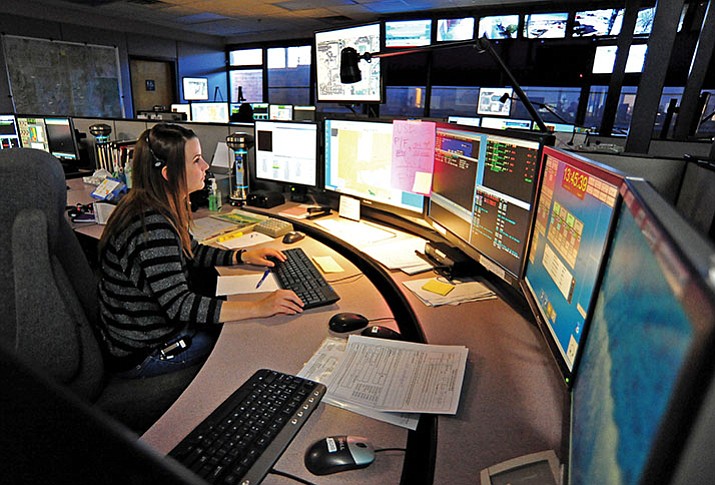 Originally Published: August 10, 2017 6 a.m.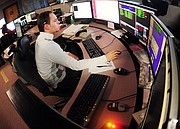 Most people know calling 911 is for emergencies only. But what's an emergency?
"Sometimes people will call when … the crime has already happened, and there's no threat," said Lt. Kevin Perlak, Bureau Commander of the Prescott Regional Communications Center (PRCC). "An example would be a burglary. You come home from a vacation and your home's been broken into. Of course, to you, the person coming home, you feel violated. But the crime's already happened — there's no suspects in the area."
And if the officers don't need to rush to your scene, then the call shouldn't be made to 911, he added, but to your police department's non-emergency number.
There are hundreds of documented inappropriate 911-call stories, and many of them are so odd, they're funny.
For instance:
In 2016, a South Carolina 911 center took a call that sounded like a child playing, and then it disconnected. Officers must respond to "911 hang-ups," so they did and found a 2-year-old girl having trouble putting her pants on.
A 2011 call to an Oklahoma 911 operator reported a squirrel swimming in a woman's toilet.
In 2008, a California woman called police because she wasn't satisfied with the hamburger she was served at a fast-food restaurant.
While the stories are amusing, the cumulative effect of these kinds of calls isn't funny at all.
A recent report issued by the U.S. Department of Justice said that "non-emergency calls often constitute a large portion of all 911 calls," and that people call 911 to ask about non-police-related matters, such as the time of a football game, the directions to a local event, the exact time of day, or the time of garbage pick-ups.
A less-obvious, but clearly problematic, type of call is the 911-hang up, where someone dials the number and, for whatever reason, disconnects before saying anything.
Perlak said the PRCC, which serves both Prescott and Prescott Valley, get a lot of those: Prescott received 463 in 2016; Prescott Valley had 926 for the same year.
In Prescott, call-takers have discretion as to whether they send responders to 911 hang-up calls or not; PV calls routinely merit a response.
The report advocates a strong public education program to teach people what is, and what is not, a real emergency. But these campaigns can have the opposite effect, the report noted.
"Several years ago, a police agency employed a clown to visit elementary schools to teach children how to use 911 correctly," the report said. "Thereafter, some children called 911 to speak to the clown."
Another possible solution the report suggests is to create a phone line specifically for non-emergency calls.
"Some cities, overburdened with non-emergency 911 calls, adopt 311 systems to address this problem. Such systems may also reduce the number of abandoned calls from callers failing to wait for a 911 operator to answer, since they can shorten call pick-up times."
One more source of problem 911 calls, according to Perlak, is when "people give kids their old phones — that were just laying in a drawer or whatever — and, as long as there's a charge on that battery, they'll call 911, even if the phone doesn't have service."