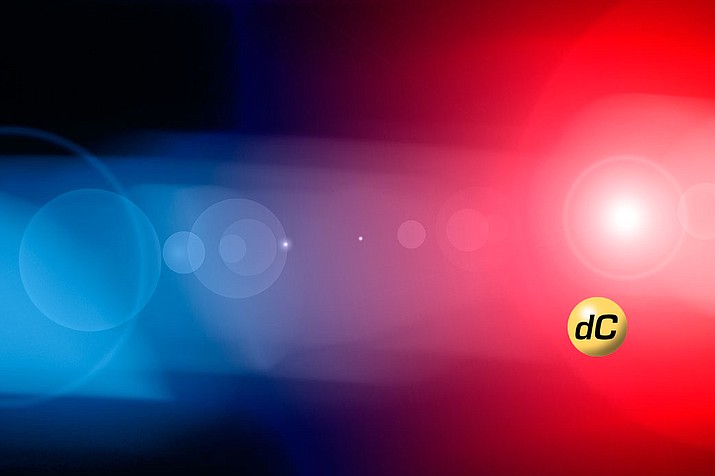 Originally Published: November 21, 2016 4:14 p.m.
CHINO VALLEY – Police arrested a 16-year-old student of Chino Valley High School Monday, Nov. 21, after he told police he had made "threatening statements toward the school," Chino Valley Police Lt. Vince Schaan said.
A concerned student's father called police at about 10 a.m., while the mother called the school, Schaan said.
Police first had to identify the student who made the threat, and then locate him.
No weapons were found on him, Schaan said, and he was taken into custody.
The boy admitted making threats, but "dismissed them, saying he wasn't serious," Schaan said.
Police are continuing to investigate the situation and gather evidence.
The Daily Courier does not identify minors charged with crimes.