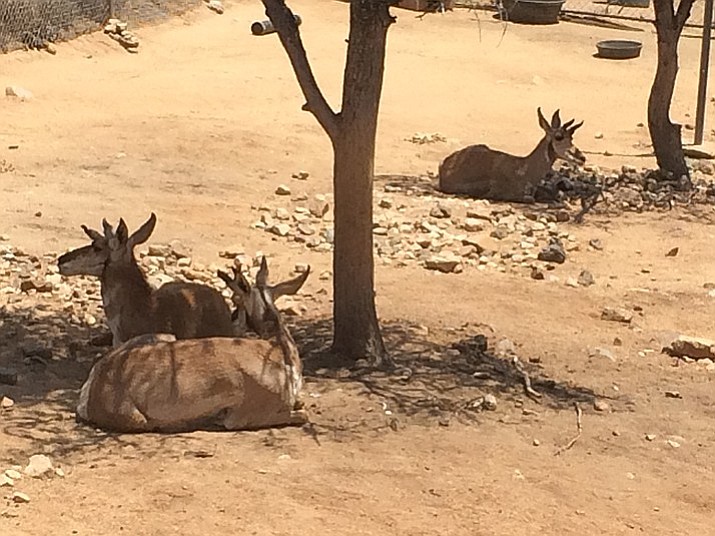 Photo by Scott Orr.
Originally Published: June 22, 2016 10:49 a.m.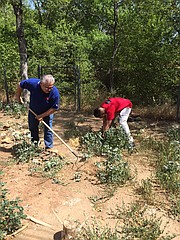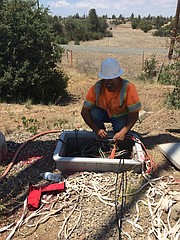 PRESCOTT – The high temperature in Prescott on Monday, June 20, was either 105 degrees, measured at the airport, or 104 degrees, as measured at the National Weather Service's Sundog station.
It either broke or tied the record for the highest temperature ever recorded in Prescott. The previous record was 104, recorded on June 29, 1994.
That kind of heat will generally fire up the monsoon, and right on time. Central Arizona Fire Chief Scott Freitag reported both a dust storm and rain on the north side of Prescott Valley at about 4 p.m.
On Tuesday, June 21, the National Weather Service forecast called for a 20 percent chance of rain, and 10 percent for Wednesday.
Neither Prescott Fire nor Central Arizona Fire reported any heat-related medical calls on the hottest day ever in Prescott.
More like this story