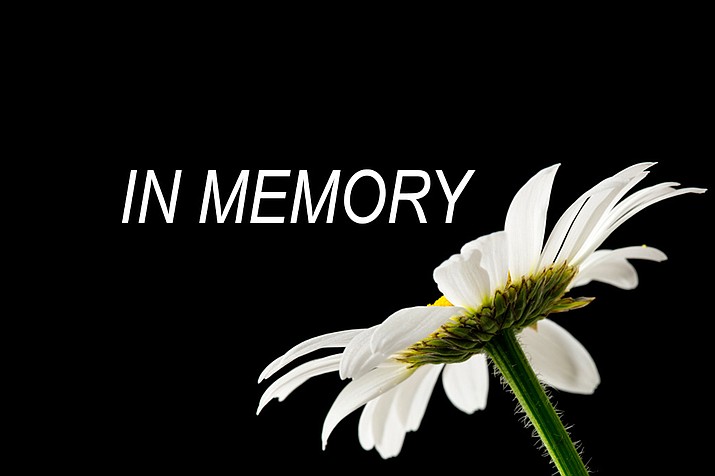 Originally Published: July 14, 2016 5:55 a.m.
James (Jim) Allen Franklin SSGT USMC, of Prescott Valley, Arizona, passed away July 7, 2016. He was born Aug. 1, 1948, in Phoenix, Arizona.
A graveside service will be held at the National Memorial Cemetery of Arizona, Monday, July 18, at 9 a.m.
Arrangements by Sunrise Funeral Home.