Winter storm socks Arizona; road closures announced (PHOTO GALLERY)
Originally Published: December 24, 2016 4:08 p.m.
Updated as of Saturday, December 24, 2016 9:31 PM
ADOT is keeping everyone in the know:
Update: 9:30 p.m.
REOPENED: State Route 89 southbound is open again at milepost 309 just south of Prescott.
SR 89, south of I-40: Detour traffic from I-40 and heavy snow has brought traffic to a standstill.
Update 7:40 p.m.
SR 87 is clear south of Payson
SR 64 SB, north of I-40: Numerous vehicles reportedly stuck.
Light/ moderate snow still falling on I-40 between Ash Fork & Flag, and on I-17 between Flag & Munds Park.
Update: 7 p.m.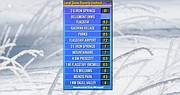 REOPENED: SR 89A SB at MP 320 west of Prescott Valley.
Update: 6 p.m.
Here are the latest State Route closures: 89 SB at milepost 309; 87 NB between mileposts 220 and 268, 238 in both directions between milepost 24 and 40; 89A SB at milepost 320 and between 331 and 343
CLOSED: I-17 NB closed from Flagstaff to roughly Munds Park, mileposts 299-340. This is due to bad weather and multiple crashes.
Update: 5:35 p.m.
CLOSED: I-17 NB closed at MP 306 due to multiple slide-offs and stuck vehicles. About 50 vehicles blocking north of SR 179.
SR 87 southbound is open in Pine. Northbound lanes are still closed.
Update: 5:15 p.m.
Photo Gallery
Snow Day Dec 24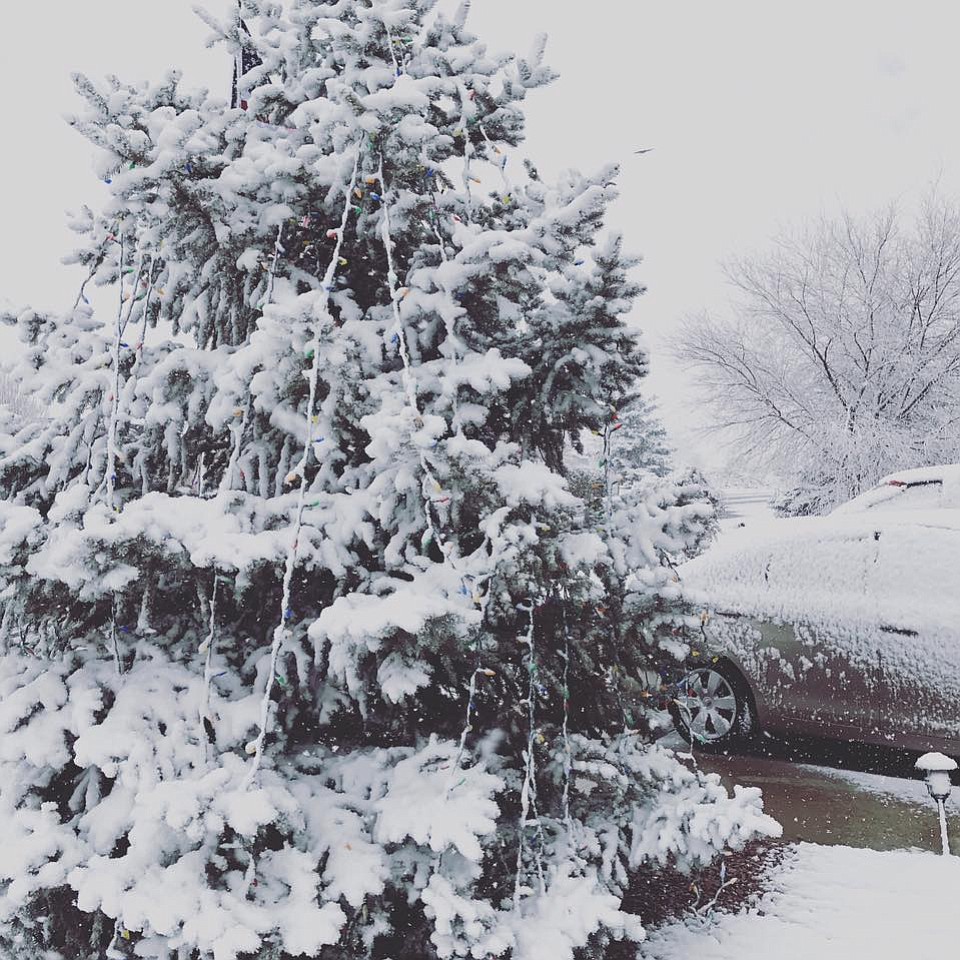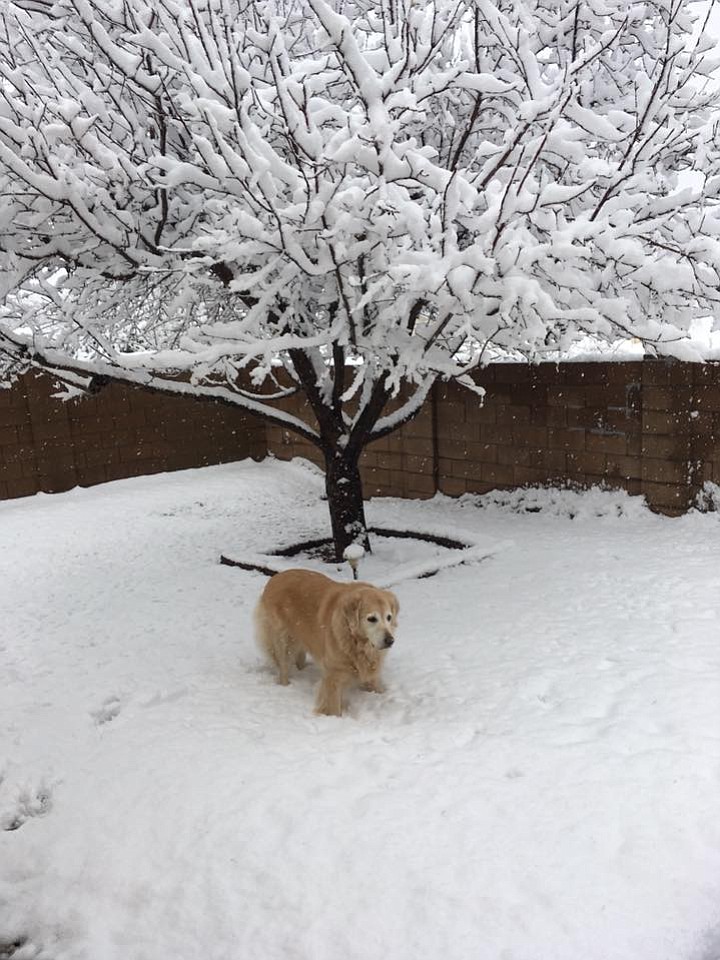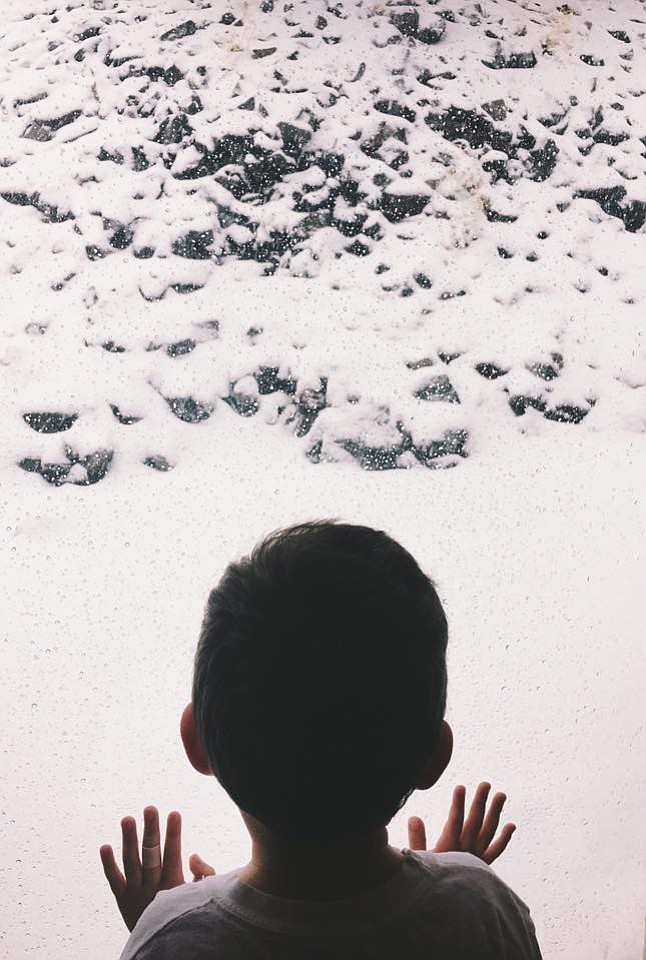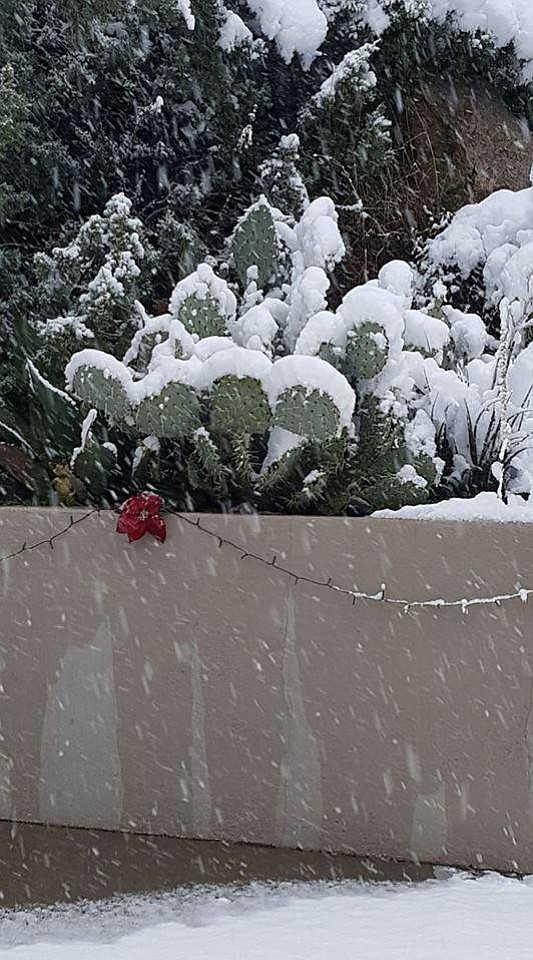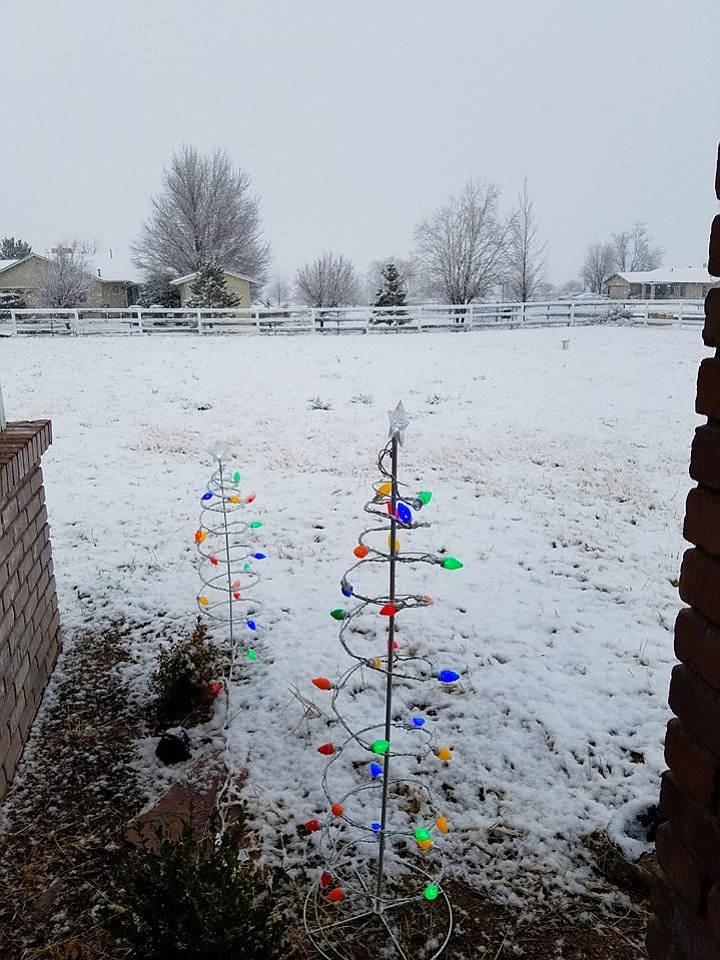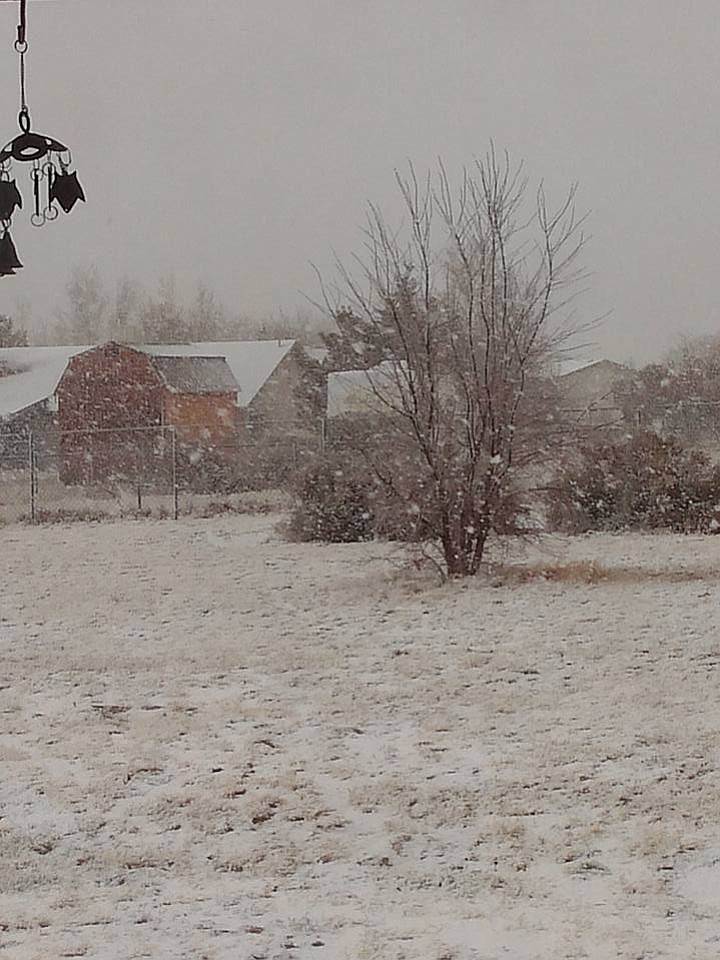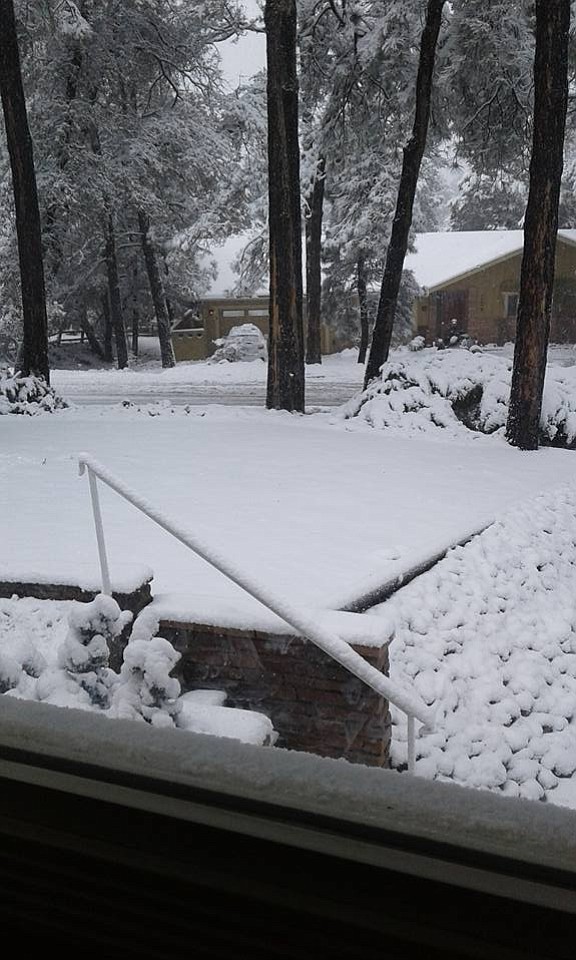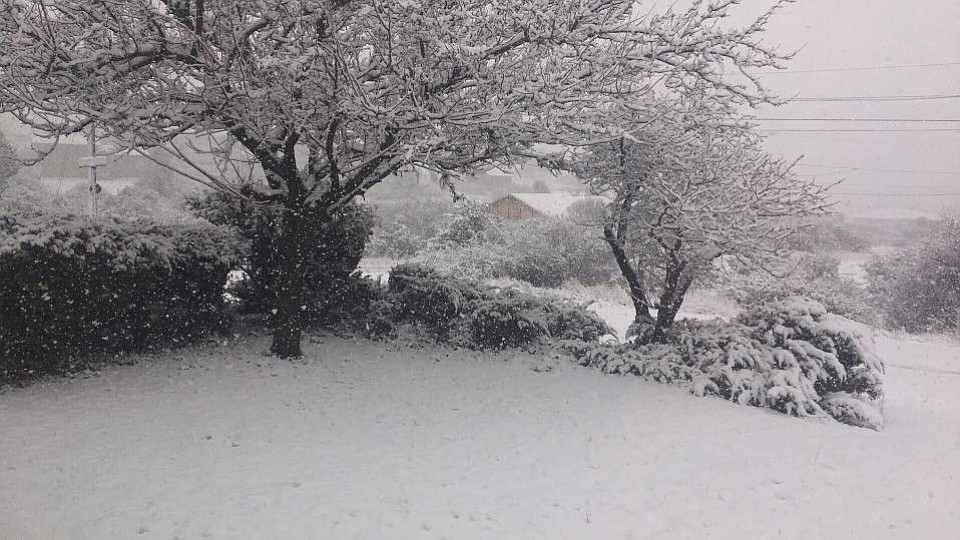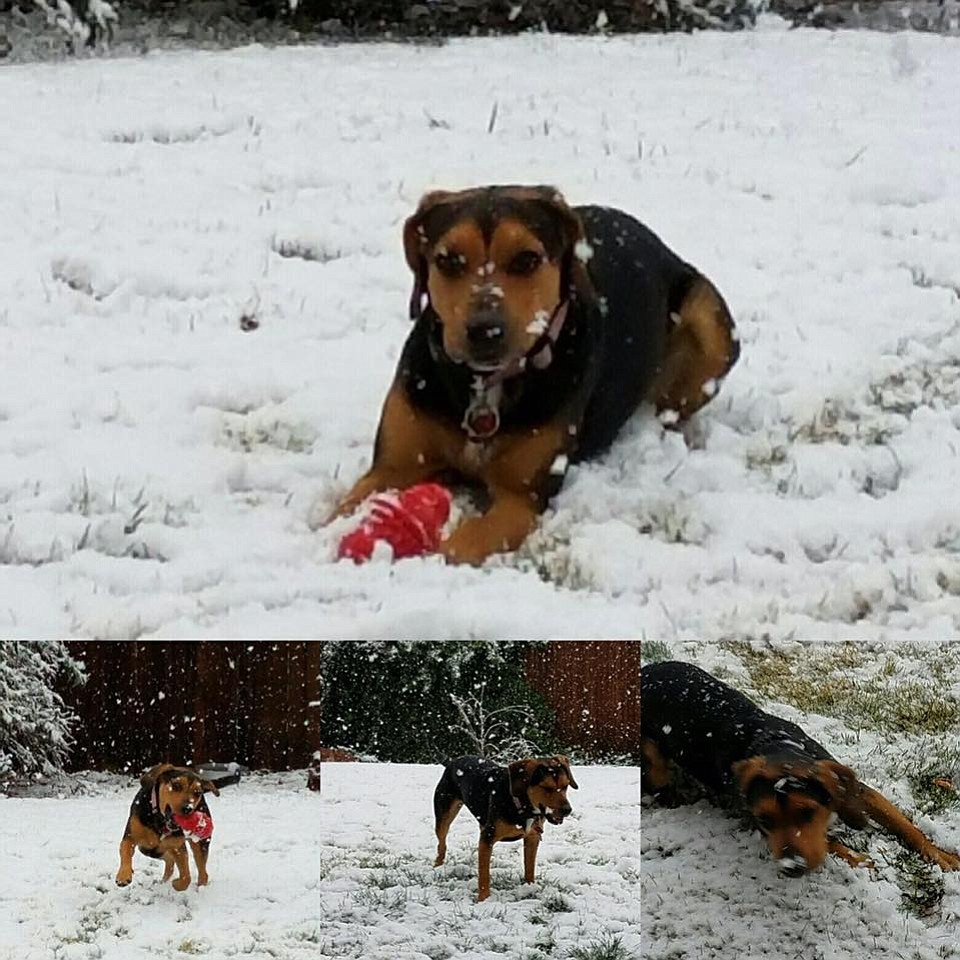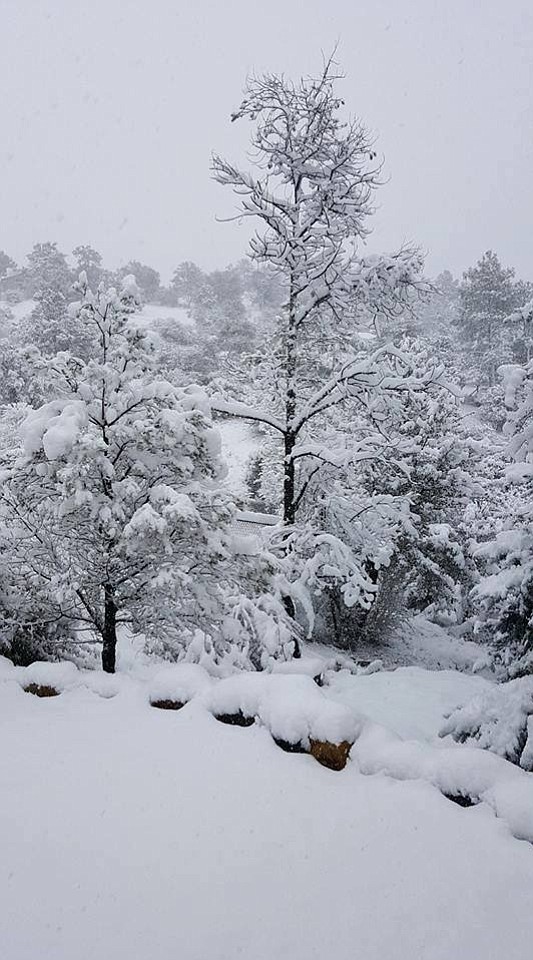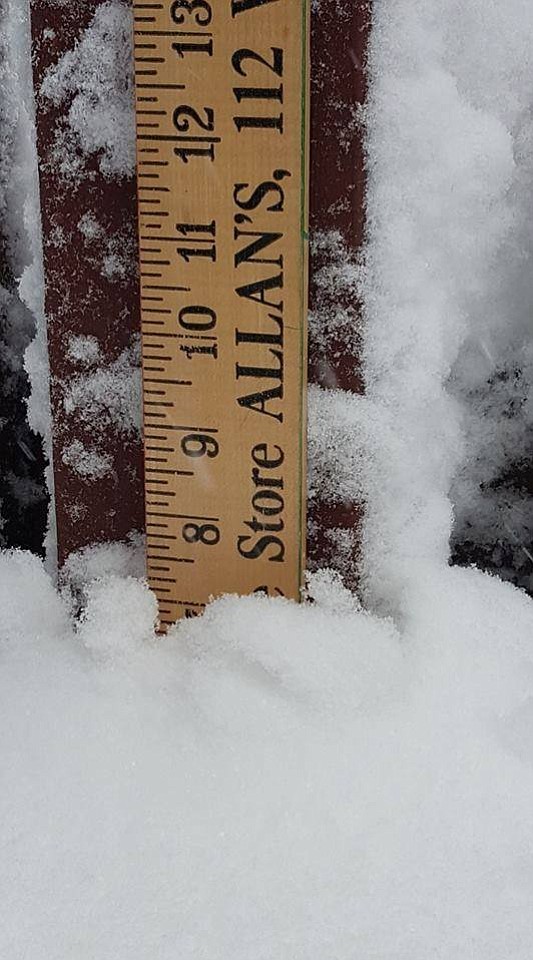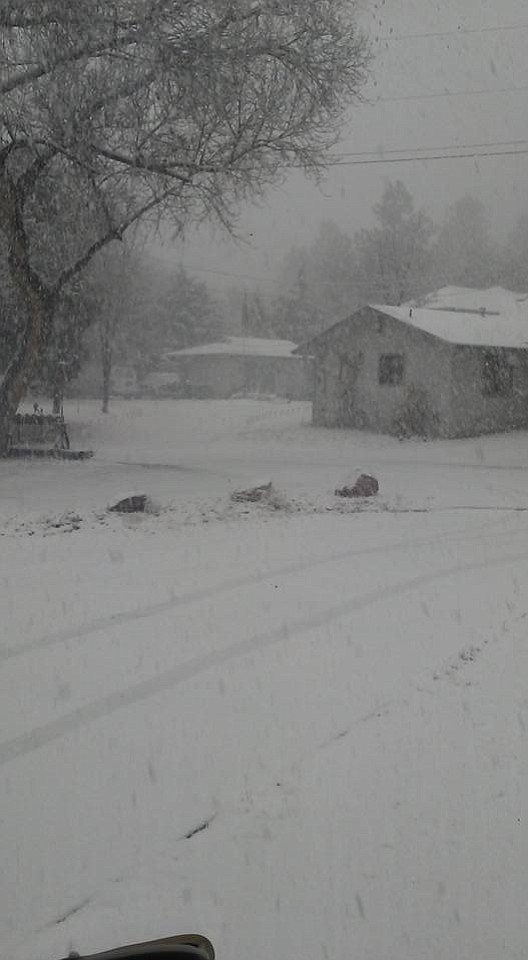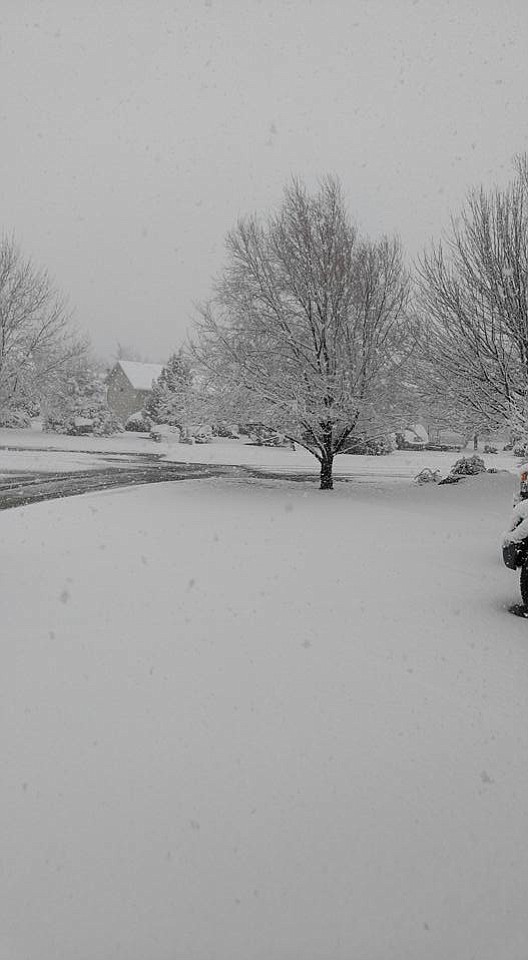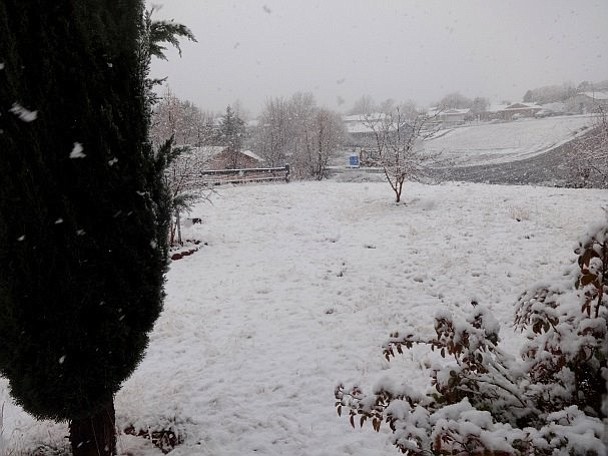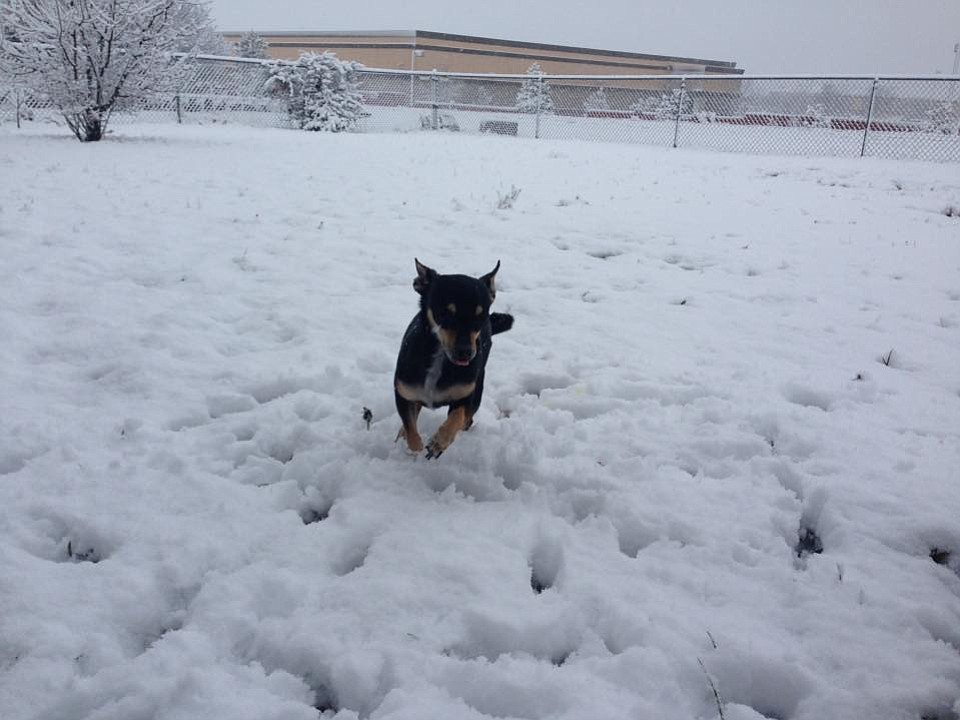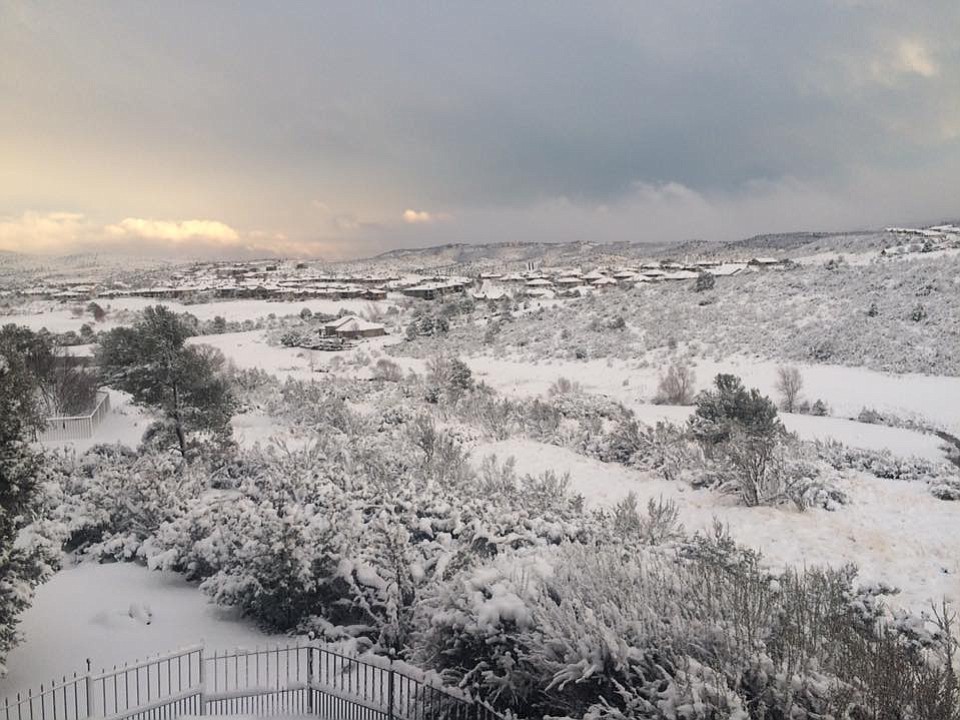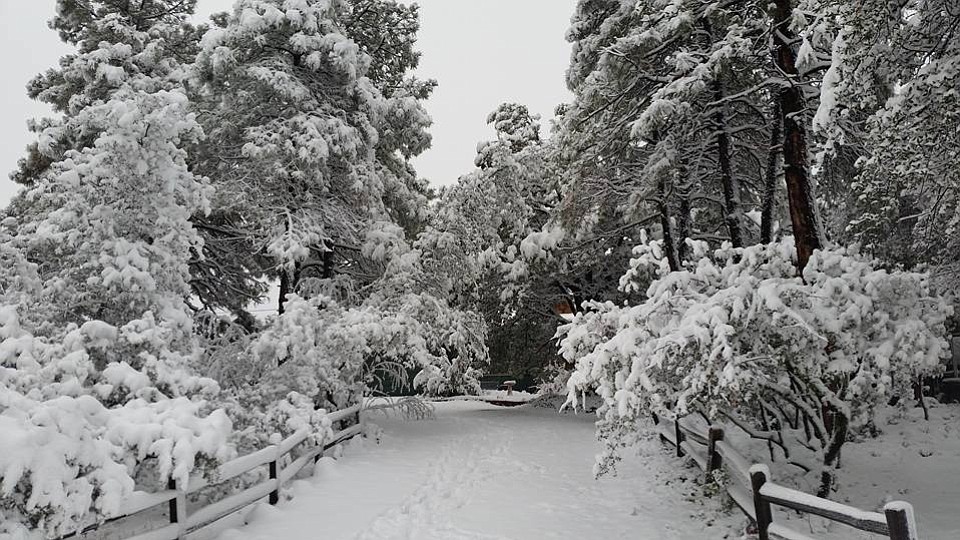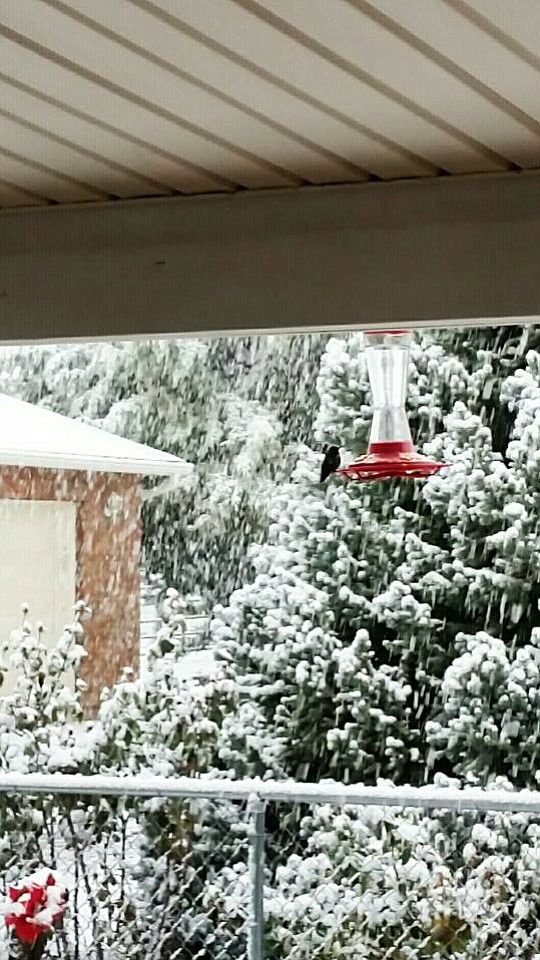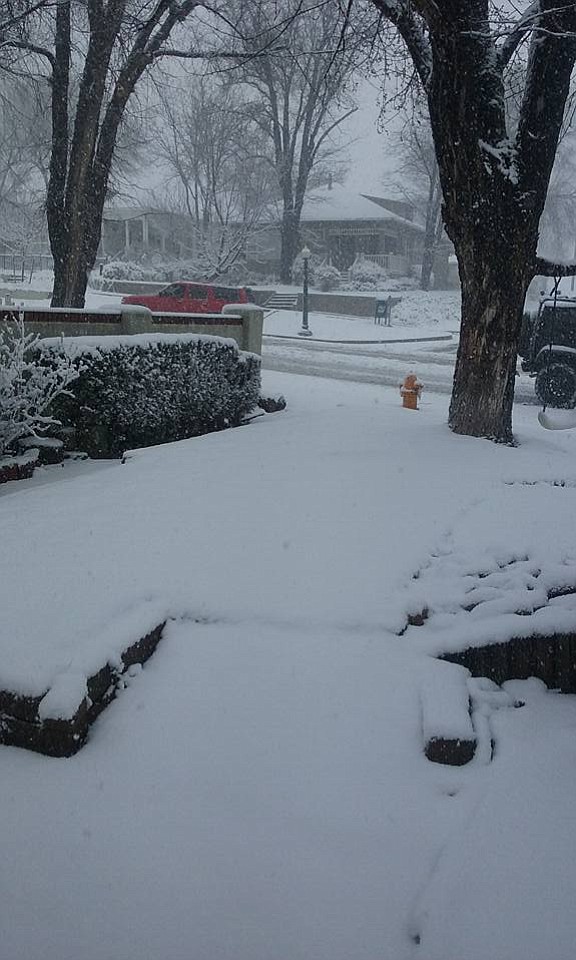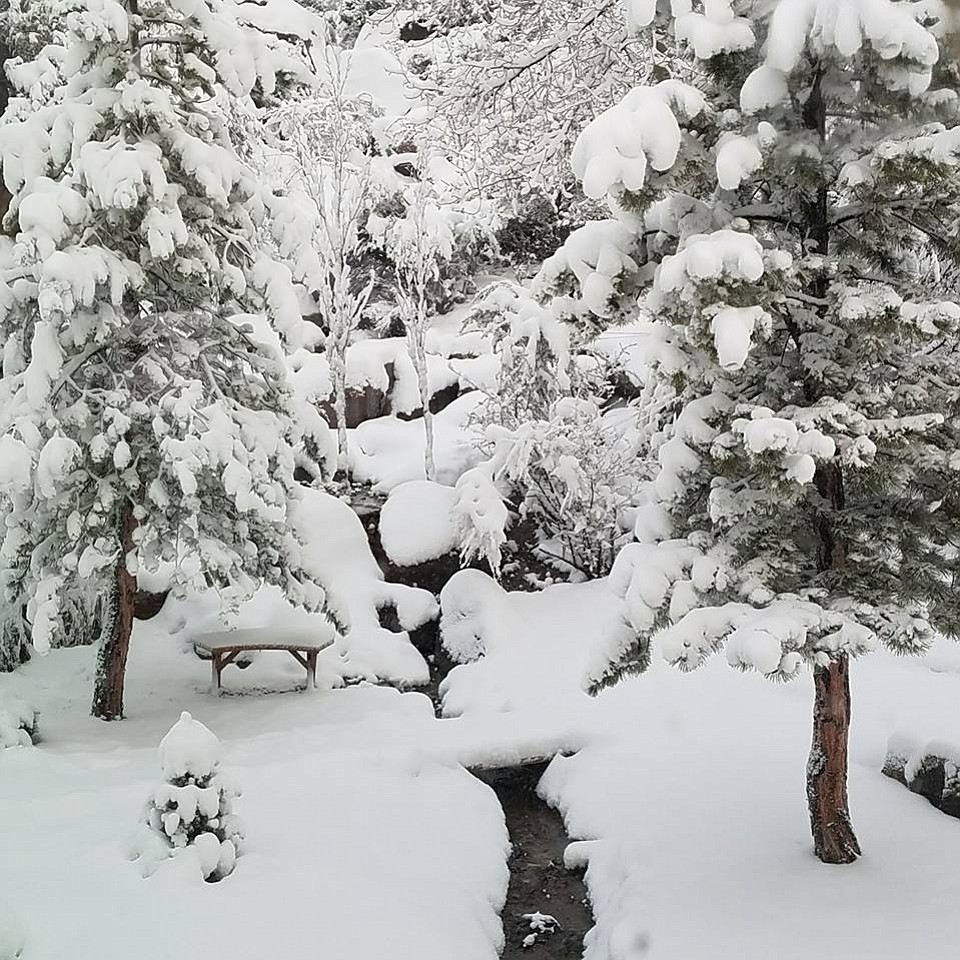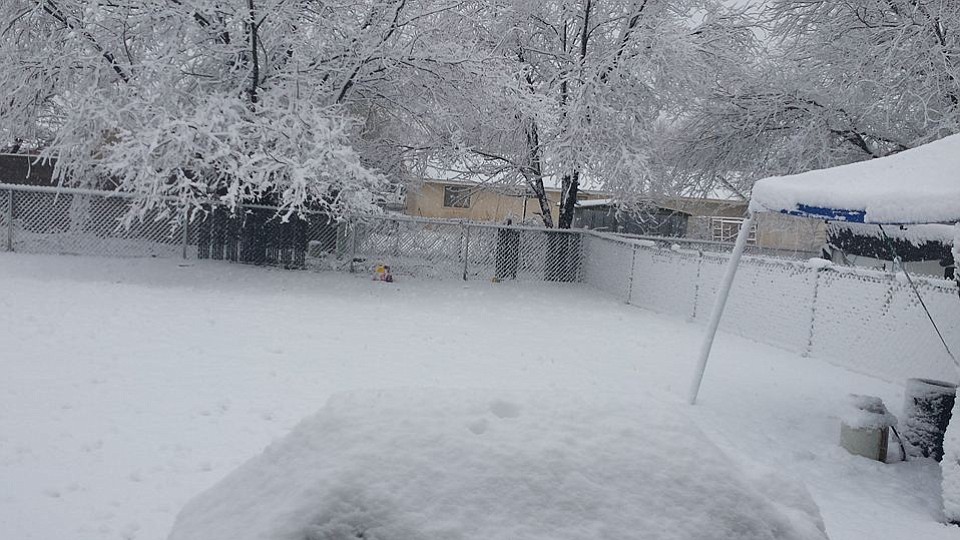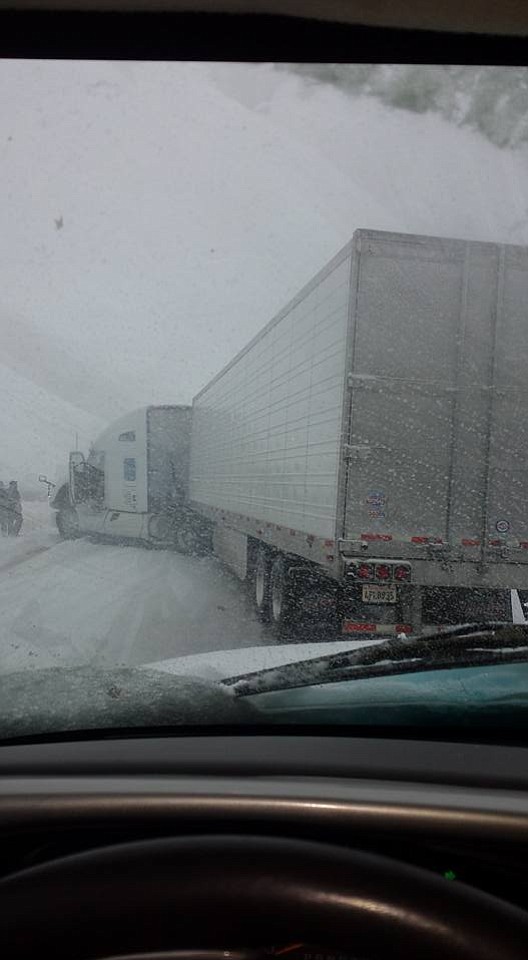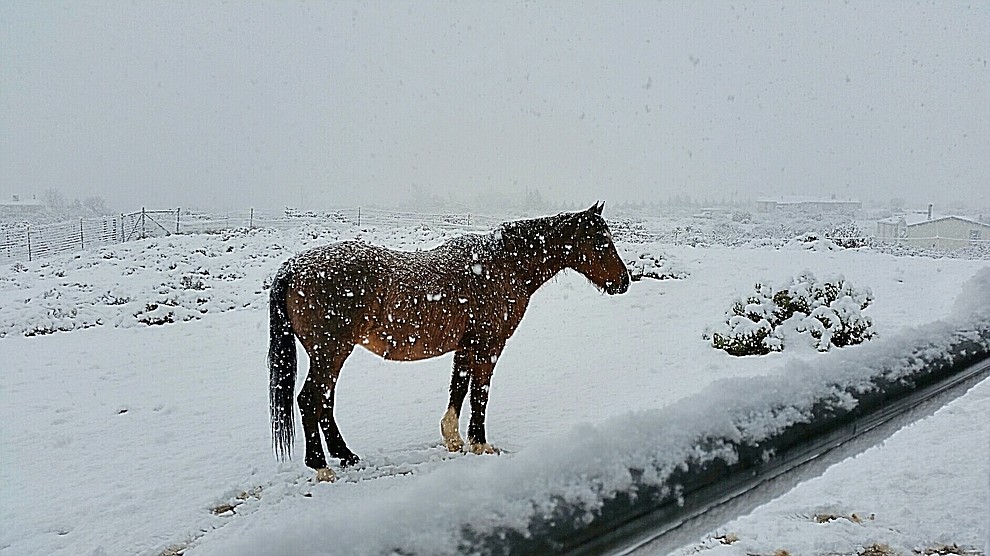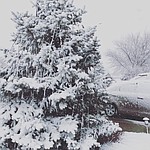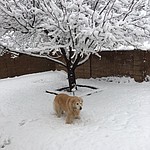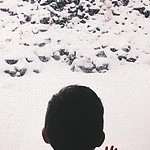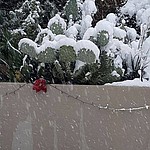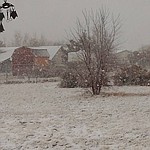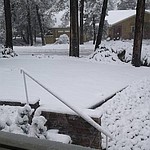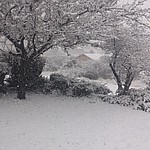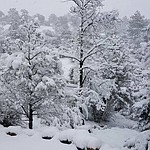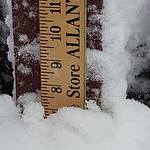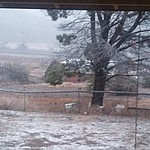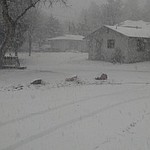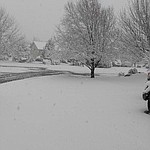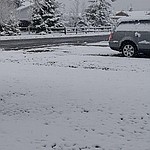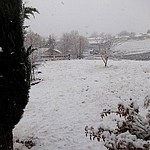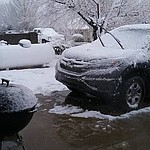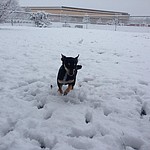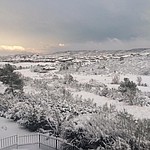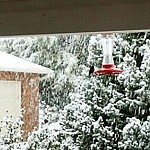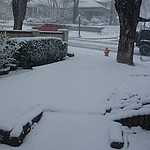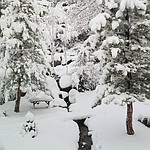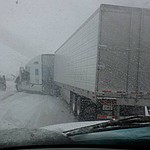 CLOSED: I-17 SB is closed at MP 322 in Munds Park due to stuck vehicle.
I-40 WB in Flagstaff: A crash involving two semi-trucks is blocking the left lane at milepost 194.
CLOSED: SR 87 is closed in both directions at MP 268 in Pine due to multiple slide-offs.
Update: 4:15 p.m. CLOSED: SR 89A SB is closed at MP 320 west of Prescott Valley due to a crash. #aztraffic
4:30 p.m. OPEN: I-17 NB is now open north of Munds Park.
Original story: FLAGSTAFF, Ariz. (AP) — A strong winter storm system has begun socking Arizona with rain and snow and authorities are advising travelers to be prepared for poor and potential hazardous driving conditions.
Forecasts call for heavy snow in the high county, including 8 to 12 inches in Flagstaff and Williams, 4 to 6 inches in Show Low and 3 to 4 inches in Prescott and Payson.
The storm is moving west to east, and a winter storm warning was issued for much of northern Arizona for elevations above 6,000 feet until late Saturday or early Sunday morning, depending on locations.
Travelers are being advised to avoid travel if they can but to take water, food, warm clothes and other supplies if they must hit the road.
Rain is expected in desert cities.
If you are traveling, here are the latest road conditions and closures from ADOT at 4 p.m.:
SR 89A SB was closed at 3 p.m. at milepost 331 north of Prescott Valley due to a crash
CLOSED: I-17 NB is closed at milepost 314 south of Munds Park
SR 238 will remain closed overnight between mileposts 24 and 40.
REOPENED: SR 87 NB is open north of Strawberry. 4:15 p.m.
CLOSED: I-40 effectively closed both directions due to crashes and bad weather. EB closed MP 146 to 195. WB blocked at MP 195.
Reports of blowing dust around SE AZ extending to New Mexico border including Casa Grande, Safford, Bisbee, Wilcox.
The Winter Storm Warning:
...WINTER STORM WARNING REMAINS IN EFFECT UNTIL 11 PM MST THIS
EVENING FOR ELEVATIONS ABOVE 6000 FEET...
TIMING...RAIN AND SNOW WILL CONTINUE ACROSS THE AREA INTO THE
EVENING HOURS. SNOW LEVELS ARE AS LOW AS 4000 FEET OVER THE
WESTERN PORTIONS OF THE WARNING...BUT STILL AROUND 6500 FEET
OVER THE EASTERN MOGOLLON RIM. THE HEAVIEST BAND OF SNOW IS
CURRENTLY AFFECTING THE I-17 CORRIDOR...NEAR FLAGSTAFF. THIS
BAND WILL PUSH EAST THROUGH THE REMAINDER OF THE AFTERNOON.
PRECIPITATION WILL BECOME MORE SHOWERY FROM WEST TO EAST INTO
THE EVENING...BUT STILL COULD BE HEAVY AT TIMES.
GENERAL EVENT TOTAL SNOW ACCUMULATIONS...8 TO 12 INCHES OF
SNOW BETWEEN 6000 AND 8000 FEET...WITH 10 TO 20 INCHES OF SNOW
ABOVE 8000 FEET. PORTIONS OF YAVAPAI COUNTY ABOVE 6000 FEET
WILL SEE 6 TO 10 INCHES. SEE DETAILS BELOW OR CONSULT POINT
SPECIFIC FORECAST AT: WEATHER.GOV/FLAGSTAFF.
ADDITIONAL SNOWFALL FROM 3 PM MST TODAY UNTIL 11 PM MST THIS
EVENING...
DONEY PARK 3 TO 5 INCHES FLAGSTAFF 4 TO 8 INCHES
FOREST LAKES 4 TO 8 INCHES FREDONIA 1 TO 2 INCHES
GRAND CANYON 2 TO 4 INCHES HEBER-OVERGAARD 2 TO 4 INCHES
JACOB LAKE 2 TO 4 INCHES NORTH RIM 4 TO 8 INCHES
PRESCOTT VALLEY 1 TO 3 INCHES PRESCOTT 3 TO 5 INCHES
SELIGMAN 1 TO 3 INCHES VALLE 2 TO 4 INCHES
WILLIAMS 4 TO 6 INCHES
SUBMIT FEEDBACK
Click Below to:
More like this story