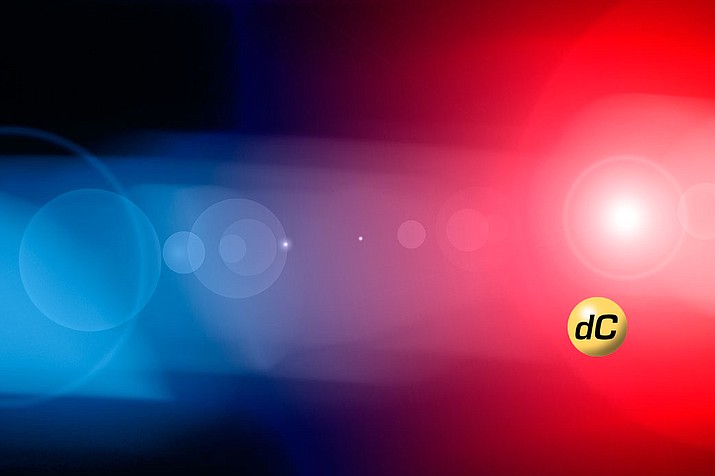 Originally Published: December 5, 2016 10:46 a.m.
PRESCOTT VALLEY – Police said that a rash of vehicle burglaries here took place when "nearly all" of the vehicles hit were parked overnight with the doors unlocked.
Sgt. Jason Kaufman said, "Police are urging citizens to lock their vehicles doors and remove any items of value."
He added that the burglaries appear to have been "crimes of opportunity," in which the suspect may have passed by the vehicle had it been locked.
Kaufman offered a few crime prevention tips:
• Even if it's in your own driveway, lock your vehicle
• Don't leave vehicles running while unoccupied
• Don't keep spare keys in your car, even if it is locked
• No matter where you park, don't leave belongings in plain sight
• Don't leave mail in view with the name and address showing
More like this story