Judd leads Pearsall in assessor race

Originally Published: August 31, 2016 6 a.m.
Photo Gallery
Primary Election 2016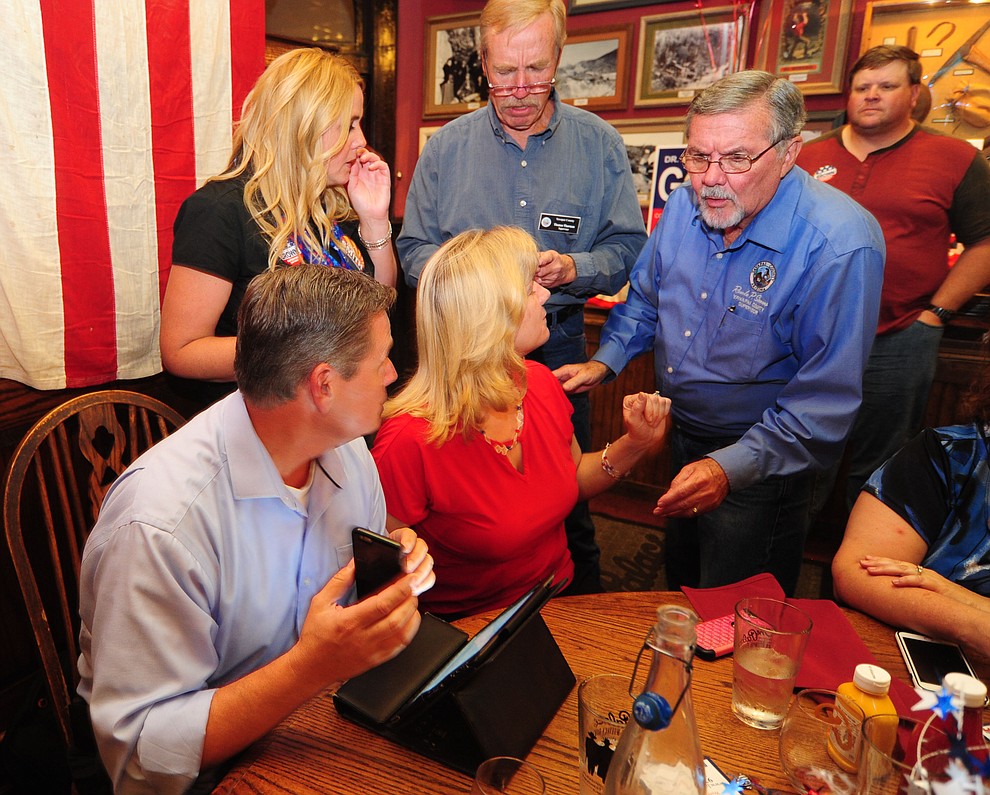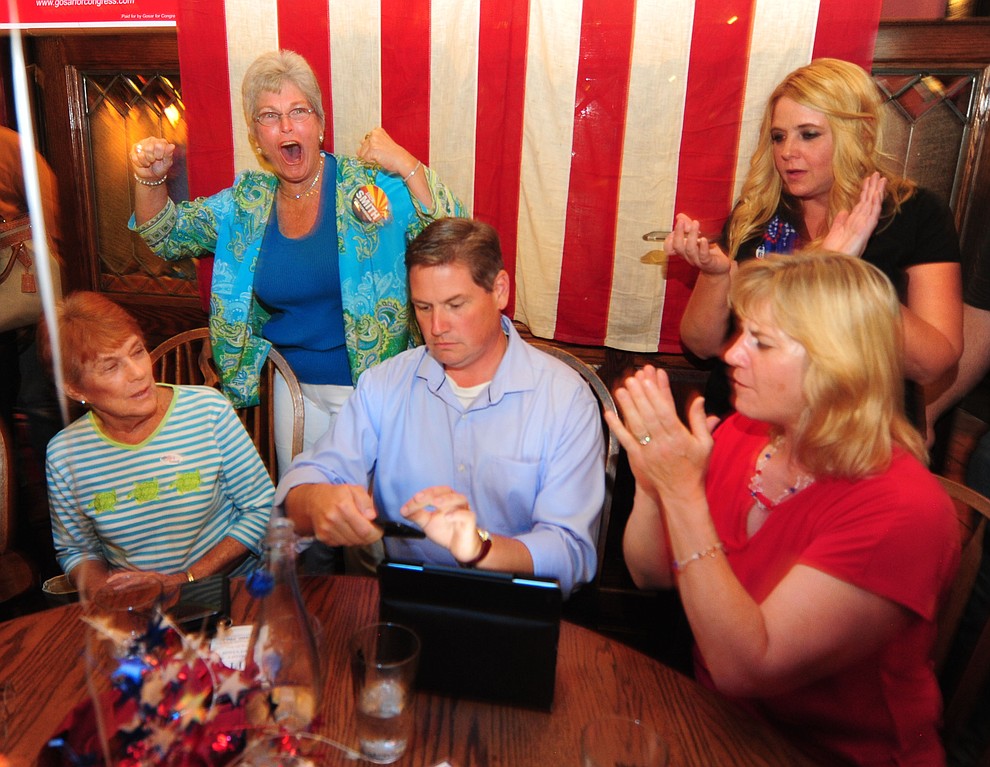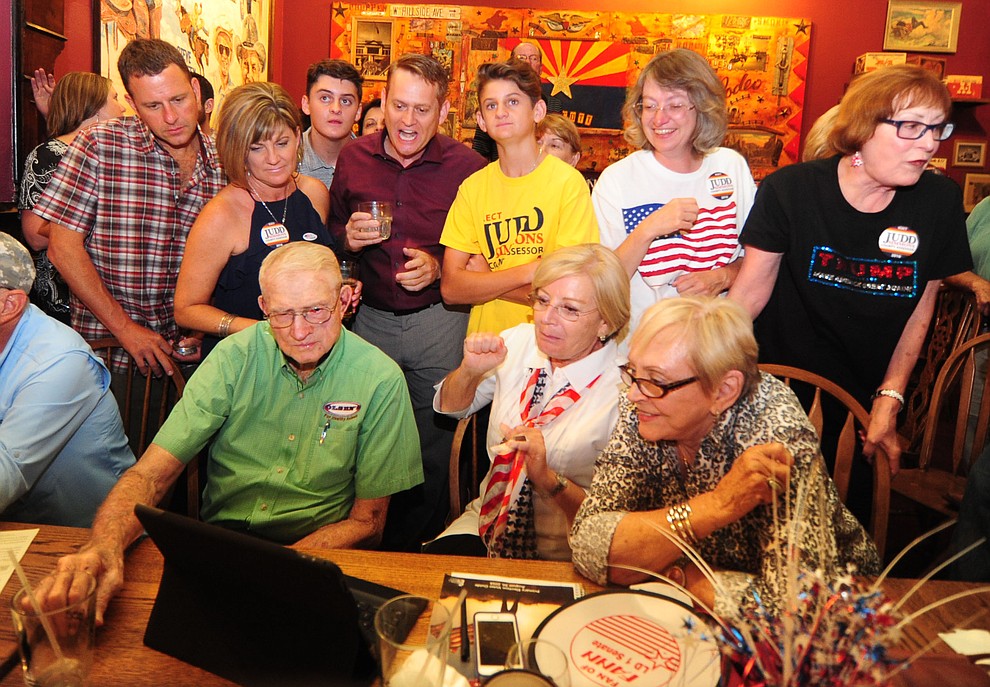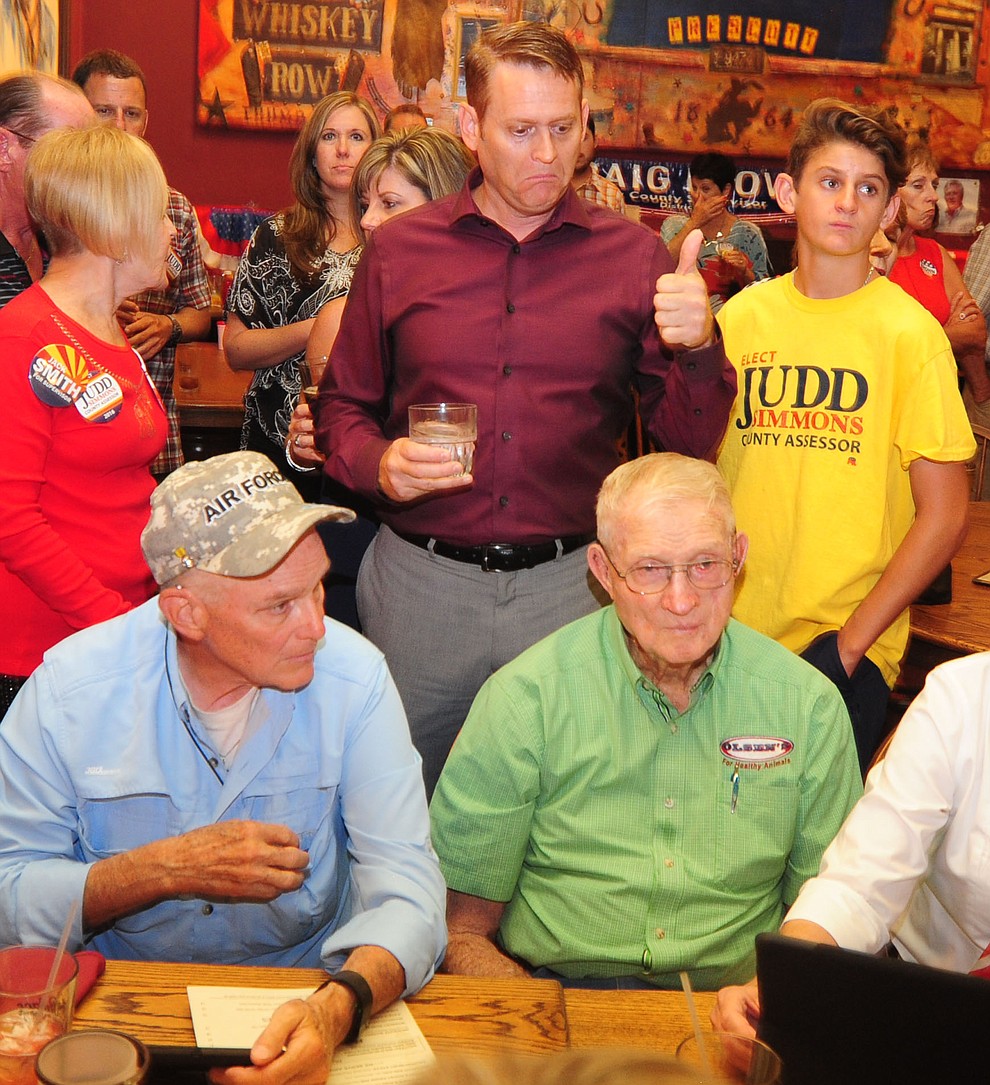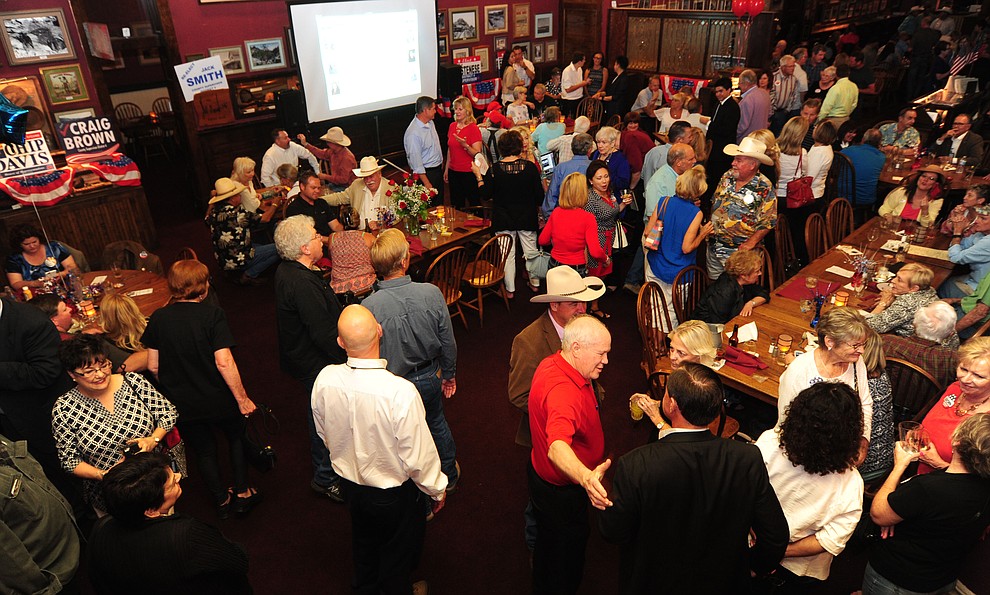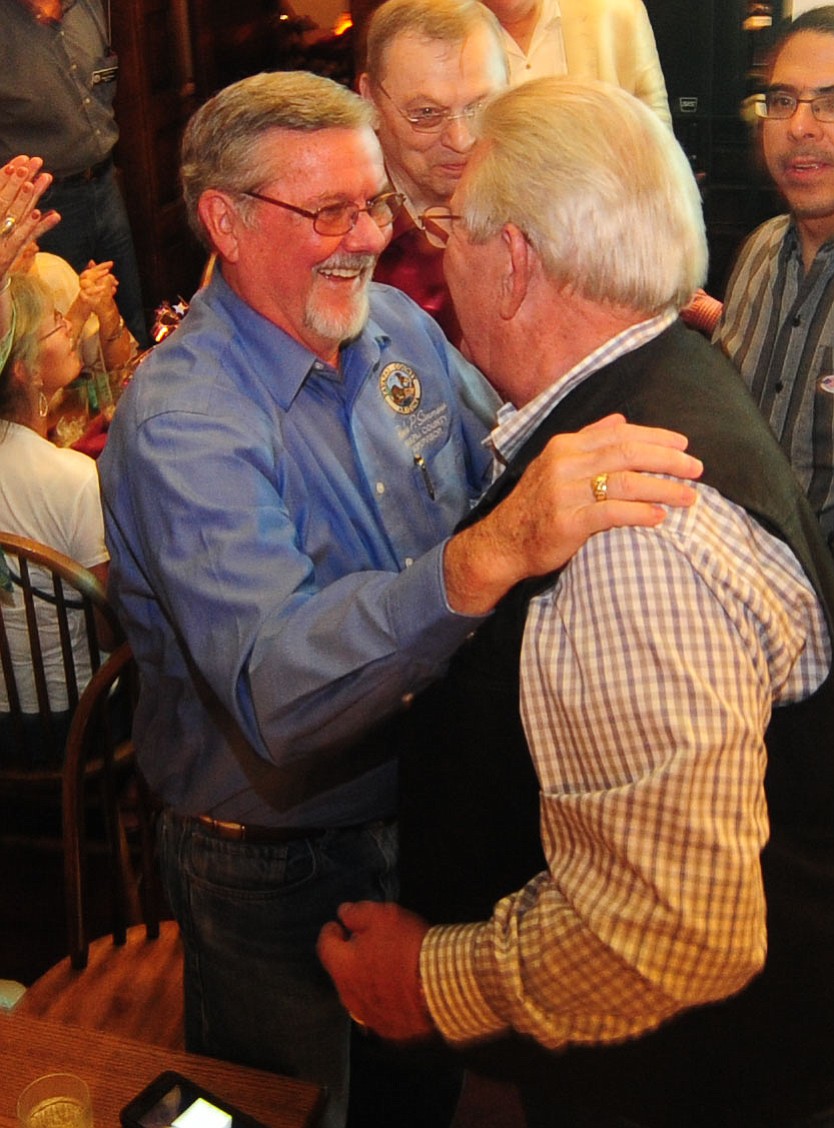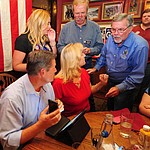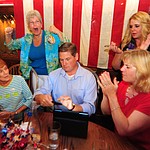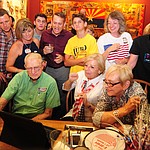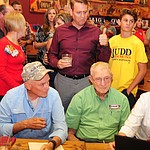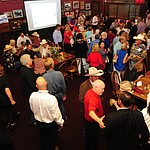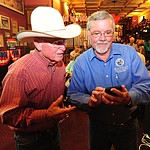 PRESCOTT - With 44 of 45 precincts counted Tuesday night, Judd Simmons, candidate for Yavapai County Assessor's Office, wasn't sure he could claim victory with 52 percent of the votes.
"It seems a little premature," he said, accepting congratulations from his supporters at the Palace Saloon. "It's been an amazing run."
Surrounded by family and friends, Simmons thanked his campaign volunteers and supporters for their time and financial contributions. His campaign finance reports showed he outspent his opponent, incumbent Pamela Pearsall, five to one.
"I needed every penny of that," Simmons said, referring to the $129,000 in campaign contributions. "The vote seems close to me."
Pearsall was in Florida where she is accepting an award on behalf of the assessor's office. When notified of the unofficial results, she stated, "We will see what happens once all the votes are counted. Regardless, I am proud of my campaign."
Simmons acknowledged there will be a learning curve when he takes office. "We'd love to get in there now, but we can't," he said.
When asked if he would make any personnel changes, he said that was something he couldn't answer at this time.
As of the 9:46 p.m. update by the county Elections Department, Simmons was leading with 12,444 votes to Pearsall's 11,229 – a difference of 1,215.
County officials were unavailable before press time Tuesday night to say how many ballots remain to be tabulated or counted – which would include Early Ballots that came in Tuesday, Provisional Ballots, and questionable ballots.
More like this story
SUBMIT FEEDBACK
Click Below to: