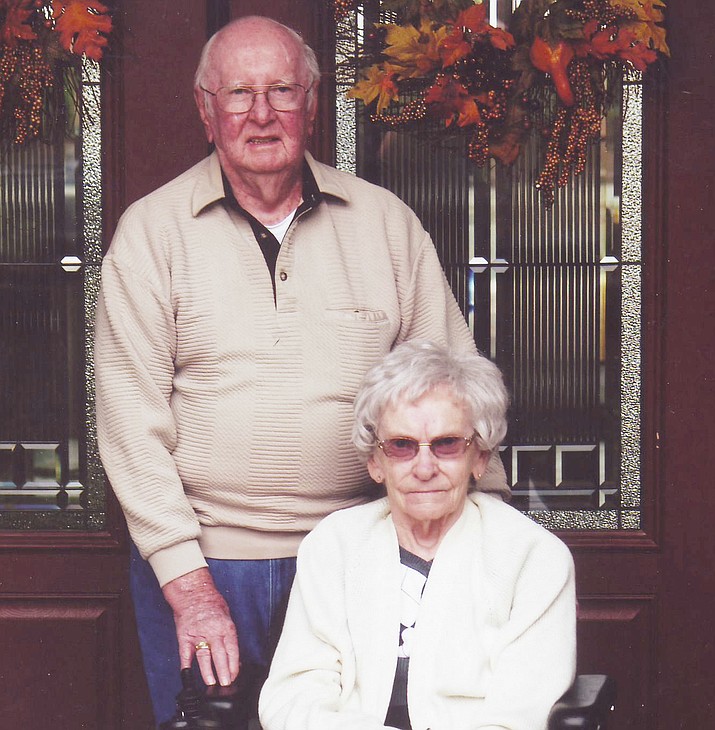 Originally Published: August 14, 2016 6 a.m.
Bud and Maxine Page will celebrate 70 years of marriage with their family on Aug. 18.
Bud and Maxine were married Aug. 18, 1946, in Hicksville, Ohio.
They have four children, nine grandchildren and 18 great-grandchildren.
Bud is a World War II Navy veteran who served in the South Pacific.
More like this story