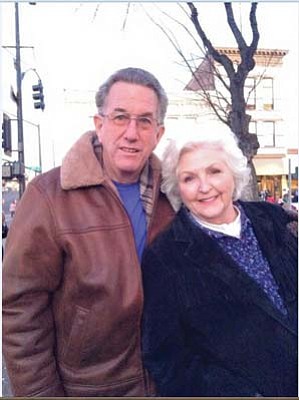 Originally Published: May 6, 2015 6 a.m.
Susan and Jack Kibbe of Prescott Valley, Arizona, celebrated 50 years of marriage on May 1, 2015. They were married in 1965 in Chula Vista, California.
They will celebrate by dinner with family and a trip to Disneyland later this year. They have two children and five grandchildren.