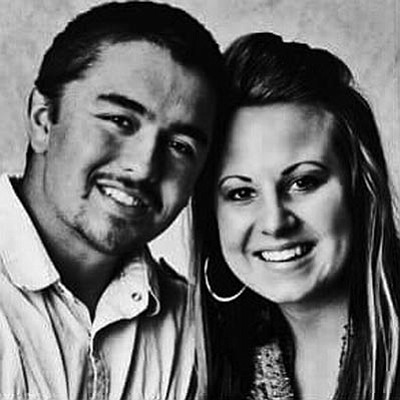 Originally Published: February 1, 2015 6:01 a.m.
Christopher and Kelli Thompson of Chino Valley announce the engagement of their daughter Sarah Kelci Thompson of Prescott to Hunter Shane Badilla.
Hunter is the son of Jeff and Laure Badilla of Prescott. He attended Guidance Flight School.
Sarah attended Yavapai College.
An August 2015 wedding is planned.