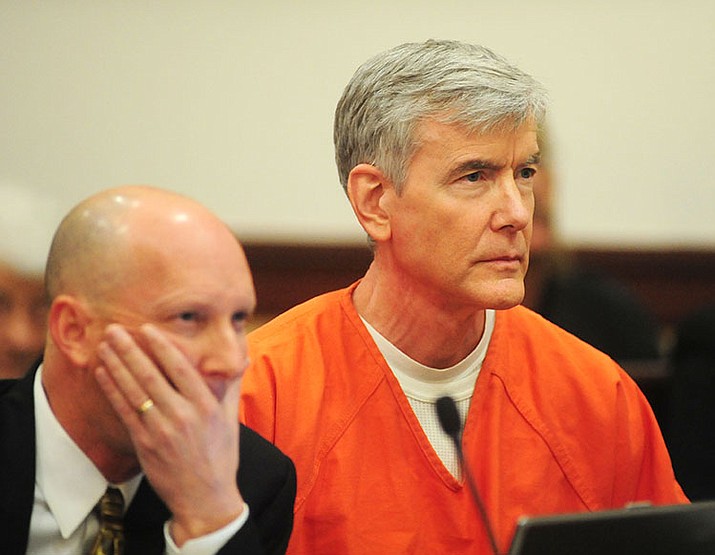 Photo by Les Stukenberg.
Originally Published: December 20, 2015 4:25 p.m.
In the town of Prescott, Arizona, Carol Kennedy returns from an evening jog and calls her mother Ruth. That nightly phone ends abruptly. So begins the Mystery on Bridle Path, a 2014 NBC Dateline special shared in 11 parts below.
The Mystery on Bridle Path, part 1
The Mystery on Bridle Path, part 2
The Mystery on Bridle Path, part 3 (Scroll down to view remaining 9 video segments)
The Mystery on Bridle Path, part 4
The Mystery on Bridle Path, part 5
The Mystery on Bridle Path, part 6
The Mystery on Bridle Path, part 7
The Mystery on Bridle Path, part 8
The Mystery on Bridle Path, part 9
The Mystery on Bridle Path, part 10
The Mystery on Bridle Path, part 11 (Final)