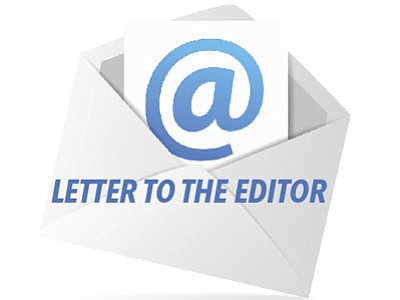 Originally Published: October 18, 2014 6:01 a.m.
EDITOR:
I would like to THANK the Courier for your endorsement of Maureen Erickson and Greg Mengarelli for the PUSD Governing Board. As was pointed out in your editorial, Dr. Erickson is an unusual and actively engaged School Board member. She has consistently demonstrated that she is committed to ensuring that all PUSD students are challenged and stretched to be career and college ready.
She has a history of not shying away from controversial issues and has a penchant for asking tough questions.
Her experience, courage and sound judgment are needed now more than ever. A wide variety of difficult decisions lie ahead of the PUSD Governing Board and her leadership skills will be appreciated.
As for Greg Mengarelli, your editorial nailed his much needed experience and qualities as well. Mr. Mengarelli spent two years serving on a steering committee focused on identifying district needs and has subsequently been working to address those needs. He has also served on the School Site Councils of Washington Elementary School and Mile High Middle School. He is the only candidate with children enrolled in PUSD schools and is fully invested in improving our public schools. He is a creative problem solver, excellent communicator and a man of integrity.
Both candidates are fiscal conservatives and are committed to greater transparency and community engagement. Dr. Erickson and Mr. Mengarelli also support the development of a "strategic plan" that will chart the course of PUSD for years to come.
Dan Kenley
Prescott
More like this story