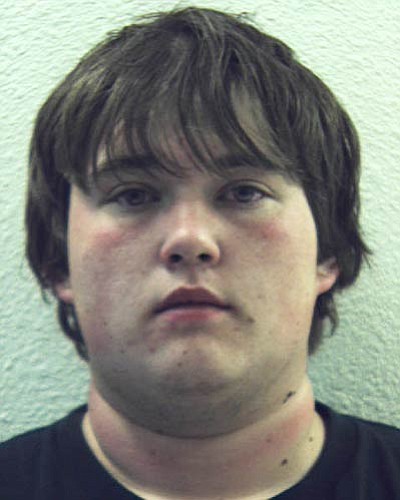 Originally Published: May 24, 2013 9:51 p.m.
Prescott Valley man arrested for child molestation
Police arrested Chaun Tyler Sewell, 19, of Prescott Valley on a felony count of child molestation Sunday after a man saw Sewell with his hand down a 4-year-old girl's pants.
When officers answered the call on Colt Lane, they learned that Sewell had inappropriately touched a 4-year-old girl known to him, Prescott Valley Police Sgt. Brandon Bonney said.
The girl's father told investigators that he walked into a room and saw Sewell with his hand down the girl's pants, then a brief altercation ensued between him and Sewell, Bonney said.
Sewell reportedly admitted involvement in the offense and was arrested, Bonney said.
An officer booked Sewell into the Yavapai County jail on a felony charge of child molestation.
More like this story