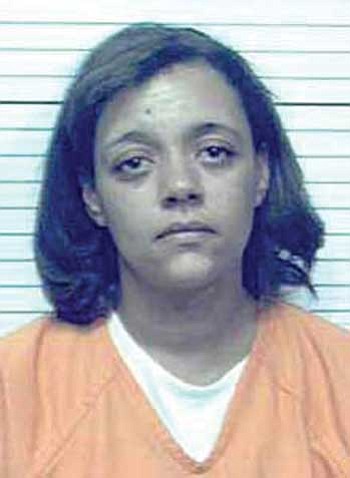 Originally Published: November 21, 2011 9:25 p.m.
PRESCOTT - A change of plea apparently is in the works in the case involving former Elks Opera House Manager Dawn Castaneda.
During a case-management conference Monday morning, Yavapai County Superior Court Judge Tina Ainley agreed to continue the case until after the first of the year, after attorneys from both sides noted that they were discussing a "non-trial option."
Ainley scheduled another appearance at 1:30 p.m. Jan. 4 for "a possible change of plea."
Castaneda faces four felony counts, involving theft, scheme or artifice to defraud, and forgery, as well as one misdemeanor for possession of rigging bags that belonged to the City of Prescott.
The case stems from incidents that officials allege occurred in July and October 2010. The Prescott Police Department arrested Castaneda on Oct. 13, 2010, on charges of theft and fraudulent use of a city credit card.
Originally booked into the Yavapai County Jail in Camp Verde, Castaneda bonded out the day after her arrest, and has been out of custody since then.
At an Early Disposition Court hearing in late September, Castaneda told a judge she was entering non-guilty pleas on the charges.
Castaneda's attorney, Eric English, told Ainley during this week's hearing that while "there is no non-trial offer at this time," he and Jace Zack from the Mohave County Attorney's Office were "working toward a non-trial resolution."
Because no "firm offer" for a plea agreement had yet been made, English requested a continuance in the case.
Zack, who was participating in the case telephonically, voiced no objections to the continuance.
Along with granting the continuance, Ainley also agreed that Zack, who works in Kingman, could again appear telephonically for the Jan. 4 hearing.
Castaneda declined to comment on the case after Monday's hearing.