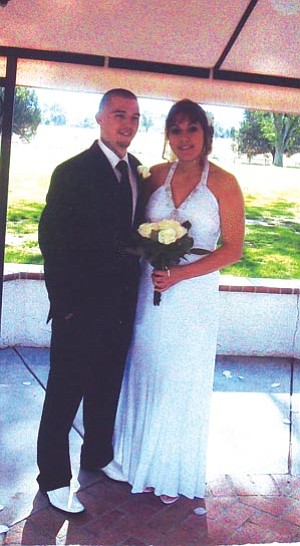 Originally Published: November 9, 2010 10:27 p.m.
Madalyn Salanoa and Gavin Thomas Haller Sines were married in a garden ceremony on Oct. 10, 2010, at the home of John and Jill Flanagan in Antelope Hills Golf Course, grandparent's to Gavin.
Madalyn is the daughter of George and Susan Salanoa. Gavin is the son of Brooke Sines.
Brandon Cook was best man and the bride's sister, Cynthia Salanoa, was maid of honor.