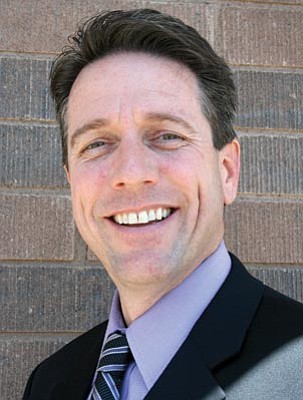 Originally Published: April 23, 2010 9:56 p.m.
The Humboldt Unified School District Governing Board Friday evening unanimously voted to offer a two-year superintendent contract to Dr. Paul Stanton.
The board offered Stanton a "complete compensation package" not to exceed $120,000. The package includes salary and benefits.
Stanton is currently the assistant superintendent of educational services for the Liberty Elementary School District in Buckeye.
The governing board notified Stanton about its decision, but he had not accepted the offer as of Friday evening. However, during a public forum May 22, he said, "I would like to be your superintendent."
Editor's Note: This story includes a clarification of the district's compensation package offer.