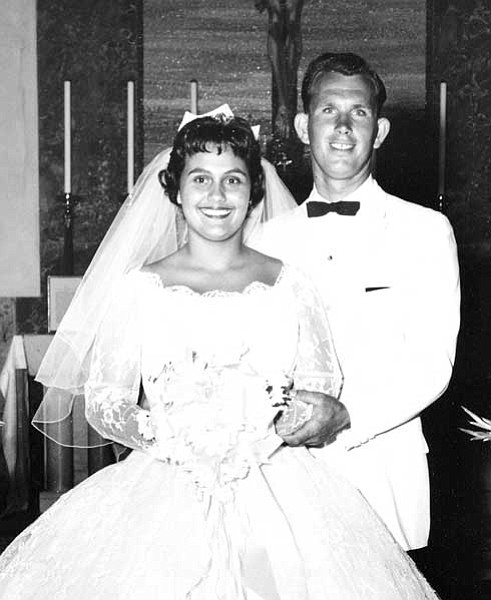 Originally Published: June 21, 2009 2:56 p.m.
Jim and Angeline Hansen of Prescott celebrated their 50th wedding anniversary on June 27, 2009 in Prescott.
They were married in the Holy Trinity Church of El Cajon, Calif. Jim graduated from Grossmont High School and Angeline graduated from El Cajon Valley High School.
They have three children, 11 grandchildren and two great grandchildren.
More like this story