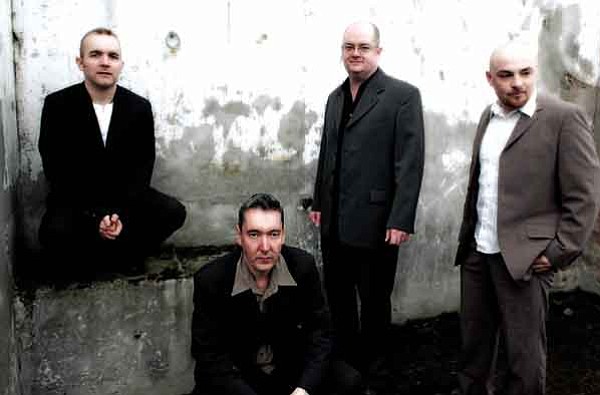 Originally Published: August 21, 2008 8:52 p.m.
Scotland's Old Blind Dogs return to Prescott for a show at the Presbyterian Church, 7 p.m., Friday, Sept. 5.
The Dogs gave the audience more than their money's worth last time around about two years ago, with their energetic show and humorous commentary, courtesy of singer/songwriter Jim Malcolm.
The four-piece band mixes traditional Scottish music with their original songs, played in a traditional Scottish-Celtic style.
The Dogs were named Folk Band of the Year at the Scots Traditional Music Awards in 2004 and 2007, and Malcolm also won the award for Best Traditional Singer/Songwriter in 2004.
Performing in the current lineup is Paddy Keenan from Ireland, playing Irish (uilleann) bagpipes, and possibly the best living uilleann player in the world, according to Dave McNabb, show host of The Celtic Corner radio show on KJZA 89.5 FM.
Guitarist John Walsh, also from Ireland, rounds out the lineup.
Tickets are $22 at the door, or $20 in advance, and available at Celtic Crossings Pub in the Gateway Mall, The Library of Wine and Tea, 212 W. Gurley St., Guitar Heaven in Prescott Valley, and in Chino Valley at I'm Game.
Call 771-1218 for more information.