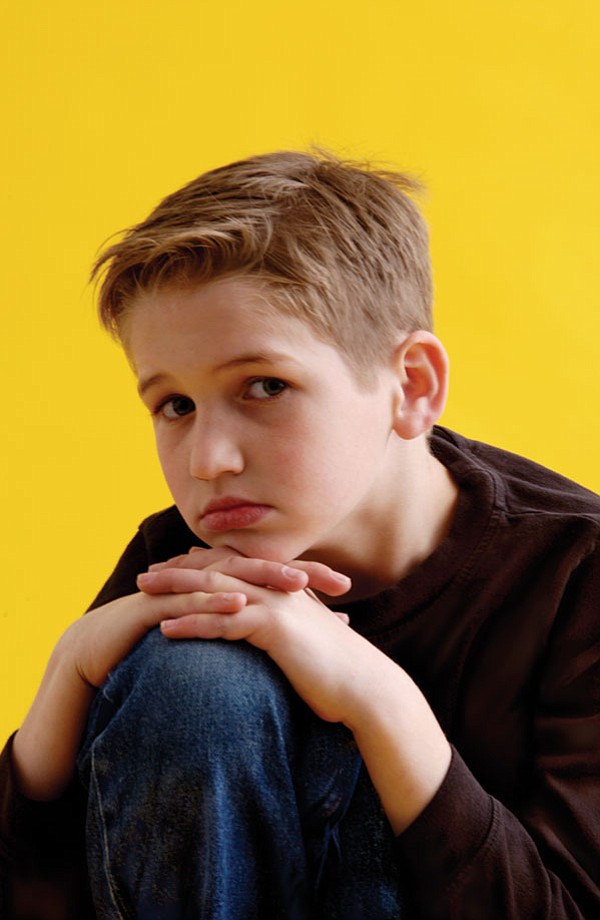 Originally Published: November 17, 2007 8:11 p.m.
There is much attention being focused lately on the rise of obesity in America, and a correlating rise in the rates of diabetes. Educating people about the importance of diet and exercise in their total health is indeed important. Diabetes afflicts nearly 21 million Americans a year, according to the National Institutes of Health. But did you know that people with diabetes may also be at greater risk for depression?
Several studies suggest that diabetes doubles the risk of depression compared to those without the disorder. The chances of becoming depressed increase as diabetes complications worsen. According to the National Institute of Mental Health, research shows that depression leads to poorer mental and physical function, so a person is less likely to follow a required diet or medication plan. Treating depression with psychotherapy, medication or a combination of these treatments can improve a patient's well-being and ability to mange diabetes.
Causes underlying the association between depression and diabetes are unclear. Depression may develop because of stress but also may result from the metabolic effects of diabetes on the brain.
Depression is a serious medical condition that affects thoughts, feelings and the ability to function in everyday life. Although available therapies alleviate symptoms in over 80 percent of those treated, less than half of people with depression get the help they need.
Diabetes is a disorder that impairs the way the body uses digested food for growth and energy. Most of the food we eat is broken down into glucose, a form of sugar that provides the main source of fuel for the body. After digestion, glucose passes into the bloodstream. Insulin, a hormone produced by the pancreas, helps glucose get into cells and converts glucose to energy. Without insulin, glucose builds up in the blood, and the body loses its main source of fuel.