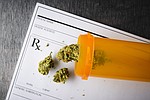 What truly happens comes down to words and intent, and left to the courts — it is words that speak the loudest.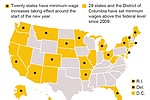 A bill to pay less than the minimum wage to people younger than 22, working 20 hours or less, has been pulled. It needs to remain that way. Dead.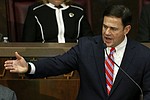 Arizona is on the verge of becoming the easiest state in the nation for out-of-state residents to relocate and get to work.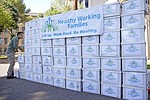 In 2016, voters approved increases to the minimum wage in Arizona. As a result, it has been steadily increasing.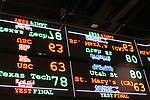 State lawmakers are betting on tribes in Arizona through possible new wagering on sporting events.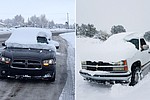 The attached photographs — one from a reader and one (the truck) from the Yavapai County Sheriff's Office — show people driving with little snow, very little, removed from their vehicles' windows.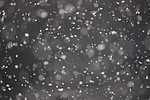 Get ready for more snow! The National Weather Service has predicted anywhere from 9 to 21 inches of snow for the tri-city area Thursday and Friday, Feb. 21-22, in a Winter Storm Watch.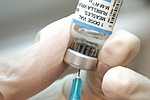 The debate ensues — whether children should be vaccinated or not. Decades ago it was without question. If you wanted your child to attend school or just be healthy you took them to get their shots.
Change is inevitable; however, some changes are regrettable.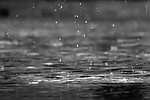 While this past week's rainfall — with a touch of snow — produced minor problems in the Prescott area and Yavapai County, it bears emphasis that this is the peak time of year for flooding.