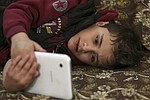 Our rapidly growing incivility started with the invention of the telephone-answering machine.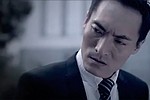 I don't feel a need to explain anything, just please watch it and consider it's simple, powerful message.
By Shared by Richard Haddad/WNI News & Digital Content Director
April 15, 2016
Super Bowl advertisements are not what they used to be.
Conservation CATalyst and the Center for Biological Diversity released new video Thursday, Feb. 4, of the only known wild jaguar currently in the United States.
In this January 9, 2016 YouTube post, 3-year-old Claire Ryann Crosby from Utah sings "Part of Your World" from Disney's Little Mermaid, her favorite pre-Frozen era song.
By Shared by Richard Haddad/WNI News & Digital Content Director
January 25, 2016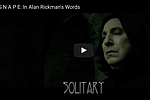 There are a lot of words and video clips being shared todayabout actor Alan Rickman. This video is especially meaningful to me because it features Rickman describing the character of Professor Snape in his own words. It is powerful and moving.
Three-year-old Mali Phoenix Williams-Cody visited Cleveland Centre in the United Kingdom with her mother, where they met Santa. They didn't expect this special Christmas moment.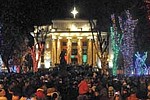 It's beginning to look a lot like Christmas in downtown Prescott.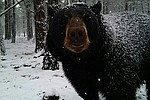 WILLIAMS - Can't get enough Christmas in the Quad Cities? Take the short drive to Williams, where Bearizona presents its version of zoo lights, Wild Wonderland.
Here's some fun to help you get ready for Black Friday ...