Child categories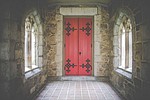 All are welcome to join Beit Torah Jewish Congregation (www.onetorah.org) May 25, 11 a.m. with Shabbat B'Har study lunch discussion on combatting and remedying poverty.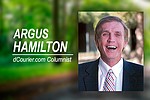 Woodstock's 50th anniversary concert was likely canceled as backers fled the baby boomer vanity project. We've changed in 50 years.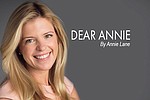 Dear Annie: Over the summer, my sister was raped. She chose not to report it.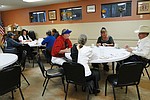 Having a casino come to your neighborhood is always great as you don't have those long distances to drive in order to spend a few hours playing those popular card games.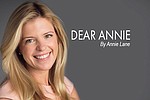 Dear Readers: We were overwhelmed with letters about the college admissions scandal, and this is a continuation of yesterday's column, filled with questions, criticism and praise from my many talented and brilliant readers.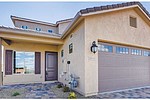 Located in a charming, new enclave development, this beautiful new home is centrally located in Prescott, less than 4 miles from the Courthouse square.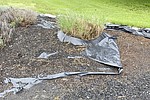 Before it's too late, I must address one of my pet peeves: deliberately putting plastic in soil.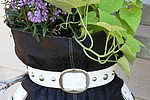 Whether you are new to container gardening or have years of experience, there probably is something you'll find valuable in this article.
By Ken Lain, Special to the Courier
May 23, 2019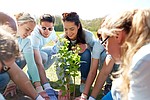 More and more homeowners are planting a tree to celebrate the birth of a grandchild, mark a wedding, remember those from the past or a pet at final rest in the back yard, but not all trees are created equal when it comes to mountain landscapes.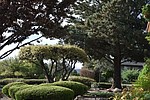 If you've thought there isn't much to see in our area gardens during the winter and spring months, you must visit Alta Vista Garden Club's May Garden of the Month.