Child categories
Passover — one of the most inspiring events in human liberation — will be celebrated by Jews in the quad-city area and all over the world starting on Friday evening, March 30.

Dear Annie: I came to the United States back in the late 1980s.
Jane's Hope is a Christian ministry open to women who have relinquished a child through abortion or adoption, to share, heal, support each other and experience forgiveness through Jesus Christ.
Happy Palm Sunday, everybody, and God Bless America.
Hardwood flooring is the top request of homebuyers and renters when looking for a home
We are remodeling our home. I want carpet; my husband wants wood.

SPECTACULAR 8th fl oor 2 bedroom, 2 bath, south facing contemporary urban retreat in Downtown Phoenix. Perfect for full-time living or a winter getaway.

Weeds are the bane of lawn and garden enthusiasts. Weeds can spread rapidly and overrun pristine grass, choking lawns and robbing them of their lush green look.
By MetroCreative Service
March 23, 2018

A house with a fabulous view can be hard for a homebuyer to resist. But seeing the mountains, water or city lights from the comfort of home comes at a price.

A healthy lawn is your best defense against lawn diseases and other problems.
By Melinda Myers, Special to the Courier
March 23, 2018

Dear Annie: I am a 26-year-old gay man who has recently entered a new relationship after being single for nearly four years.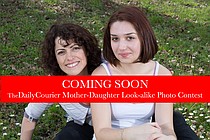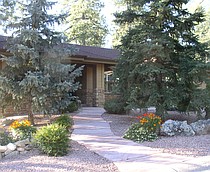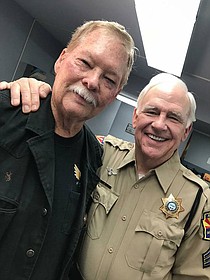 Listen to Roy Smith narrate his bicycling trip across Cuba.