Child categories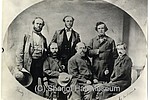 In the article two weeks ago we traced Arizona's early days as a neglected part of New Mexico Territory and how the Gadsden Purchase started the concept of a political subdivision by that name.
By AL BATES, Special to the Courier
April 20, 2019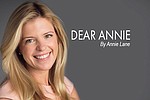 My problem is that my friends are highly critical of everything I try on, but not of each other.
Forty years ago, Kay Bolander was dealing with a devastating family diagnosis: Her new husband had just learned that he had Parkinson's disease.
I'm a successful doctor. My husband and I are well known in our area. ... He bruised me, again, in a fight we were having over money.
By Rhonda Orr and Dr. Cheri L. McDonald, PhD, LMFT
April 20, 2019
When Audio Plus first opened its doors in 1983 its focus was retail, but the electronics industry is an ever-changing animal that keeps reinventing itself, owner Gary Hounslow said.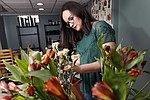 It's a situation many new business owners land in — they're so anxious to find customers and clients that they work for little or no money.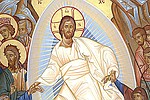 Church News, sermons and happenings this weekend in the Prescott area.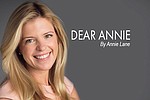 Mother's Day and Father's Day always present a dilemma for my family, and I was hoping you and your readers could offer some advice.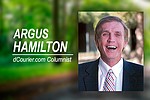 Queen Elizabeth and the Royal Family attended Good Friday services at the St. George Chapel in Windsor Castle. I may be the easiest-grace Anglican you ever knew. I believe whole heartedly that Jesus died to save me from my sins and I would hate to give him nothing to do up there.
JERUSALEM — Thousands of Christian pilgrims and clergy members marched through the ancient stone alleys of Jerusalem's Old City, retracing Jesus' path to crucifixion in observation of Good Friday.