Marian Stanley, age 89, of Chino Valley, Arizona, passed away on March 5, 2019, in Prescott, Arizona.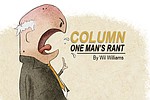 Nothing is predictable in today's world. Well, except for a young boy's curiosity. ...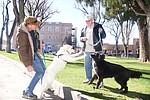 Your dog, Houdini, escapes from your fenced yard and kills your neighbor's chickens. Or perhaps during the "visit" the chickens kill Houdini.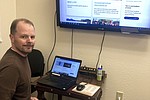 Drivers with a gripe about a congested road or an idea about how to improve traffic flow now have an easy way to get their views noticed in the regional transportation-planning process.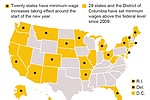 A bill to pay less than the minimum wage to people younger than 22, working 20 hours or less, has been pulled. It needs to remain that way. Dead.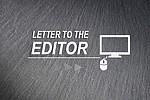 The recent Interfaith Celebration of Thanks was a very inspiring and moving experience. It was beautiful to see so many people from differing expressions of faith coming together for an evening to express thanks for the many blessings we all have.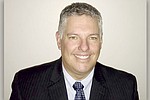 With spring break for most schools taking place last week, today marks the first day of the last quarter of the school year. We are now in the home stretch of the school year and it is a race to the finish.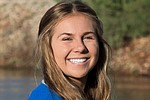 Addie Daniels, 17, of Chino Valley, a student at Chino Valley High School, has been honored for her exemplary volunteer service with a President's Volunteer Service Award.