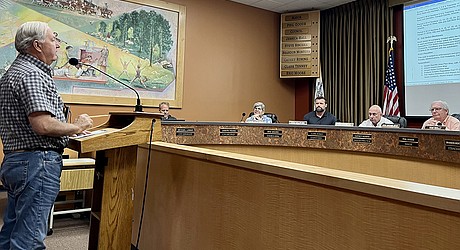 Just days after the City of Prescott's proposed new Airport Vicinity Overlay generated legal challenges from two local development companies, several developers registered their objections in person during a Prescott Planning and Zoning Commission review of the overlay.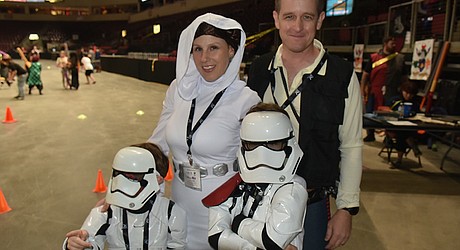 The Town of Prescott Valley hosted Fandomania, a Comic Con event Saturday, Aug. 13, 2022, at the Findlay Toyota Center.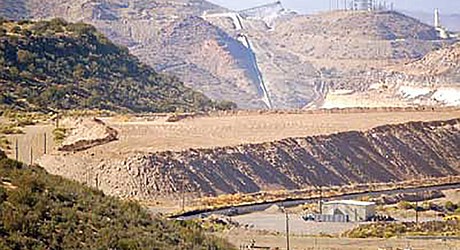 The possibility of a major expansion that would add 500 to 700 employees at Bagdad's Freeport McMoRan Mine is driving a proposal for a master-planned residential and commercial project in the nearby Yavapai County town of Kirkland.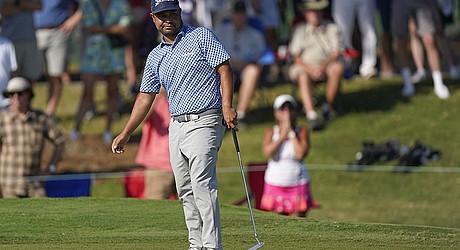 British Open champion Cameron Smith has spent all week ignoring queries about reports he will be the latest to leave the PGA Tour for Saudi-funded LIV Golf. His only concern was try to win the FedEx Cup playoffs.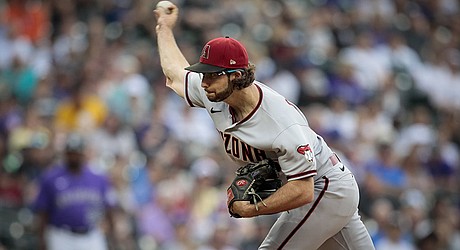 Zac Gallen pitched two-hit ball over seven innings, Emmanuel Rivera went deep twice for his first career multi-homer game, and the Arizona Diamondbacks beat the Colorado Rockies 6-0 on Saturday night.
MacGraw VanWormer might be just a kid who's not even old enough to watch a PG-13 movie by himself yet, but he's a kid with tremendous talent and a shot to make a USA baseball development team.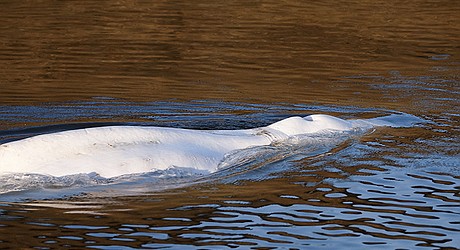 A beluga whale that became a French celebrity after a wrong turn took it up the Seine River had to be euthanized Wednesday after experiencing health complications during an urgent rescue operation, authorities said.
When camp counselor Allie Tarantino was flipping through a magazine years ago, he came upon a familiar name: Mark Zuckerberg. He rifled through boxes of memorabilia in his basement, running his fingers over old photos, newspapers and bus maps before finding a baseball card featuring a very young Zuckerberg grinning in a red jersey and gripping a bat.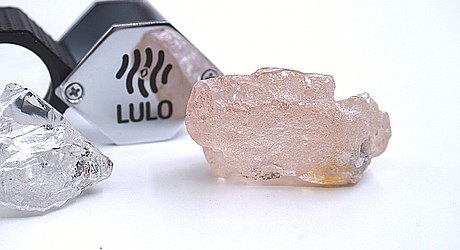 A big pink diamond of 170 carats has been discovered in Angola and is claimed to be the largest such gemstone found in 300 years.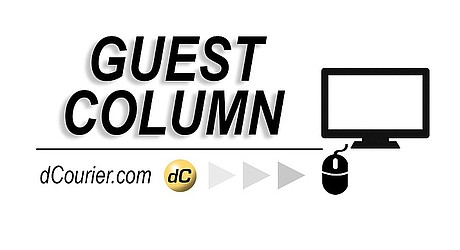 This is a direct response to the Aug. 2 Republican Women of Prescott (RWOP) clarification to the July 26 Courier article, "PUSD, Republican Women of Prescott at odds over alliance with The Launch Pad Teen Center."
Reader Poll:
Are you happy with the Primary Election results?
Reader Poll:
Are you happy with the Primary Election results?
Prescott Valley Performing Arts theater presents A Wrinkle in Time, Aug. 19
Today I will describe a fatal plane crash in the Bradshaw Mountains that happened in November 1928, almost a century ago.
Humboldt Unified School District Governing Board honored three selected VIPs — a school volunteer, a student support employee and a classroom teacher – from Liberty Traditional School at its Aug. 9 meeting.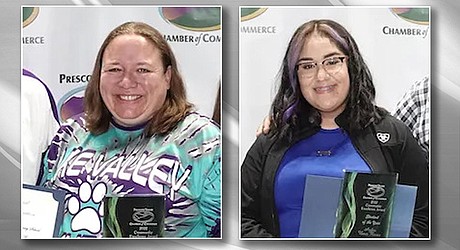 This six-year teacher has "grown in her level of teaching and engagement in the community," said her nomination. VanKirk is the Student Council Teacher Leader, the PTO teacher liaison, a member of the Humboldt Education Association, and she serves on the school Leadership team.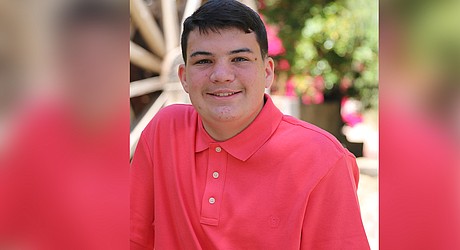 Kaelin is a fun, playful and active child who loves playing sports. He is a helpful and caring child and gets along with those around him. Kaelin enjoys playing with legos, pokemon cards, wrestling action figures and skateboarding.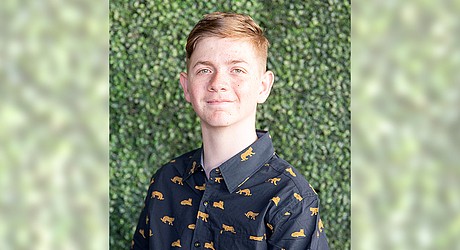 Kannon is outgoing and loves to make friends. He has a keen ability to make others smile and laugh and enjoys the tv show Impractical Jokers. In school, Kannon loves music, reading and writing stories.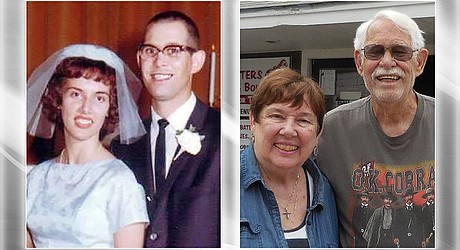 Sara Foote Beal and John E. Beal celebrated their 60th anniversary Saturday, Aug. 13, at the POA, Prescott Country Club.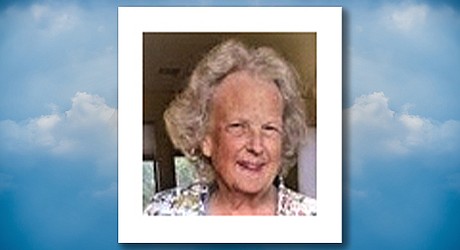 Louise Anne Koniarski, 84, of Prescott, Arizona, was born April 28, 1938 in Prescott, Arizona, and passed away July 27, 2022.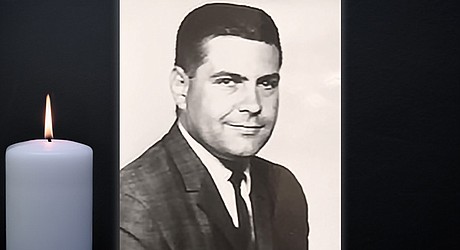 Joseph Bryan McNally, 84, passed away peacefully at home, surrounded by family, on August 2, 2022.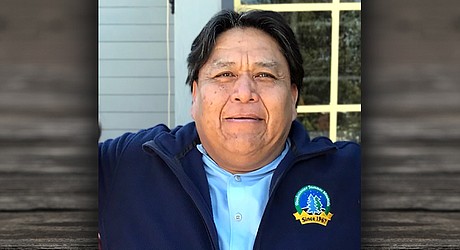 Rob Jo entered this world in Cottonwood, Arizona on April 9, 1966. He left us unexpectedly on August 7, 2022 when God called him.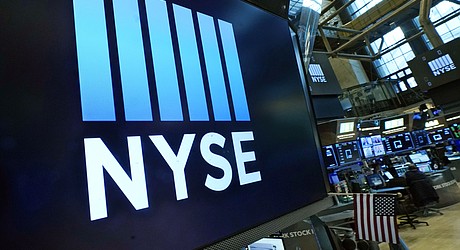 Stocks are closing higher on Wall Street, giving the S&P 500 its first 4-week winning streak since November.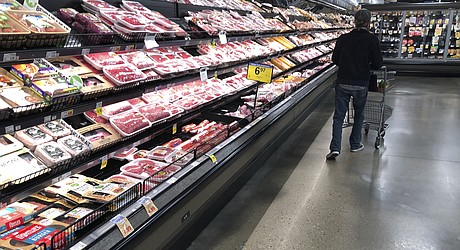 With inflation raging near its highest level in four decades, Congress is poised to approve President Joe Biden's signature Inflation Reduction Act. Its title raises a tantalizing question: Will the measure actually tame the price spikes that have inflicted hardships on American households?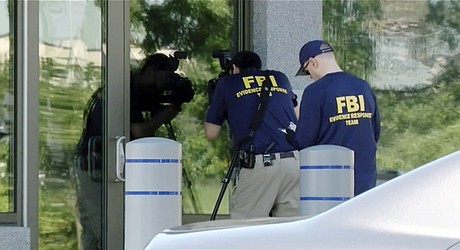 An armed man clad in body armor who tried to breach the FBI's Cincinnati office on Thursday was shot and killed by police after he fled the scene and engaged in an hourslong standoff in a rural part of the state, the Ohio State Highway Patrol said.