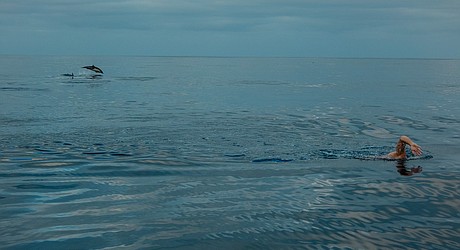 On a cool, dark night a week ago, Prescott swimmer and disabled former United States Navy SEAL Dave Loeffler waded into the Pacific Ocean from the shore of San Clemente Island in southern California for a 15.5 hour trek to the rough terrain, not-public coast of Catalina Island.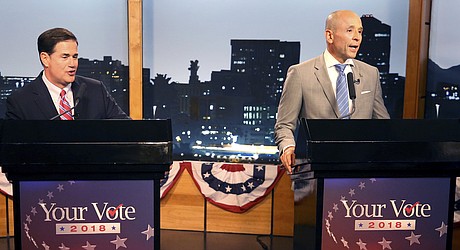 PHOENIX — Incumbent Gov. Doug Ducey is burying his Democratic foe in a landslide of dollars.
Attendees of the annual Sacred Heart Parish Heritage Festival can expect a little bit of everything this year.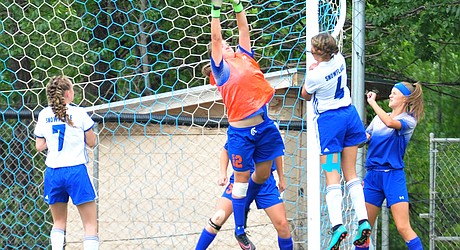 CHINO VALLEY — Julz Elsea and Ashley McGuffey each scored a goal in the second half to power the Chino Valley girls' soccer team to their 12th straight win with a 2-0 win over rival Blue Ridge during a rain-soaked Tuesday afternoon.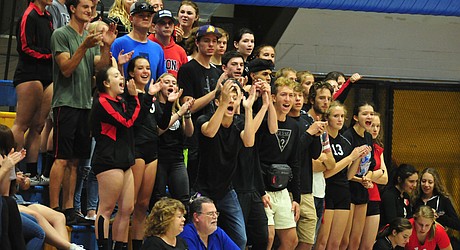 FLAGSTAFF — Bradshaw Mountain's volleyball squad succumbed to 4A Grand Canyon region unbeaten Flagstaff on Tuesday, Oct. 16, dropping to third place in the seven-team standings with three league matches left in the 2018 regular season.
COTTONWOOD — By the time mid-October arrives, high school volleyball teams in Arizona are hoping that they're reaching their peak performance in the quest for making state.
LOS ANGELES (AP) — California remained on guard Tuesday, but gusty winds that raised the threat of wildfires were decreasing in strength and becoming less widespread a day after knocking out power to thousands and forcing utilities to proactively cut electricity to prevent sparks.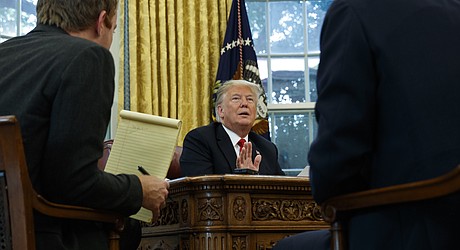 WASHINGTON — President Donald Trump Tuesday criticized rapidly mounting global condemnation of Saudi Arabia over the mystery of missing journalist Jamal Khashoggi, warning of a rush to judgment and echoing the Saudis' request for patience.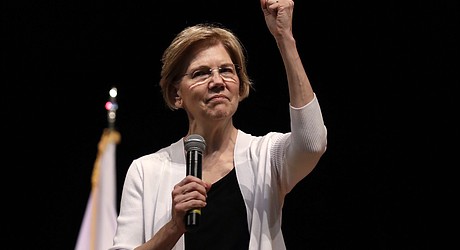 OKLAHOMA CITY — The DNA test that Sen. Elizabeth Warren used to try to rebut the ridicule of President Donald Trump angered some Native Americans, who complained that the genetic analysis cheapens the identities of tribal members with deeper ties to the Indian past.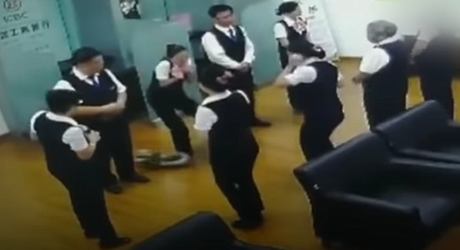 An employee meeting at a Chinese bank was interrupted this week when a 6-foot python dropped from the ceiling.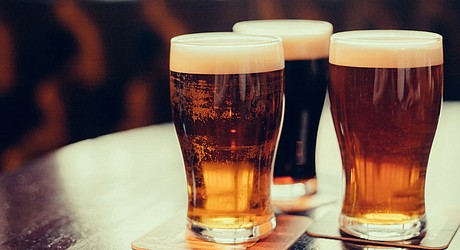 A new study says global warming may leave people crying in their costlier beer. The study published in Monday's journal, Nature Plants, says bouts of extreme heat waves and drought will hurt production of barley, a key ingredient of beer.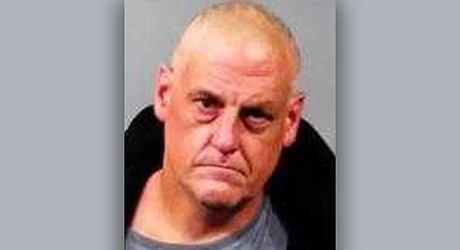 A man suspected of robbing a Wichita bank earlier this week spent time in federal prison after pleading guilty to robbing the same bank seven years ago.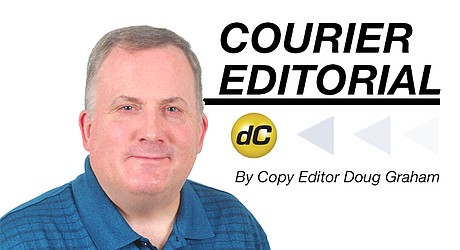 I remember how excited I was to vote for the first time.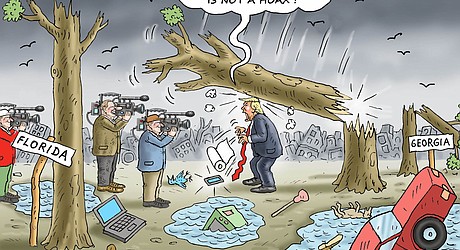 Editorial Cartoon (2): October 17, 2018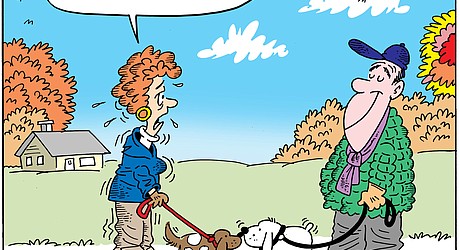 Editorial Cartoon (1): October 17, 2018
Reader Poll:
Do you plan to get a flu shot this year?
Yes, it is important to give my body every fighting chance.

62%

No, it is not effective enough - I'll take my chances.

19%

I don't do shots.

14%

I don't get sick, but advise people in high-risk categories to get one.

6%
451 total votes
See past polls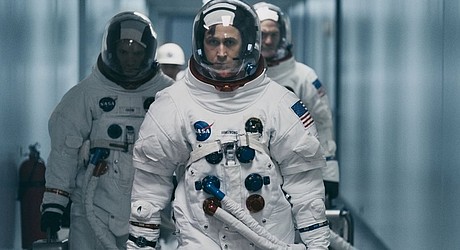 Neil Armstrong was the first man to step foot on the moon. This is supposed to be his story, what he went through, his family life and, ultimately, his moon landing.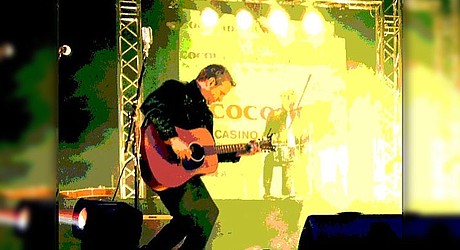 Sky Daddy is putting on his sixth Eric Clapton tribute show next week and said he wants to recreate last year's performance.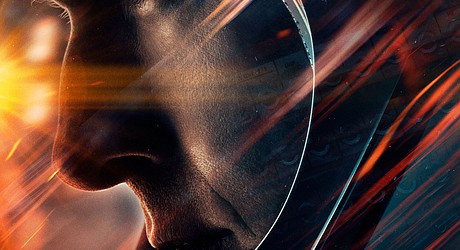 Movies playing at Harkins Theatres, 7202 Pav Way, Prescott Valley (Highway 69 between Glassford Hill and Lake Valley roads), as of press time. 928-775-7444; www.harkins.com.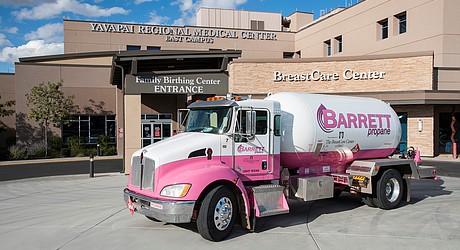 Prescott, Arizona-October 15, 2018 - In honor of Breast Cancer Awareness Month, Barrett Propane recently presented a check for $4,695.26 to The BreastCare Center at Yavapai Regional Medical Center.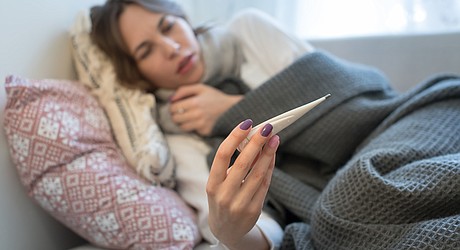 Autumn ranks as our country's favorite season, but even it has its downside – namely, seasonal flu.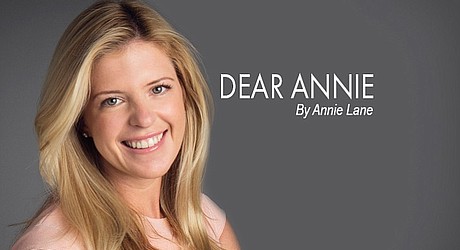 Dear Annie: I am writing to you about the adult son of a friend of mine. This young man, "Dwayne," has had a bad couple of years.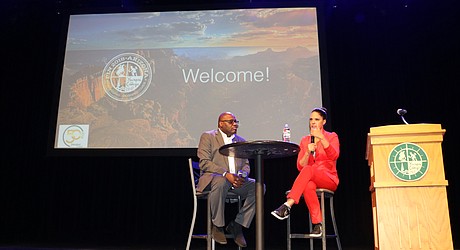 In separate talks Tuesday, Sept. 25, during a Postsecondary International Network conference about "changing perspectives," a journalist and a psychiatrist encouraged the gathering of college leaders from as far away as New Zealand to tackle difficult issues to better serve their students.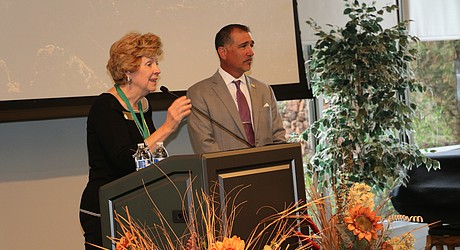 Helios Education Foundation CEO Paul Luna, speaking Monday, Sept. 24, at a conference for international postsecondary executives hosted by Yavapai College, said his "community-impact" organization doesn't have all the answers for ensuring all students are successful in school, but a number of investments are eliciting positive returns.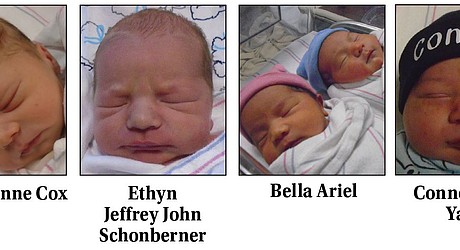 Birth announcements: Week of Oct. 13, 2018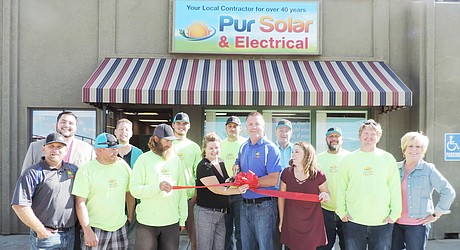 The Prescott Valley Chamber of Commerce celebrated the grand opening of Pur Solar & Electrical in Prescott Valley with a ribbon cutting ceremony Friday, Oct. 5.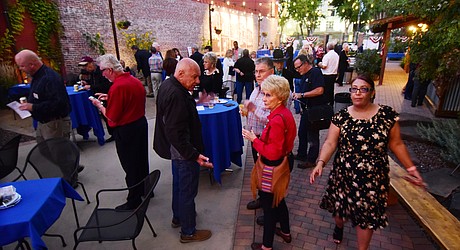 This year marks the 100th anniversary of Love's death. His last dogfight will be reenacted as part of the Wings Out West Air Show on Saturday, Oct. 6, from 9 a.m. to 3 p.m.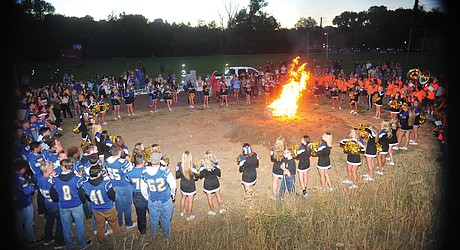 Prescott High School students gather around the bonfire at Prescott Mile High Middle School following the annual Homecoming Parade on Thursday, Sept. 27.
Margaret "Smokey" Renehan was born in San Francisco, California, and died in Prescott, Arizona, on Sept. 30, 2018.
Carl C. Carlsson, Jr., 73, born June 7, 1945, in Lancaster, California, died Oct. 1, 2018, in Prescott, Arizona.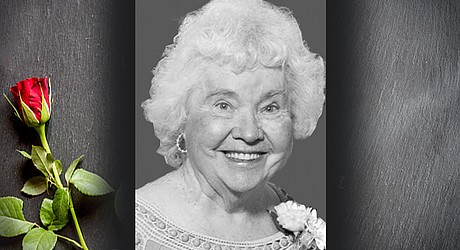 Nancy Crose Comstock, 85, passed away Oct. 5, 2018, in Prescott, Arizona. She was born Sept. 16, 1933, in Phoenix to G.H.