If you choose to vote early or on Nov. 3 — you can do it safely. Yavapai County Community Health Services shares tips to keep you safe.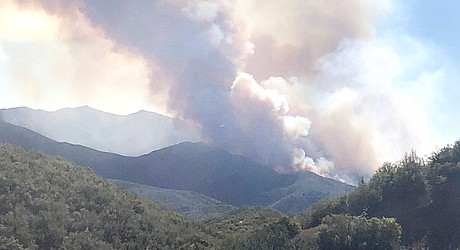 Thanks to efforts by firefighters on the ground and in the air, the Horse Fire had little growth over the last few days, according to South West Area Incident Management Team 2.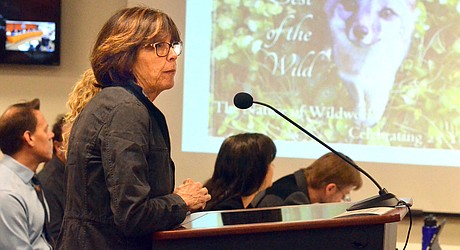 The owner of a wildlife center in California was scheduled to complete the final step in getting a permit to move the refuge to Cornville, Arizona, but a public notice glitch has delayed the approval hearing.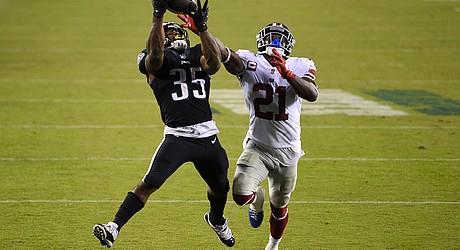 The Philadelphia Eagles needed a desperate rally to beat the New York Giants. They'll take any win they can get this season. The Eagles (2-4-1) moved percentage points ahead of Dallas (2-4) in the NFC East and now have extra time to prepare for the Cowboys next week following a 22-21 comeback win over the Giants (1-6) on Thursday night.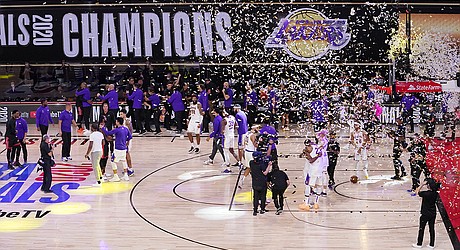 A person with knowledge of the situation says the NBA's board of governors is considering a December start to the 2020-21 season, with Dec. 22 being the initial target for opening night and the season being trimmed to about 70 games.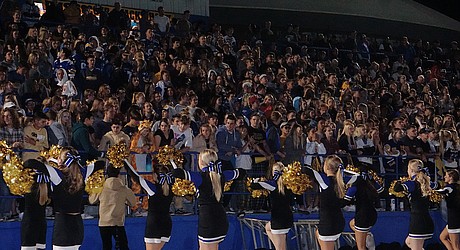 The Badgers head north to play rival Flagstaff on Friday night.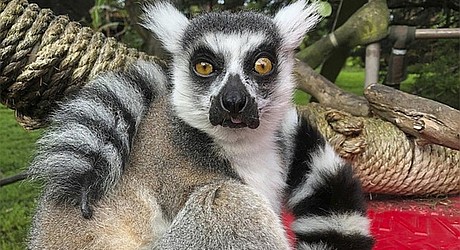 A ring-tailed lemur stolen from the San Francisco Zoo has been found, police said last Thursday.
Researchers have discovered fossils of a tiny burrowing reptile among a vast expanse of petrified wood in eastern Arizona.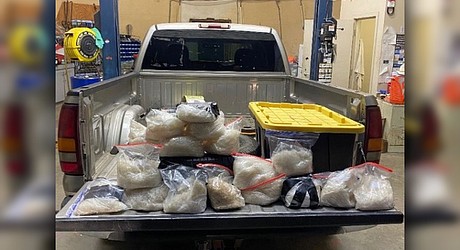 Law enforcement officers who pulled a driver over for a traffic violation in Mississippi allegedly discovered about 37 pounds of methamphetamine hidden inside a spare tire stashed in the vehicle.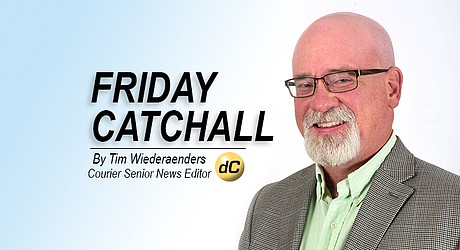 This past week I highlighted how gun-toting "counter protesters" may have been misunderstood through assumptions. Not all were hurling insults at Black Lives Matter protesters, not all were from here, and some had good intentions and were behaving with civility and respect. Others were not.
Reader Poll:
Do you have an evacuation disaster supply kit built and ready as recommended by ready.gov/kit?
Reader Poll:
Do you have an evacuation disaster supply kit built and ready as recommended by ready.gov/kit?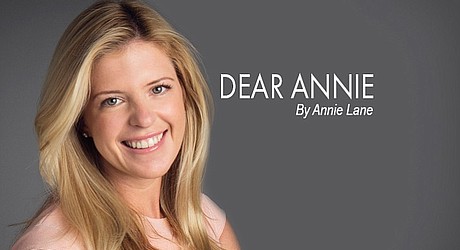 Many of the letters to you complain of ungrateful children and adults who don't send thank-you's, don't call, or who are otherwise ungrateful. Too often, children (aka future adults) are taught to be takers, not givers, so they don't build habits of giving, giving back, or sending replies. Let's change that.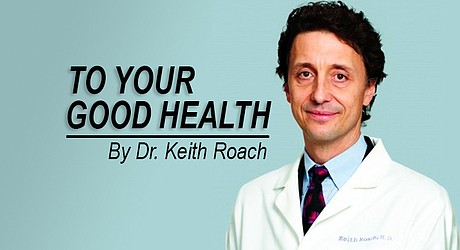 I am a 65-year-old woman. As a child, I had what we called "lazy eye." My condition was that my right eye was aligned noticeably outward. I believe this is referred to as "exotropia." I had surgery to correct it at the age of 12, and surgery was successful -- my right eye has remained in proper alignment since then.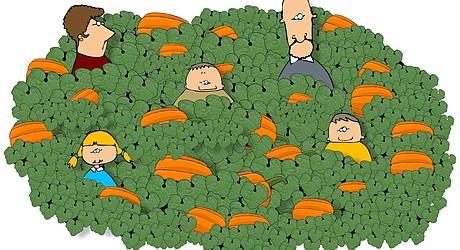 With many of the usual Halloween events and haunted houses canceled due to the ongoing pandemic, there are still a few things to do on Halloween for people who agree to wear masks and follow social distancing guidelines. The following is a list of Halloween events in the area.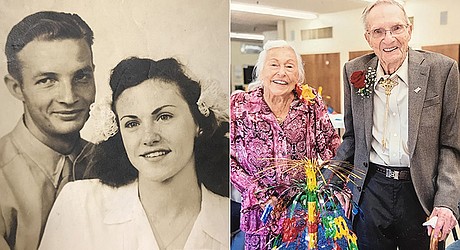 On May 30, 2020, Everett Jenks became 101 years old. Big celebration! On June 16, 2020, Everett and Charlie Jenks celebrated 75 years of being married. Bigger celebration!
Despite the rising cost of real estate and the economic hit of COVID on families, Agape House of Prescott is rebuilding the lives of families that have found themselves living in crisis.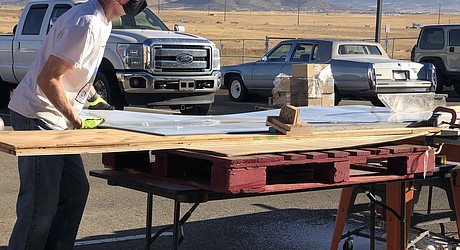 In Alaska, the new Humboldt Unified School District Superintendent John Pothast enjoyed spending his time off pursuing his woodworking hobby — over his two decades he made lots of furniture and crafts.
Janath Flake Johnson peacefully passed away on October 19, 2020 at her son's home in Gilbert, Arizona, at the age of 84. Janath was born in Eager, Arizona on June 7, 1936 to two Arizona pioneer stalwarts, James Madison Flake and Melba Wilkins.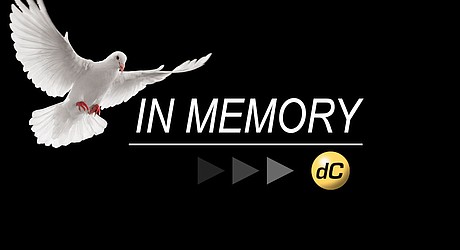 Michael Perry Hickman, "Perry" was born September 11, 1955 in Lawton, Oklahoma and passed away on October 19, 2020.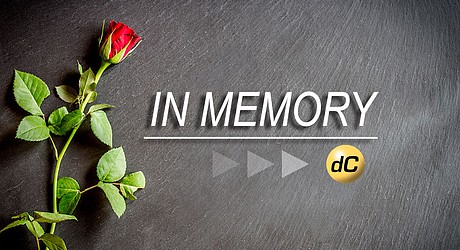 On October 18, 2020, Debora Lynn Jones passed peacefully in her home surrounded by her family. She fought a courageous battle with cancer for over 7 years with extraordinary strength, grace, and faith.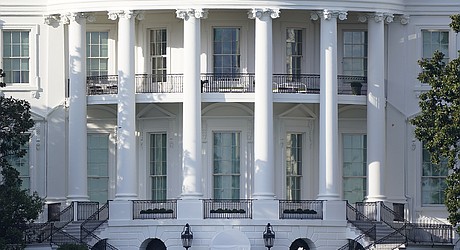 President Donald Trump's and Democratic rival Joe Biden's campaigns are assembling armies of powerful lawyers for the possibility that the race for the White House is decided not at the ballot box but in court.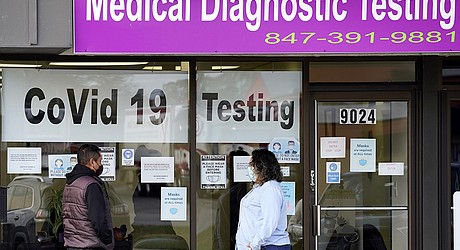 The United States is approaching a record for the number of new daily coronavirus cases in the latest ominous sign about the disease's grip on the nation, as states from Connecticut to Idaho reel under the surge.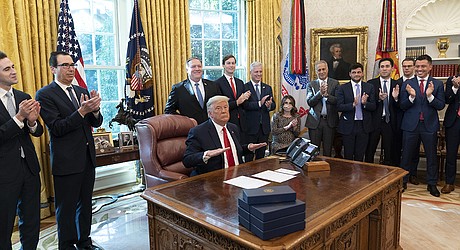 President Donald Trump announced Friday that Sudan will start to normalize ties with Israel, making it the third Arab state to do so as part of U.S.-brokered deals in the run-up to Election Day.
IronRodeo Farms is a small dairy farm and market in Chino Valley, AZ. (Jesse Bertel/Courier)