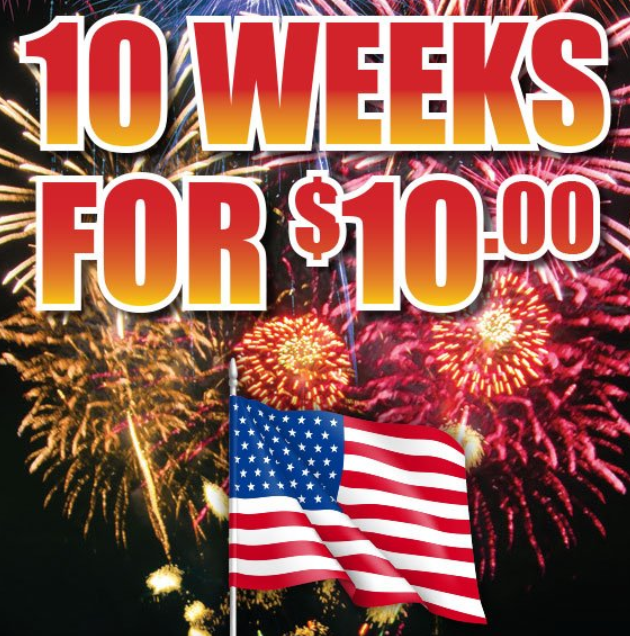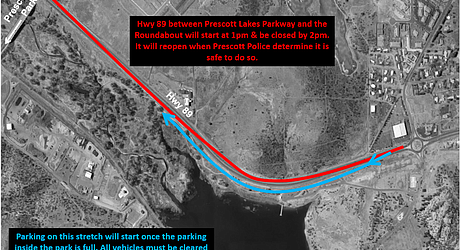 A family-friendly celebration, complete with fireworks, live music, water slides, and food and drink, is on tap for the July 4 holiday.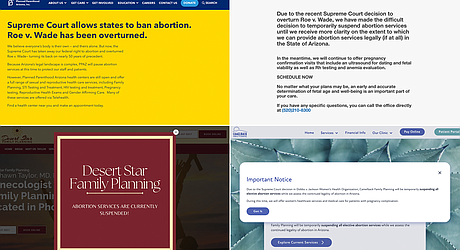 Health care clinics in states including California, New Mexico, Colorado and Washington are preparing to become "safe havens" for pregnant people living in Arizona and other places where abortions are restricted or banned.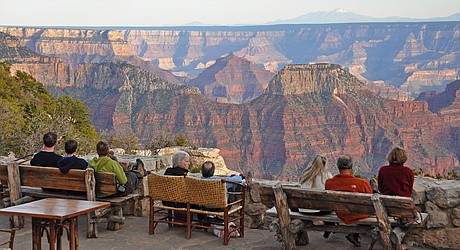 National parks in Arizona welcomed 10.7 million visitors who pumped $1.12 billion into local economies in 2021, both sharp increases from the pandemic-induced lows of the year before, according to the National Park Service.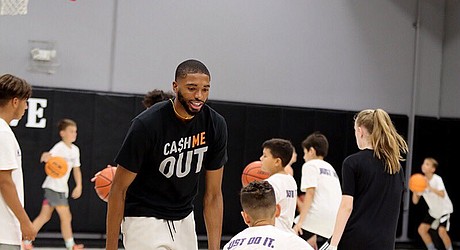 Even with the buzz of NBA free agency as a soundtrack, Phoenix Suns forward Mikal Bridges stayed focused on his first youth camp, which attracted hundreds of boys and girls of all ages seeking guidance from the NBA's Defensive Player of the Year runner-up.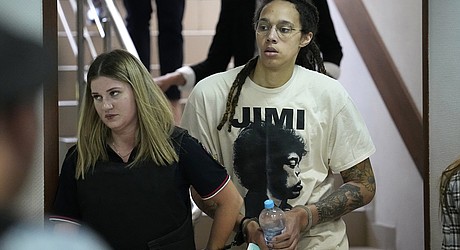 Around the same time Brittney Griner went on trial in a courtroom near Moscow, the Phoenix Mercury dealt with challenges closer to home.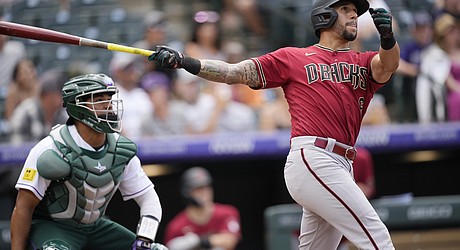 he ball had barely even left his bat and already C.J. Cron was staring into the Colorado dugout. That's how sure he was of where it would end up. That's how clutch he's been, too.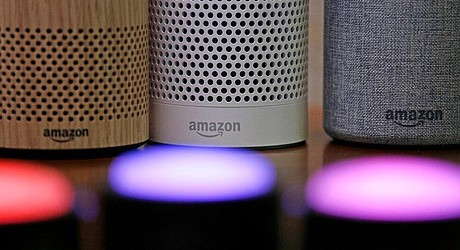 Amazon's Alexa might soon replicate the voice of family members - even if they're dead.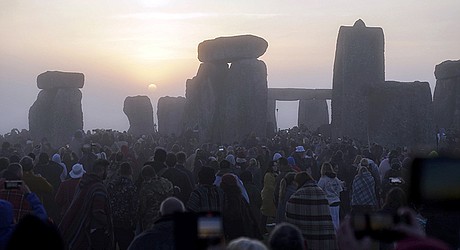 Thousands of druids, pagans and New Age revelers greeted the summer solstice at Stonehenge on Tuesday, the longest day of the year in the Northern Hemisphere.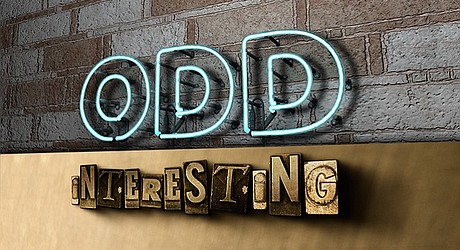 A suburban Phoenix baker is getting some sweet support after an order was canceled over her race.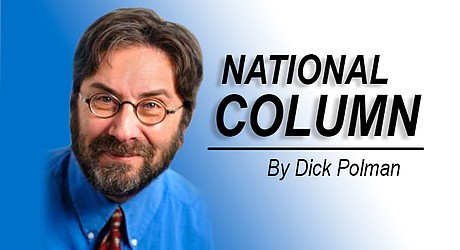 I can't help but notice that the six Supreme Court justices who criminalized abortion were all raised Catholic.
Reader Poll:
How will you be voting this Primary Election?
In person at the Elections Office.

6%

By mail.

83%

In person at a poll center on Aug. 2.

6%

I don't vote.

6%
158 total votes
See past polls
Reader Poll:
How will you be voting this Primary Election?
In person at the Elections Office.

6%

By mail.

83%

In person at a poll center on Aug. 2.

6%

I don't vote.

6%
158 total votes
See past polls
Mutton Bustin' - in which children attempt to ride a sheep - is back at Prescott Frontier Days, the "World's Oldest Rodeo," for 2022. The event is at 5:30 p.m. Friday through Sunday, July 1-3, at the Prescott Rodeo Grounds.
After a pleasant flight to a much anticipated holiday (or business) destination, you exit the aircraft hoping for a rapid trip through the airport and a quick nap at your hotel to shake off the jet lag factor!
My name is Kane and I'm an almost 2-year-old handsome guy who's looking for my forever home!
Ginger is one of the most affectionate dogs they have ever met — she actually gives hugs.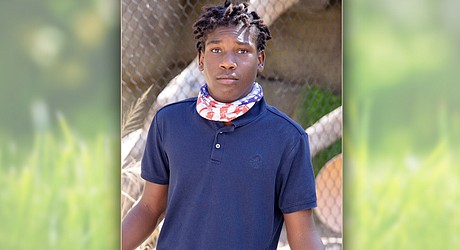 Adam is a sweet, thoughtful, talkative kid who is always willing to lend a hand to help others.
Ahdrina loves adventure and figuring out problems, aspiring to become an FBI agent one day.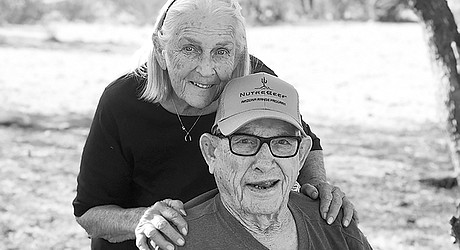 Cork and Bobbi Davis met in Salome, Arizona and were married in Prescott on June 26, 1954. They have three children, nine grandchildren and 15 great-grandchildren. They still live in Wagoner, Arizona where they continue to run the P7 Bar Ranch. (Courtesy photo)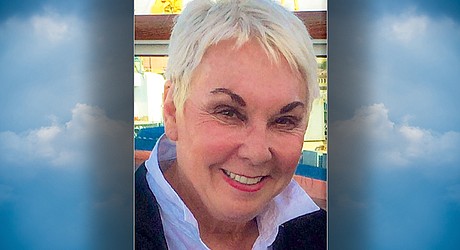 Joan Emery Twedell (Turner) went home to be with the Lord on June 15, 2022 in Phoenix, Arizona.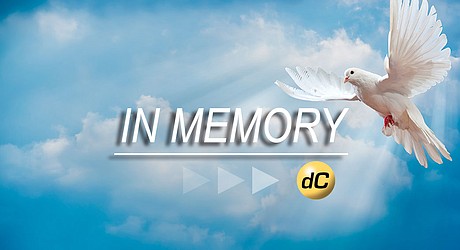 Allan "Brian" White went home to be with The Lord on Friday, June 24, 2022.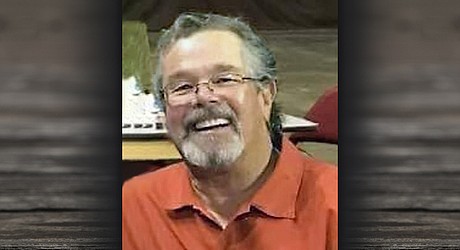 In the twentieth week into the year 2022, the 16th day of May, Christopher (Chris) Ezell succumbed to his 24-day fight of metastasized pancreatic cancer.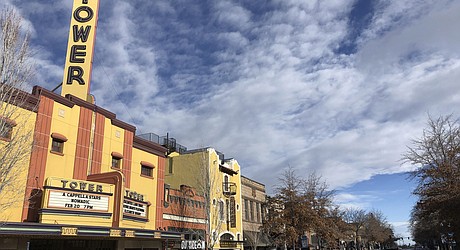 In the central Oregon city of Bend, the sole Planned Parenthood clinic serving the eastern half of the state is bracing for an influx of patients, particularly from neighboring Idaho, where a trigger law banning most abortions is expected to take effect this summer.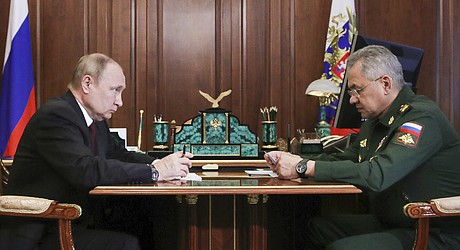 Russian President Vladimir Putin on Monday declared victory in the eastern Ukrainian region of Luhansk, one day after Ukrainian forces withdrew from their last remaining bulwark of resistance in the province.
Frankfurter-munching phenom Joey "Jaws" Chestnut gobbled his way to a 15th win Monday at the Nathan's Famous Fourth of July hot dog eating contest, powering down 63 hot dogs and buns at the annual exhibition of excess.