Grand Canyon National Park is about to transition to winter operations. Changes taking effect Tuesday, Dec. 1.
The number of COVID-19 infections in Arizona's most populous county probably is far higher than what official counts show, according to a survey that found 1 in 10 residents have likely had the novel coronavirus that causes the disease.
He won't be Arizona's next U.S. senator for another couple of days, but Sen.-elect Mark Kelly is already acting the part.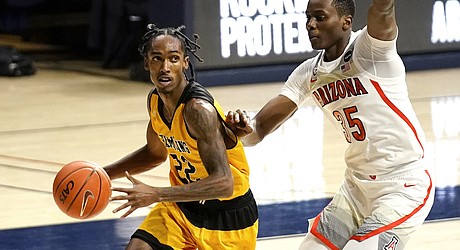 The McKale Center crowd consisted of a few family members and cardboard cutouts.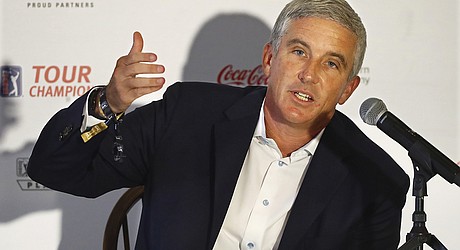 The PGA Tour has acquired a minority stake in the European Tour's media production company as part of an alliance announced Friday, a big first step toward developing a more unified golf schedule around the world.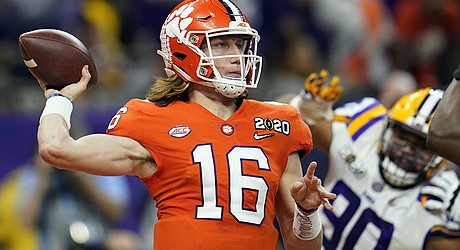 The college quarterbacks class is shaping up nicely, just in time to perhaps rescue some NFL teams from themselves.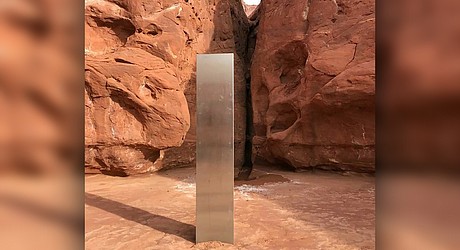 Deep in the Mars-like landscape of Utah's red-rock desert lies a mystery: A gleaming metal monolith in one of the most remote parts of the state.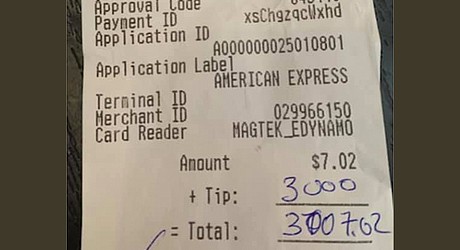 A customer left a $3,000 tip for a single beer as a restaurant voluntarily closed because of the COVID-19 pandemic.
A wealthy Chinese pigeon racing fan put down a record price of 1.6 million euros ($1.9 million) for the Belgian-bred bird, saying a lot more than merely what kind of money can be made in the once-quaint sport, which seemed destined to decline only a few years back.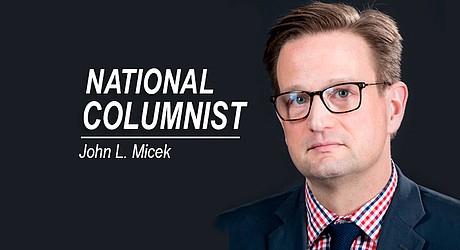 On Wednesday, the day that Pennsylvania crossed 10,000 COVID-19 fatalities, Republican lawmakers in the General Assembly gathered at a hotel in Gettysburg to hold a taxpayer-funded campaign rally headlined by the soon-to-be former president of the United States.
Reader Poll:
Thanksgiving vs. 'pandemic fatigue' — will you be scaling down your Thanksgiving gathering this year to protect family members from COVID-19 spread?
Reader Poll:
Thanksgiving vs. 'pandemic fatigue' — will you be scaling down your Thanksgiving gathering this year to protect family members from COVID-19 spread?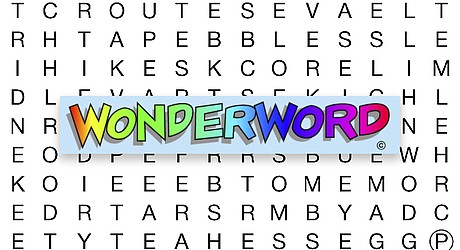 Courier digital subscribers can print this Wonderword Puzzle challenge. This feature will print on standard 8.5x11-inch paper.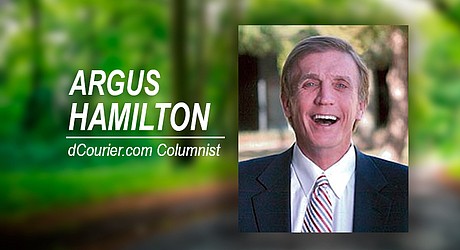 Happy Thanksgiving, everybody, and God Bless America.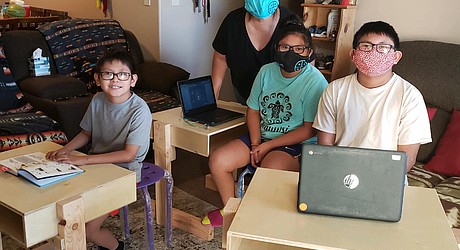 In the midst of a global pandemic, area schools are up against a lot — keeping faculty and students safe from infection while still offering enriching academic lessons, socialization, even nutrition, for students whether they are on campus full-time, part-time or engaged in online instruction at home.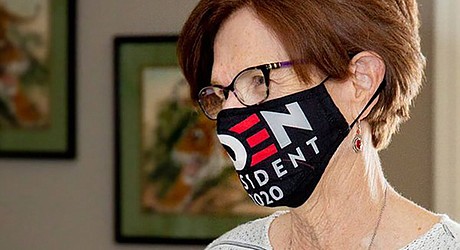 Finding and Making the Good has recognized Cindy Foss, director of the all-volunteer Prescott Area Restorative Initiatives (PARI), for her "tremendous work in and around Yavapai County for many years."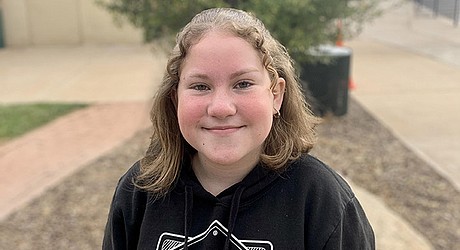 Congratulations to Jessie Knight from Humboldt Elementary for being this week's HUSD Student of the Week!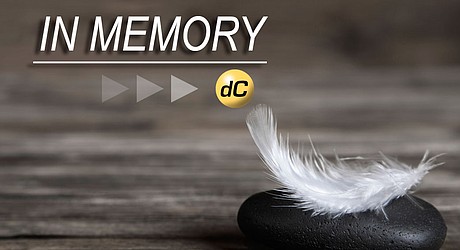 Maryanne Schaffner, age 78, of Prescott Valley, Arizona, passed away on November 23, 2020 in Prescott Valley.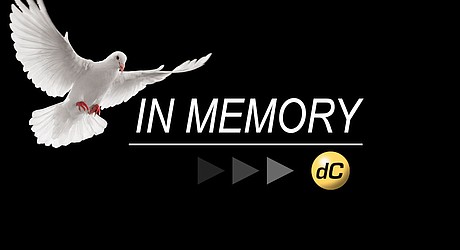 Michael David Shafer was born December 19, 1953 in Bloomington, Illinois and passed away November 20, 2020 in Prescott, Arizona.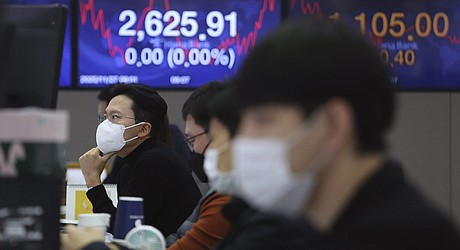 The S&P 500 rose to a record high Friday as investors continue to look forward to the distribution of a COVID-19 vaccine and relief for the global economy.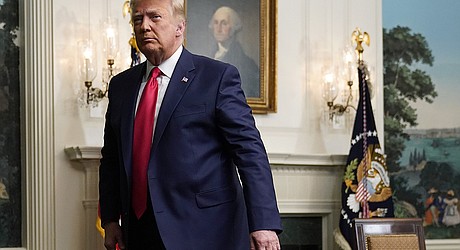 President Donald Trump's legal team suffered yet another defeat in court Friday as a federal appeals court in Philadelphia roundly rejected the campaign's latest effort to challenge the state's election results.
The raging coronavirus pandemic kept crowds thin at malls and stores across the country on Black Friday, but a surge in online shopping offered a beacon of hope for struggling retailers after months of slumping sales and businesses toppling into bankruptcy.
3 Veterans talk about their experiences in the service and finding a community of fellow veterans while working at Founding Fathers in Prescott.