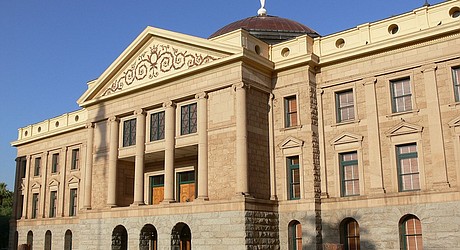 The Arizona Legislature's majority Republicans plan to have their own state budget proposal for the next fiscal year on the table before Gov. Doug Ducey presents his own version in mid-January.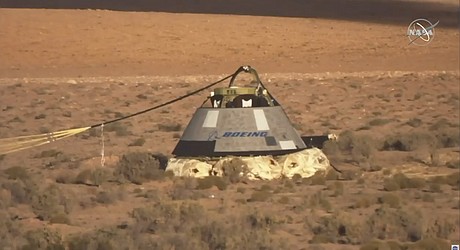 Cochise County officials don't have to consider possible emergency responses or road closures when thousands of migratory birds drop in on the Wilcox Playa every year. Not so with Boeing Corp.'s plan to use the flat desert grassland in southeastern Arizona as one of five preferred landing sites in four states for its new reusable space capsule.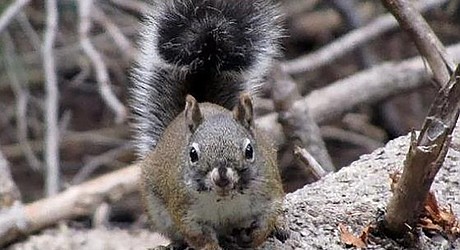 Wildlife officials say an endangered squirrel subspecies in southeastern Arizona is fighting its way back after much of its mountain habitat was burned by a 2017 wildfire.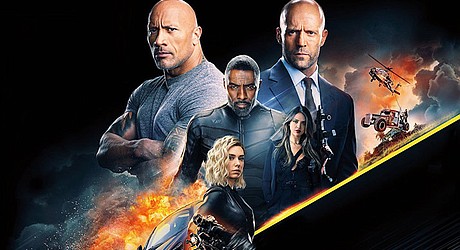 The Monday night movie "Fast & Furious Presents: Hobbs & Shaw" will be showing at the Prescott Valley Public Library, 7401 E. Civic Circle, First floor auditorium at 5 p.m. on Monday, Oct. 21.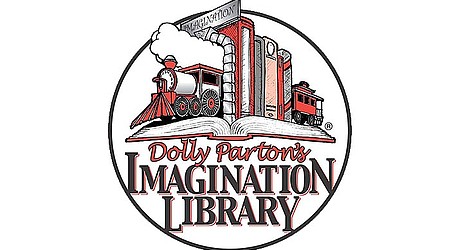 Families in the Prescott area can register their children for the Prescott Area Imagination Library (PAIL) and receive a free book in the mail every month from birth until the child's fifth birthday.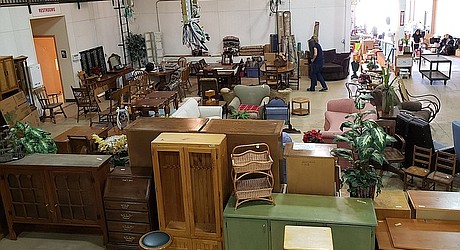 United Animal Friends' annual "Rummage to the Rescue" rummage sale will be held over two weekends at Fortner Warehouse, 428 N. Mount Vernon Ave. in Prescott.
It's pretty simple: if the Oregon Ducks want even a chance to get into the College Football Playoff field, they have to keep winning.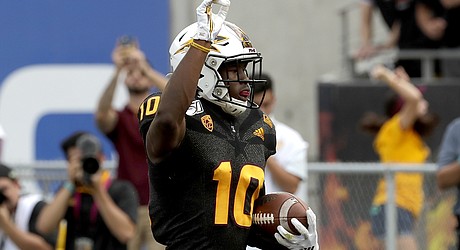 The game between Arizona State and Oregon State might not appear to be a super compelling matchup, but to the Beavers it is vitally important.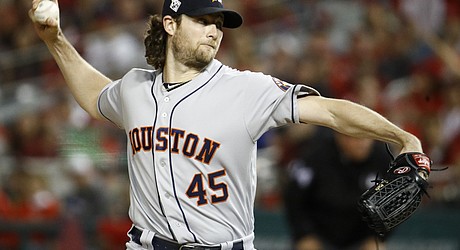 Patrick Corbin was an exception last offseason. Amid a slow free agent market — some stars didn't sign until after the start of spring training — Corbin's search for a new home was over in December when he received a $140 million, six-year contract from Washington.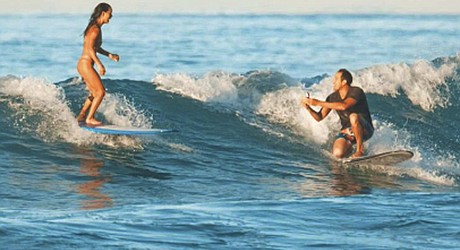 A Hawaii man was surfing with his girlfriend when — instead of hanging 10 — he knelt down on one knee on his board and proposed.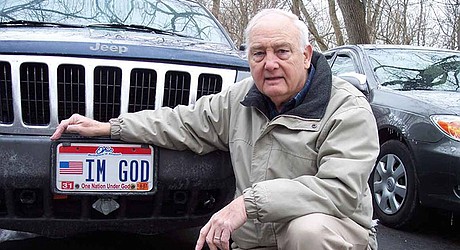 A federal court is allowing a Kentucky man to personalize a license plate with the phrase "IM GOD" after a three-year legal battle over the custom engraving.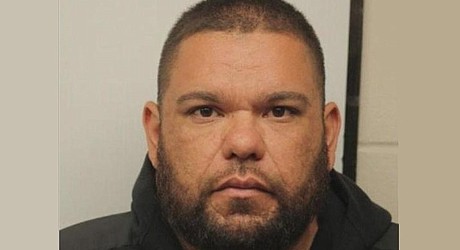 Police say a man who owns a chain of taco restaurants in coastal Georgia had a sideline business — distributing large amounts of methamphetamine.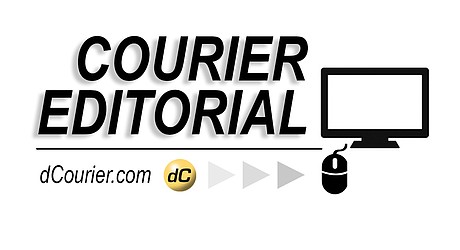 With 2020 just around the corner, we're all trying to decide what type of health coverage we'd like to have in the next calendar year.
Reader Poll:
How do you feel about Congress passing a bill making some types of animal cruelty a federal felony?
I am in favor of it.

73%

No, this goes too far.

22%

I don't care / it will not help.

5%
215 total votes
See past polls
Reader Poll:
How do you feel about Congress passing a bill making some types of animal cruelty a federal felony?
I am in favor of it.

73%

No, this goes too far.

22%

I don't care / it will not help.

5%
215 total votes
See past polls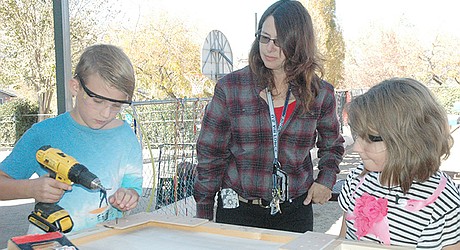 As the manager for his class' upcoming opera, Jase Smith said it's going a lot better than he initially thought it would.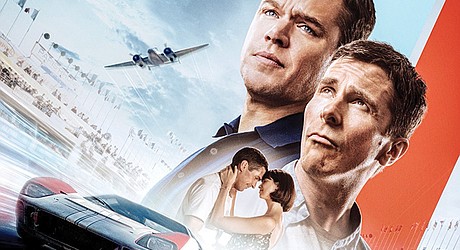 Movies playing at Harkins Theatres, 7202 Pav Way, Prescott Valley (Highway 69 between Glassford Hill and Lake Valley roads), as of press time. 928-775-7444; www.harkins.com.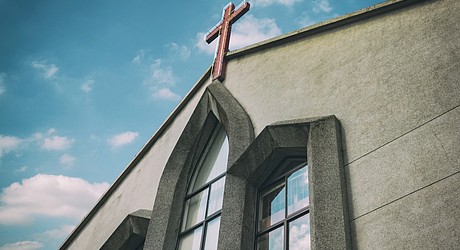 Emmanuel Lutheran Church's craft show is scheduled for Nov. 16 at 9 a.m. The public is welcome to attend. Worship service Saturday, Nov. 16, is at 5 p.m. emmanuelelca@gmail.com.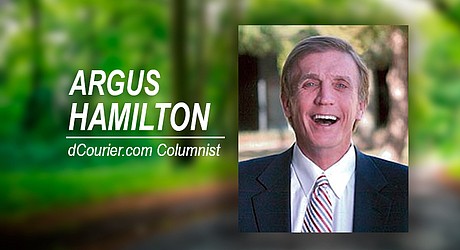 Thanksgiving Week is predicted to be the busiest travel week in history both on the road and in the air by the Transportation Department Wednesday.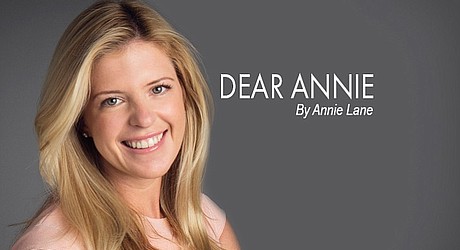 Dear Annie: My daughter recently passed from complications of myasthenia gravis.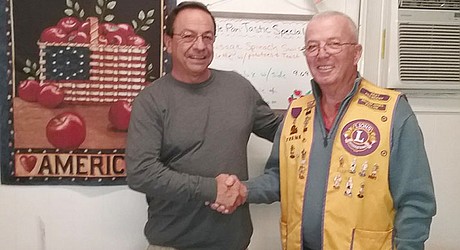 Prescott Sunrise Lion Frank Rochon is seen here with Agape House Executive Director Jim Flower.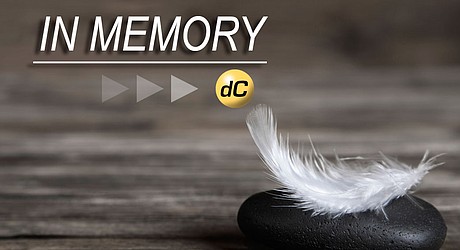 Lindsey Nicole Herold, 28, of Paulden, Ariz., born December 10th, 1990 in Glendale, Ariz., passed away on November 6th, 2019 in Prescott, Ariz.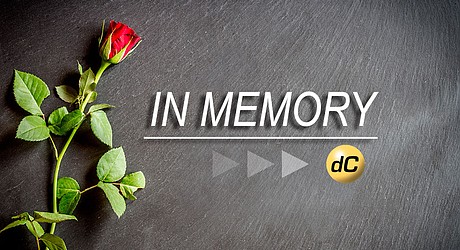 Mildred E. Yanzick, age 96, of Prescott, Ariz., passed away on November 11th, 2019 in Prescott.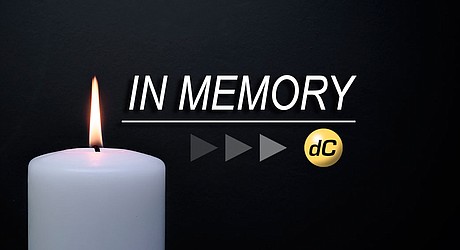 Stanley Craig Marshall, age 84, of Prescott Valley, Ariz., passed away on November 10th, 2019 in Prescott Valley.
People with severe but stable heart disease from clogged arteries may have less chest pain if they get a procedure to improve blood flow rather than just giving medicines a chance to help, but it won't cut their risk of having a heart attack, a big federally funded study found.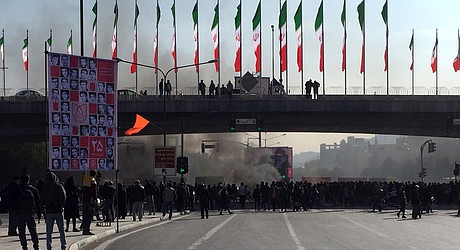 Protesters angered by Iran raising government-set gasoline prices by 50% blocked traffic in major cities and occasionally clashed with police Saturday after a night of demonstrations punctuated by gunfire, in violence that reportedly killed at least one person.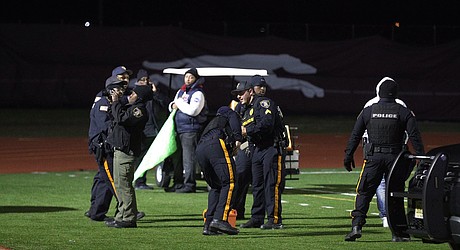 Six men have been charged after a shooting at a New Jersey high school football game, including the alleged gunman and one of the three people wounded in what authorities said Saturday was the result of "petty vengeance."