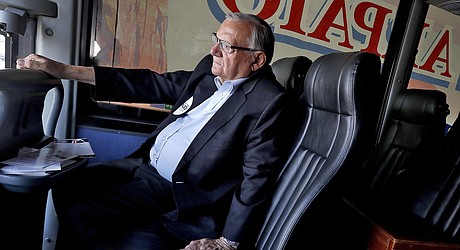 This political campaign was likely the last for Joe Arpaio, the former six-term sheriff of metro Phoenix known for leading immigration crackdowns and building a political career around the harsh treatment of jail inmates. The 88-year-old lawman narrowly lost a race to win back his old job, his second failed comeback bid four years after getting voted out of office.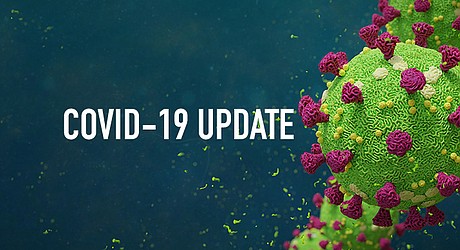 Arizona health officials on Sunday reported 816 additional confirmed COVID-19 cases with 13 more deaths amid slowing of the state's coronavirus outbreak.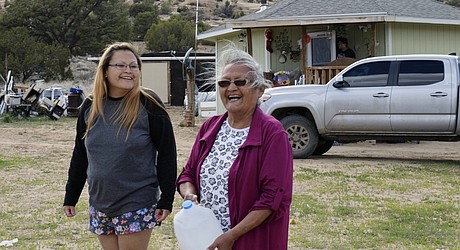 When the sun is up, he's up and ready to hit the road by 8. Flatbed trucks are loaded with brimming barrels of water, and the teams take off – up and down the burnt orange washboard roads that crisscross the Navajo Nation.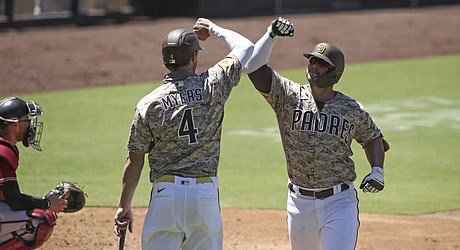 Dinelson Lamet was brilliant in taking a no-hitter into the seventh inning and Fernando Tatis Jr. continued his remarkable power surge with a two-run homer off winless Madison Bumgarner, who allowed four of San Diego's club-record six long balls as the Padres beat the Arizona Diamondbacks 9-5 on Sunday.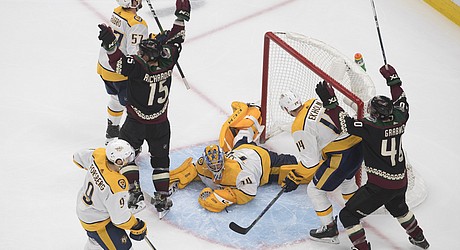 Derek Stepan gave some words of advice to his Arizona Coyotes teammates not used to the bright lights of playoff hockey.
Devin Booker scored 35 points and Jevon Carter added a season-high 20 points as the Phoenix Suns remained undefeated in the NBA restart, beating the Miami Heat 119-112 on Saturday night.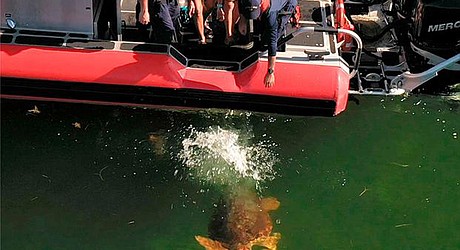 U.S. Coast Guard members helped release two endangered sea turtles off the coast of Florida into the wild on Thursday.
Time spent in lockdown was just superb for Palmerston, the chief mouser at the U.K. Foreign Office.
A German nudist had the last laugh after giving chase to a wild boar that had run off with a bag containing his laptop.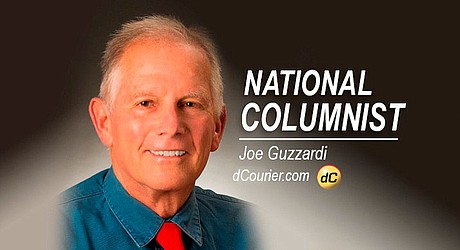 Out of all 535 members of Congress, only about 10% can be classified as solidly pro-American worker. Their immigration voting records prove their inexplicable indifference to American workers' fates.
Reader Poll:
Are you more apt to shop/do business at a store that requires a face mask?
Reader Poll:
Are you more apt to shop/do business at a store that requires a face mask?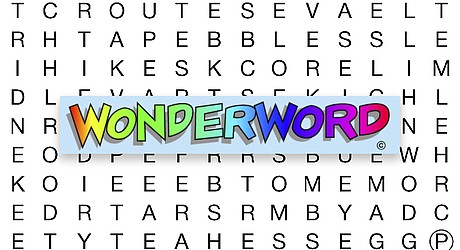 Courier digital subscribers can print this Wonderword Puzzle challenge. This feature will print on standard 8.5x11-inch paper.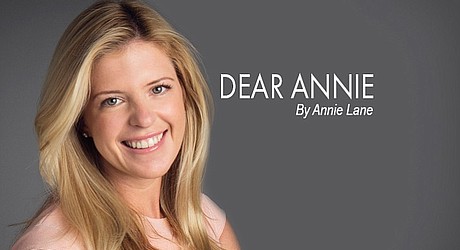 Dear Annie: I often go to a large pharmacy to pick up prescriptions. They see hundreds of customers daily, so there is no way the several pharmacists would recognize me.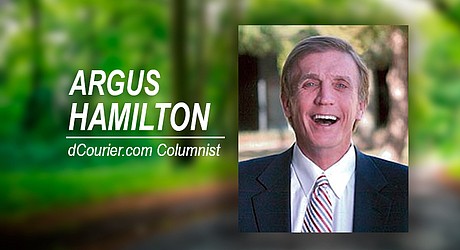 L.A. Mayor Eric Garcetti threatened Wednesday to shut off water and power to homes that host parties. Not to be outdone, New York Mayor DeBlasio set up checkpoints to enter Manhattan. You know the world sucks when the best news in the last six months is that at least the explosion wasn't nuclear.
Sheldon and Delora Coffelt of Dewey, Arizona, celebrated their 73rd wedding anniversary on June 20, 2020!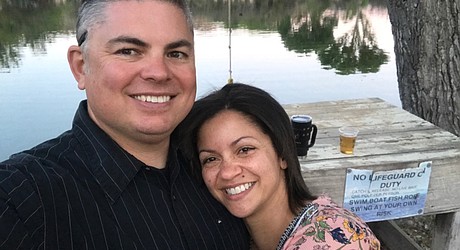 Eddie and Linda Starr of Tempe are pleased to announce the engagement of their daughter, Amy, of Prescott, to Gordon Dibble of Prescott Valley, son of Steve and Mary Dibble of Dewey.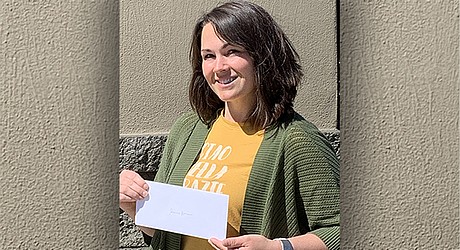 P.E.O. Chapter BG in Prescott sponsored Jessica Anne Zieran for a Program of Continuing Education (PCE) Grant for her summer session at Northern Arizona University (NAU).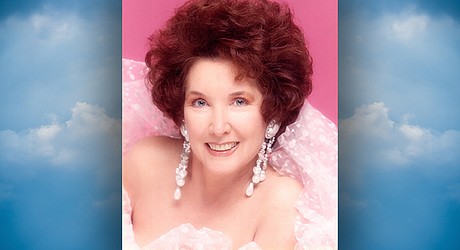 Hi, everyone, and bye — I hope to see you in heaven — I have left for the big trip. It was a wonderful life, two beautiful children and the love of my life for a companion. ...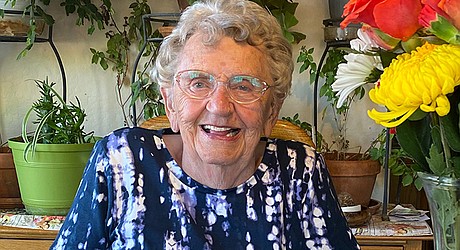 Mrs. Lucille Whitaker, 89 of Dewey, Arizona, entered in eternal rest on July 18, 2020, in Phoenix, Arizona, surrounded by her family.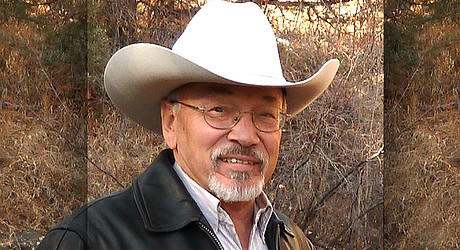 Family and friends will soon gather in Prescott, Arizona, to celebrate the life of Dusty Johnson, who, like his favorite Saturday matinee western movie hero, rode off into the sunset on April 24, 2020.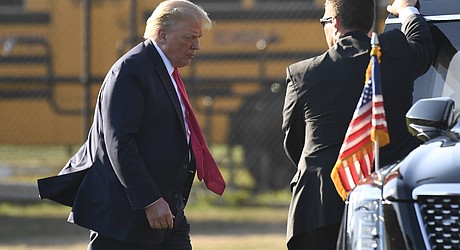 Whether President Donald Trump has the constitutional authority to extend federal unemployment benefits by executive order remains unclear. Equally up in the air is whether states, which are necessary partners in Trump's plan to bypass Congress, will sign on.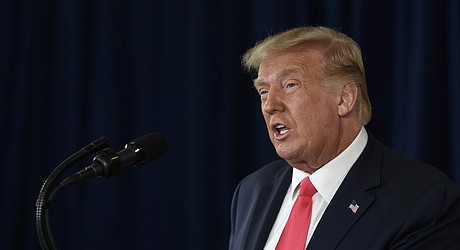 President Donald Trump on Saturday bypassed the nation's lawmakers as he claimed the authority to defer payroll taxes and replace an expired unemployment benefit with a lower amount after negotiations with Congress on a new coronavirus rescue package collapsed.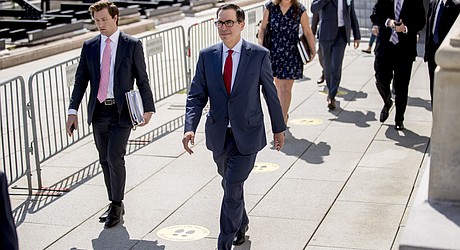 A last-ditch effort to revive Capitol Hill talks on vital COVID-19 rescue money collapsed in disappointment Friday, making it increasingly likely that Washington gridlock will mean more hardship for millions of people who are losing enhanced jobless benefits and further damage for an economy pummeled by the still-raging coronavirus.
IronRodeo Farms is a small dairy farm and market in Chino Valley, AZ. (Jesse Bertel/Courier)