Three suspects were arrested over the weekend by Yavapai County Sheriff's Office deputies after a traffic stop in Cordes Lakes turned into a search and seizure of illegal weapons and drugs, according to a YCSO news release Monday afternoon.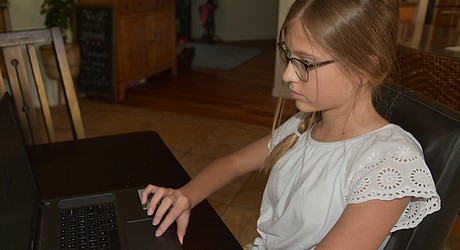 Before fall break, Prescott Unified School District leaders surveyed parents and teachers about their thoughts on a full return to in-person instruction.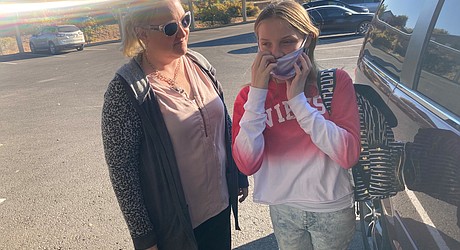 For sure, Humboldt Unified School District's first day of in-person instruction since the school year officially started in early August was atypical – face masks for all students, faculty and staff, no visitor or parent walks-ins to school, and elbow bumps or shoulder squeezes rather than full embraces or kisses.
Arizona Cardinals coach Kliff Kingsbury is headed back to his home state of Texas on Monday for a pretty big football game. He's unsure if his southern drawl will make a return appearance as well.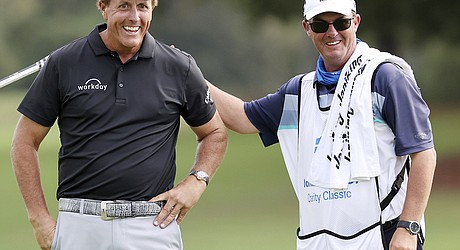 Phil Mickelson will team up with Charles Barkley to face Stephen Curry and Peyton Manning in an exhibition golf match next month highlighting diversity, equality and inclusion. "The Match: Champions for Change" will take place Nov. 27 at Stone Canyon Golf Club in Oro Valley, Arizona.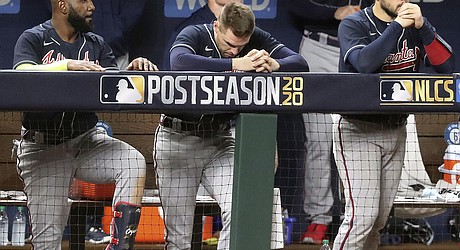 There were pained admissions of heartbreak and declarations of hope from players and manager Brian Snitker after the Atlanta Braves fell one win shy of the World Series.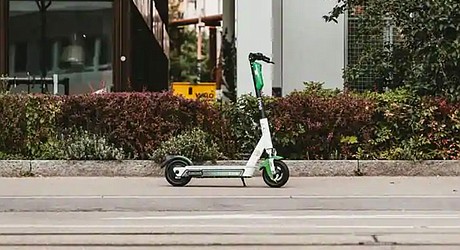 Police in Oslo have seized a tuned, privately-owned electric scooter with a top speed of 58 kilometers per hour (36 mph), which is nearly three times the speed limit for it.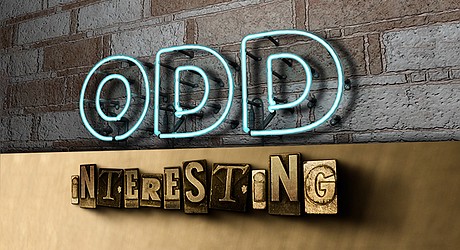 The dean of South Carolina's largest law school is apologizing for forwarding an email that contained the names of students who failed the exam to become a lawyer and the confidential bar exam grades of every student.
Finnish carrier Finnair will start selling business class airplane food in supermarkets in a move to keep its catering staff employed and to offer a taste of the airline experience to those missing flying in the COVID-19 times.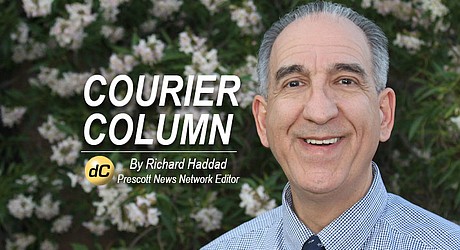 A man feared his wife wasn't hearing as well as she used to, and he thought she might need a hearing aid. Not quite sure how to approach her, he called the family doctor to discuss the problem. The doctor told him there is a simple, informal test the husband could perform to give the doctor a better idea about her hearing loss.
Reader Poll:
During the pandemic the city authorized "parklet" patios for outdoor seating at several Prescott restaurants and bars. Should those businesses be allowed to keep them open after November?
Reader Poll:
During the pandemic the city authorized "parklet" patios for outdoor seating at several Prescott restaurants and bars. Should those businesses be allowed to keep them open after November?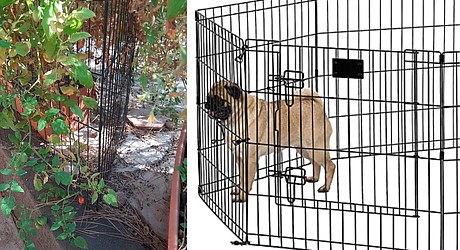 After a long hot summer, how wonderful it is to get out and enjoy these cooler days. And with the cooler weather comes gorgeous colors. Walking down the road this morning, I could see such a range of colors. So beautiful. We do not live where the changing colors are so advertised, but we certainly can look out and enjoy what we have.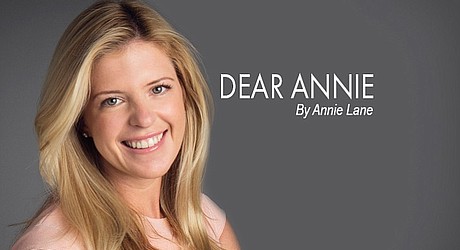 I have been married for over 20 years to a woman who has been a good mom, but not a woman I am in love with. I care about her tremendously, but I have lost all interest in her romantically. She refuses to work to help with the rising cost of living and impending college tuition for two older teenage kids. She doesn't really keep a clean house. I do as much or more of the cooking — probably as I...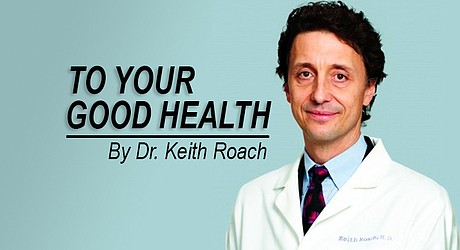 My husband had a hemorrhagic stroke in 2014. He is 75 years old. His blood pressure in the past five days has gone from 123/64 with a heart rate of 50 to 142/77 with a heart rate of 45. It will be in the green for days and then read in 140s for a couple of days. He becomes very upset when he sees the yellow light come on. He walks 2 miles each morning and thinks this should keep his BP at a nor...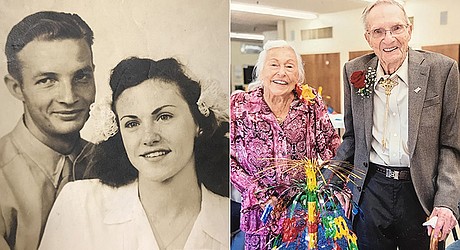 On May 30, 2020, Everett Jenks became 101 years old. Big celebration! On June 16, 2020, Everett and Charlie Jenks celebrated 75 years of being married. Bigger celebration!
Despite the rising cost of real estate and the economic hit of COVID on families, Agape House of Prescott is rebuilding the lives of families that have found themselves living in crisis.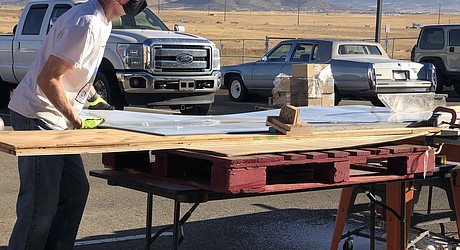 In Alaska, the new Humboldt Unified School District Superintendent John Pothast enjoyed spending his time off pursuing his woodworking hobby — over his two decades he made lots of furniture and crafts.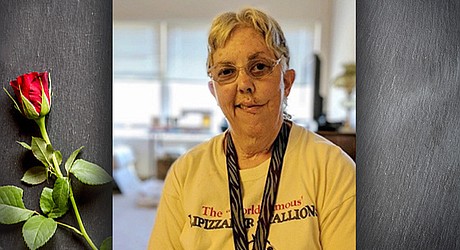 Jody Lee (Alfano) Peterson, age 67, passed away suddenly on Sept. 28, 2020, in Flagstaff, Arizona.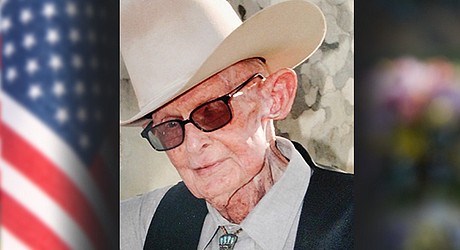 "Cowboy Tom" as he was sometimes called, was a lover of children, horses, country music and dancing.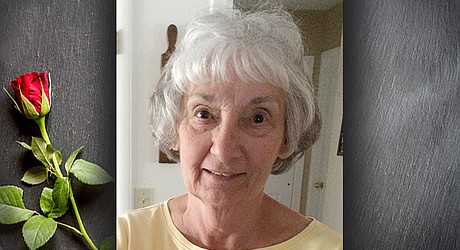 Gail Absher passed away peacefully on Oct. 9, 2020, surrounded by family and caregivers at the Pleasant Valley Care Home in Prescott, Arizona.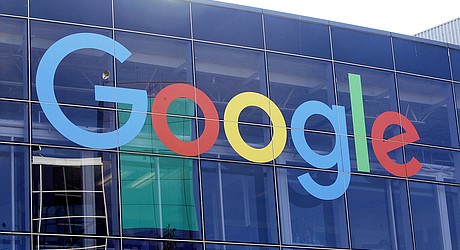 The Justice Department on Tuesday sued Google for antitrust violations, alleging that it abused its dominance in online search and advertising to stifle competition and harm consumers.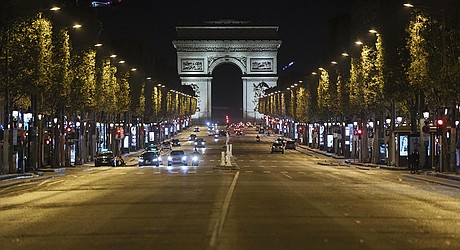 Virus cases are surging across Europe and many U.S. states, but responses by leaders are miles apart, with officials in Ireland, France and elsewhere imposing curfews and restricting gatherings even as some U.S. governors resist mask mandates or more aggressive measures.
The United States and Russia inched closer Tuesday to a deal to extend their last remaining arms control pact, after U.S. threats to allow the deal to expire early next year.
IronRodeo Farms is a small dairy farm and market in Chino Valley, AZ. (Jesse Bertel/Courier)