Judges rejected challenges to two Arizona voter initiative on Wednesday, siding with proponents of a measure limiting so-called predatory debt collection and for one that would require people who fund political campaigns through nonprofit groups to be identified.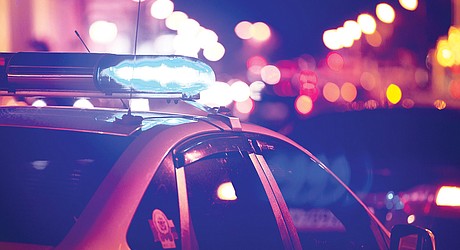 A Missouri man has been indicted for leaving a threatening message on the personal cellphone of the top election official in Arizona's most populous county, federal officials said.
An Arizona judge overseeing a high-profile lawsuit accusing the Church of Jesus Christ of Latter-day Saints of conspiring to cover-up child sex abuse has ruled that the church may not refuse to answer questions or turn over documents under the state's "clergy-penitent privilege."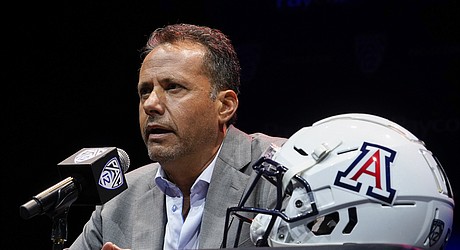 Arizona's first season under coach Jedd Fisch was dotted with lopsided losses and just one win against a team depleted by COVID-19.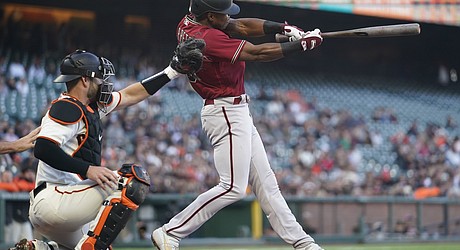 Stone Garrett's father, Greg, arrived from Texas unprepared for cool San Francisco nights and had to buy a Giants sweatshirt to wear during his son's long-awaited major league debut in a much-needed win for the Arizona Diamondbacks.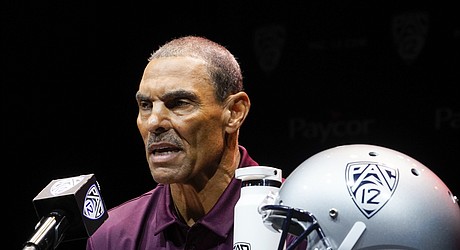 The curtain closed around Herm Edwards' hot seat in the minutes after Arizona State's win over rival Arizona last November, when athletic director Ray Anderson said the charismatic coach would return in 2022.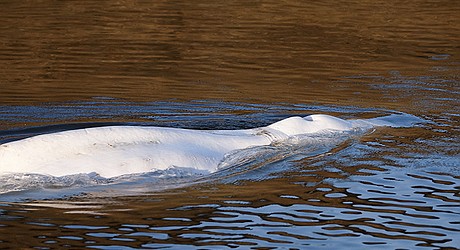 A beluga whale that became a French celebrity after a wrong turn took it up the Seine River had to be euthanized Wednesday after experiencing health complications during an urgent rescue operation, authorities said.
When camp counselor Allie Tarantino was flipping through a magazine years ago, he came upon a familiar name: Mark Zuckerberg. He rifled through boxes of memorabilia in his basement, running his fingers over old photos, newspapers and bus maps before finding a baseball card featuring a very young Zuckerberg grinning in a red jersey and gripping a bat.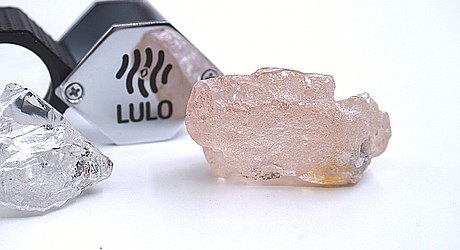 A big pink diamond of 170 carats has been discovered in Angola and is claimed to be the largest such gemstone found in 300 years.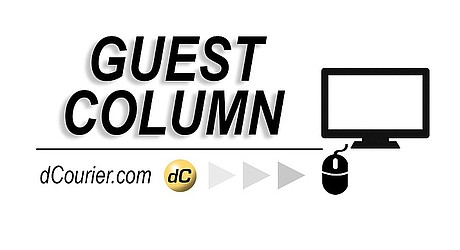 It has been interesting to read about the controversy between the PUSD (Prescott Unified School District) and the RWOP (Republican Women of Prescott).
Reader Poll:
Are you happy with the Primary Election results?
Reader Poll:
Are you happy with the Primary Election results?
Prescott Valley Performing Arts theater presents A Wrinkle in Time, Aug. 19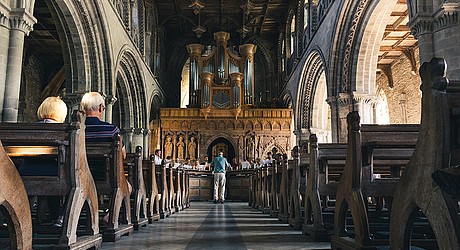 Happenings and sermons at Prescott-area churches, congregations and places of worship, as of Aug. 18, 2022: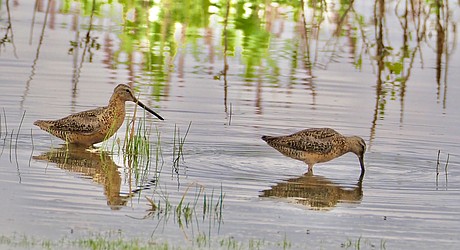 Over the last few weeks, our abundant summer monsoon rains have turned the Arizona Central Highlands green!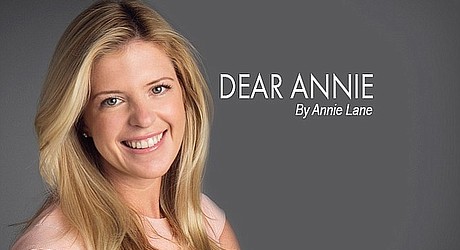 Dear Annie: I am 40 years old, and I have been eating a plant-based diet since high school.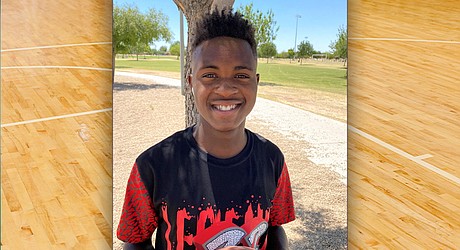 Key'laun who goes by KJ is a passionate, fun loving and kind young man.
Leah is a kind, thoughtful and outgoing girl who makes friends easily and enjoys all sorts of activities.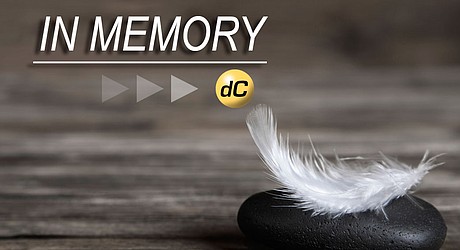 Our mother Betty Elaine Bulman entered into eternity on June 20, 2022, in Cottonwood, Arizona.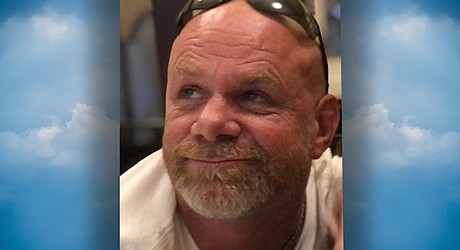 John Logan Dennison, Sr., a lifetime resident of Yavapai County, passed away unexpectedly on June 28, 2022, at the age of 49. He had been part of the Paulden community for the past 21 years.
One skyscraper stands out from the rest in the Manhattan skyline. It's not the tallest, but it is the skinniest — the world's skinniest, in fact.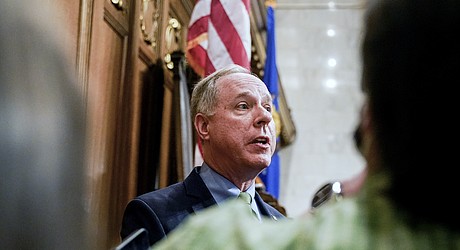 When the U.S. Supreme Court repealed in June a woman's constitutional right to an abortion, Wisconsin's 1849 law that bans the procedure except when a mother's life is at risk became newly relevant.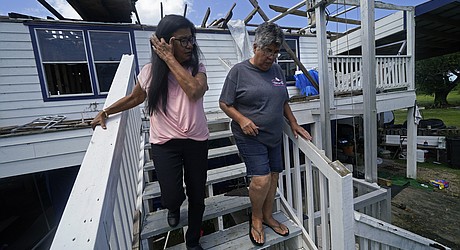 The Federal Emergency Management Agency has developed a new strategy to better engage with hundreds of Native American tribes as they face climate change-related disasters, the agency announced Thursday.