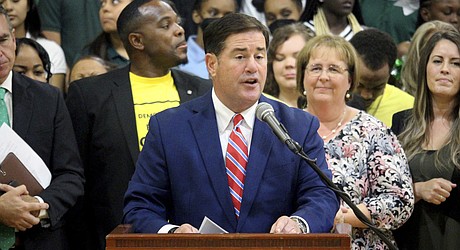 A massive Arizona income tax that appears to mainly benefit the wealthy championed by GOP Gov. Doug Ducey and enacted by Republicans who control the state Legislature in 2021 will go into full effect ahead of schedule next year, Ducey's office announced Thursday.
The (previously rescheduled) 2nd annual Food Truck Festival starts at 1 p.m. Saturday, Oct. 1, in Memory Park in Chino Valley.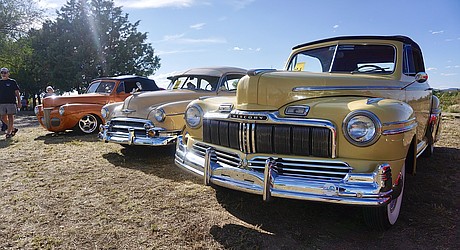 An antique and classic car show will be held from 2-5 p.m. Oct. 1 at Chino Valley United Methodist Church (CVUMC).
The Prescott mountain biking team took second place at the Snowflake Secret Trails race in Snowflake from Saturday, Sept. 24, to Sunday, Sept. 25.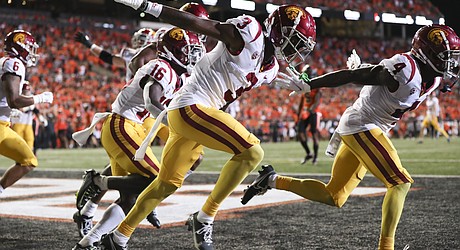 No. 6 Southern California's first real experience with adversity under coach Lincoln Riley was a good reminder that not every game will be as smooth as the start of their season.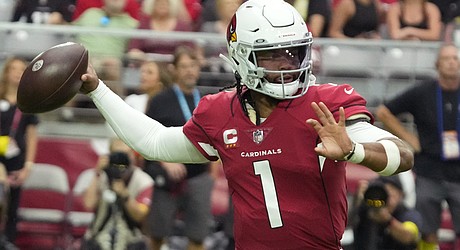 Kyler Murray has never beaten the Carolina Panthers.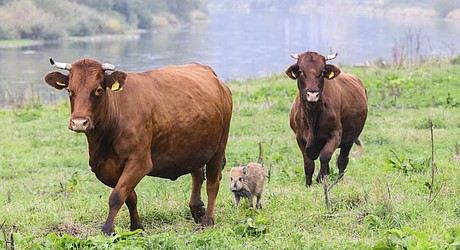 A cow herd in Germany has gained an unlikely following, after adopting a lone wild boar piglet.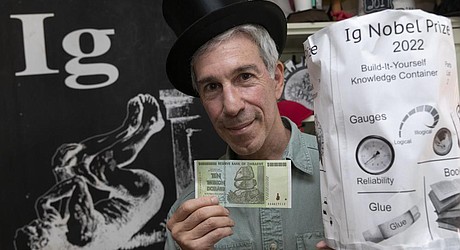 The sex lives of constipated scorpions, cute ducklings with an innate sense of physics, and a life-size rubber moose may not appear to have much in common, but they all inspired the winners of this year's Ig Nobels, the prize for comical scientific achievement.
Voting opened Wednesday on which toys should go into the National Toy Hall of Fame this year. The class of 2022 finalists are: bingo, Breyer Horses, Catan, Lite-Brite, Nerf Toys, Masters of the Universe, piñata, Phase 10, Pound Puppies, Rack-O, Spirograph, and the top.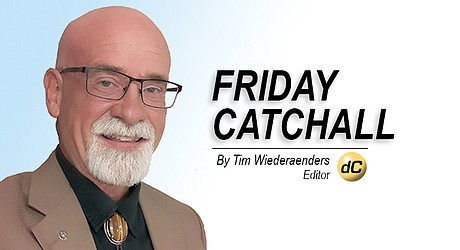 The Friday Catchall: • APARTMENTS – Residents of a local subdivision went before the Prescott City Council this week, urging the city not to approve too many apartment complexes.
Reader Poll:
As we close in on the Nov. 8 General Election, is Arizona better off now than it was before Gov. Doug Ducey's time in office?
Reader Poll:
As we close in on the Nov. 8 General Election, is Arizona better off now than it was before Gov. Doug Ducey's time in office?
Arizona Science Center brings STEM workshop to area youth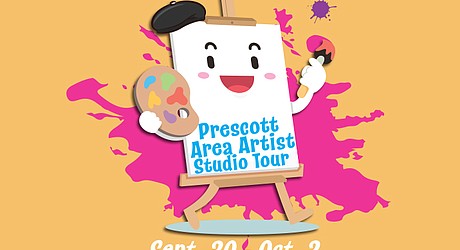 With over 100 artists representing a variety of mediums, the 15th annual Prescott Area Artist Studio Tour is a beloved celebration of art in the quad-city area. The tour will run from 10 a.m. to 4 p.m. Friday, Sept. 30, through Sunday, Oct. 2.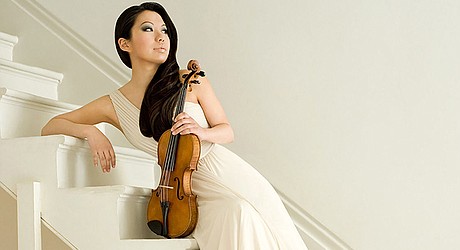 Youthful prodigies and historic ensembles. Talented soloists from far and wide and virtuosos close to home. It all comes together in a stirring and varied season of music you will not want to miss.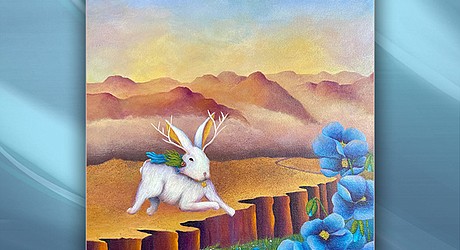 In the mezzanine gallery: "Those Who Can Do — Teach (The Sequel)," by Jan Fischer, Gail Brendle and Melody McConaughy through Oct. 13.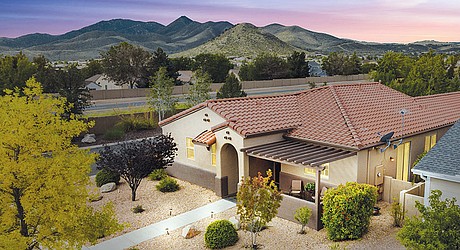 This 1,536 square-foot, 3-bedroom, 2-bathroom house with deep 2-car garage is offered at $490,000. This home has a covered front porch and covered rear patio with serene mountain views.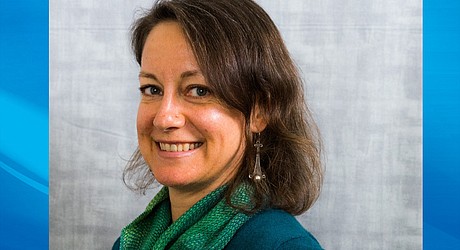 The world in which we live can seem a rather harsh place. Isn't that why it's so attractive to think about the major changes you believe would bring about real benefit? The big ideas are always alluring. But is that really the place to start?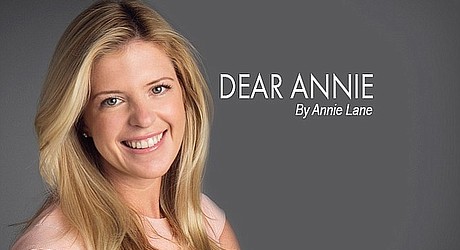 My neighbor, who has become one of my very best friends, just moved to a city four hours away. I'm devastated. We used to meet up nearly every night for a cocktail on the porch or a walk around the neighborhood. We both promised to keep in close touch, but I have barely heard from her.
Jason and Brian are identical twins, but Jason likes to point out he is older by two minutes.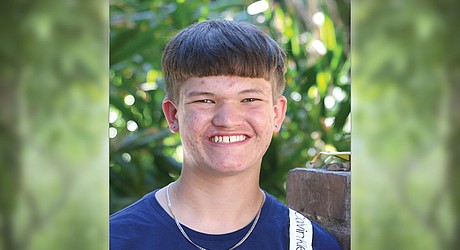 Jayden loves the Avengers – especially Captain America – and doing arts and crafts at school. If he had to choose a favorite food, it would be spaghetti, though wings – especially from Buffalo Wild Wings – are a close second.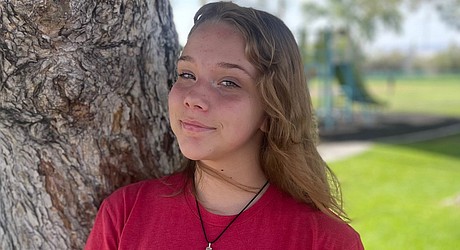 Haley is a respectful, caring and wonderful young lady who really cares about others.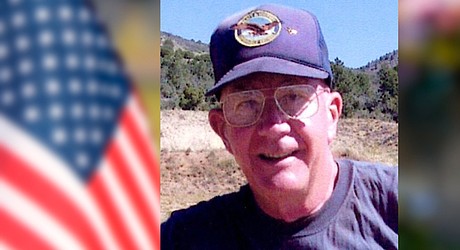 William Eugene Poole Sr., who went by the name Bill, was born on August 12, 1935 in Frederick, Maryland, and grew up on the family farm near Barnesville, Maryland.
David Cooper Knight died at home surrounded by his family September 18, 2022 in Elko, Nevada after a 16-year battle with cancer.
My dear stepmother, Kathern L. Miller-Mitchell of Prescott, Arizona, sadly and suddenly died of a stroke in her home this June.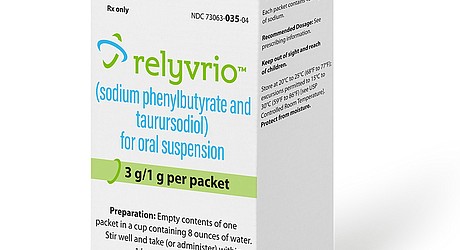 A much-debated drug for Lou Gehrig's disease won U.S. approval Thursday, a long-sought victory for patients that is likely to renew questions about the scientific rigor behind government reviews of experimental medicines.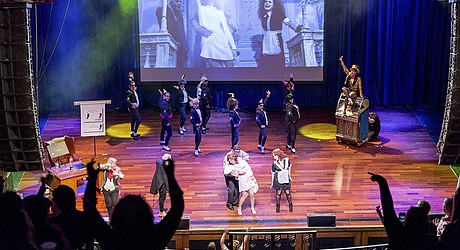 Grab your toilet paper. Bring a flashlight. Don't forget a newspaper — or your fishnets.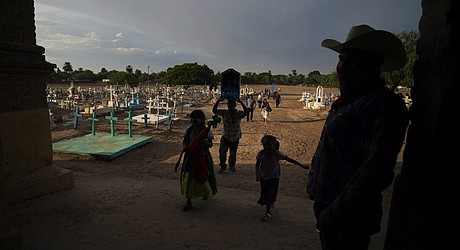 Mexico has become the deadliest place in the world for environmental and land defense activists, according to a global survey released Wednesday, and the Yaqui Indigenous people of northern Mexico are still mourning the killing of water-defense leader Tomás Rojo found dead in June 2021.