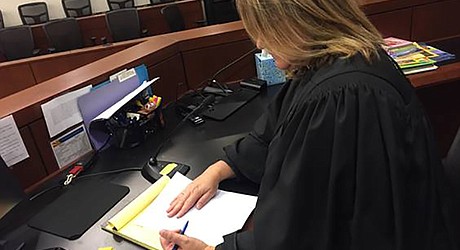 Family courts have no right to interfere with the decisions of a parent given sole legal custody of a child after a divorce absent some showing of specific harm, even when the issue involves the youngster's decisions about sexual identification, the Arizona Supreme Court ruled Thursday.
The finale of "Gold Rush: Dave Turin's Lost Mine" airs on Discovery Channel at 10 p.m. Friday, April 26, and continues the saga of Turin searching for gold at Lynx Creek.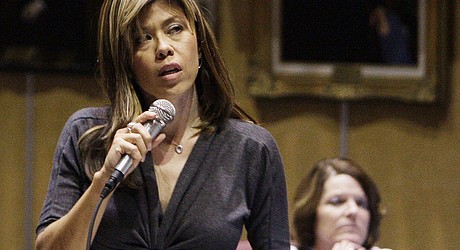 Reversing course, state senators agreed Thursday to give a Gilbert teen one more chance to make his case for declaring lemonade the state drink.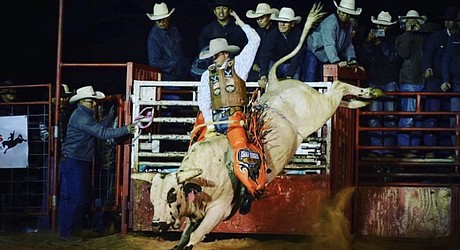 Rodeo is in J.C. Mortensen's blood, and he's been waiting with bated breath for this moment since he was a youngster.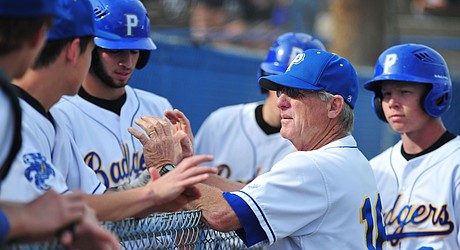 Prescott's baseball team received a difficult draw as the No. 8 seed in the 4A state tournament, which begins Saturday, April 27, but it would be unwise to overlook these experienced Badgers.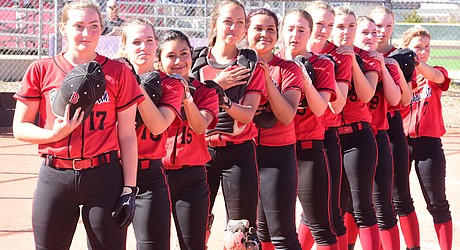 The 4A No. 3-seeded Bradshaw Mountain softball team will not only play host to a first-round game in the 16-team 4A state tournament at 4 p.m. Tuesday, April 30, on its campus field.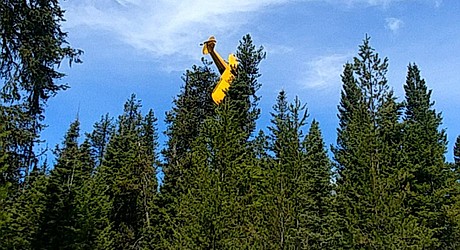 A pilot who was trying to crash-land this week in an Idaho field instead brought his small plane to rest at the top of a 60-foot (18-meter) tree, officials said.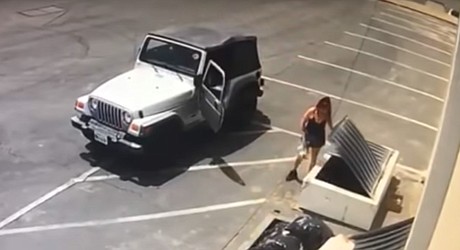 A California woman could face up to seven years behind bars on a slew of charges filed Tuesday after authorities say surveillance video showed her casually tossing a bag of 3-day-old puppies into a trash can on a sweltering day.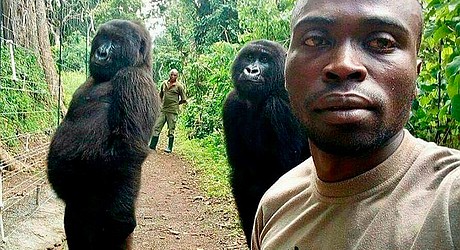 A park ranger in Congo has described how he captured a selfie with two gorillas that went viral.
This week, Kelli Ward, the head of the Arizona Republican Party, sought to rally GOP lawmakers to allow on the 2020 ballot a plan to boost the state sales tax for education.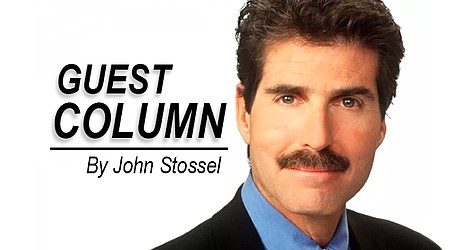 The Green New Deal's goal is to move America to zero carbon emissions in 10 years.
Reader Poll:
With the changes in the tax laws, how did you do on your taxes?
I received a higher return.

22%

I got less money back this year.

19%

My return was about the same.

17%

I had to pay.

42%
64 total votes
See past polls
Reader Poll:
With the changes in the tax laws, how did you do on your taxes?
I received a higher return.

22%

I got less money back this year.

19%

My return was about the same.

17%

I had to pay.

42%
64 total votes
See past polls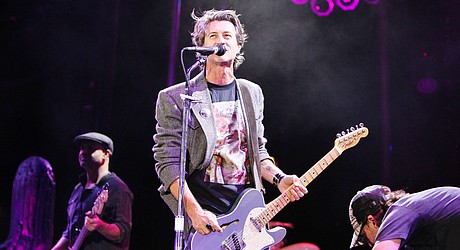 As the mountain biking community rolls in for the 16th annual Whiskey Off-Road event this weekend, there's quite a lot of entertainment planned from Friday to Sunday, April 26-28.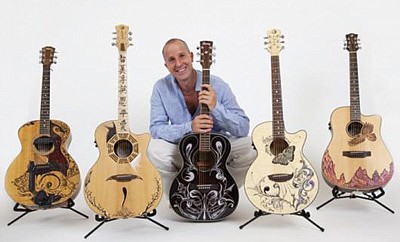 The "Legends of Guitar" show featuring Anthony Mazzella is returning to the Prescott Center for the Arts for a 7 p.m. show Saturday, April 27.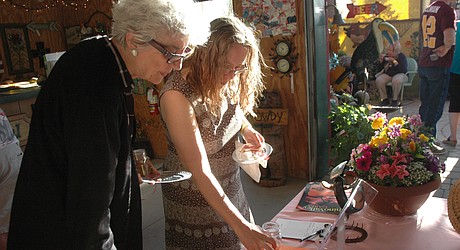 After nobody wanted last year's inaugural Wine, Bites & Brew to be over, this year's second annual event is going to be longer, said Chino Valley Area Chamber of Commerce Executive Director Lorette Brashear.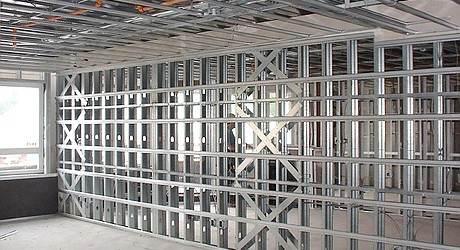 Metal has the potential to rust, but you won't find any rotting like there is commonly found in wood...
Fertilizers are compounds that contain one or more essential plant nutrient(s) and are formulated to be applied to plants either through the soil or by foliar spray.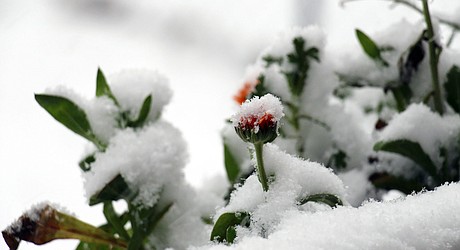 If you've experienced flower garden failures, you probably have labeled yourself as having a "brown thumb." However, even experienced gardeners make mistakes resulting from impatience and the initial excitement of spring planting.
The local American Legion Auxiliary Unit 6 in Prescott is sponsoring three girls from Prescott High School — Claire Barrett, Holly Martinez and Madison Jackson — to the Girls State Program, sponsored by the American Legion Auxiliary.
Three aerospace engineering students from Embry-Riddle Aeronautical University's Prescott campus have been awarded or received honorable mention for the National Science Foundation Graduate Research Fellowship Program (NSF GRFP).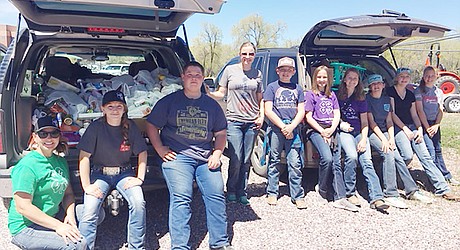 In preparation for the Yavapai County 4-H/FFA Expo — scheduled for April 24-27 at the Prescott Rodeo Grounds — members of local 4-H and FFA organizations conduct a food drive.
Darletta Haverstock took part in her first egg hunt at the annual Free Easter Egg Hunt at the Chino Valley Community Center Ball Fields Saturday, April 20.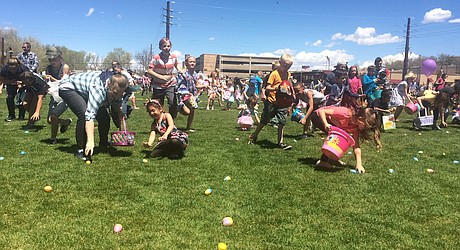 In his scramble to pick up as many eggs as he possibly could during the third hunt at the Great Prescott Easter Egg Hunt Saturday, April 20, Donald Flowers scooped an egg into his basket.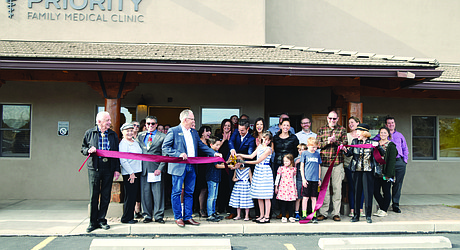 The Prescott Chamber of Commerce on Thursday, April 11, celebrated the opening of Priority Family Medical, 3625 Crossings Drive, Suite B, Prescott.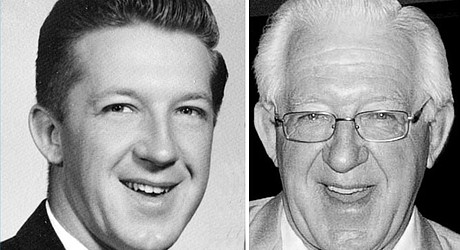 Daniel Michael VonUrban, a Prescottonian of 47 years, passed away peacefully on April 17, 2019, surrounded by his loving wife and supportive family.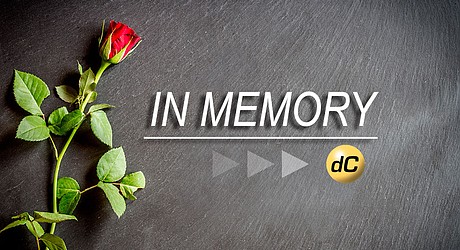 Kathryn M. Otreba, 93, a Prescott, Arizona, resident for 31 years, passed away on Friday, April 12, 2019, at the Prescott's Good Samaritan Village.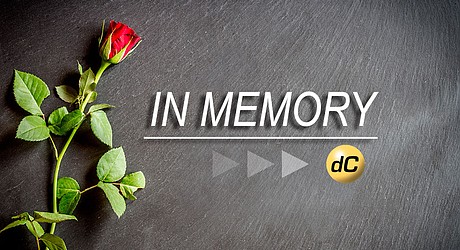 Gary Allan Sawallisch, age 63, of Dewey, Arizona, passed away on April 23, 2019, in Dewey, Arizona.
President Vladimir Putin says he's willing to share details with the United States about his summit on Thursday with Kim Jong Un, potentially raising Russia's influence in the stalemated issue of North Korean denuclearization.
The federal government has six months to identify potentially thousands of children who were separated from their families at the U.S.-Mexico border early in President Donald Trump's term, a judge ordered Thursday.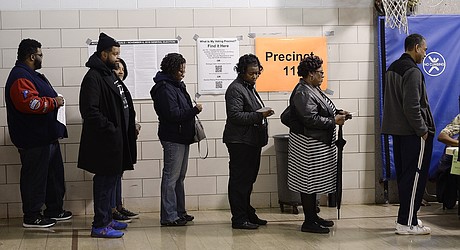 Michigan must redraw dozens of congressional and legislative districts for the 2020 election because Republicans configured them to guarantee their political dominance over the last decade by unconstitutionally diluting the power of Democratic voters, federal judges ruled Thursday.