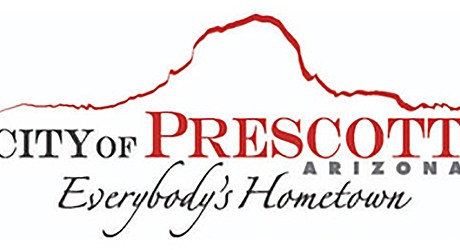 With seven residential projects on the city's radar for 2024 that would require nearly 70 acre-feet of water, the Prescott Council Subcommittee on Water Issues recommended this week that the city should stick with its 25-acre-feet budget for the first six months of the year.
December 7 marks the 82nd anniversary of the Pearl Harbor attack as well as National Pearl Harbor Remembrance Day, 2023.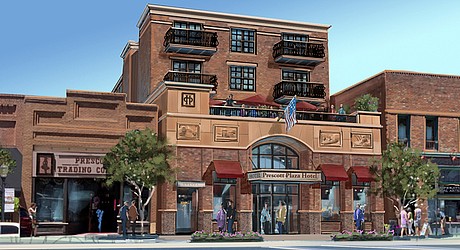 The controversial hotel project that has been proposed on Whiskey Row in downtown Prescott is expected to be considered by the Prescott City Council in the coming year.
In what seemed to be another basketball on Tuesday December 5th, the Chino Valley Cougars boys' varsity team defeated the River Valley Dust Devils with a sizeable lead, closing the game with a final score of 68-49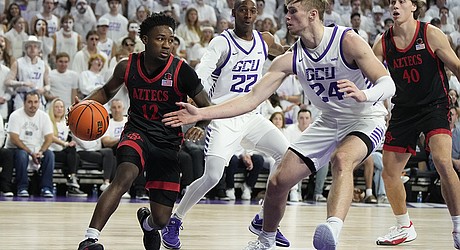 Ray Harrison stood at the center of the court, searching for an escape route as Grand Canyon's students charged toward him.
Arizona made history by winning consecutive games against the last five franchises to win the Stanley Cup.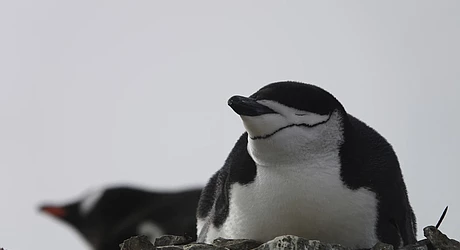 It's a challenge for all new parents: Getting enough sleep while keeping a close eye on their newborns. For some penguins, it means thousands of mini-catnaps a day, researchers discovered.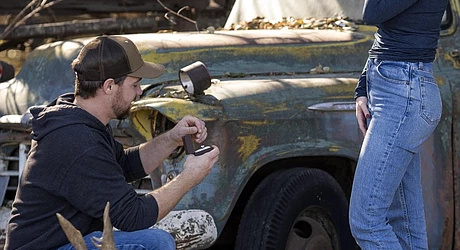 A Nebraska woman bagged a marriage proposal earlier this month along with a big buck during a recent deer hunting trip.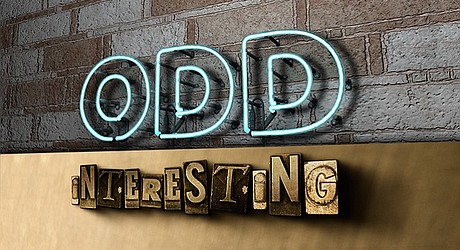 A customer has filed a lawsuit against the fast casual chain Chopt over a salad that she says contained a piece of the manager's finger.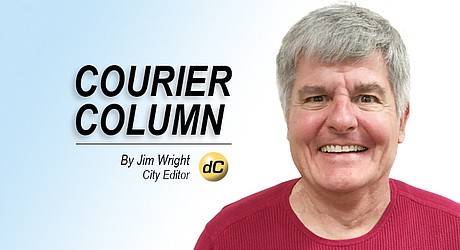 Well it's Dec. 7, and our Christmas tree at home is up and decorated; about a week earlier than in the past, as I recall, but the holiday spirit is in our home.
Reader Poll:
What are your thoughts on the potential recall of Prescott Mayor Phil Goode?
Yes, a recall is warranted -- too many problems

45%

No, he is doing a great job

14%

It's too soon -- wait for the investigation results

37%

I do not care

5%
266 total votes
See past polls
Reader Poll:
What are your thoughts on the potential recall of Prescott Mayor Phil Goode?
Yes, a recall is warranted -- too many problems

45%

No, he is doing a great job

14%

It's too soon -- wait for the investigation results

37%

I do not care

5%
266 total votes
See past polls
The City of Prescott, in conjunction with the Prescott Chamber of Commerce, celebrated Prescott's designation as Arizona's "Christmas City" with the 69th annual Courthouse Lighting on Saturday, Dec. 2, 2023. (Jesse Bertel/Courier)
Gypsy Soul, acclaimed for its authentic musical style rooted in a multicultural heritage, is set to captivate audiences with a soulful blend of acoustic rock, pop, blues and jazz. Experience the enchanting melodies of Gypsy Soul's "Gift within a Song" at the Elks Crystal Hall at the Performing Arts Center, 117 E. Gurley St., with two performances at 3 and 7 p.m. Saturday, Dec. 9.
The 1960s and '70s found the commercial airline industry in its heyday. This was when first class really existed, and economy wasn't that bad either. Passengers dressed and relished the experience of being spoiled while traveling abroad.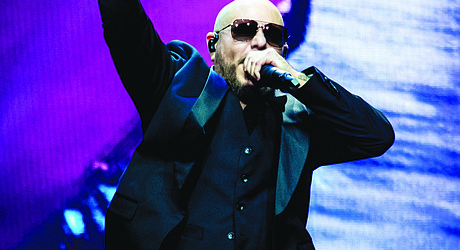 The Trilogy Tour – featuring Pitbull, Enrique Iglesias and Ricky Martin – took center stage at the Footprint Center in Phoenix on Saturday, Nov. 25. The three Latin music sensations played a variety of hits throughout the more than three-hour concert.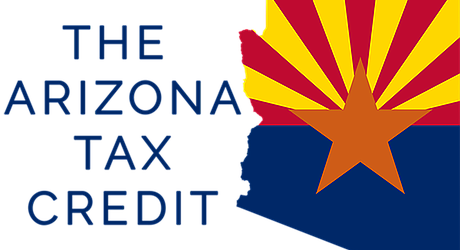 The 2023 Arizona Tax Credit programs for individuals allow you to make a positive charitable impact while receiving a credit that reduces your Arizona income tax liability.
Republican legislators have defended family tax rebates as beneficial to Arizonans on the heels of new projections that Arizona is expecting a $400 million state budget shortfall.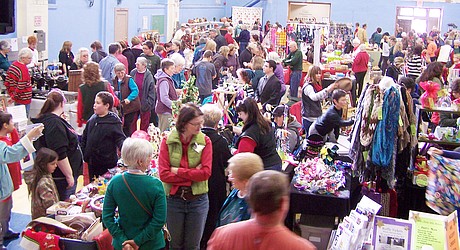 Shoppers in search of holiday gifts, and those who wish to stock up for future gift giving, while supporting local nonprofits, will again have their chance at the 31st annual "Last-Minute Non-Profit Stocking-Stuffer Bazaar" scheduled for Saturday, Dec. 16, from 10 a.m. to 4 p.m. at the Prescott Activity Center, 824 E. Gurley St., Prescott.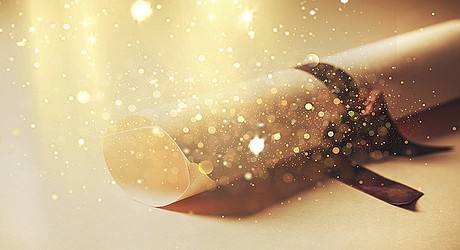 Isabella Clark of Prescott, Arizona, was recently presented a Love of Learning Award worth $1,000 from The Honor Society of Phi Kappa Phi, the nation's oldest and most selective collegiate honor society for all academic disciplines.
Deven is a kind, considerate and active person who enjoys camping, spending time outdoors, playing soccer and competing on his track team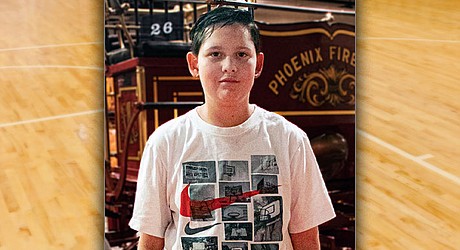 Devin loves basketball, card games, video games and adventure books. He's also a big fan of seafood – especially sushi.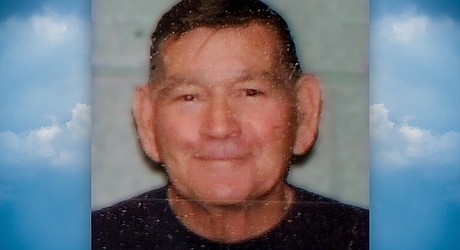 Don E. Roberts passed away on Nov. 30, 2023. He was born in Phoenix, Arizona, to Raymond and Flora Roberts. He was 74 years old.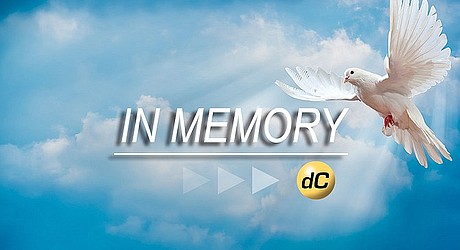 Charles Edward Creighton, 87, of Cordes Lakes, Arizona, born Sept. 12, 1936 in Manchester, England, passed away Nov. 28, 2023 in Cordes Lakes, Arizona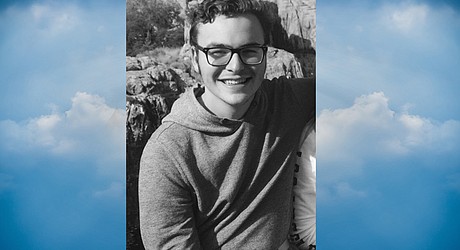 River was born in Huntington Beach, California and moved to Prescott, Arizona with his parents in 2005 when he was 6.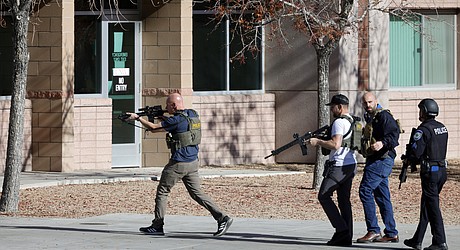 The Las Vegas sheriff says there is no further threat in the shooting on the University of Nevada, Las Vegas campus, and that multiple victims have been taken to a hospital.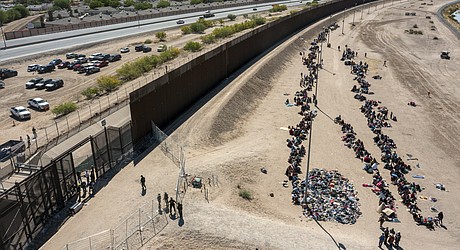 It was a decade ago that Capitol Hill was consumed by an urgency to overhaul the nation's immigration system, fueled in no small part by Republicans who felt a political imperative to make inroads with minority voters by embracing more generous policies.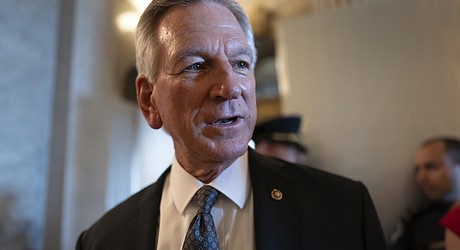 The Senate in a single stroke Tuesday approved about 425 military promotions after Sen. Tommy Tuberville of Alabama ended a monthslong blockade of nominations over his opposition to a Pentagon abortion policy.