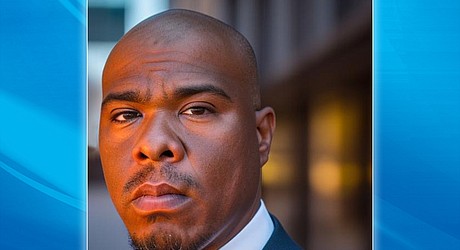 Jon Wright, a law-enforcement professional has officially announced his candidacy for the position of Yavapai County Sheriff in the upcoming 2024 elections as a conservative Republican.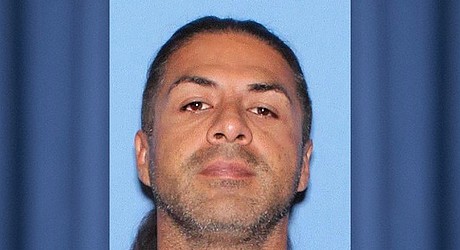 The Prescott Valley Police Department (PVPD) issued an alert that Juan Miguel Calderon, 39, a registered sex offender, will be living on Romero Circle in Prescott Valley, according to a news release.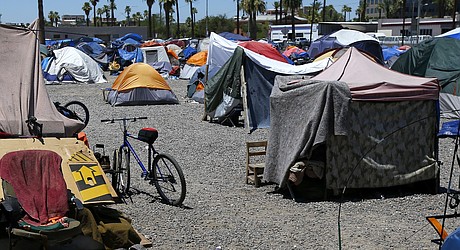 Six Arizona cities and one county that have immediate plans to house the homeless are going to be dividing up $20 million in state funds.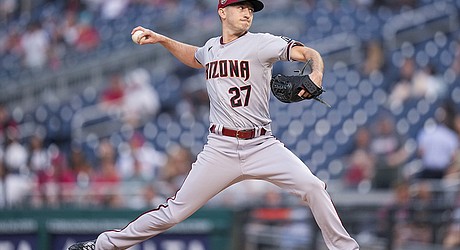 Zach Davies earned his first victory in more than a year, Corbin Carroll homered and the NL West-leading Arizona Diamondbacks defeated the Washington Nationals 6-2 Wednesday night.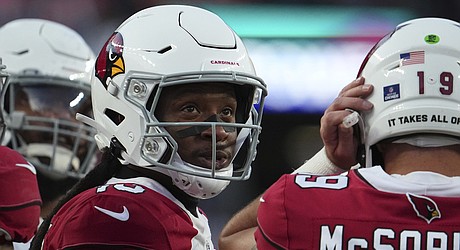 The Tennessee Titans will be the first NFL team to bring three-time All-Pro wide receiver DeAndre Hopkins in for a free agent visit.
Lionel Messi says he is coming to Inter Miami and joining Major League Soccer.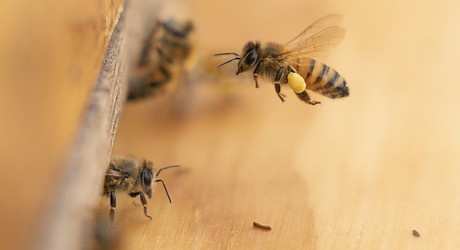 While judges, lawyers and support staff at the federal courthouse in Concord, New Hampshire, keep the American justice system buzzing, thousands of humble honeybees on the building's roof are playing their part in a more important task: feeding the world.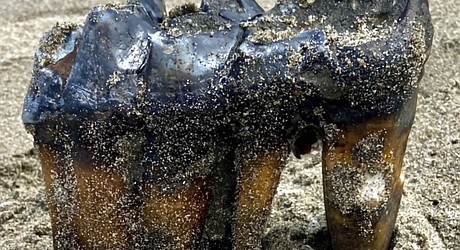 A woman taking a Memorial Day weekend stroll on a California beach found something unusual sticking out of the sand: a tooth from an ancient mastodon.
The big cheese of extreme U.K. sports events is back.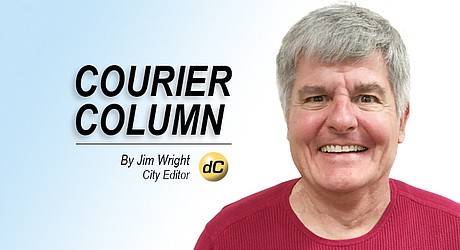 This week, my wife and I had the pleasure of a hike along the Aspen Creek Trail in Prescott.
Reader Poll:
Which of the living former presidents is your favorite?
Jimmy Carter

7%

Bill Clinton

2%

George W. Bush

11%

Barack Obama

39%

Donald Trump

41%
340 total votes
See past polls
Reader Poll:
Which of the living former presidents is your favorite?
Jimmy Carter

7%

Bill Clinton

2%

George W. Bush

11%

Barack Obama

39%

Donald Trump

41%
340 total votes
See past polls
A Charlie Brown Christmas presented by Prescott Center for the Arts.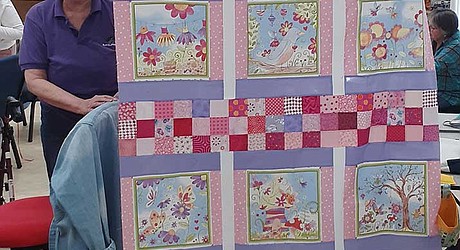 See more than 300 quilts at "Bloom Where You Are Planted," a biennial quilt show presented by Thumb Butte Quilters Guild (TBQ). The quilt show will feature quilts reflecting the diversity of the members, representing traditional, modern and art-style quilts. Quilt show hours are 9 a.m. to 5 p.m. Friday, June 16, and 9 a.m. to 4 p.m. Saturday, June 17, in the Prescott High School Gym, 1050 Ruth ...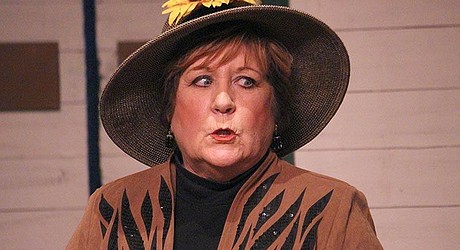 There are few people who embody the meaning of service and community more than Marnie Uhl, CEO of the Prescott Valley Chamber of Commerce.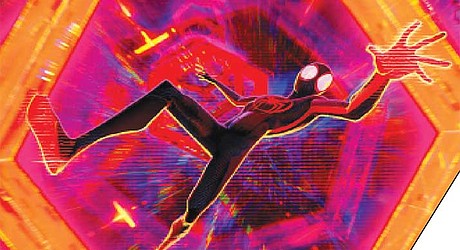 Let's get this upfront: "Spider-Man: Into the Spider-Verse" was the best comic-book film of the last decade.
Happenings and sermons at Prescott-area churches, congregations and places of worship, as of June 8, 2023: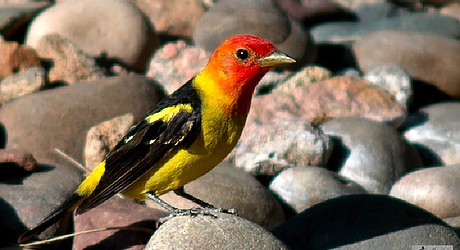 In January I rolled out the Jay's Bird Barn 2023 Birding Challenge to coincide with the twentieth anniversary of our business. Since it is now June, I thought it would be a good idea to do an update on the Birding Challenge.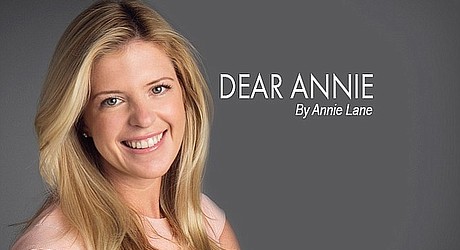 Dear Annie: My daughter was 14 weeks pregnant when the baby died. The nurse midwives, who were wonderful, sent her home to have the miscarriage and told her it could take up to two weeks to "be complete."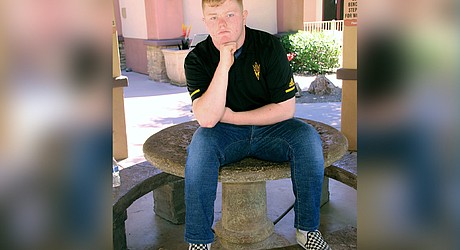 Mathew is a kindhearted, polite young boy. He has a soft spot for animals and gets along with every animal he meets.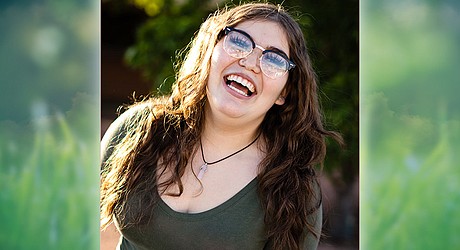 Mia is a compassionate, independent and hard-working girl who is extremely dedicated to achieving her goals –including a career in forensics one day.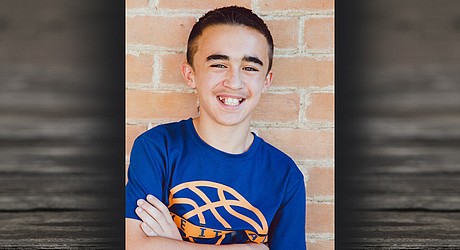 Nathan is kind, adventurous and has many interests. He's on a competitive reading team, plays flag football and enjoys Star Wars and Legos.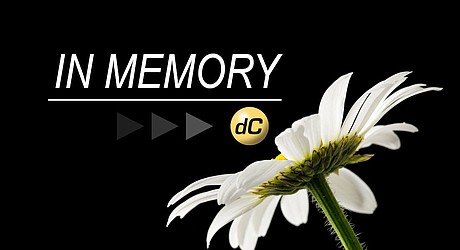 Joy Arlyne Bates was born in Chicago, the only child of Milton and Blanche (Susanka) Patz.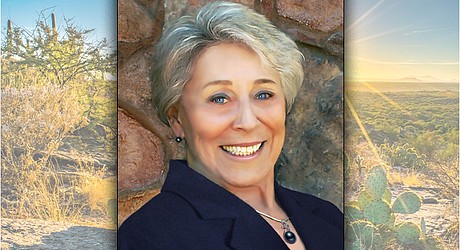 Sharon Lynn Patrick Painter, 81, passed away peacefully on Wednesday, May 24, 2023 after a three-year battle with dementia.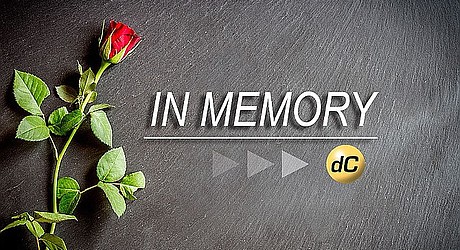 Terri Lynn Metzler passed from this world into the loving arms of her Lord and Savior Jesus Christ on June 1, 2023 with her daughter by her side at home in Prescott Valley, Arizona.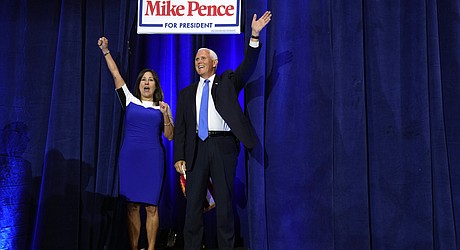 Former Vice President Mike Pence opened his bid for the Republican nomination for president Wednesday with a firm denunciation of former President Donald Trump, accusing his two-time running mate of abandoning conservative principles and being guilty of dereliction of duty on Jan. 6, 2021.
An owner of several funeral homes on Long Island was arrested Wednesday on charges that he sprayed wasp killer at police officers and attacked journalists — including an Associated Press photographer — during the Jan. 6, 2021, riot at the U.S. Capitol, authorities said.
Intense Canadian wildfires are blanketing the northeastern U.S. in a smoky haze, turning the air a yellowish gray and prompting warnings for people to stay inside and keep windows closed.