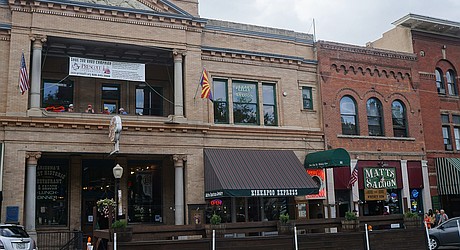 Before the controversial "parklet" issue goes back to the Prescott City Council in October for a possible shut-down date, city officials hope to hear the views of not just local business owners, but the general public as well.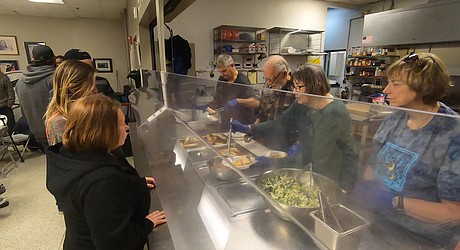 The Salvation Army on South Montezuma Street will continue to host the emergency homeless shelter, Operation Deep Freeze, at its downtown headquarters for the winter season beginning Nov. 1.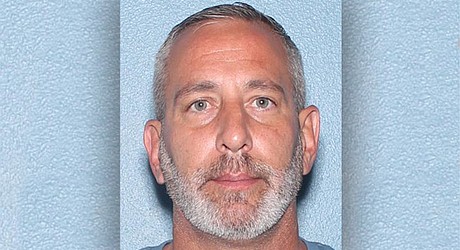 A $650 reward is being offered by the Yavapai County Sheriff's Office and Yavapai Silent Witness for information leading to the arrest of a man who kidnapped a woman and fled from deputies, according to a news release Tuesday.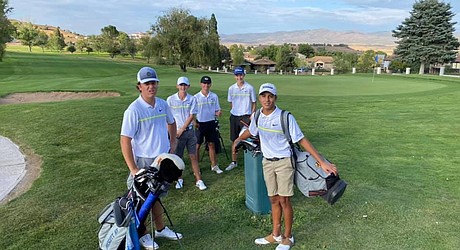 The Prescott boys golf team won its match against Bradshaw Mountain and Centennial Wednesday, Sept. 23, at the Prescott Country Club.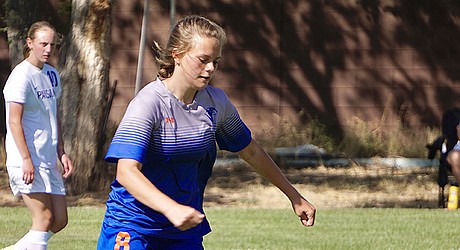 Chino Valley girls soccer has been a perennial state contender in the 2A conference for a while now and it seems like it's only right that they get their own field.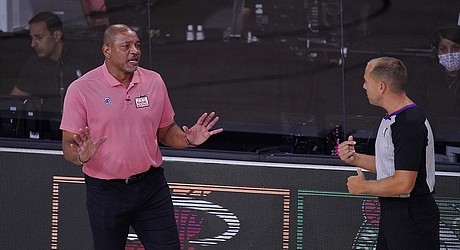 Doc Rivers says he's out as coach of the Los Angeles Clippers, though did not specify if he chose to leave on his own or if he was fired.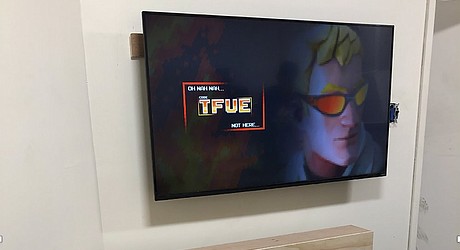 Three railroad workers have been suspended for turning a storage room under New York's Grand Central Terminal into an unauthorized "man cave" with a television, a refrigerator, a microwave and a futon couch, officials said last week.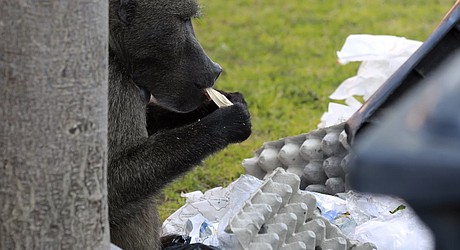 Kataza already had a lengthy rap sheet with Cape Town authorities, so when he organized a band of others to raid a series of suburban homes, he was captured. Now he sleeps at a local prison, although there is a social media campaign for him to be returned to his old stomping grounds.
A prosecutor in Michigan has flushed a complaint about a toilet that was promoted as a place to drop absentee ballots.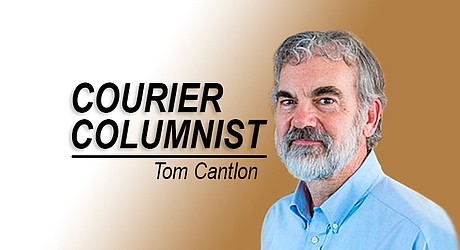 This had to be written and turned in before last night's debate but here's a description of what a dignified debate might have been. I'll assume both candidates won depending on your criteria.
Reader Poll:
During the pandemic the city authorized "parklet" patios for outdoor seating at several Prescott restaurants and bars. Should those businesses be allowed to keep them open after November?
Reader Poll:
During the pandemic the city authorized "parklet" patios for outdoor seating at several Prescott restaurants and bars. Should those businesses be allowed to keep them open after November?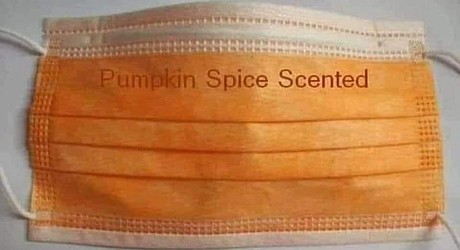 Finally, summer has ended. Hate to rush a season, but it has been too hot, too dry and even a bit boring. This was the year of "nonsoons," when the rain didn't happen, but the heat came and never left.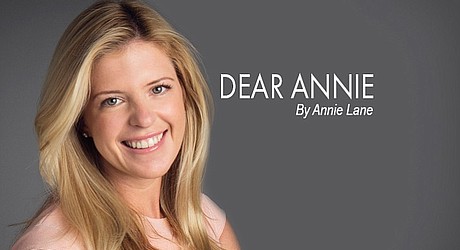 Almost four years ago, I had a double mastectomy, and five months prior to that, a complete hysterectomy! Over time, I have had 19 surgeries. Needless to say, I haven't felt very good about myself. In fact, I've felt pretty low more times than I can count.
Congratulations to Alyson Johnson from Humboldt Elementary for being this week's HUSD Student of the Week.
Saturday, Sept. 19 was declared Al Cheney Day in Prescott. A proclamation signed by Mayor Greg Mengarelli was presented to Cheney at the Sunrise Lions Club meeting on Thursday, Sept. 17, where Al gave a talk on How to Age Well.
West Yavapai Guidance Clinic's Peer Support Program manager, Katy Welty, has been honored with the annual Peer Leadership Award from Arizona State University's Center for Applied Behavioral Health Policy.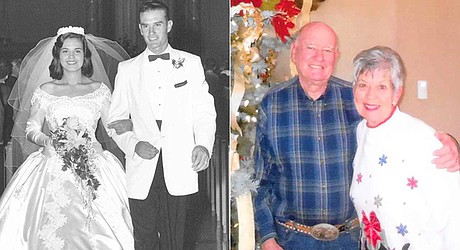 Grace and Paul met at the Girl Scout camp in 1959 where Grace was teaching horsemanship and Paul was working for the Forest Service Fire Patrol.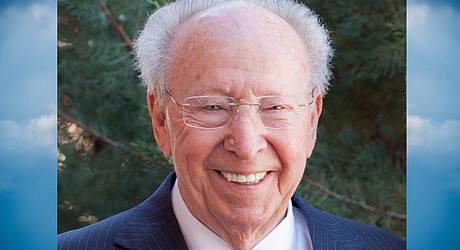 Wayman Othell Mitchell was born on October 9, 1929 in Mitchell, Arkansas to Steve & Ida Mitchell. He passed away September 21, 2020, in Prescott, Arizona.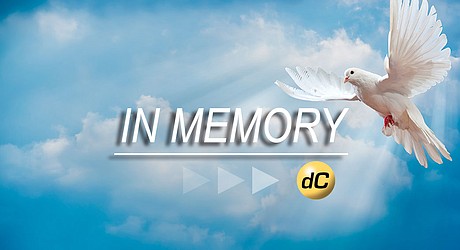 Marjorie Floyd-Price Gohlich, wife of 47 years to Edward Gohlich, mother of nine children, grandmother to 22 grandchildren and 17 great-grandchildren, passed away on September 20, 2020, surrounded by loved ones at her home at Prescott Country Club.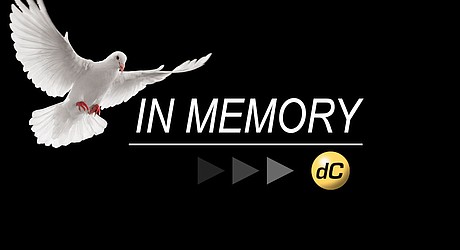 William Alan (Will) Wells passed away peacefully in his sleep on September 16, 2020 in Willcox, Arizona. Will was born in Prescott, Arizona on June 15, 1972 to Curt and Nancy Wells.
President Donald Trump announced Monday that the federal government will begin distributing millions of rapid coronavirus tests to states this week and urged governors to use them to reopen schools for students in kindergarten through 12th grade.
Northern California's wine country was on fire again Monday as strong winds fanned flames in the already scorched region, destroying homes and prompting overnight evacuation orders involving more than 50,000 people.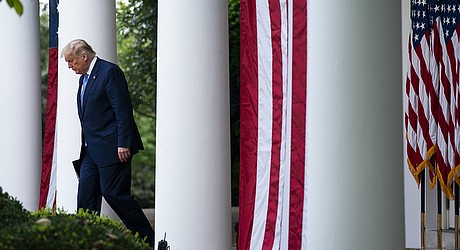 Orlando Sentinel Editor-in-Chief Julie Anderson was curious how readers in polarized central Florida would react to her newspaper leading Monday's edition with a report that President Donald Trump paid just $750 in federal income tax in 2016 and 2017 — and no income tax at all in 10 of the previous 15 years.
IronRodeo Farms is a small dairy farm and market in Chino Valley, AZ. (Jesse Bertel/Courier)