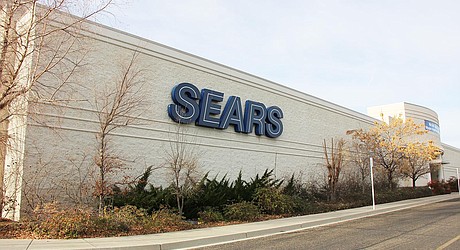 COVID-19 vaccines are on their way — in a big way.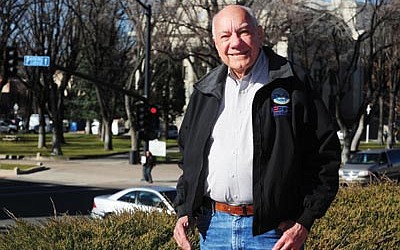 For more than 60 years, longtime Prescott politician Marlin Kuykendall served as an "ambassador for Prescott," say his family and friends.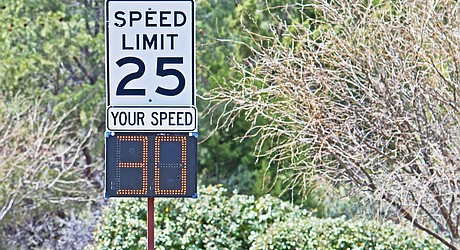 So if you see those posted speeds on highways as more of a suggestion than a limit, a Southern Arizona lawmaker has some legislation for you.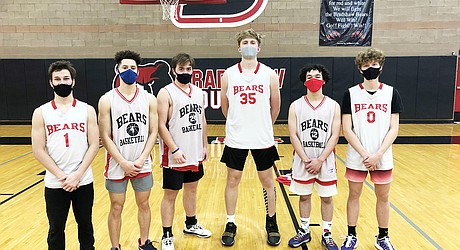 For the six seniors on the 2020-2021 Bradshaw Mountain boys basketball team who have been with the program since their freshman year, simply being able to play this season is a thrill in itself.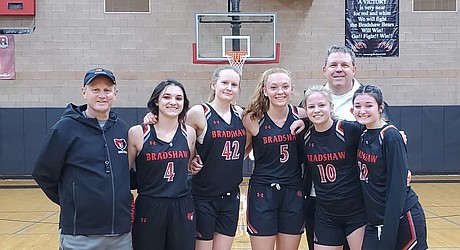 Bradshaw Mountain girls basketball coach Rick Haltom describes the past five months amid the COVID-19 pandemic as "a whirlwind" for his 2020-2021 varsity team. And for good reason.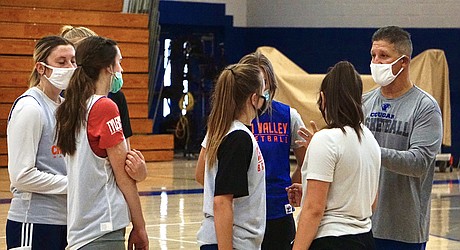 It seemed like high school winter sports were always on the chopping block due to a rising number of COVID-19 cases across the state. The start of the season was postponed multiple times and just a little over week ago, the Arizona Interscholastic Association (AIA) actually voted to cancel the season entirely.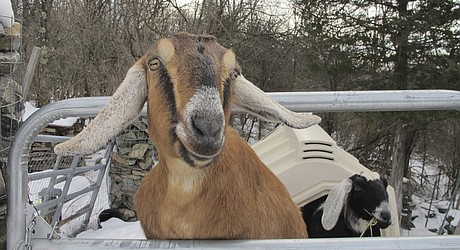 A goat and a dog who were each elected mayor have helped raise money to renovate a Vermont community playground.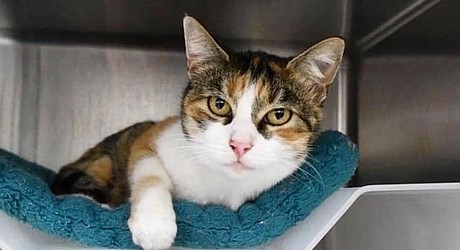 A pet cat believed killed along with her owner in a huge mudslide has been found three years later.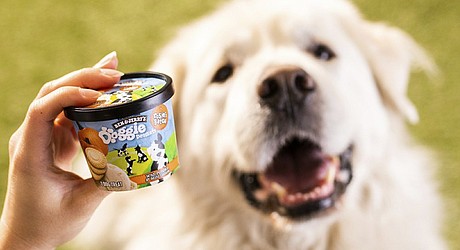 Think your dog deserves dessert? So does Ben & Jerry's. The venerable Vermont ice cream company said Monday it's introducing a line of frozen dog treats, its first foray into the lucrative pet food market.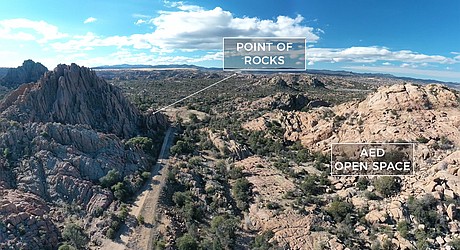 The new year is here, and Save the Dells is looking back at 2020's highs and lows.
Reader Poll:
The AIA has canceled and restarted winter prep sports this week; do you think students should be participating in sports?
Reader Poll:
The AIA has canceled and restarted winter prep sports this week; do you think students should be participating in sports?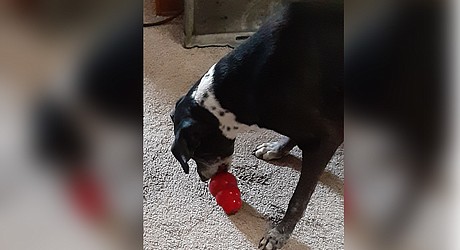 Wow, this column will appear wedged between Martin Luther King Jr, Day and the inauguration of our new president.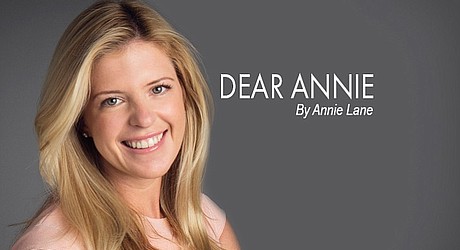 My fiance and I want to go back to the way we were, but it is more of a struggle for me than for him.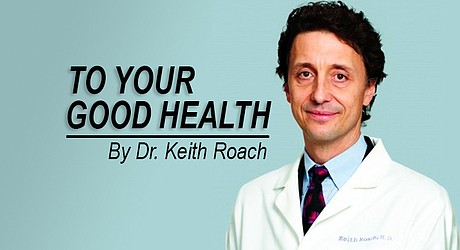 I am 81 years old and was diagnosed with shingles at the end of October 2020.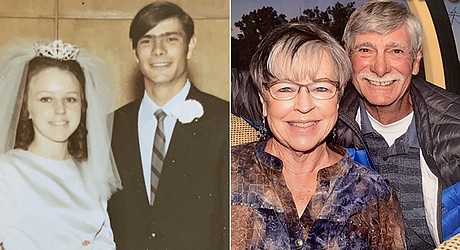 Pat and Joe Lutz were married on Jan. 16, 1971, in Tucson, Arizona.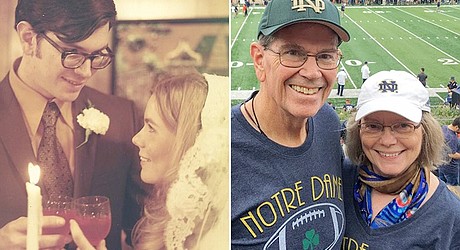 Bonnie and Bill Wolff were married in Quincy, Illinois, on Jan. 23, 1971.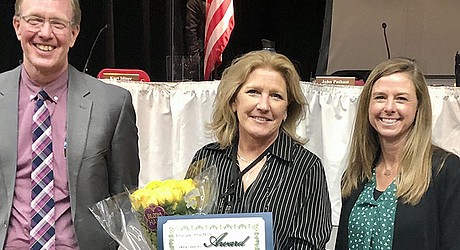 At the start of every Humboldt Unified School District Governing Board meeting, the board opens with "Celebrating Successes" where one of the district's 10 schools is able to recognize the stars of their school — a certified faculty member, a classified or support, staff member and a volunteer.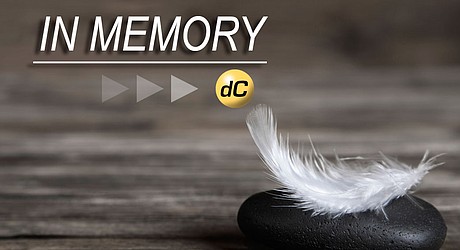 Margot Salazar of Chino Valley, Arizona, passed away peacefully at home and went to be with the Lord on Dec. 30, 2020.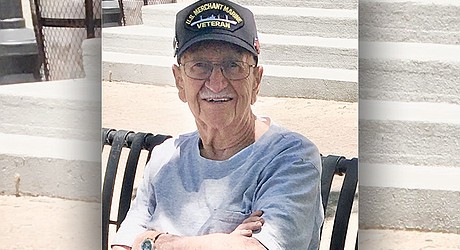 Perry Douglas Daniel, 95 of Prescott, Arizona, passed away with family by his side on Monday, Jan. 4, 2021, in Wenatchee, Washington.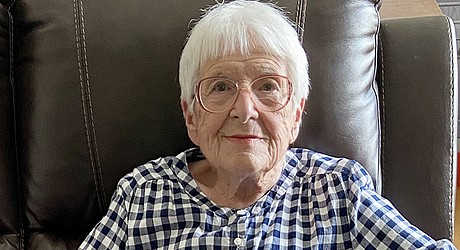 Raneta Lou Daniel, 91, of Prescott, Arizona, passed away peacefully on Monday, Jan. 11, 2021, in Wenatchee, Washington.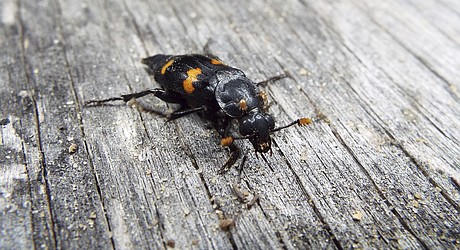 Some beetles go to great — and disgusting — lengths for their children.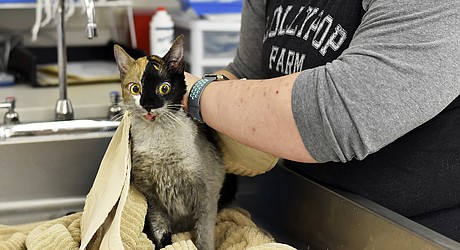 Nearly 100 cats have survived a house fire in a town outside Rochester, New York, according to an animal protection group.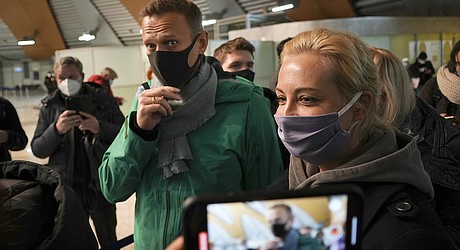 A Russian judge on Monday ordered opposition leader Alexei Navalny jailed for 30 days, after the leading Kremlin critic returned to Russia from Germany where he was recovering from nerve agent poisoning that he blames on President Vladimir Putin's government.
3 Veterans talk about their experiences in the service and finding a community of fellow veterans while working at Founding Fathers in Prescott.