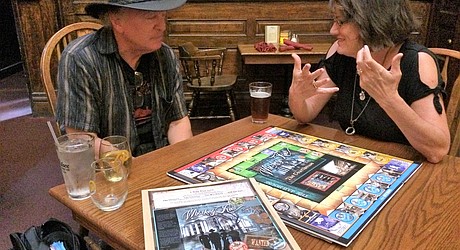 Be a gunslinger, preacher or madam on Whiskey Row, 1879 Prescott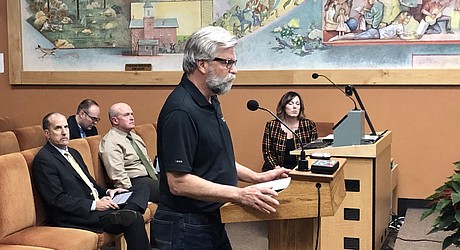 A proposed 700-acre annexation that could bring 264 new homes to Prescott city limits got its first review by the City Council this week.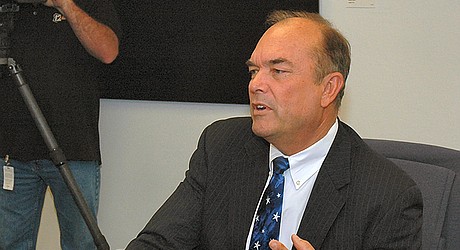 The attorney for Don Shooter charged Wednesday that House leaders are illegally trying to hide the notes of investigators who prepared the report that led to his ouster on charges of sexual harassment.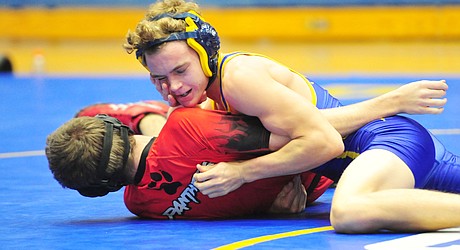 PRESCOTT — The Badgers wrestling team put together a solid performance Wednesday night in Prescott, where they took on Coconino and Thunderbird in a Section IV dual meet.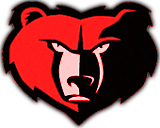 LAKESIDE — Bradshaw Mountain's wrestling team split a three-way dual meet at Blue Ridge High School on Wednesday, Dec. 12, defeating the hosts, 46-28, and succumbing to Show Low, 53-12.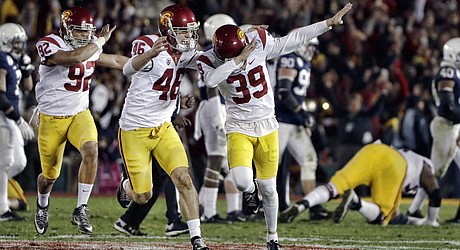 A moment of silence, please, for Wyoming, Southern Miss, Miami (Ohio) and Louisiana-Monroe.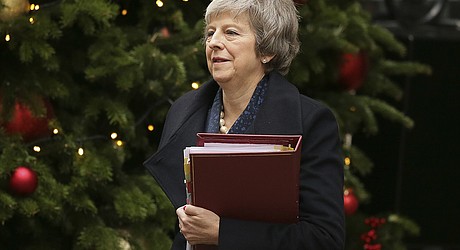 LONDON — British Prime Minister Theresa May survived a political crisis over her Brexit deal Wednesday, winning a no-confidence vote by Conservative lawmakers that would have ended her leadership of party and country.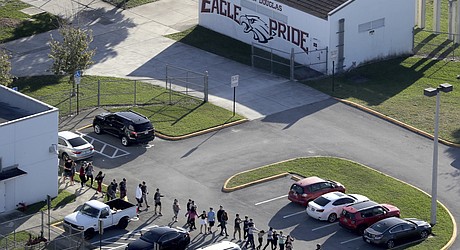 FORT LAUDERDALE, Fla. — A judge has rejected a deputy's claim that he had no duty to confront the gunman during the school shooting in Parkland, Florida.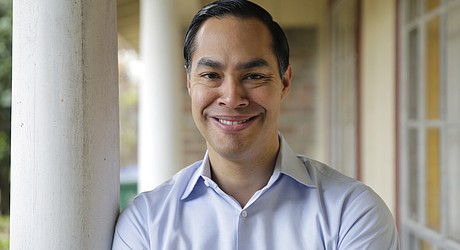 SAN ANTONIO — Former Obama housing chief Julian Castro says he's taking a step toward a possible White House campaign in 2020 by forming a presidential exploratory committee. The Texas Democrat tells The Associated Press that he will announce a decision Jan. 12.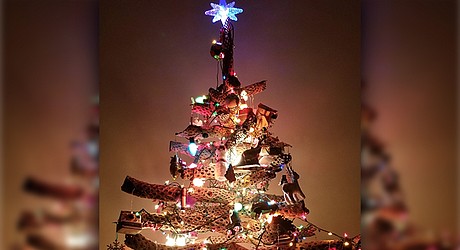 An Arizona family is gaining attention for building a Christmas tree made of dead cactuses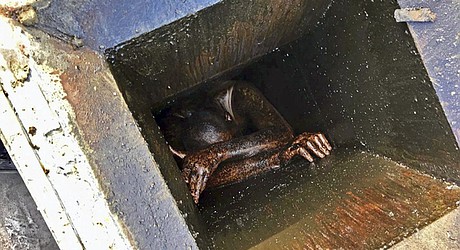 A man who authorities say was possibly trying to burglarize an abandoned Chinese restaurant has been rescued from the grease vent, where officials say he had been trapped for two days.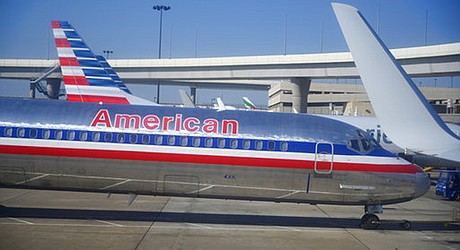 A man is suing after he says one of his pinky fingers was caught in an airline armrest mechanism for nearly an hour during a flight to Los Angeles.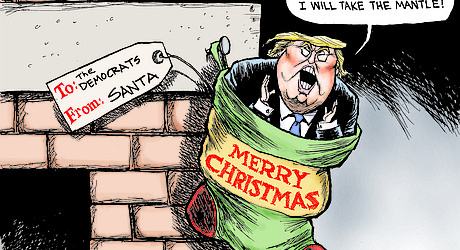 Editorial cartoon (2): Dec. 13, 2018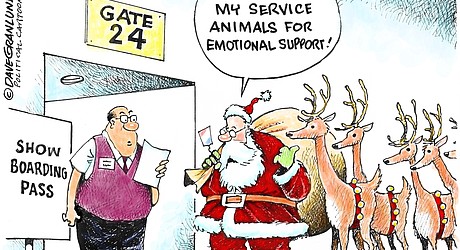 Editorial cartoon (1): Dec.13, 2018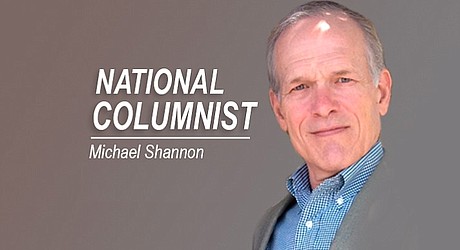 Before the NFL season began, Steelers running back Le'Veon Bell told ESPN, "I want to play.
Reader Poll:
At what age is it appropriate or safe to give a child a smartphone?
Older than 18

31%

15 to 18 years old

31%

12 to 15 years old

31%

7 to 12 years old

7%

Younger than 7

0%
29 total votes
See past polls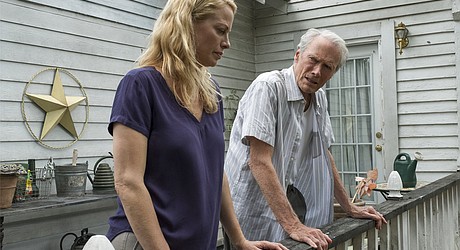 Both tender apologia and vigorous justification, Clint Eastwood's "The Mule" is a deeply, fascinatingly personal meditation from the 88-year-old director who, like his aged drug mule protagonist, has spent a long time on the road.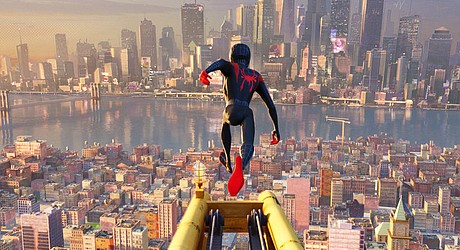 You might be forgiven for feeling superhero overload this holiday season. Had enough of, say, of Spider-Man for a while? Well, this may sound nuts, but,,,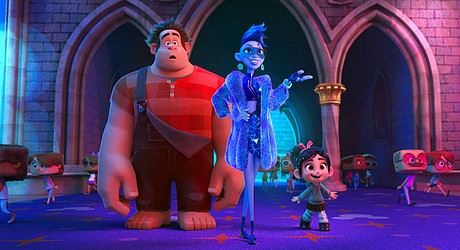 In the calm before the Christmas storm at the box office, "Ralph Breaks the Internet" remained No. 1 for the third straight week, while the upcoming DC Comics superhero film "Aquaman" arrived with a cannonball-sized splash in Chinese theaters.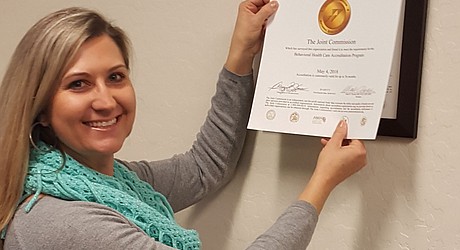 West Yavapai Guidance Clinic earned re-accreditation in 2018 from the Joint Commission, demonstrating a commitment to meeting high quality and performance standards.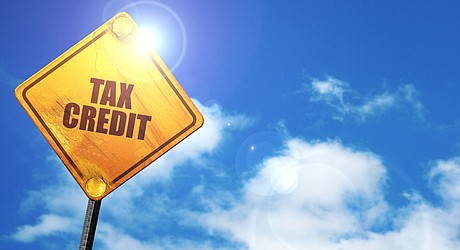 The State of Arizona offers people a unique chance to support their favorite charities through a dollar-for-dollar charitable giving tax credit program – $400 an individual and $800 for a couple.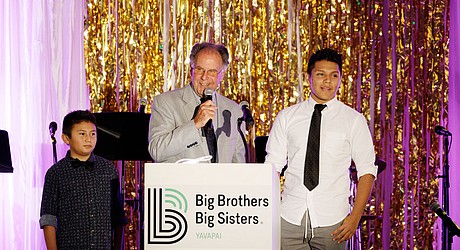 Yavapai Big Brothers Big Sisters Grand Gala and Auction guests entering the Prescott Resort & Conference Center Nov. 17 stepped into a tribute to the iconic English spy, James Bond.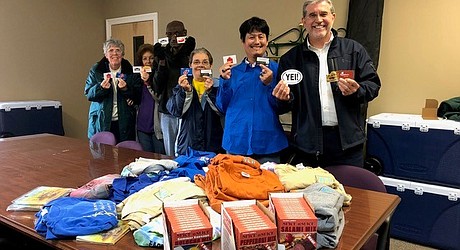 On Tuesday, Nov. 13, Yavapai Exceptional Industries' (YEI!) Executive Director Brad Newman received a special message: a thank-you from Ron Sharpe, the Executive Director of The Arc of the Bay, a Florida organization providing support and training for adults with disabilities.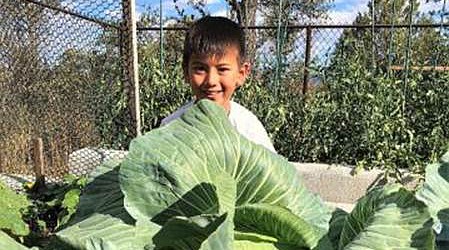 Benjamin Stanik is the winner of the National Bonnie Plants Cabbage Program's for Arizona State.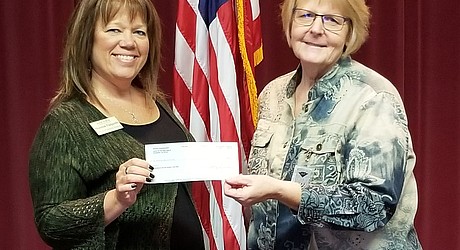 In October, Alta Vista Senior Living hosted a Holiday Bazaar open to the public, and on hand were 21 crafters with different talents as over 100 people came to shop.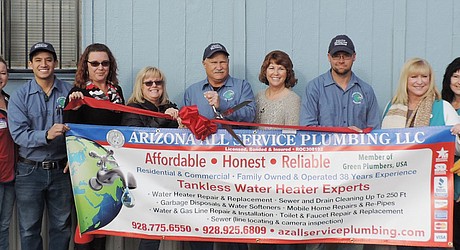 Arizona All Service Plumbing, LLC recently celebrated the opening of its new office with a Prescott Valley Chamber of Commerce ribbon cutting ceremony.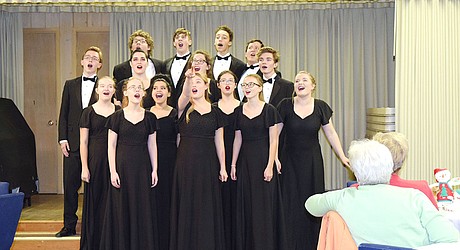 Again this year, the Prescott High School Madrigals were instrumental in opening the holiday season Dec. 3 for the Monday Club Inc. affiliate of the General Federation of Women's Clubs.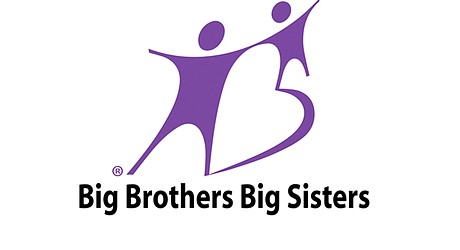 Yavapai Big Brothers Big Sisters received a $1,000 donation from the American Family Insurance Dreams Foundation in November.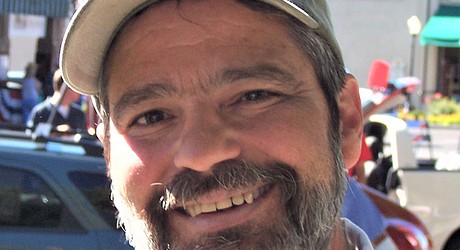 Early on the morning of Dec. 6, 2018, Stan Turner, 63, slipped free of his mortal bindings and sailed untethered into the ever-after.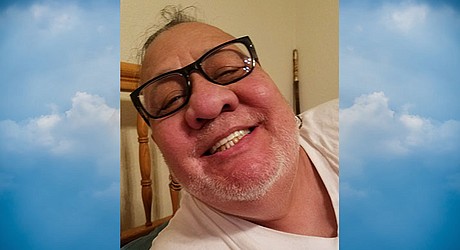 Albert "Sandy" Sandoval passed away peacefully at home in Prescott Valley, Arizona, on Dec. 4, 2018, where he lived for the last 20 years, after leaving Flagstaff, Arizona.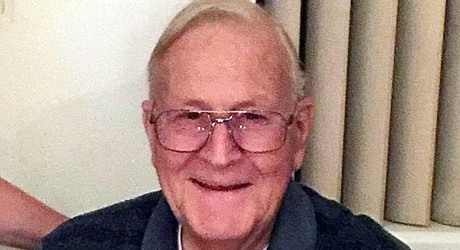 Richard C. Strick, age 79, of Prescott, Arizona, died on Sunday, Dec. 9, 2018, at home. He was born Nov. 16, 1939, in Chicago, Illinois, to Richard and Catherine (Wagner) Strick.