If the U.S. defaults on its debt, it would not be good news for anyone, but economists say it would be particularly bad news for Arizona.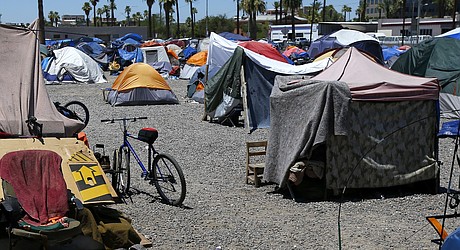 Phoenix is facing dueling lawsuits as it tries to manage a crisis of homelessness that has converted its downtown into a tent city housing hundreds of people as summer temperatures soar.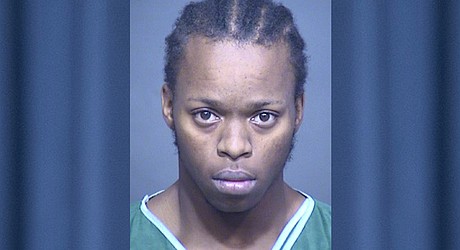 A suspect has been arrested in connection with five separate shootings in the Phoenix metro area that left four people dead and a woman wounded, authorities said Sunday.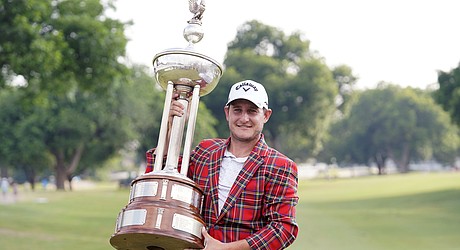 Emiliano Grillo could only watch as his ball kept floating and rolling back toward the No. 18 tee after his wayward shot into the flowing water of a small concrete drainage canal.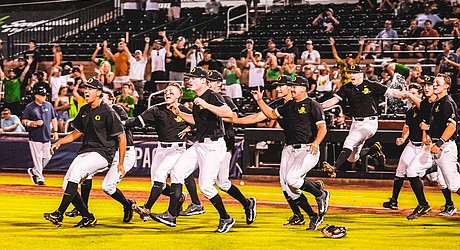 Jacob Walsh hit the go-ahead home run in the bottom of the sixth inning and Oregon held on to beat Arizona 5-4 Saturday night and win the Pac-12 Conference Tournament.
The Arizona Diamondbacks scored all of their runs in the first two innings. The way Merrill Kelly and catcher Gabriel Moreno had the Boston Red Sox guessing, it was more than enough.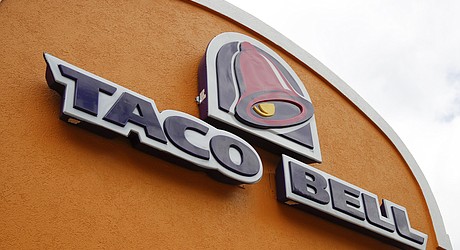 A tiff over Taco Tuesday is heating up, with Taco Bell asking U.S. regulators to force a Wyoming-based fast-food chain to abandon its longstanding claim to "Taco Tuesday" as a trademark.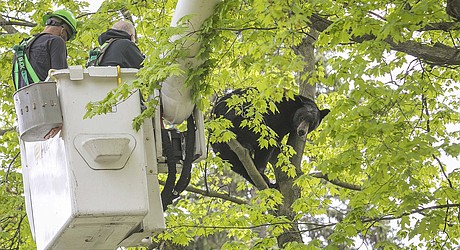 A city in northern Michigan has a new Mother's Day memory: A 350-pound bear was in a tree for hours, watched by dozens of people, before it fell asleep and dropped onto mattresses below.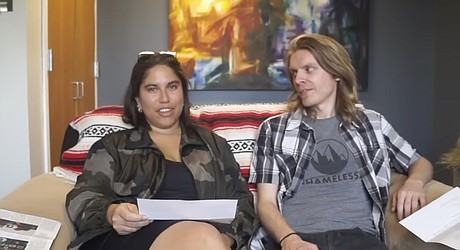 The firing of two employees at a religious school in western New York is fanning the culture wars roiling parts of the United States.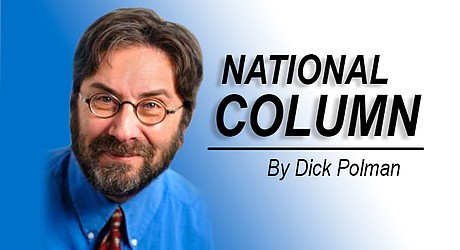 If my math is correct, the 2024 Republican presidential contest is starting to look like the Marx brothers' stateroom scene.
Reader Poll:
Which has hit your personal budget the hardest this year?
Cost of eggs / meat / food

65%

Cost of housing / rent / mortgage

5%

Cost of gasoline / travel

23%

Cost of entertainment / going out

7%
185 total votes
See past polls
Reader Poll:
Which has hit your personal budget the hardest this year?
Cost of eggs / meat / food

65%

Cost of housing / rent / mortgage

5%

Cost of gasoline / travel

23%

Cost of entertainment / going out

7%
185 total votes
See past polls
A Charlie Brown Christmas presented by Prescott Center for the Arts.
Ringo Starr and His All-Starr Band have been captivating audiences around the world since 1989. This band of musicians is visiting the Quad Cities for a performance at 7 p.m. Tuesday, May 30, at the Findlay Toyota Center, 3201 N. Main St., Prescott Valley.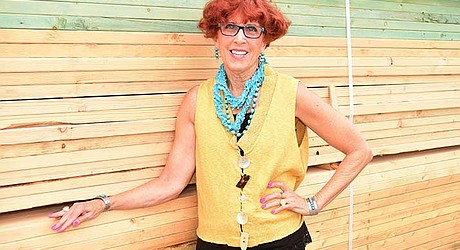 Prescott has a long history of strong and influential women. Whether in politics, conservation efforts, ranching, or the non-profit community, the women of Prescott and the surrounding areas wield influence with confidence and big personalities.
Jen Howard is a singer/songwriter and multi-instrumentalist out of Venice, California, whose music is a mix of folk, roots, reggae and "sophisti-pop." Howard is stopping in Prescott on her nationwide tour on Friday, June 2, at the Raven Cafe, 142 N. Cortez St.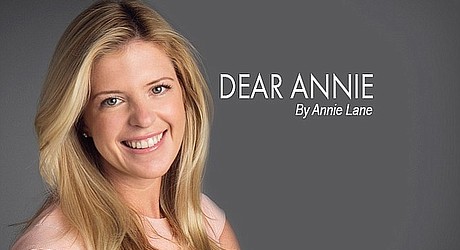 Dear Annie: My daughter has two wonderful little boys, ages 2 and 1, with a man who has proven time and time again to be unfaithful.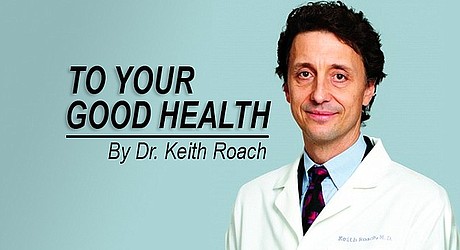 DEAR DR. ROACH: Which diet styles in particular are associated with a lower risk of heart disease?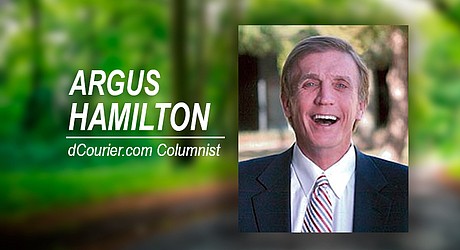 The White House negotiators and House Speaker McCarthy fought the clock Thursday to try to keep the country from running out of money. I'd feel a lot more secure if my bank did a better job of keeping its ATMs filled with cash. I tried four of them today and they all read Insufficient Funds.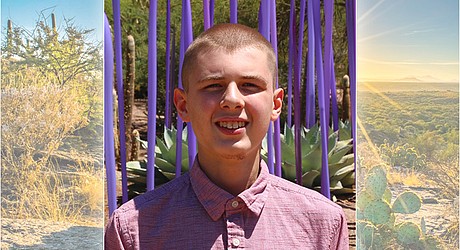 Xavier is a joyful and curious boy who likes to play video games, especially Fortnite. He loves playing basketball, likes Transformers toys, Hot Wheels and working on origami.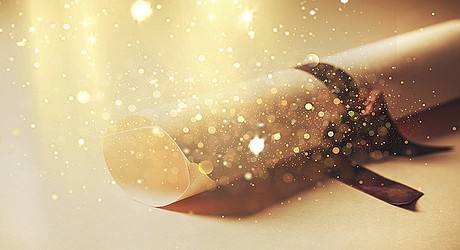 Every year, for nearly 100 years, The Prescott Kiwanis Club has invested in developing the youth of our community. One of the biggest hurdles youth face in this era is paying for very high costs of higher education.
Jaiden is an energetic and charming boy who loves soccer and playing with Legos.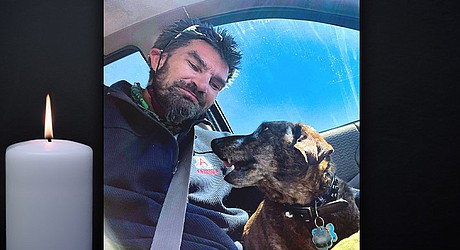 Mark, you're free from the negative influences that haunted you. You can now soar with the eagles. Until we meet again. Love you, Mom and Neil and Deanna.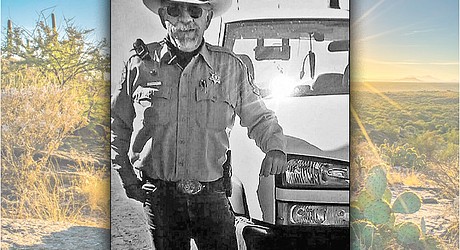 On April 12, 2023, Terry Bruce Schultz went home to be with the Lord. He passed away at his home in Chino Valley, Arizona from natural causes.
Mary Hendrickson Polite of Prescott, Arizona, passed away on May 15, 2023, after a long battle with cancer. She was born on July 6, 1949, in Ironwood, Michigan.
With days to spare before a potential first-ever government default, President Joe Biden and House Speaker Kevin McCarthy reached final agreement Sunday on a deal to raise the nation's debt ceiling and worked to ensure enough support in Congress to pass the measure in the coming week.
Wall Street's building frenzy around artificial intelligence helped yank the stock market higher Thursday, even as worries worsen about political rancor in Washington.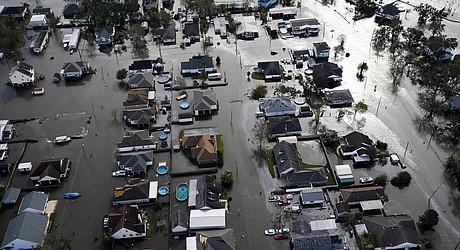 Two clashing climatic behemoths, one natural and one with human fingerprints, will square off this summer to determine how quiet or chaotic the Atlantic hurricane season will be.