Prescott Valley Police Department Animal Control has received several reports from concerned residents about individuals who are conducting themselves as an official animal control officer.
At virtually every turn on the newly rerouted Badger Mountain Trail, a stellar view of Thumb Butte, or downtown Prescott, or Granite Mountain is front and center.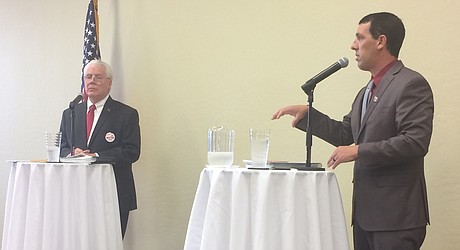 Prescott Valley's two mayoral candidates, Michael Whiting and Kell Palguta, touched on a number of community issues in a forum at The Event Spot in Prescott Valley, Tuesday, Aug. 14.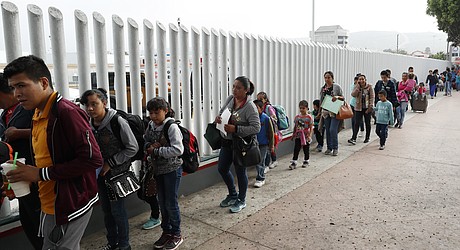 A federal judge on Friday called on the U.S. government and the American Civil Liberties Union to come up with a plan to address the rights of parents and children separated at the U.S.-Mexico border to seek asylum.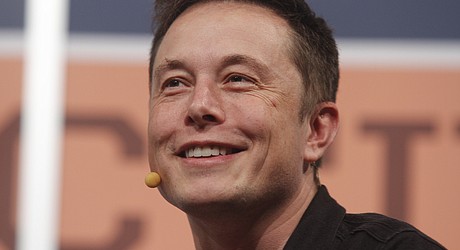 Elon Musk's erratic behavior was front and center again this week as the CEO of Tesla conceded that he's overwhelmed by job stress, pushing his electric car company's stock down and bringing pressure on its board to take action.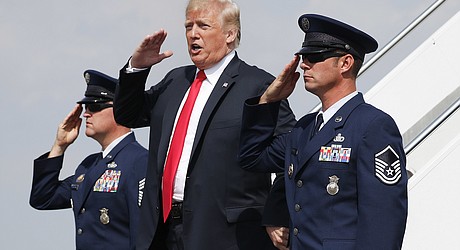 The cancellation of President Donald Trump's Veterans Day parade came swiftly when senior White House and Pentagon leaders saw the estimated $92 million price tag play out in public, setting off a chaotic volley of tweets and accusations between the president and the mayor of the nation's capital.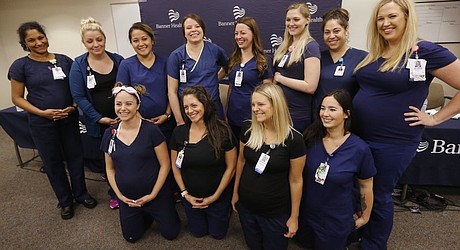 A baby boom is brewing at a suburban Arizona hospital where 16 intensive care nurses recently discovered they are all pregnant.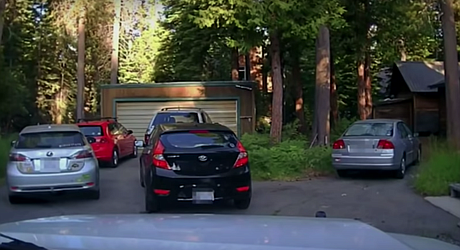 A Northern California deputy fired several beanbag rounds into a back car window to free a trapped bear that had likely been searching for snacks.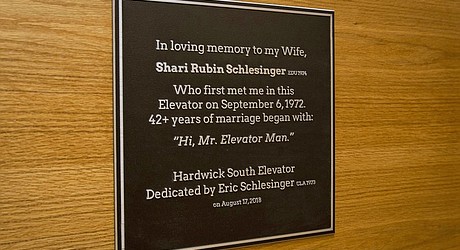 Philadelphia's Temple University is honoring a 45-year relationship sparked in a campus elevator.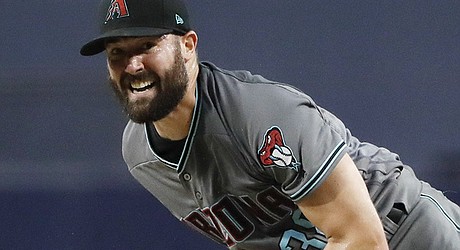 SAN DIEGO — Paul Goldschmidt hit a two-run home run, Steven Souza Jr. drove in three and the Arizona Diamondbacks beat the San Diego Padres 9-4 on Friday night.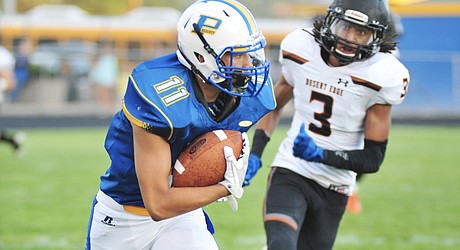 PRESCOTT — Milton Rodgers had 30 carries for 186 yards and a touchdown, quarterback Adryan Lara threw for two more scores and Desert Edge outscored Prescott 14-0 in the second half in a 40-17 win Friday night.
NEW ORLEANS — Free-agent acquisition Sam Bradford and 10th overall draft choice Josh Rosen combined to provide a promising outlook for the Arizona Cardinals' quarterback situation.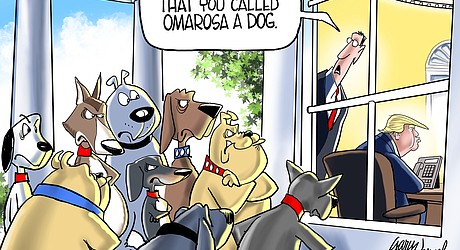 Editorial cartoon (2): August 18, 2018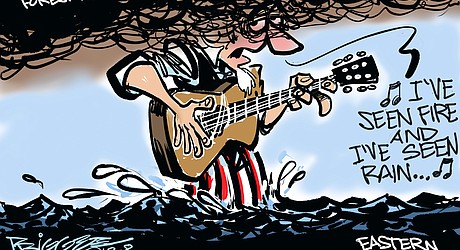 Editorial cartoon (1): August 18, 2018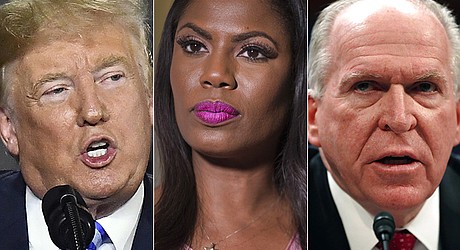 What's the mainstream liberal media's most overblown Trump crisis of the week?
Reader Poll:
With many local schools at or below the state average, what do you think of the AZMerit testing results?
It's horrible - students should be doing better.

38%

Poor scores were expected, replacing AIMS with AZMerit, since they raised the bar.

14%

One test cannot define what students are learning.

48%
138 total votes
See past polls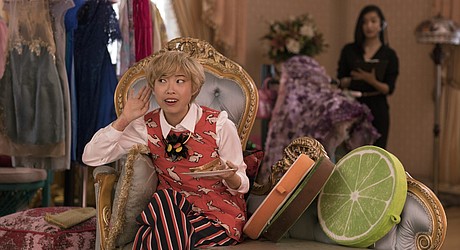 There are two glittering parades running in tandem through Jon M. Chu's "Crazy Rich Asians," a glitzy and delightful adaptation of Kevin Kwan's 2013 bestseller.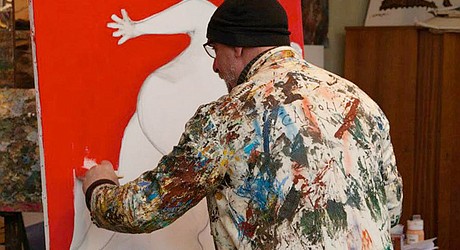 The French have returned. Or at least the Voila Tour is returning for a second year, presenting Prescott with another cultural exchange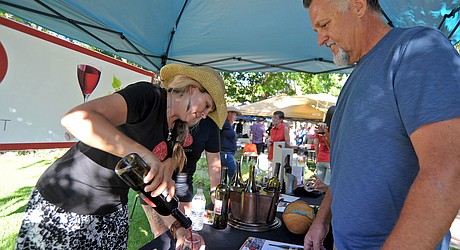 In the middle of all the festivities surrounding its 90th year, Sharlot Hall Museum is celebrating with the sixth annual Sharlot's WineFest.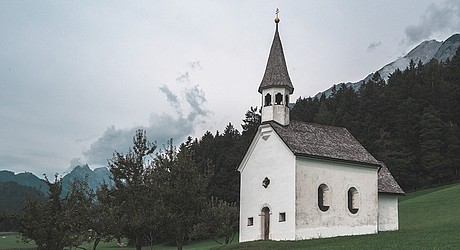 Public invited to day of service event Aug. 18.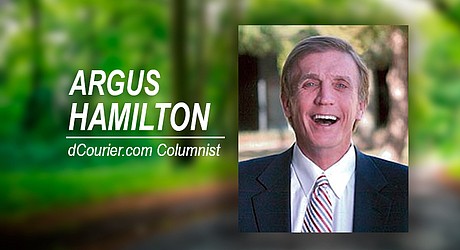 Motown's Aretha Franklin died after a long illness Thursday at home in Detroit.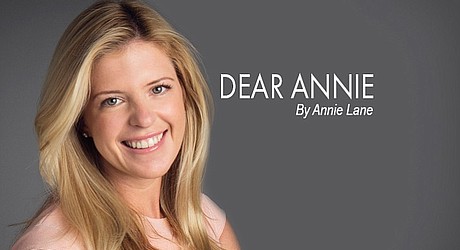 Dear Annie: As a college student with no job, I made the foolish decision to sign a lease with a friend to move in together.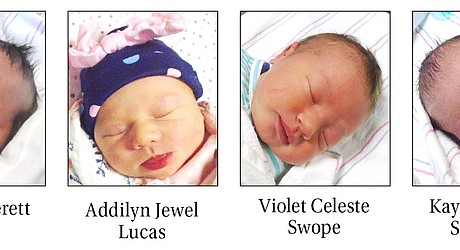 Birth Announcements: Week of August 16, 2018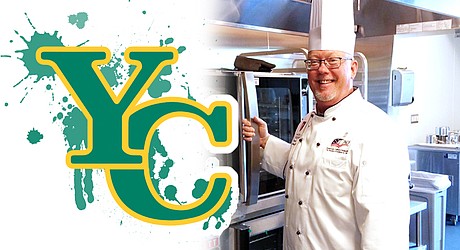 Robert K. Barr, an award-winning executive chef who has worked as instructor, restaurant owner and resort administrator — and who has served as personal chef to Ray Charles, Reba McEntire and former Vice President Dan Quayle — has been selected as Yavapai College's new Culinary and Hospitality Program Director.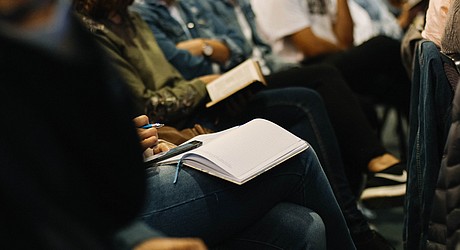 Naomi Worob has been named to the Grinnell College Dean's List for the spring semester 2018.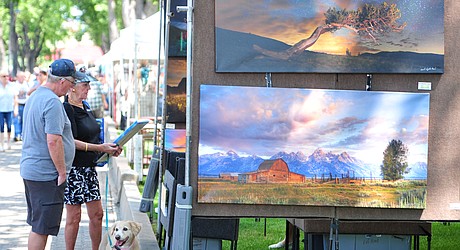 The Mountain Artists Guild's 68th annual August Arts & Crafts Festival, with 141 vendors, continues on the courthouse plaza Sunday, Aug. 12.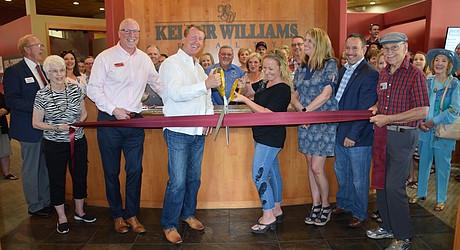 The Prescott Chamber of Commerce welcomed the new management of the Keller Williams Realty, Northern Arizona, with a ribbon cutting on July 13.
On Tuesday, July 31, the Boys & Girls Clubs of Central Arizona officially named its Prescott Valley Clubhouse after longtime benefactor, the Fain Family.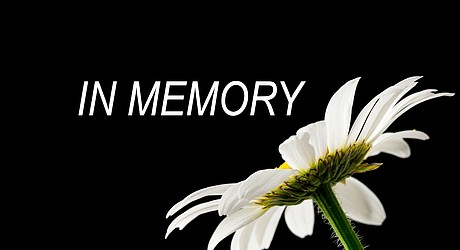 Nicholas Hop Sommlyn, 22, born May 1, 1996, in Kurgan, Russia, died Aug. 11, 2018, in Seligman, Arizona.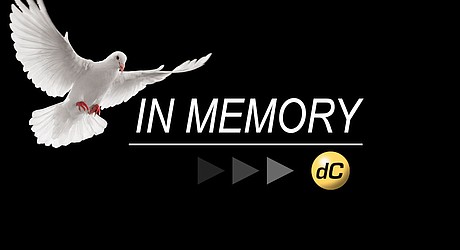 David William Kell, 61, of Prescott, Arizona, passed away on July 14, 2018.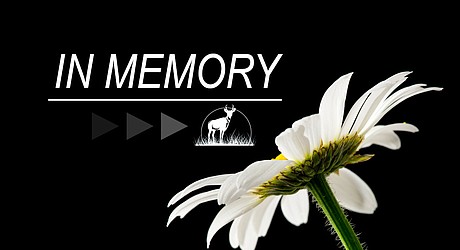 James Wilson Holmes, 74, born September 10, 1943, in Greenville, North Carolina, passed away August 9, 2018 in Phoenix, Arizona.