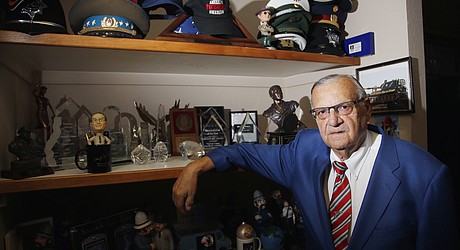 Joe Arpaio on Friday was narrowly defeated in his bid to win back the sheriff's post in metro Phoenix that he held for 24 years before being voted out in 2016 amid voter frustrations over his taxpayer-funded legal bills, his penchant for self-promotion and a defiant streak that led to his now-pardoned criminal conviction.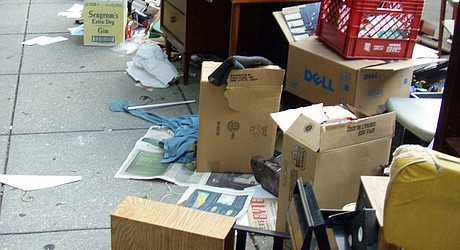 Arizona renters may have breathed a sigh of relief last month when Gov. Doug Ducey extended the state moratorium on residential evictions to Oct. 31.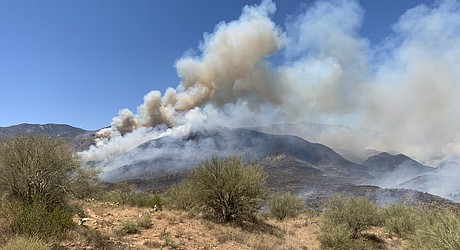 Fire management crews are currently working a wildfire that was spotted at approximately 9:44 a.m. Friday, Aug. 7, in the area of milemarker 4 on Bumblebee Road in southeast Yavapai County.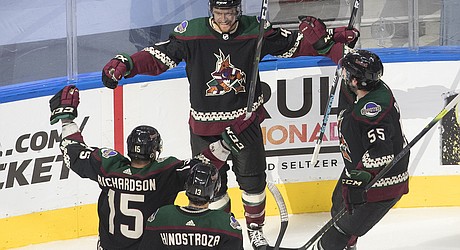 The Arizona Coyotes got a reprieve when the postseason was expanded for the NHL's restarted season, only to face the distraction of their general manager resigning right before leaving for Edmonton.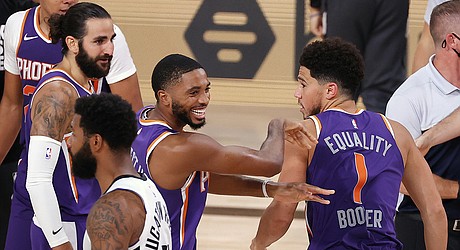 The last time Devin Booker walked off the court as a winner in four consecutive games, these were the opponents: Hampton, Cincinnati, West Virginia and Notre Dame. That is, until now.
Instead of thousands of football fans converging on the Pro Football Hall of Fame this week, there might be dozens. The coronavirus pandemic ensured that when the hall's enshrinement ceremonies were postponed until next year, and the NFL canceled preseason games.
A German nudist had the last laugh after giving chase to a wild boar that had run off with a bag containing his laptop.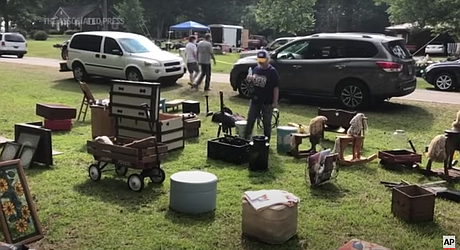 "The World's Longest Yard Sale," a six-state event is happening this weekend for the 34th straight year despite the coronavirus pandemic.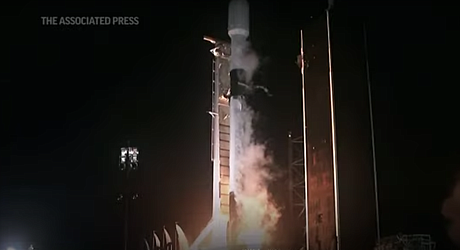 A SpaceX Falcon 9 rocket released dozens of satellites early Friday after launching from Cape Canaveral, Florida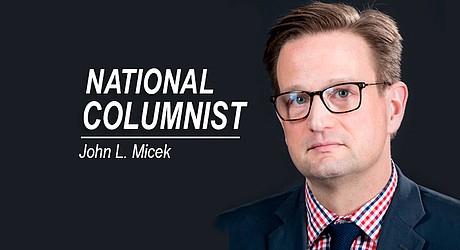 I've gotten a few letters from readers over the past couple of weeks who have asked me – some more politely and in publishable terms than others – if I have anything nice to say about the Trump administration at all. So, critics, write down the day. I am about to say something nice.
Reader Poll:
Are you more apt to shop/do business at a store that requires a face mask?
Reader Poll:
Are you more apt to shop/do business at a store that requires a face mask?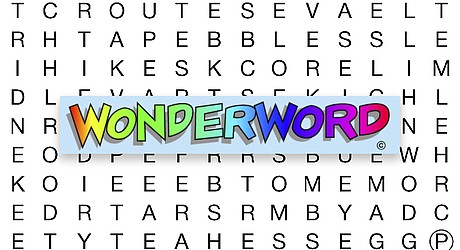 Courier digital subscribers can print this Wonderword Puzzle challenge. This feature will print on standard 8.5x11-inch paper.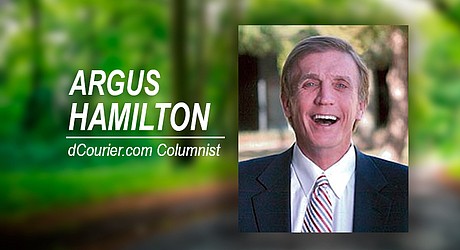 God Bless America, and how's everybody? The Wall Street Journal reported the Gallup poll which says 84% of Americans blame the media for the nation's bitter divisions. But every year in August there is a proven and happy way to release all the tension. This is National Clown Week, so arm yourselves and shoot to kill.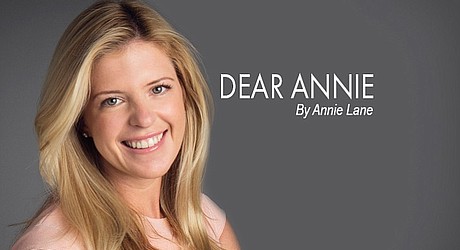 My husband and I have been married for 37 years. We were separated for five years and, recently, have started spending time together again, with an interest in reuniting. But we've found that we get along better while he has his apartment and I have my apartment.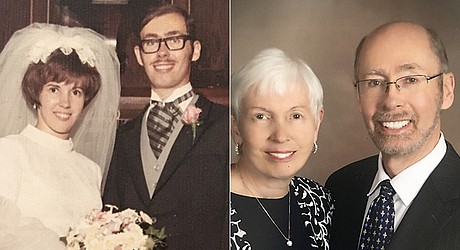 Jim and Eileen Klein will be celebrating their 50th wedding anniversary on Aug. 8, 2020.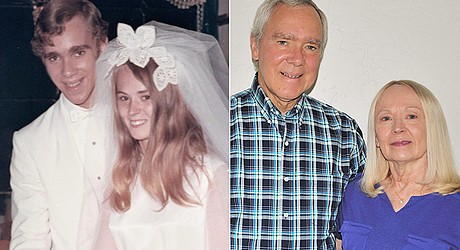 Carolyn (Christopher) and Dave Altilio were married Aug. 8, 1970. They met through Carolyn's cousin.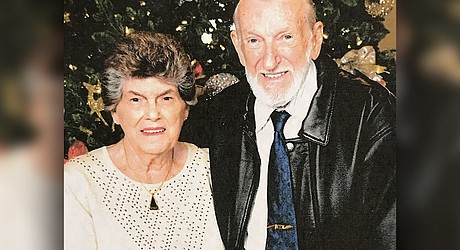 Robert and Betty Peñás were married on Aug. 1, 1953. They moved to Arizona from Wisconsin in 1960.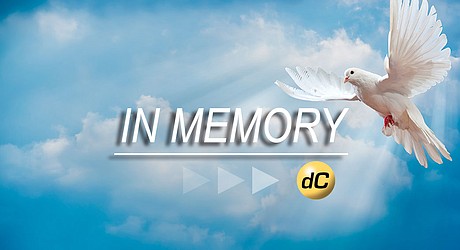 Barbara Yvonne Carroll, age 85, of Prescott Valley, Arizona, passed away Aug. 1, 2020 in Prescott, Arizona.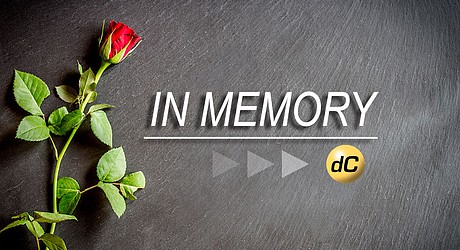 Virginia Faye White, age 80, of Prescott, Arizona was born March 7, 1940 in Phoenix, Arizona and died July 29, 2020.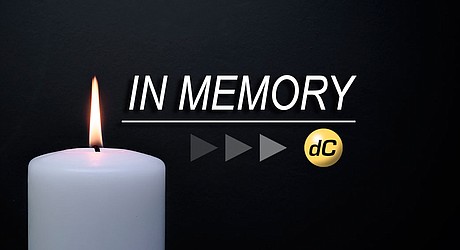 Dale Edwin Barke, age 69 of Prescott, Arizona passed away on Aug. 4, 2020 in Prescott.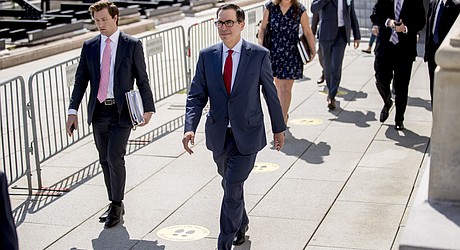 A last-ditch effort to revive Capitol Hill talks on vital COVID-19 rescue money collapsed in disappointment Friday, making it increasingly likely that Washington gridlock will mean more hardship for millions of people who are losing enhanced jobless benefits and further damage for an economy pummeled by the still-raging coronavirus.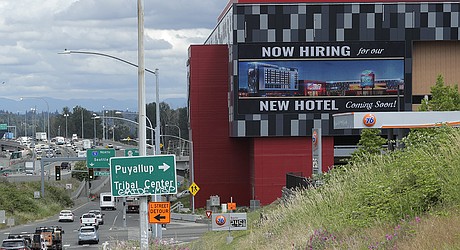 U.S. hiring slowed in July as the coronavirus outbreak worsened, and the government's jobs report offered signs Friday that the economic damage from the pandemic could last far longer than many observers originally envisioned.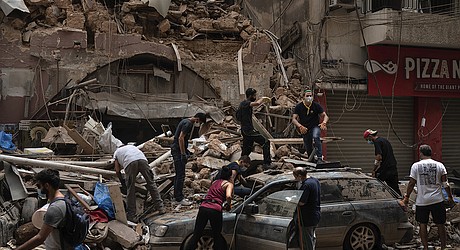 At least 10 times over the past six years, authorities from Lebanon's customs, military, security agencies and judiciary raised alarm that a massive stockpile of explosive chemicals was being kept with almost no safeguard at the port in the heart of Beirut, newly surfaced documents show.
IronRodeo Farms is a small dairy farm and market in Chino Valley, AZ. (Jesse Bertel/Courier)