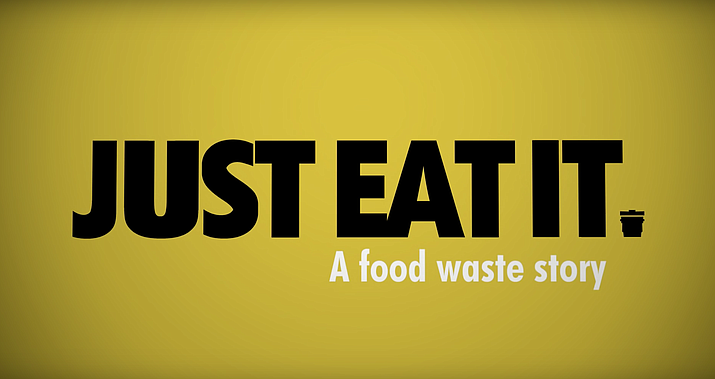 The Sunday, Feb. 11 event at Prescott Public Library will also include the movie, "Just Eat It. A Food Waste Story," at 2 p.m., which sheds light on the issue of wasted food, as well as a speech about how the public can make a difference with the food they would usually toss in the trash.
Stories this photo appears in:

How many pounds of food are you throwing away each month?