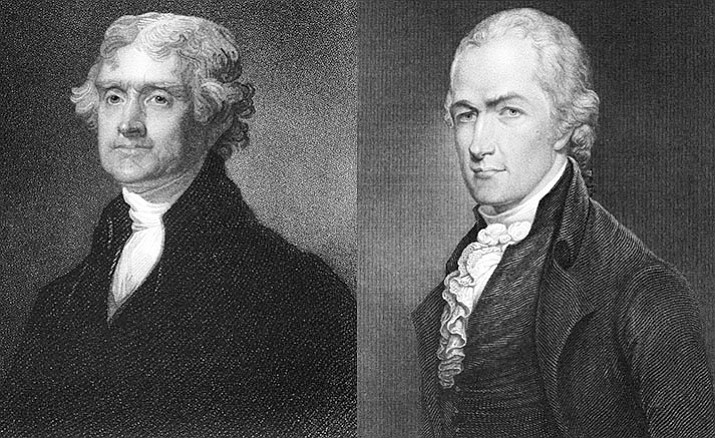 Thomas Jefferson (left) and Alexander Hamilton were the leaders of the first two political parties in the United States. The main disagreement between the parties at that time was a powerful central government (favored by Hamilton and his Federalists) or protecting state's rights (favored by Jefferson and his Democratic-Republicans). (Stock)
Stories this photo appears in:

We seek out those with like minds, similar histories and features, and we make them our friends.