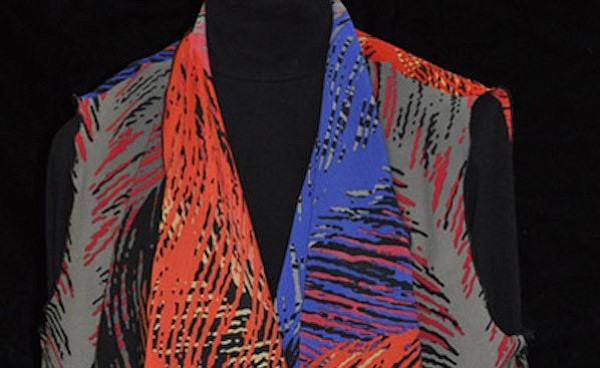 This Swirl Vest by Barb Wills is part of the "Adorn Yourself" show in the Mezzanine Gallery at 'Tis Art Center and Gallery. It features one-of-a-kind wearables, silk scarves and jewelry by Barb Wills, Joan Knight and Laurie Fagen, through Nov. 14. (Courtesy)
Stories this photo appears in:

What's on YOUR wall?