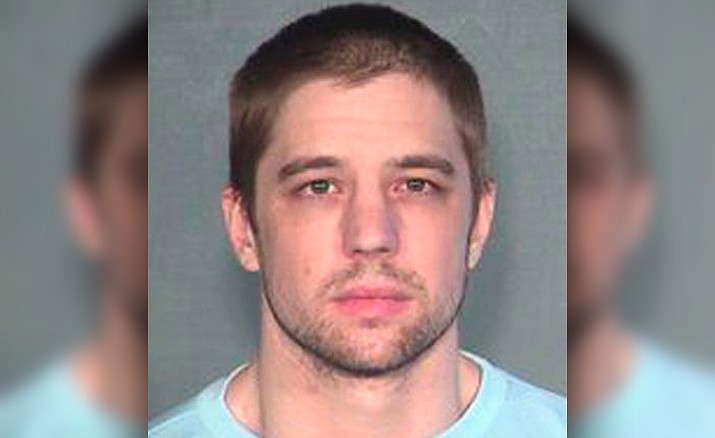 Charlie Malzahn (Arizona Dept. of Corrections)
Stories this photo appears in:

A convicted felon gave investigators details that helped lead them to a body believed to be that of a missing teacher from suburban Phoenix, authorities said Tuesday.
By By CLARICE SILBER , Associated Press
October 18, 2017

WILLIAMS — Police in Flagstaff said Friday evening they've found what is likely the body of a 44-year-old woman who went missing a week ago when she posted bond for a friend.

Family and friends are desperately searching for Cathryn Gorospe, a 44-year old teacher from Glendale who was reported missing after she posted bail for Charlie Malzahn at the Coconino County Jail in Flagstaff Oct. 6.
By Wendy Howell/Williams-Grand Canyon News
October 13, 2017