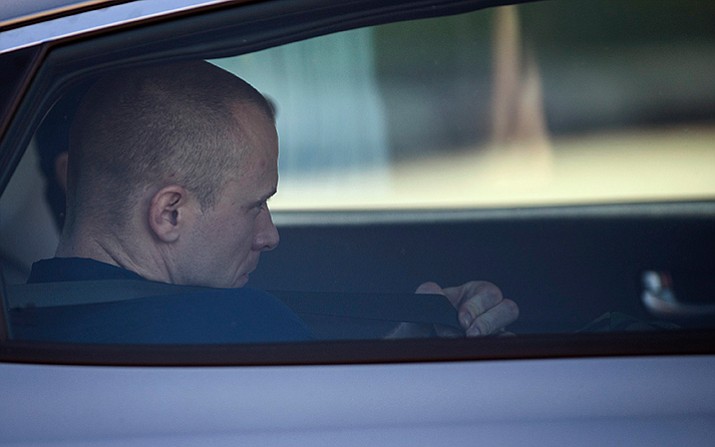 Bowe Bergdahl, who was demoted from sergeant to private, is driven away from the Fort Bragg courtroom facility on Friday, Nov. 3, 2017, on Fort Bragg, N.C. Bergdahl, who walked off his base in Afghanistan in 2009 and was held by the Taliban for five years, was given a dishonorable discharge, a reduction in rank, a forfeiture of pay but was spared a prison sentence. (Andrew Craft /The Fayetteville Observer via AP)
Stories this photo appears in:

There are times we wish deciding an issue was easy. Right and wrong should be easy, right?