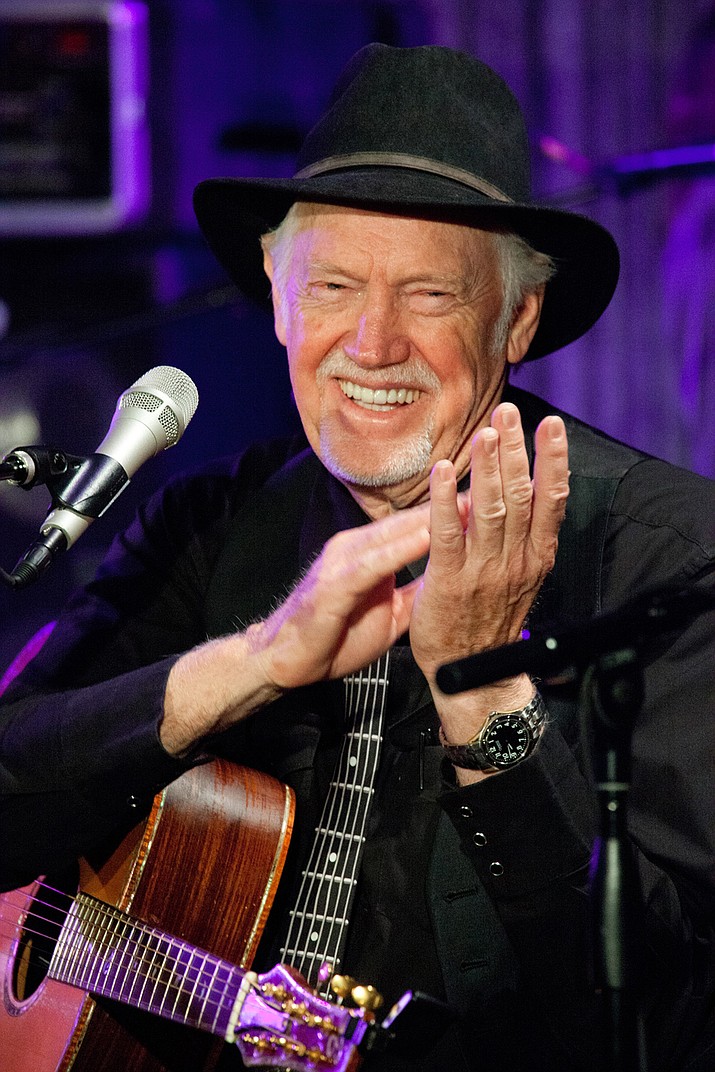 Actor, singer and songwriter Ronny Cox returns to the Elks Theatre Friday, Nov. 10. (Courtesy)
Stories this photo appears in:

Question: what do "Total Recall," "Star Trek: The Next Generation," "Beverly Hills Cop," "Deliverance" and the Elks Theatre and Performing Arts Center all have in common? Answer: Ronny Cox, an actor, singer and songwriter who is going to be performing at the Elks Theatre on Friday, Nov. 10.