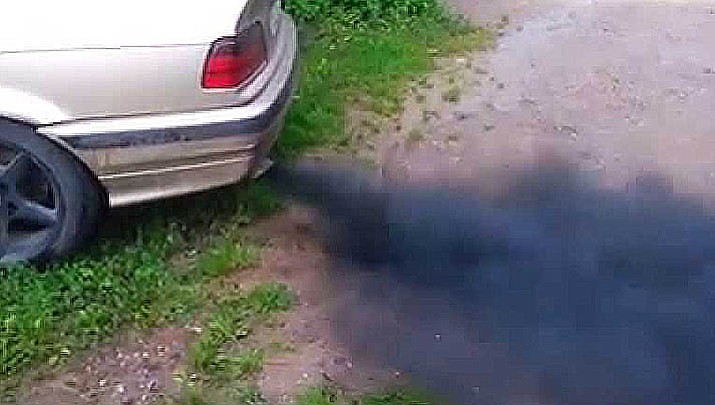 Diesel vehicles spew black smoke out of the exhaust, which backers have always said is not as harmful as the exhaust from gasoline engines. A new study casts some doubt on that. (Courtesy)
Stories this photo appears in:

Like everyone else, I too have been shrouded in a cloud of exhaust from a diesel vehicle as one takes off in front of me from a stop.